the foundation of our work and the people Guiding and driving our programs and advocacies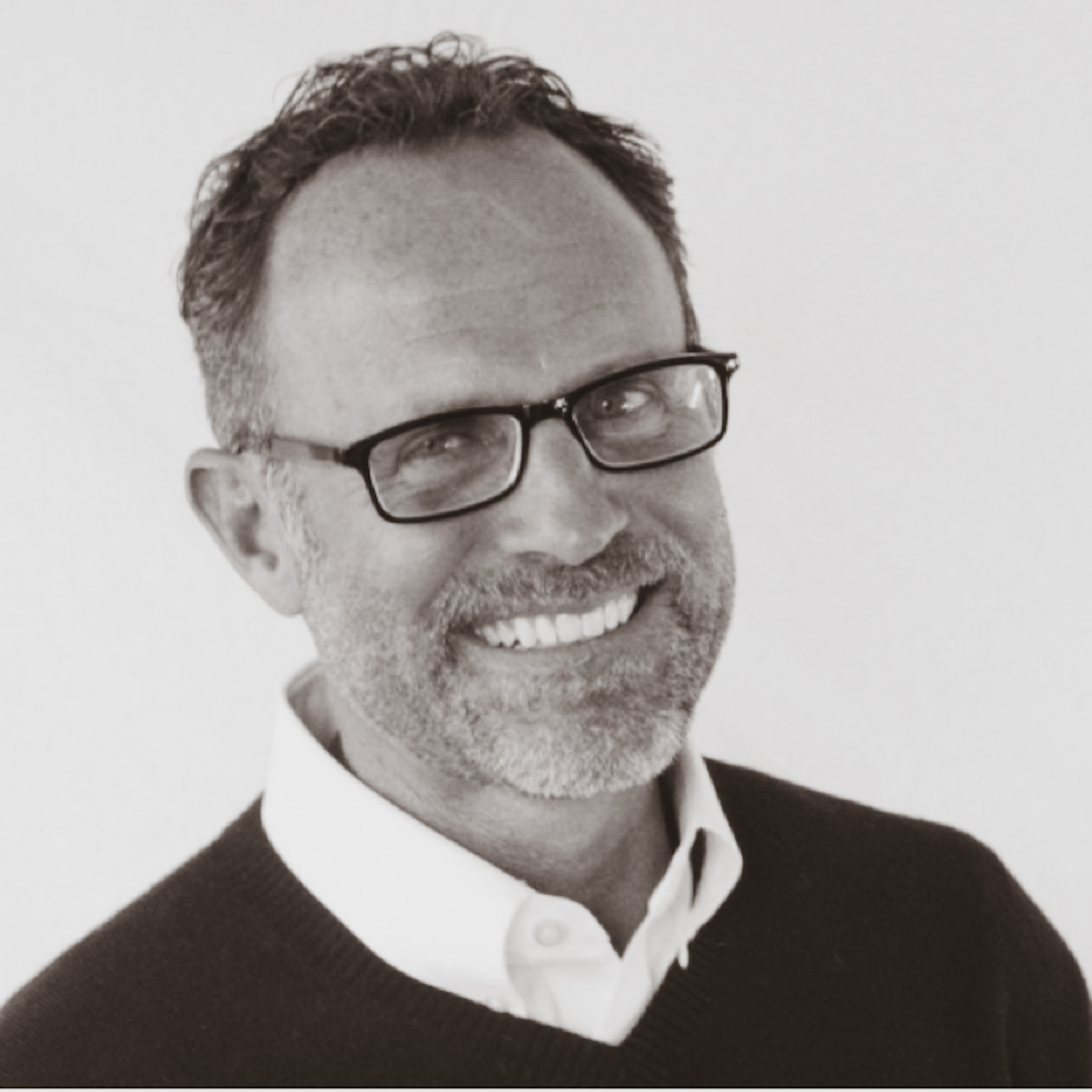 "Let everything happen to you: beauty and terror. Just keep going. No feeling is final."

― Rainer Maria Rilke
Burke Fishburn is the Executive Director of the Posner Center for International Development,  a Denver-based community of almost 200 organizations and individuals working across the spectrum of international development issues in over 100 countries. The Posner Center's mission is to convene, connect, and catalyze the international development community to collaborate for greater impact. Global Seed Savers is proud founding tenant of Posner and thrilled to have Burkes leadership and guidance extend to our Board.
Burke previously led Colorado-based global public health consulting firms, directed the World Health Organization's Tobacco Free Initiative in the Western Pacific Region, and served as a US Centers for Disease Control and Prevention Associate Director for Policy, Planning and Evaluation, as well as a Technical Officer in Cambodia, Lao PDR, Malaysia and Viet Nam. He is a former Navy Lieutenant, and graduate of the Georgetown University Master of Public Policy Program and Villanova University.
Philippines Address
Our local staff work remotely
from various parts of the Philippines (Benguet, Cebu).
 
 To contact our Philippines team, message:
programs@globalseedsavers.org

US Address
Located at
The Posner Center
for International Development

1031 33rd Street, Ste. 174
Denver, CO 80205
info@globalseedsavers.org

Our US offices are based in Denver, Colorado, which is the land of the Cheyenne and Arapaho and 48 other Indigenous Tribes and Nations who call Colorado home. They are the original Stewards of this stolen land and it is because of their successes and continued hardships that we are able to engage in our collective work of restoring the indigenous practice of saving seeds.