Donate Today From the Philippines
Support Food Security in Your Own Backyard
Global Seed Savers Philippines is a registered Philippine NGO with the Securities and Exchange Commission with Registration # CN201735925. We happily accept local donations at any level to support small holder farmers development throughout the country. 
Suggested Donation Levels 
₱500- Seed Saver Level: Will supply initial organic seeds to one new participating Filipino Farmer. 
₱1000- Support a Farmer: Will sponsor one Filipino Farmer to attend a Seed School or other sustainable farming technical training program.
₱5000- Seed Library Supporter: Your donation will supply the following: starter seeds, proper storage containers, packaging, and educational materials to a new Seed Library in the Philippines.
₱10,000- Farmer Educator: Your donation will ensure 5 farmers can attend our signature training program Seed School.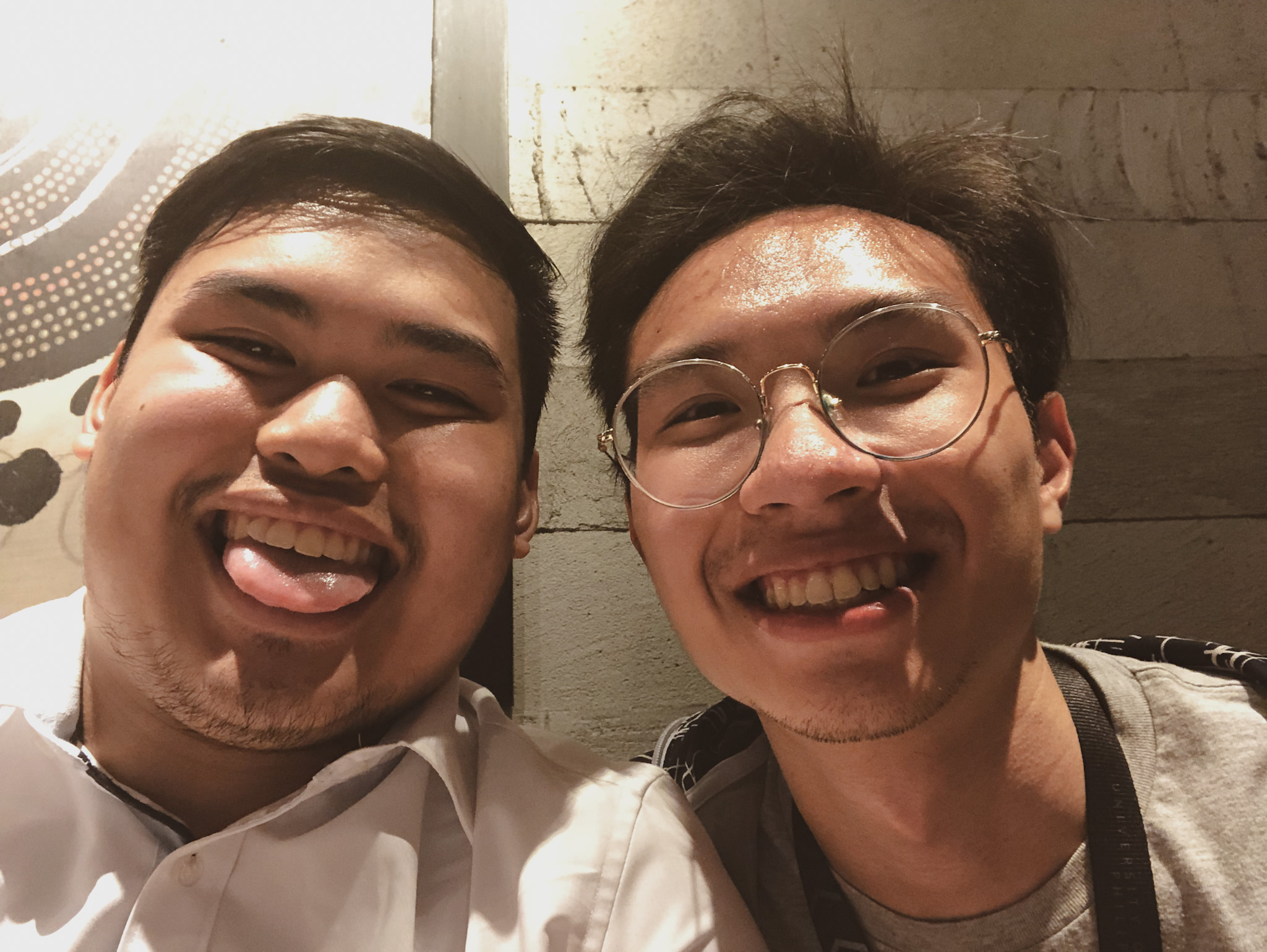 Joshua & Gabriel
"After coming across Global Seed Savers' website and seeing how monetary donations translated into education and resources for farmers, we knew that we found a platform to contribute to our cause. 
We are happy to have been able to do something 'real' with our birthdays this year."
JOIN US IN MAKING A GLOBAL IMPACT