the foundation of our work and the people Guiding and driving our programs and advocacies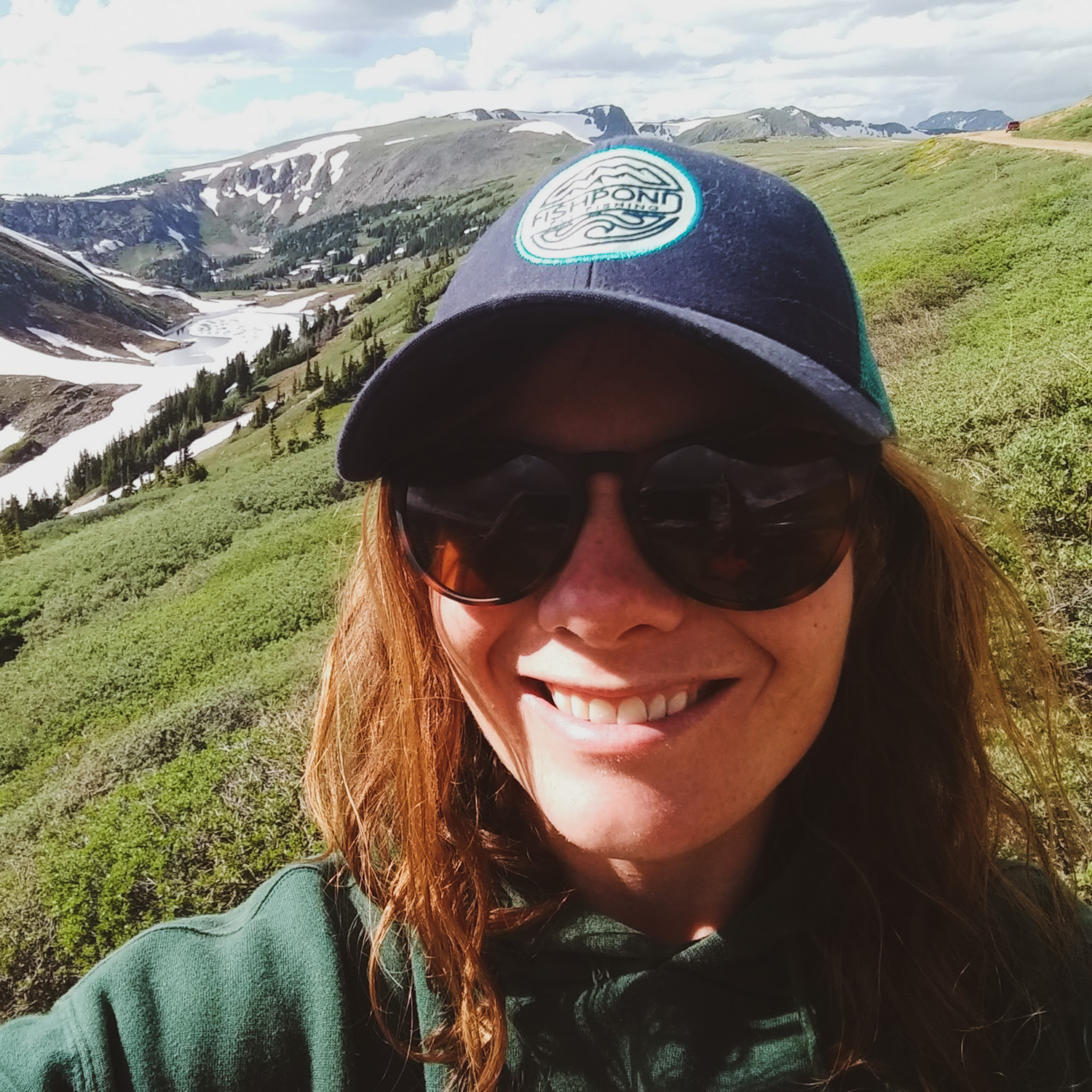 "In each moment, what we choose to say and do plants the seed of our future."

― Tara Brach
During the day Katie is a partner at a Denver-area law firm, 
MoGo LLC
, where she advocates on behalf of insurance policy holders against property insurance companies. She received her law degree from the 
University of Denver Sturm College of Law
.
Katie has been passionate about sustainable food systems since studying cultural ecology while earning her undergraduate degree in sociology and anthropology at Green Mountain College in Poultney, Vermont. Katie was also fortunate enough to study food system adaptations in high-altitude communities in the Tyrol region of Northern Italy. Through these experiences, Katie gained an appreciation of how community participation in the global economic system can sometimes result in diminishing biodiversity and a corresponding loss of resilience. She is eager to learn from the local farmers who make up the Global Seed Savers community. She is awed by what Global Seed Savers has accomplished since its foundation in 2011, and hopes to facilitate access to seed saving technology to more communities through our network. In her free time, Katie enjoys cooking, skiing, and exploring the Rocky Mountains.
Philippines Address
Our local staff work remotely
from various parts of the Philippines (Benguet, Cebu).
 
 To contact our Philippines team, message:
programs@globalseedsavers.org

US Address
Located at
The Posner Center
for International Development

1031 33rd Street, Ste. 174
Denver, CO 80205
info@globalseedsavers.org

Our US offices are based in Denver, Colorado, which is the land of the Cheyenne and Arapaho and 48 other Indigenous Tribes and Nations who call Colorado home. They are the original Stewards of this stolen land and it is because of their successes and continued hardships that we are able to engage in our collective work of restoring the indigenous practice of saving seeds.