Coffee For A Cause 

Philippine Coffee Subscription Program with Venture Coffee Company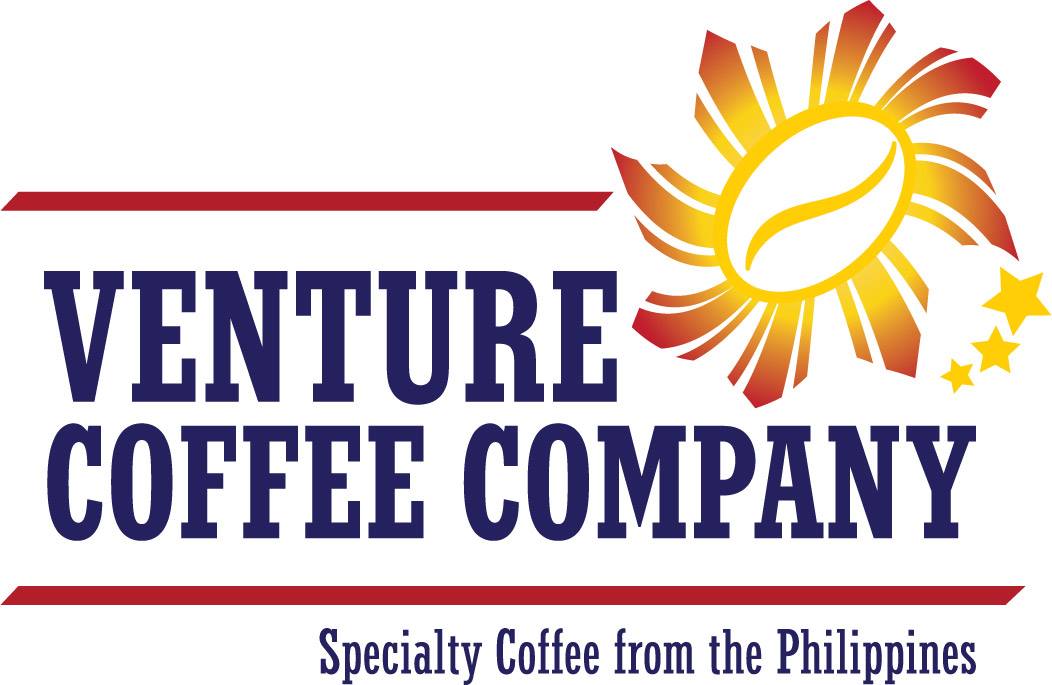 Venture Coffee Company and Global Seed Savers are creating a partnership to bring you delicious Philippine Coffee on a monthly basis with a portion of the sales going to support our smallholder farmer technical training education programs.Our mission at
Venture Coffee Company is to import specialty coffee beans to the United States from small farming communities in the Philippines.  We engage in fair trade ethics with our coffee farmers, their communities and cooperative processing organizations, and create and utilize sustainable farming practices to protect the health and well-being of our farmers, their families and the environment.
$3.00 per order per month goes directly to Global Seed Savers.
Subscription Program Details
$15.00 per month for 14 ounces of  whole bean specialty coffee from the Philippines delivered monthly to the Global Seed Saver office at the Posner Center. Taxes included. No Commitment.

Delivery to the Posner Center will be on the first Monday of the Month (unless a holiday)

Additional shipping fees of $3.00 per month for delivery to you residence via USPS

The whole bean coffee will be packaged in 14 ounce bags.
To sign-up and learn more please visit the Venture Coffee Company Website!
About Filipino Coffee

The Philippines have had a rich history in the coffee industry dating back to 1740. With Coffee being the second largest traded commodity behind oil in the world, the Philippines has gone from a top producer in the late 1800s to a minor player in the market.
1980 – The Philippines joined the International Coffee Organization (ICO).
2002 – The Census data showed that there were 276,000 coffee farms with 79.4 million trees.
2011 – The data showed a shift away from coffee to high yield crops that were more profitable. In Zamboanga region farmers moved to rubber. The Department of Agriculture stated that Arabica made up 21% (500-1000kg/ha) and Robusta made up 70% (1200kg/ha) of coffee production. The Liberica (500kg/ha) and Excelsa (1000kg/ha) rounded out the rest of the production.
2013 – The Mindanao Coffee Producers Congress was held.
2016 – The creation of a Coffee Industry Roadmap
2017 – The Department of Trade and Industry (DTI) drafted a proposal for the creation of a Philippine Coffee Council under an Executive Order.
JOIN US IN MAKING A GLOBAL IMPACT