US Board of Directors
Burke Fishburn, President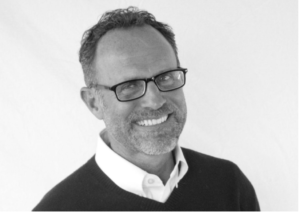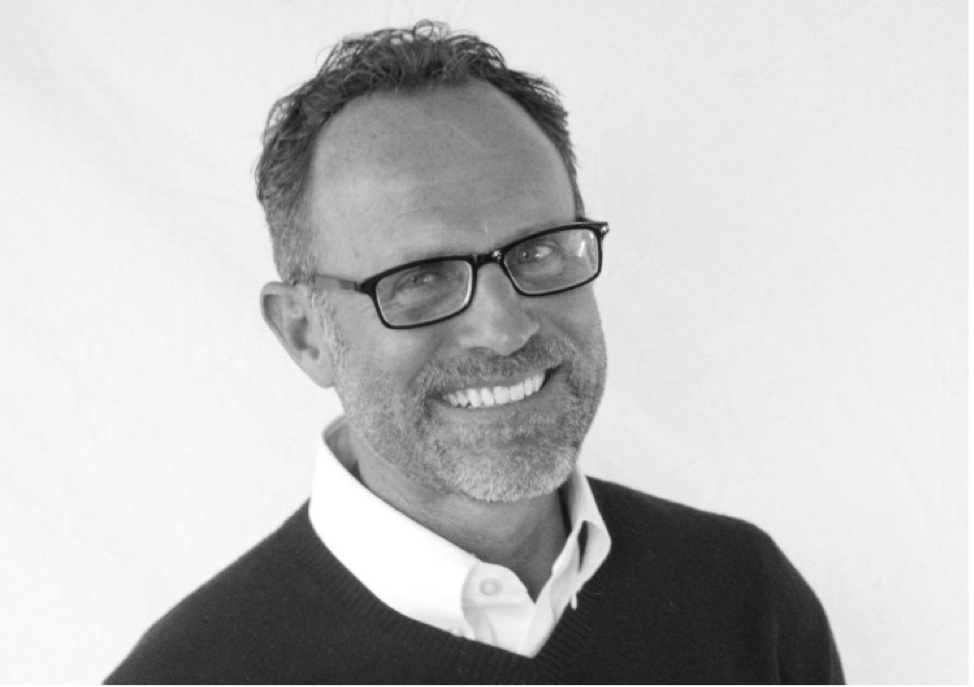 Burke Fishburn is the Executive Director of the Posner Center for International Development,  a Denver-based community of almost 200 organizations and individuals working across the spectrum of international development issues in over 100 countries. The Posner Center's mission is to convene, connect, and catalyze the international development community to collaborate for greater impact. Global Seed Savers is proud founding tenant of Posner and thrilled to have Burkes leadership and guidance extend to our Board.
Burke previously led Colorado-based global public health consulting firms, directed the World Health Organization's Tobacco Free Initiative in the Western Pacific Region, and served as a US Centers for Disease Control and Prevention Associate Director for Policy, Planning and Evaluation, as well as a Technical Officer in Cambodia, Lao PDR, Malaysia and Viet Nam. He is a former Navy Lieutenant, and graduate of the Georgetown University Master of Public Policy Program and Villanova University.
Michael Beck, Vice-President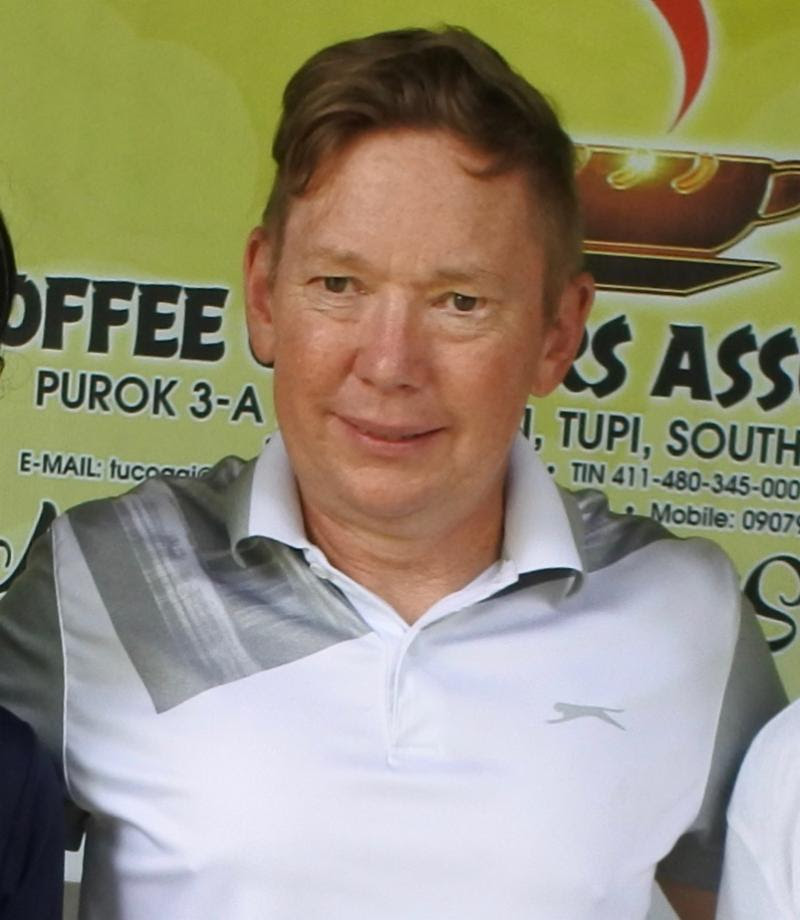 Michael is 1/4 Filipino his grandmother was born and raised in Jolo, Sulu before moving to the United States. This small bit of heritage drew him to start his company, 
Venture Coffee Company
. Which imports coffee from the Philippines to Denver. You might remember tasting this delicious brew at our Annual Nourish Events in the past years. He also created Tribung Kape, Inc. to support the work of Philippine Coffee Farmers which is based in the Davao del Sur, Mindanao the southern region of the Philippines. Both of these company's goals are to assist the coffee industry of the Philippines attain recognition worldwide. By doing this, securing financial, economic, and environmental sustainability for Filipino Coffee Producers. 
Michael holds a Masters in Environmental Management from the University of Houston- Clear Lake where his focus was Environmental Stewardship and Education. He has worked in Houston and Austin, Texas putting this into action by minimizing landfill waste and providing staff with educational resources.  He has also served on the Board of Directors of the
Bicycle Racing Association of Colorado 
as both President and Vice President. Michael is excited to share his passion for helping Filipino Farmers gain economic and environmental sustainability by serving on the Global Seed Savers Board of Directors.  
Stacy Armbruster, Co-Treasurer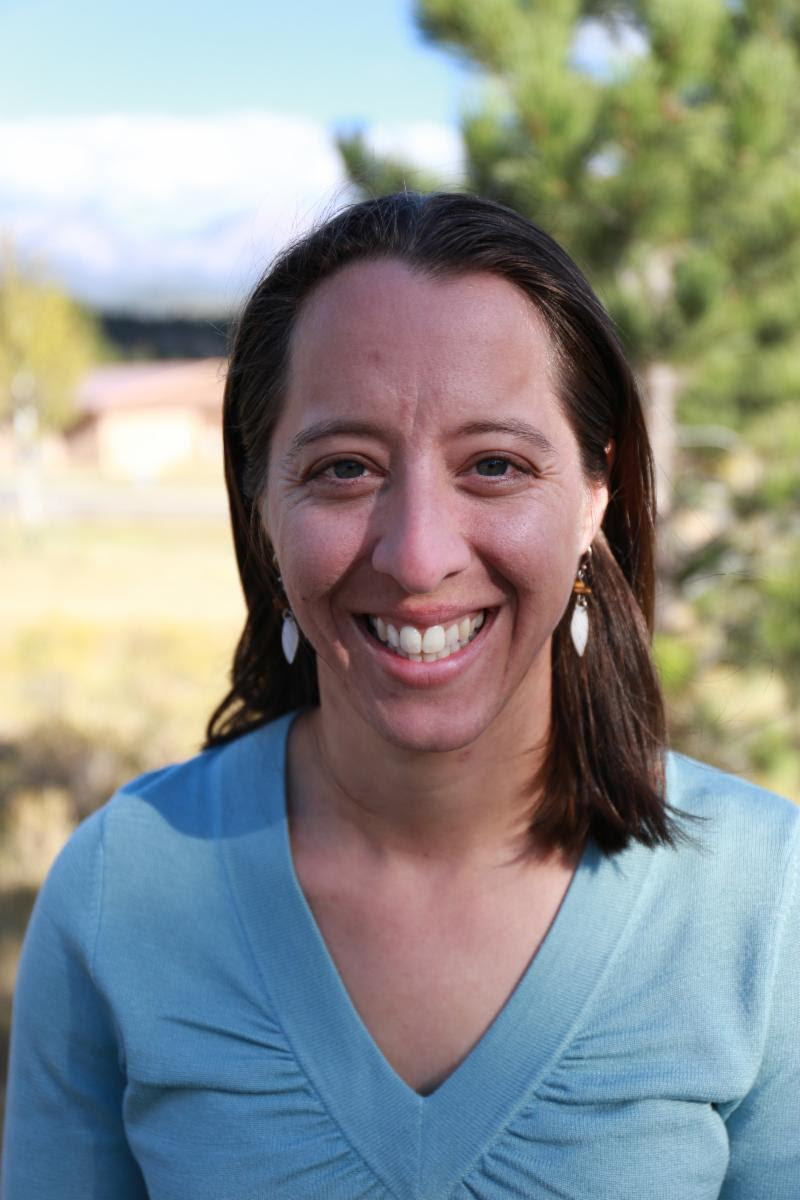 Stacy's passion for working internationally began in 2012 when she lived in Ecuador working with the
 Ceiba Foundation for Tropical Conservation
 and the local community of Tabuga on reforestation and environmental education projects. From there, she moved to southern Belize to serve as a Project Manager with 
Ya'axché Conservation Trust
, collaborating with indigenous communities, including farmers and women's groups through leadership trainings, capacity building workshops, and providing technical support. In 2013 she returned to the US and moved to southwest Colorado where she served two years in AmeriCorps with the
Montezuma School to Farm Project
as a Garden Program Coordinator, teaching garden-based education and creating local support for school garden programming. 
Most recently, Stacy completed her Masters of Science in Conservation Leadership at Colorado State University in Fort Collins. Her thesis focused on looking at women's barriers and opportunities to participation within agricultural programming and market systems development. Stacy is currently a Research Associate at Colorado State University in the Department of Human Dimensions of Natural Resources. She is excited about her role on the Global Seed Savers Board of Directors and connecting with and learning from farmers and partners in the Philippines.
Alaine Janosy, Co-Treasurer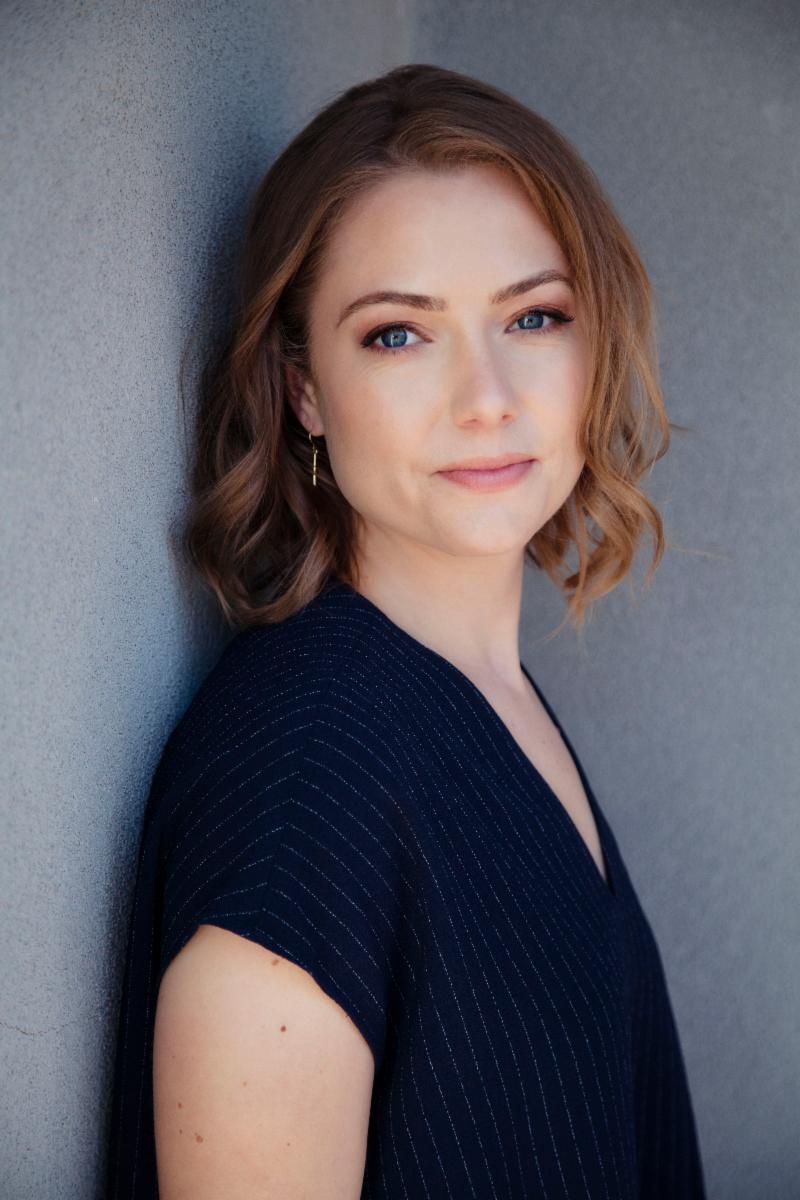 Alaine is an independent sustainability consultant specializing in agricultural production systems and procurement.  She works with food companies to create, enable, and expand strategies that drive adoption of regenerative farming practices. Alaine has worked extensively in sustainable agriculture and food production systems. Her past experience includes work with many top companies and organizations such as Nestlé, Chipotle Mexican Grill, Fairway Market, Slow Food USA, and Accenture. She holds an M.A. in Food Systems from New York University and a B.A. in International Affairs from The George Washington University. In addition to her considerable sustainability experience, she is also a trained pastry chef. Supporting organic farmers and farming through the mission and work of Global Seed Savers is a natural extension of her personal passion and professional expertise.
Katie Goodrich, Secretary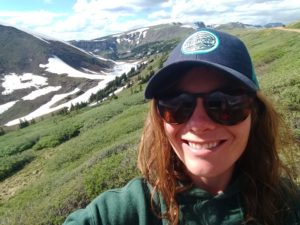 During the day Katie is a partner at a Denver-area law firm, 
MoGo LLC
, where she advocates on behalf of insurance policy holders against property insurance companies. She received her law degree from the 
University of Denver Sturm College of Law
.
Katie has been passionate about sustainable food systems since studying cultural ecology while earning her undergraduate degree in sociology and anthropology at Green Mountain College in Poultney, Vermont. Katie was also fortunate enough to study food system adaptations in high-altitude communities in the Tyrol region of Northern Italy. Through these experiences, Katie gained an appreciation of how community participation in the global economic system can sometimes result in diminishing biodiversity and a corresponding loss of resilience. She is eager to learn from the local farmers who make up the Global Seed Savers community. She is awed by what Global Seed Savers has accomplished since its foundation in 2011, and hopes to facilitate access to seed saving technology to more communities through our network. In her free time, Katie enjoys cooking, skiing, and exploring the Rocky Mountains.
Marissa Loterina, (Recently Past Board Member)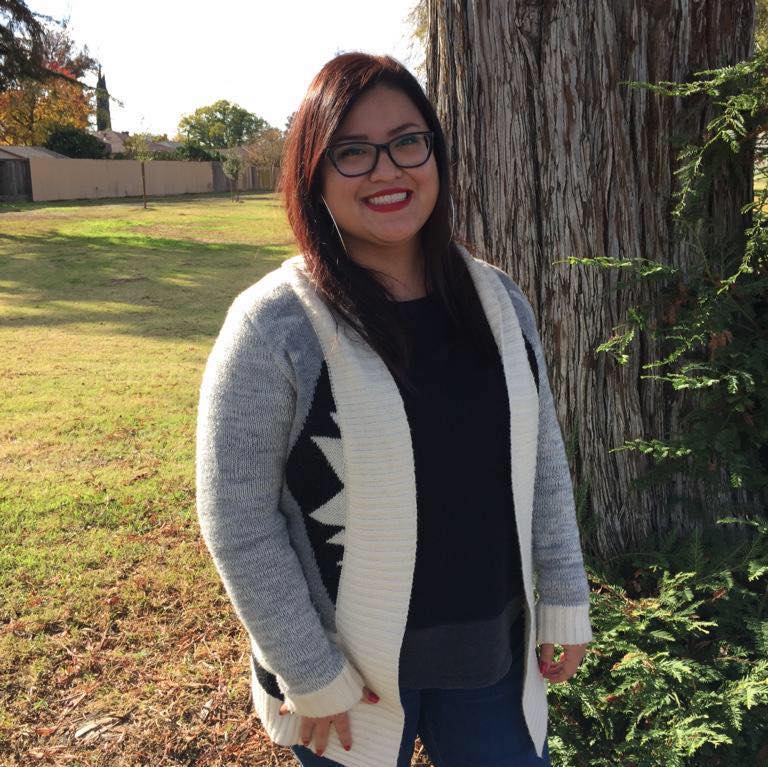 Marissa first learned about GSS when she was a Graduate Student in Denver in 2015. She joined our Board of Directors in March of 2019. With a desire to help others, Marissa found her passion in working alongside communities at the international level many years ago. Upon receiving her bachelor's degrees in International Affairs and Sociology at the University of Georgia (Go Dawgs!), she pursued a master's degree in International Development at the Josef Korbel School of International Studies at the University of Denver. She is currently the Program Officer for
Days for Girls 
 in Guatemala where she manages all country programs, creates and implements monitoring and evaluation tools, works with social enterprises, and leads marketing strategies. She believes in building the capacity of locals and collaborating with them to find solutions in order to achieve long-term sustainability and meaningful impact. She has experience in program management, communications, fundraising, and team capacity building in cross-cultural settings.
Growing up in a Filipino/Mexican household in Los Angeles, California, Marissa is eager to work with farmers in the Philippines to strengthen ties with her roots there, but most importantly to empower them and their work! With a deep love for food, Marissa believes that food security and organic farming practices are important for our health and environment worldwide. Marissa enjoys dancing, exercising, eating delicious food, painting, knitting, and traveling.
Philippines Board of Directors
Bea Misa Crisostomo, President (bio coming soon)
Padmapani L. Perez, At Large Director (Recent Past President)
Padmapani (Padma) L. Perez is an anthropologist by training and a writer by heart, she received her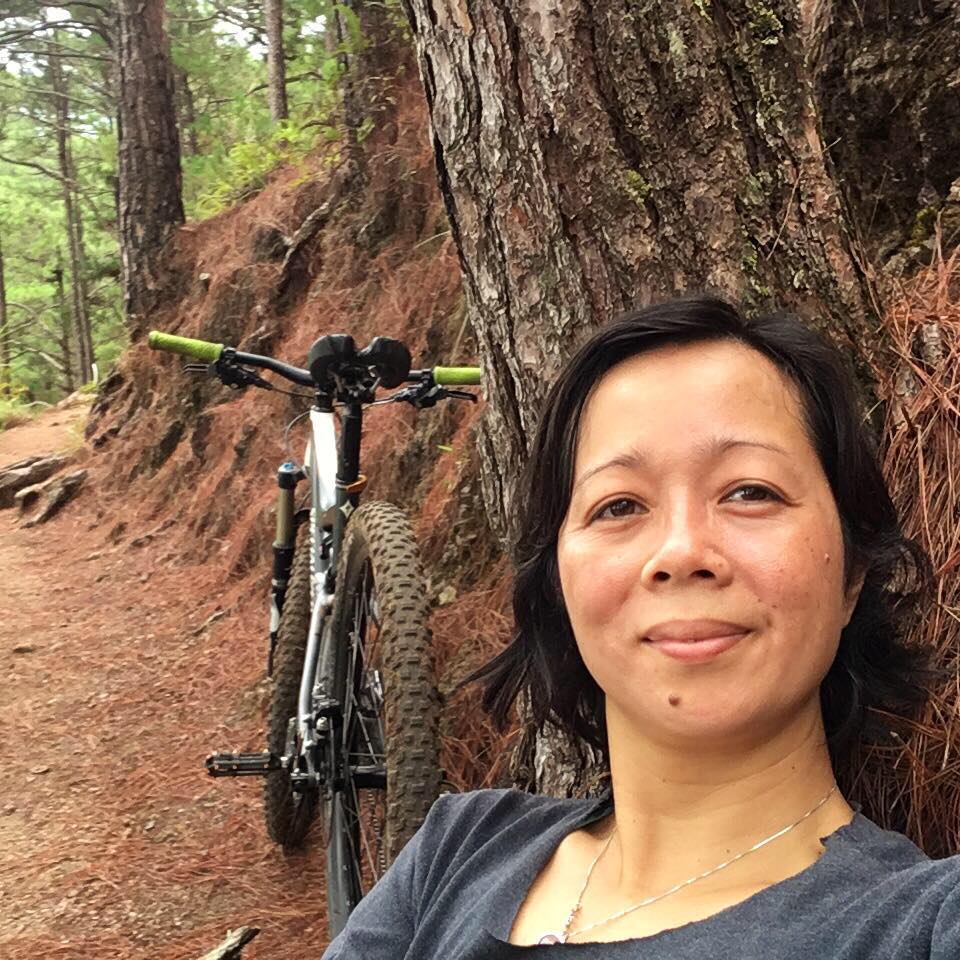 bachelor's degree in Social Sciences from the University of the Philippines Baguio. Padma went on to pursue a master's degree in Environmental Anthropology in Kent University, in the United Kingdom, after which she earned her doctorate in Anthropology from Leiden University, in the Netherlands. She is presently a Research Fellow at Far Eastern University, in Manila. Her research interests include indigenous peoples' rights, nature conservation, climate change, art, and visual ethnography. Padma balances her academic work with community engagement in different forms, including disaster response, participatory governance, writing for a popular readership, and now, happily, organic farming and seed saving! Her poems, essays, and feature articles about motherhood, Philippine Cordilleran culture, art in Baguio, and the environment appear in various Philippine books, periodicals, and online publications.
Jeffrey Sotero, Vice-President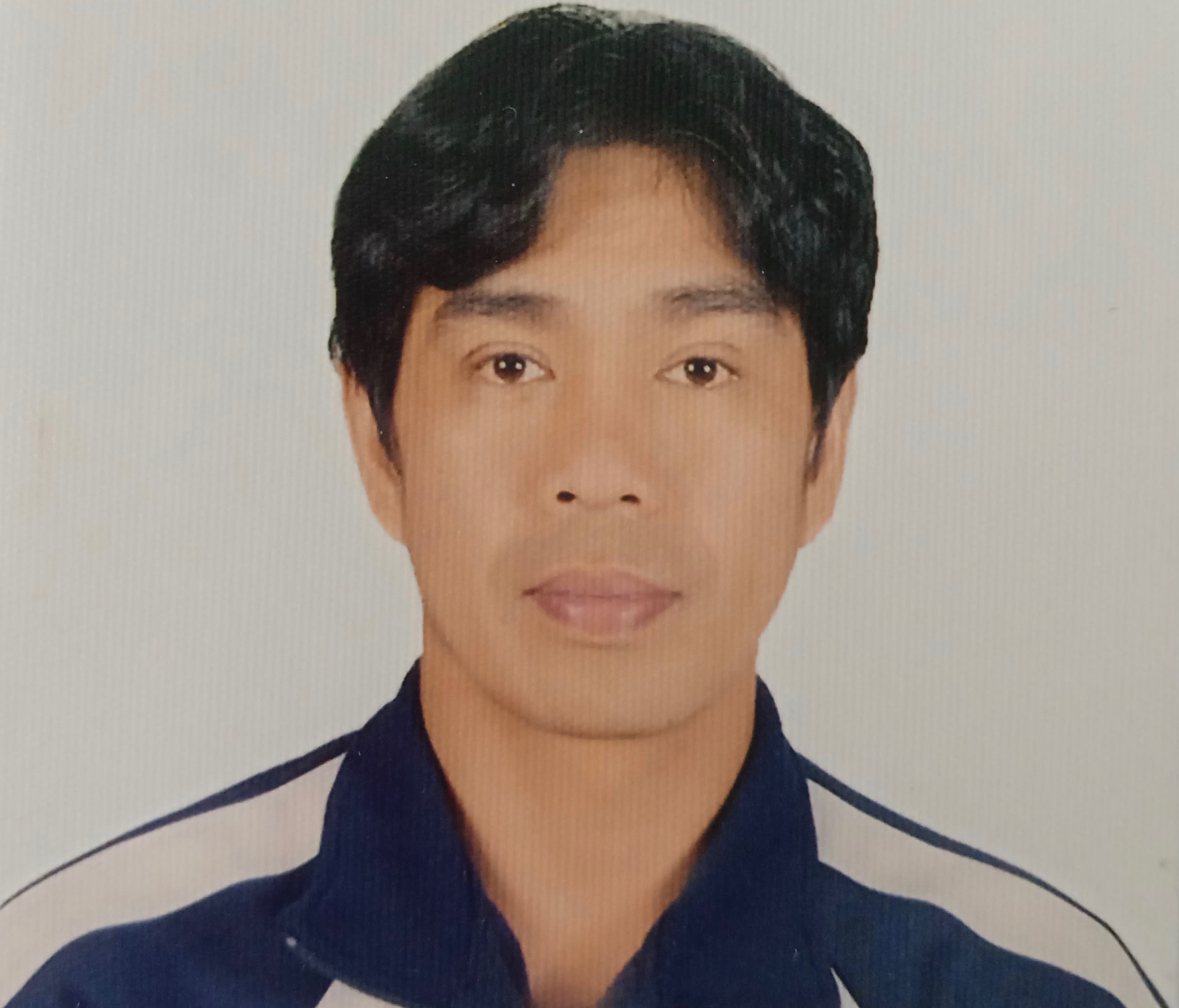 Jeffrey Sotero has served as the Municipal Agriculture Officer in the Municipality of Tublay, Benguet since 2008. In this role he has been a tireless advocate for Global Seed Savers programs helping us launch our first Seed School in Tublay in December 2015. Thanks to his leadership and support our founding Seed Library is housed at the Municipal Agriculture Office and we continue to partner to host technical and capacity building trainings for farmers at the Municipality of Tublay. In 2018, under his leadership Tublay was given the distinguished honor of being named the top Organic Municipality in the Country at the National Organic Agriculture Congress of the Philippines. He holds a Bachelor's of Science in Agriculture Engineering from Benguet State University (BSU) the region's leading agriculture school. He is currently completing his Master's in Science in Rural Development also at BSU.
In addition to his long leadership at the Municipal level he also served for four years as a Barangay Council Member in Daclan, Tublay. He and his wife Connie operate a beautiful organic farm in Daclan and are active members of the Benguet Association of Seed Savers (BASS). We are excited to welcome Jeffrey to the Philippines Board of Directors where he can share his local government expertise and passion for our mission to support our continued expansion and collaborative partnerships throughout the Philippines.
Atty. Leilene Marie Carantes-Gallardo, Secretary (bio coming soon) 
Rambie Lim, Board Member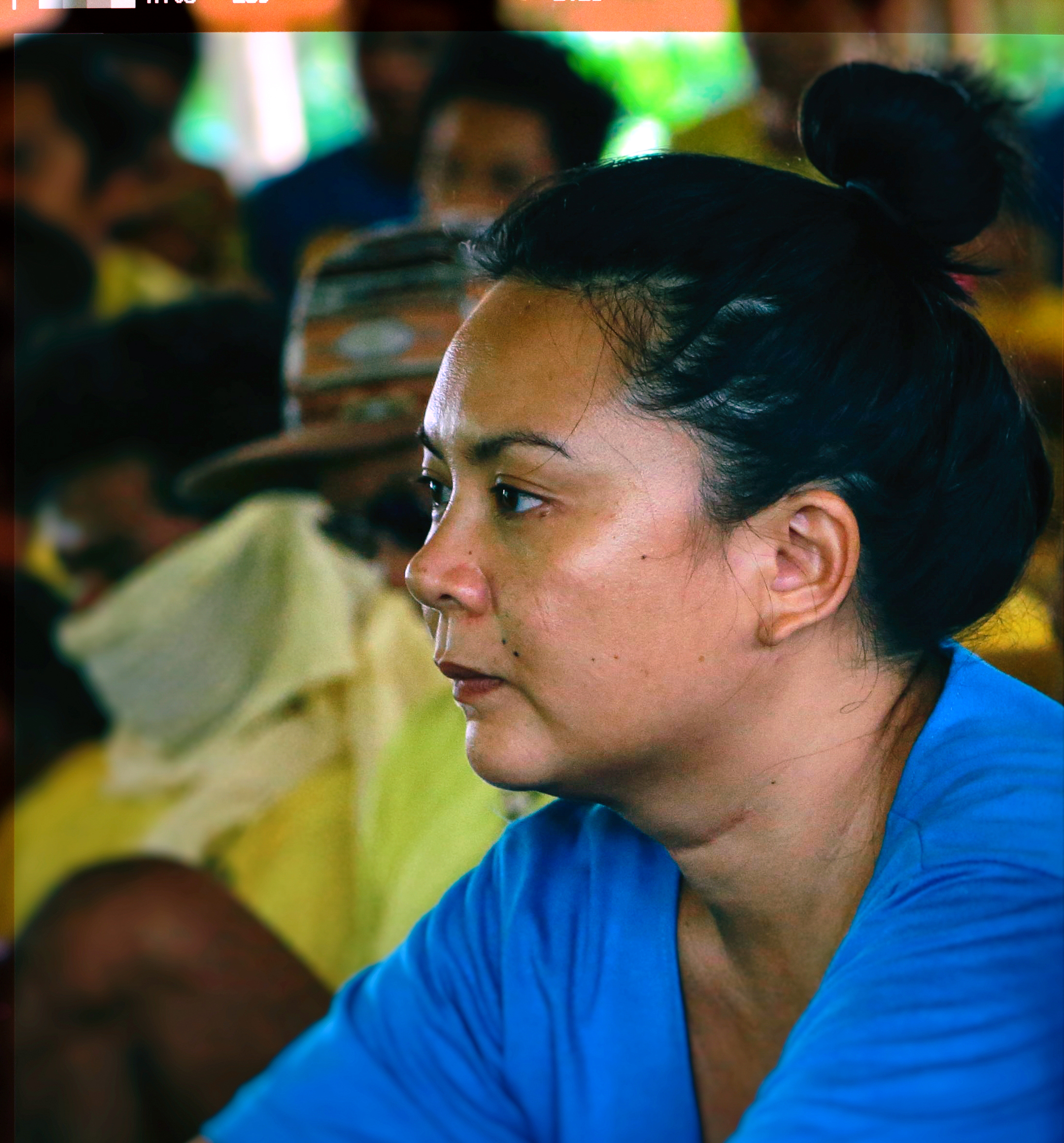 Rambie Katrina Lim is a Community worker who specializes in marketing and product development of community products. Initially focused on Traditional Textiles and Artisanal crafts in the Philippines with Rurungan sa Tubod Foundation, Inc. and HABI: the Philippine Textile Council, developing products and introducing them to the main markets in Manila. Despite relative success in these fields, she felt a need to widen her scope and venture into sustainable livelihood with Ayala Foundation Inc. and the Tao Kalahi Foundation, working with non traditional communities, relocation sites and the islanders, enforced her love for farming and the need to instill in people the importance of food security.
Nash Tysmans,  Previous Board Member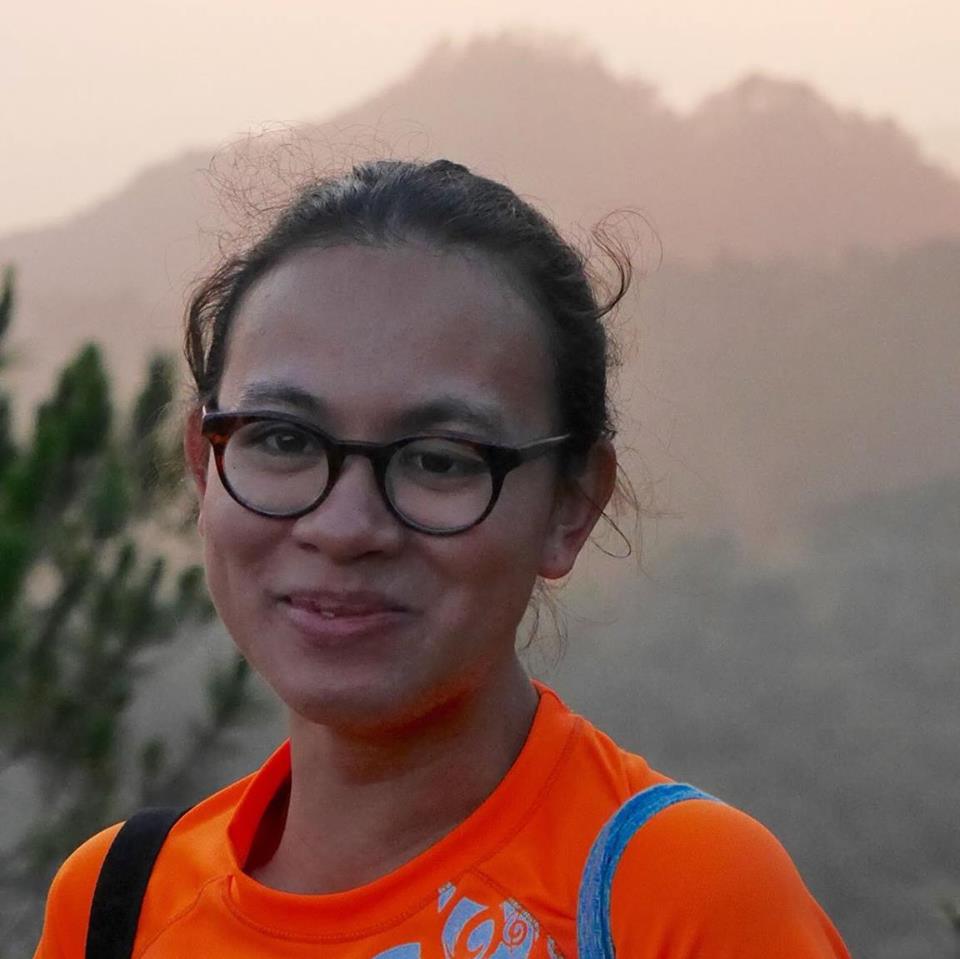 Nash is a writer, teacher, and community worker. She was previously employed by the government to do communications work but found that she was best fit to be outside of the office, on the ground, collecting stories to make better policies. She splits her time between the Cordilleras and Mindanao, seeking to understand the everyday in the far away and learn about farmers whose lives are directly bound to the earth. At present, Nash is fascinated by what's on her plate. She's determined to discover where her food comes from and hopes to encourage more people to pay attention to how food travels from the farm, to the market, to our plates. In the course of her work, she has found that food is a universal experience that not many can enjoy and so, there must be a way to change this, one community at a time.
Special Advisors 
Bill McDorman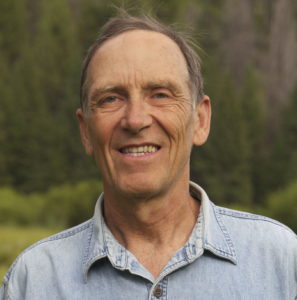 Bill McDorman is Executive Director and co-founder of the
Rocky Mountain Seed Alliance (RMSA)
, a seed conservation non-profit created to to assure a diverse supply of local seeds for the Rocky Mountain region through community-based seed stewardship.  Bill holds a B.A. in Philosophy from the University of Montana.  In 1981 he co-founded Garden City Seeds in Missoula, Montana. In 1984 he started Seeds Trust/High Altitude Gardens, a bioregional, mail order seed company he ran successfully for 28 years.  He authored the book, Basic Seed Saving, in 1994.  From 2011 until 2014 Bill and his wife Belle served as Executive Directors of Native Seeds/SEARCH in Tucson, Arizona.  In 2010 they founded Seed School, an internationally recognized education program now with more than 1,200 graduates from around the world. Bill remains a passionate and knowledgeable presenter who inspires his audiences with the importance of grassroots seed saving and urges everyone to learn to save their own seeds. In 2016, Bill and his wife Belle joined us in the Philippines to lead a 3 day Seed School and Farmer Capacity Building Training for 60 farmers from all over the Philippines. This training was a catalyst to launching our current seed saving educational model and Bill and the RMSA Team are some of our most trusted advisors to this day.
JOIN US IN MAKING A GLOBAL IMPACT