US Board of Directors
Carrie Evans, President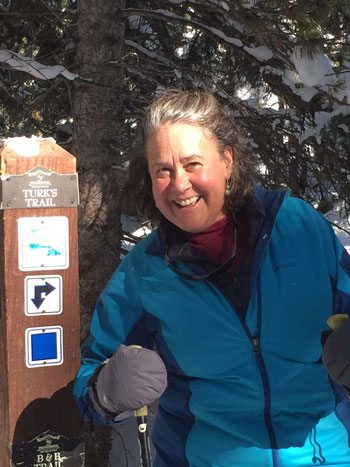 Carrie's passion for community development work began as a Peace Corps volunteer for three years in the Philippines. Work there seemed always to center around the school environment. Perhaps because of the feeling that the school is often the "hub" of village development, she returned to Colorado to earn her Masters in Multicultural/ Bilingual Education from the University of Colorado at Boulder. Then, she embarked on a 25 year career with the Boulder Valley School District. Although beginning as a teacher, her interests always focused on the social/emotional well being of students and families. She has been able to continue stints of international education work in Central America, Mexico, Uganda, Tanzania over the years. Through these sabbaticals, she has gained flexibility, creative problem solving, leadership practices in a most non-traditional sense, courage and recognition of self-care, by working in these settings. After three years in Guatemala working as a social worker for Common Hope, a non-governmental agency focused on family development to support students' educational needs, she received a Masters in Social work from University of Denver, to deepen the work of leading others in social change and equity. This led to leadership as a school principal of an alternative service learning middle school. For the last decade, she has served as a School social worker, focusing on low-income students and their families. She also is a Licensed Clinical Social worker in Colorado and runs a small private practice. She loves cross-country skiing, making art and seeking her next international adventure. She looks forward to rekindling work and friendships in the Philippines through her role on the Global Seed Savers Board of Directors.
Alisha Wenger, Board Treasurer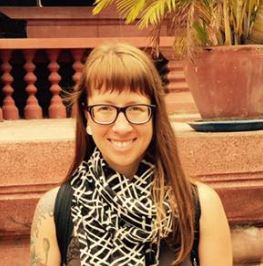 Alisha is a fundraising professional who first learned about Global Seed Savers after attending a Seed School in a Day training facilitated by our Executive Director Sherry. As part owner of Seeds Trust, a local seed company selling high-altitude, open pollinated seeds, the mission and work of Global Seed Savers was an obvious fit. Alisha is a proud Coloradan who grew up in Steamboat Springs and studied English at Colorado State University. After graduation, she fulfilled a dream of serving with the UnitedStates Peace Corps, spending three years in Togo, West Africa as an Environmental Action and Food Security Volunteer. It is there Alisha found her love for empowering communities to find innovative solutions for making our world a better place to live. Since returning home in 2013 she has worked in both the non-profit and local government sectors in the Denver metro area. Alisha recently completed her Permaculture Design Certification and loves cooking vegetarian feasts, hiking peaks with her pup, practicing yoga, and traveling the world with her husband. She looks forward to growing along with Global Seeds Savers as a new member of the Board of Directors.
Alaine Janosy, Board Member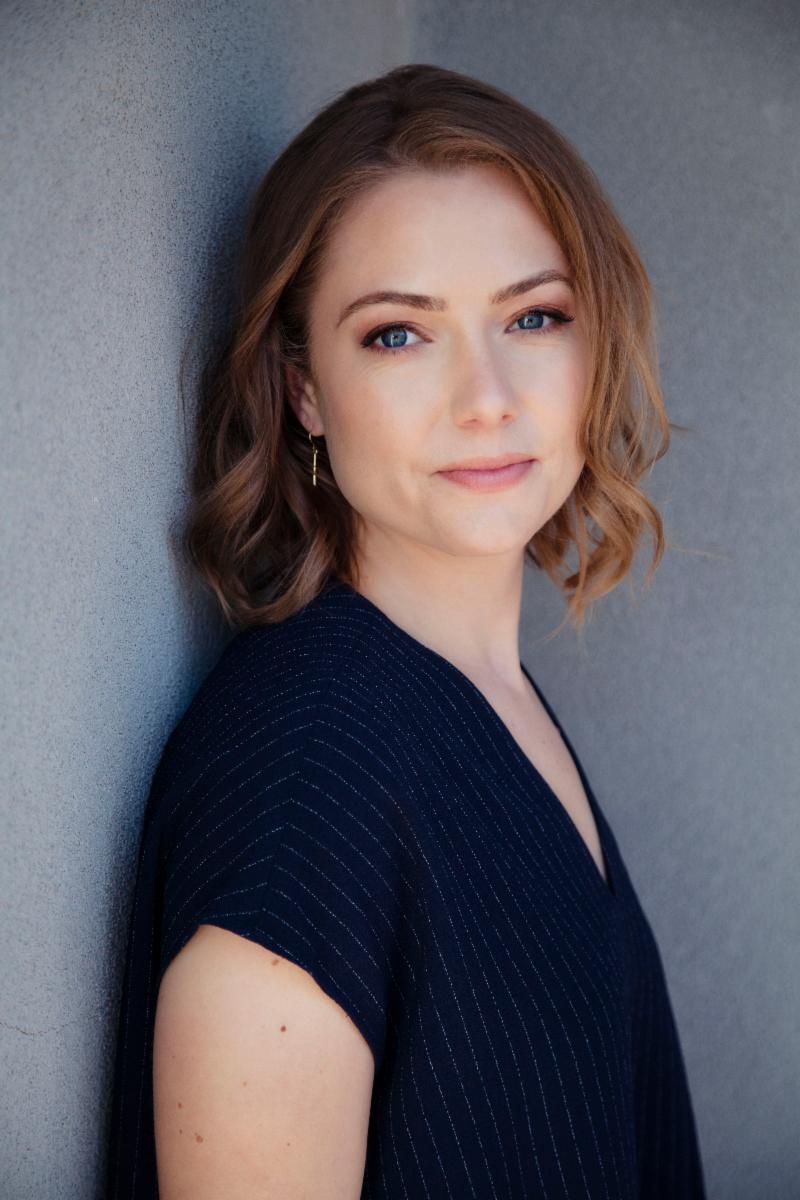 Alaine is excited to join Global Seed Savers because organic food has always played an important role in her life. Supporting organic famers and farming through the mission and work of Global Seed Savers is a natural extension of her personal passion. Growing up at a time when Whole Foods was still just a store in Texas, some of Alaine's favorite memories includegrocery shopping at the local natural foods store and picking up vegetable shares from a regional organic farm. Ultimately, this early exposure to organic food and agriculture influenced not only her personal passion, but also her career trajectory.
Alaine has worked extensively in sustainable agriculture and food production systems. Her past experience includes work with many top companies such as Chipotle Mexican Grill, Fairway Market, Slow Food USA, and Accenture. In her current role as the Business Partner for Nutrition  Health and Wellness at Nestlé, Alaine collaborates with senior leadership to drive sustainable agriculture strategy and enable Nestlé's response to increasing consumer demand in that space. Her work spans all Nestlé operating companies in North America. She holds an M.A. in Food Systems from New York University and graduated Cum Laude from The George Washington University. In addition to her considerable sustainability experience, Alaine is also a trained pastry chef.
Philippines Board of Directors
Padmapani L. Perez, President 
Padmapani (Padma) L. Perez is an anthropologist by training and a writer by heart, she received her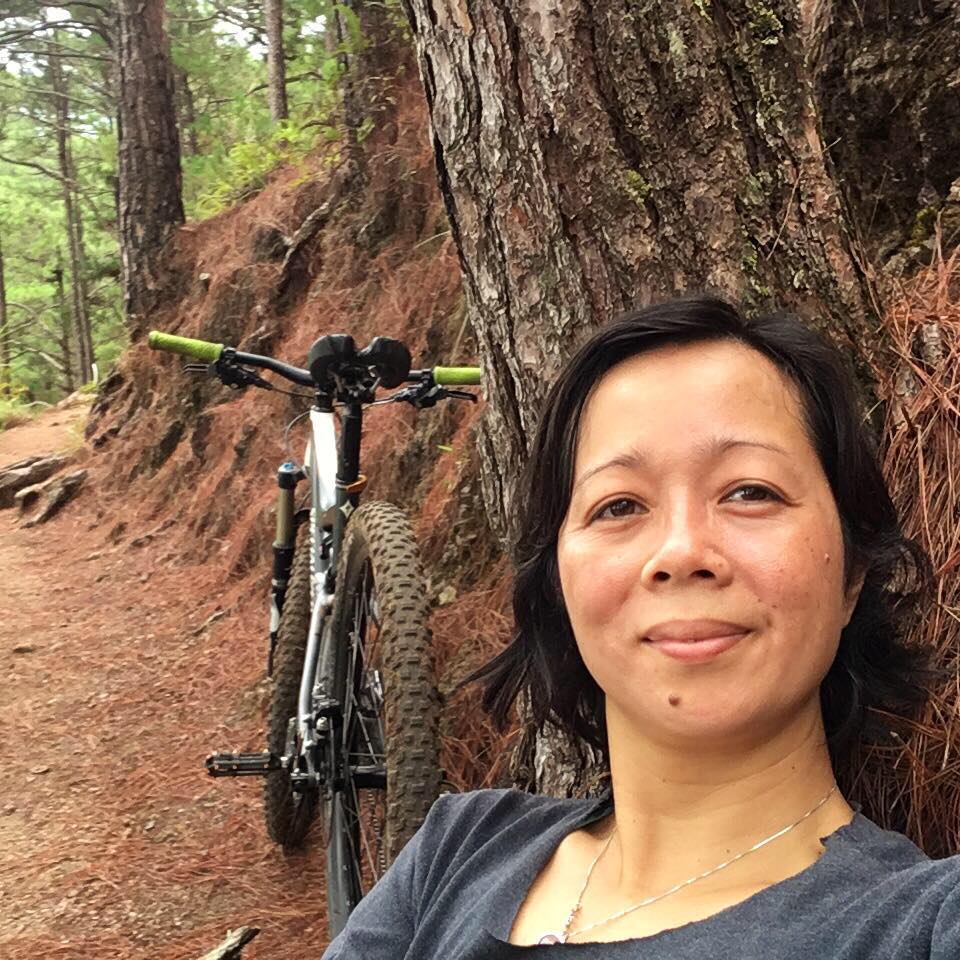 bachelor's degree in Social Sciences from the University of the Philippines Baguio. Padma went on to pursue a master's degree in Environmental Anthropology in Kent University, in the United Kingdom, after which she earned her doctorate in Anthropology from Leiden University, in the Netherlands. She is presently a Research Fellow at Far Eastern University, in Manila. Her research interests include indigenous peoples' rights, nature conservation, climate change, art, and visual ethnography. Padma balances her academic work with community engagement in different forms, including disaster response, participatory governance, writing for a popular readership, and now, happily, organic farming and seed saving! Her poems, essays, and feature articles about motherhood, Philippine Cordilleran culture, art in Baguio, and the environment appear in various Philippine books, periodicals, and online publications.
Cesar Galvey,  Vice-President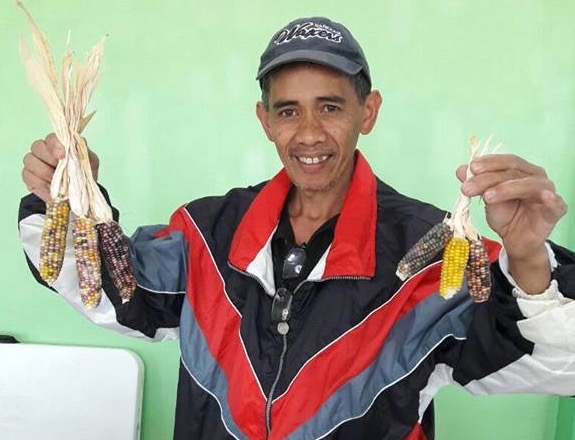 Cesar Galvey is the current President of LaTop: La Trinidad Organic Farming Practitioners Association the regions largest organic farming cooperative in the Northern Philippines. Prior to becoming a full-time organic farmer and advocate, Cesar served 15 years as a Barangay Official in La Trinidad, Benguet honing in on his community development skills and learning how to interface effectively with a variety of government offices to provide social good services to communities. His advocacy and desire to become an organic farmer began when he saw the adverse health effects that the chemical laced cut flower industry had on himself, his family, and his neighbors. He has been practicing organic farming since 2005 on his 1,000 sq meter farm in Shilan, La Trinidad, Benguet that is a certified organic farm and ATI-CAR learning site farm. In 2016, Cesar joined the  Seed Savers group and began to produce his own organic seeds. Through this work he has been inspired to share his new found seed saving knowledge with a wider community of farmers in the Philippines. He is excited to serve on Philippines Board and continue to advocate for organic farmers and food security throughout the Philippines.
Efren Cabgigat,  Treasurer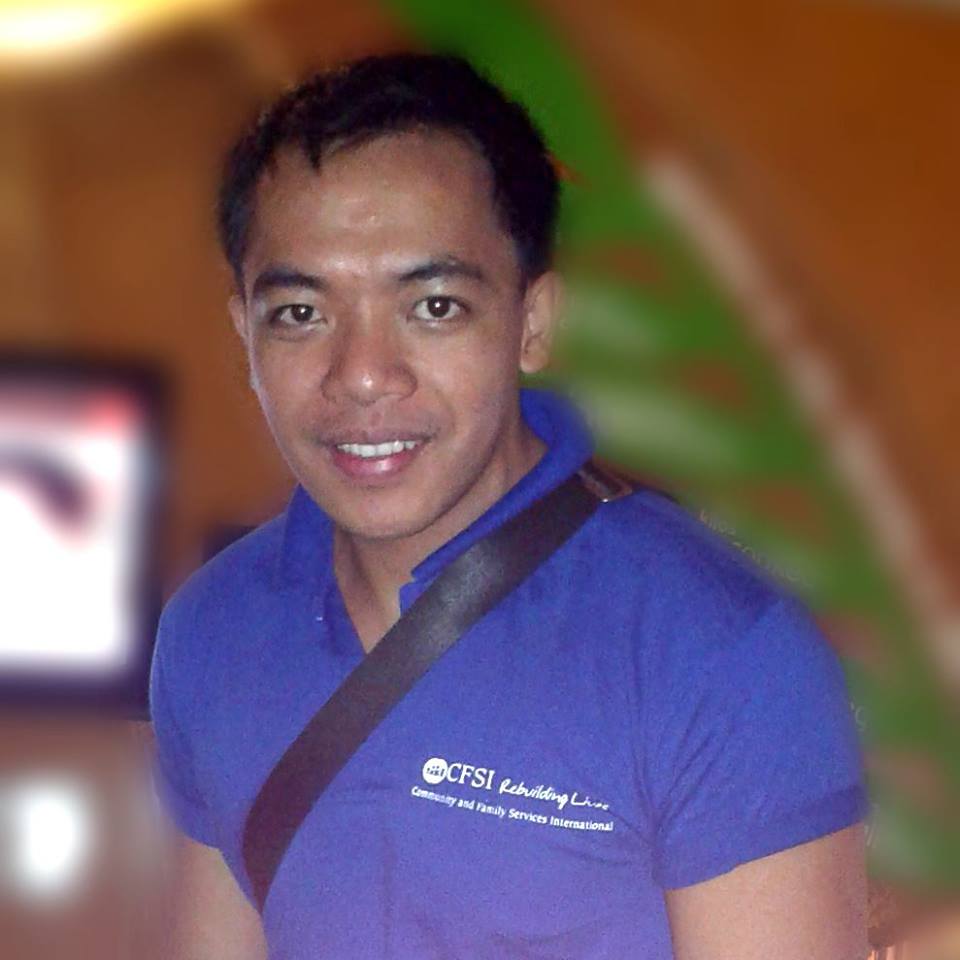 Efren is a social worker with more than a decade of experience in the social development sector. He has worked for many Non-Government-Organizations (NGOs) in several capacities ranging from direct service provision, youth development, program development, to resource mobilizer. An ardent advocate of social justice, he commenced his career at the Institute for Inclusive Education Foundation in Baguio City by advocating for the rights of blind children to be included in the regular classes and advocating to make schools more accepting of children with diverse needs. He advanced to more complex roles in following organizations leading to his current job as a Liaison Officer at the International Justice Mission. His main duties include, accessing resources from government and private agencies to help restore lives of sex trafficking victims. Efren holds the following degrees: Masters in Social Work (MSW) from Philippines Women's University in Metro Manila, Masters in Social Development Studies (MSDS) from The University of Philippines, Baguio City, and a Bachelors in Science (BS) in Social Work from Saint Louis University in Baguio City. His motivation for joining the Philippines Board comes mainly from being a son of a poor farmer. Life was difficult for him growing up with a parent whose career was undervalued by the market economy. He believes that Global Seed Savers vision is fitting to his aspiration for promoting farmers to a higher degree of importance within the society, which will translate to farmers leading better and more sustaining lives.
Nash Tysmans,  Secretary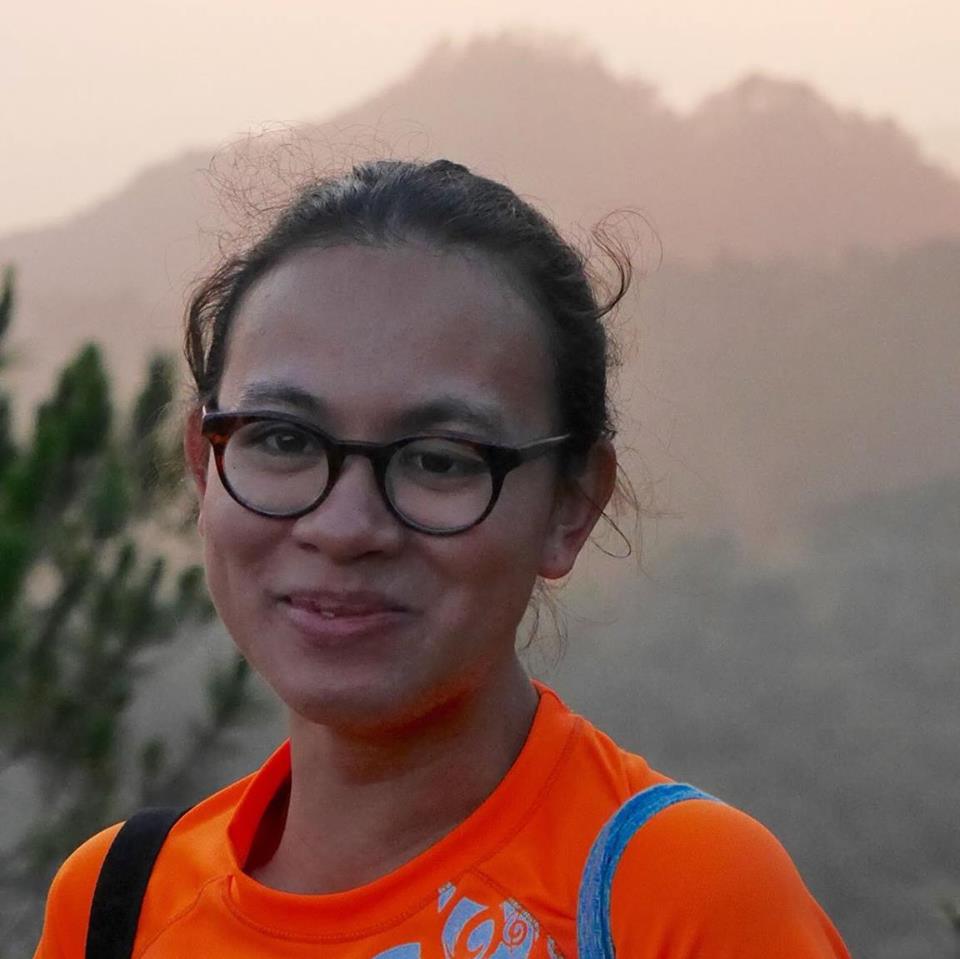 Nash is a writer, teacher, and community worker. She was previously employed by the government to do communications work but found that she was best fit to be outside of the office, on the ground, collecting stories to make better policies. She splits her time between the Cordilleras and Mindanao, seeking to understand the everyday in the far away and learn about farmers whose lives are directly bound to the earth. At present, Nash is fascinated by what's on her plate. She's determined to discover where her food comes from and hopes to encourage more people to pay attention to how food travels from the farm, to the market, to our plates. In the course of her work, she has found that food is a universal experience that not many can enjoy and so, there must be a way to change this, one community at a time.
Rambie Lim, Board Member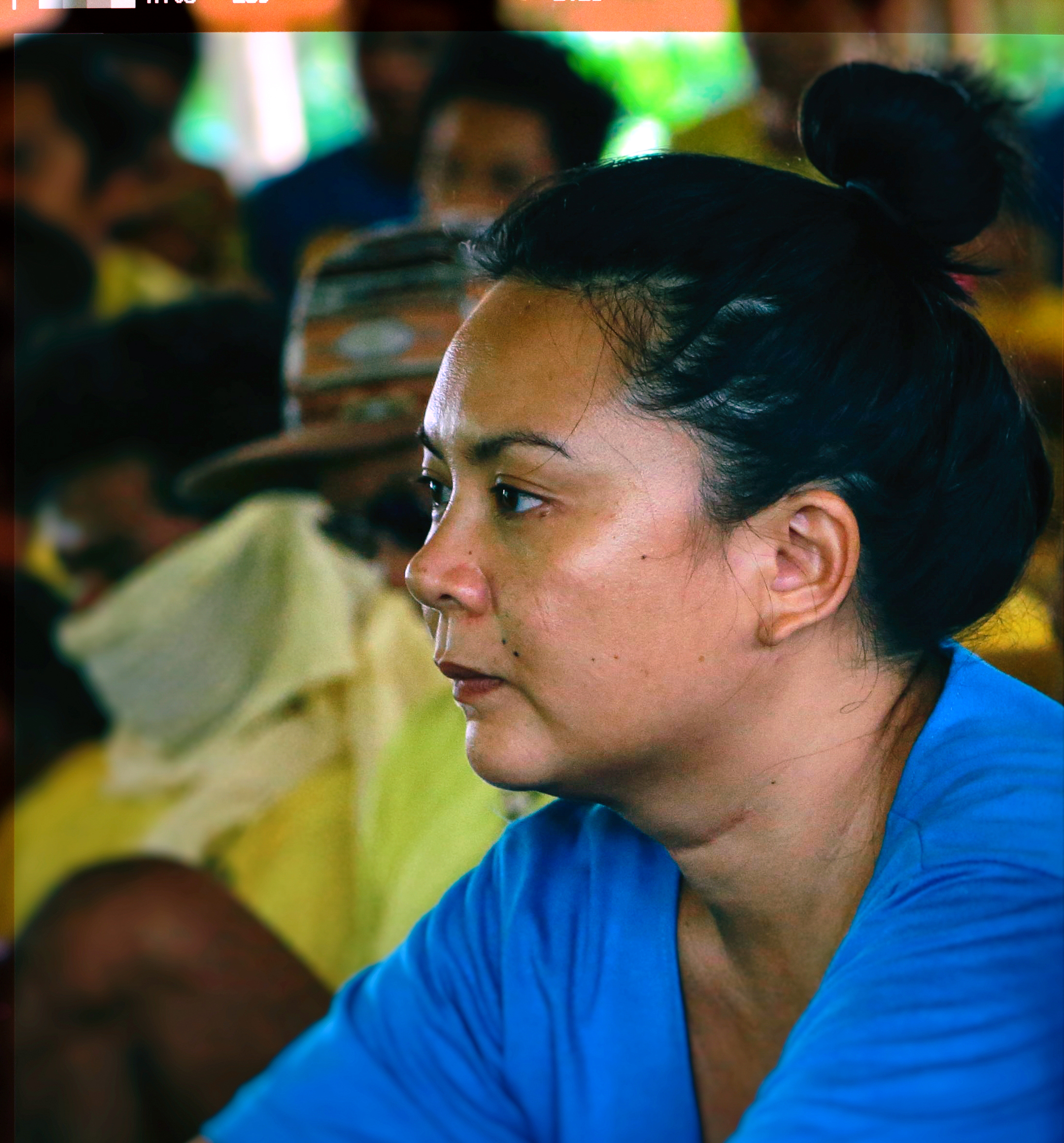 Rambie Katrina Lim is a Community worker who specializes in marketing and product development of community products. Initially focused on Traditional Textiles and Artisanal crafts in the Philippines with Rurungan sa Tubod Foundation, Inc. and HABI: the Philippine Textile Council, developing products and introducing them to the main markets in Manila. Despite relative success in these fields, she felt a need to widen her scope and venture into sustainable livelihood with Ayala Foundation Inc. and the Tao Kalahi Foundation, working with non traditional communities, relocation sites and the islanders, enforced her love for farming and the need to instill in people the importance of food security.
JOIN US IN MAKING A GLOBAL IMPACT