Program Committee Members
Heather DeLong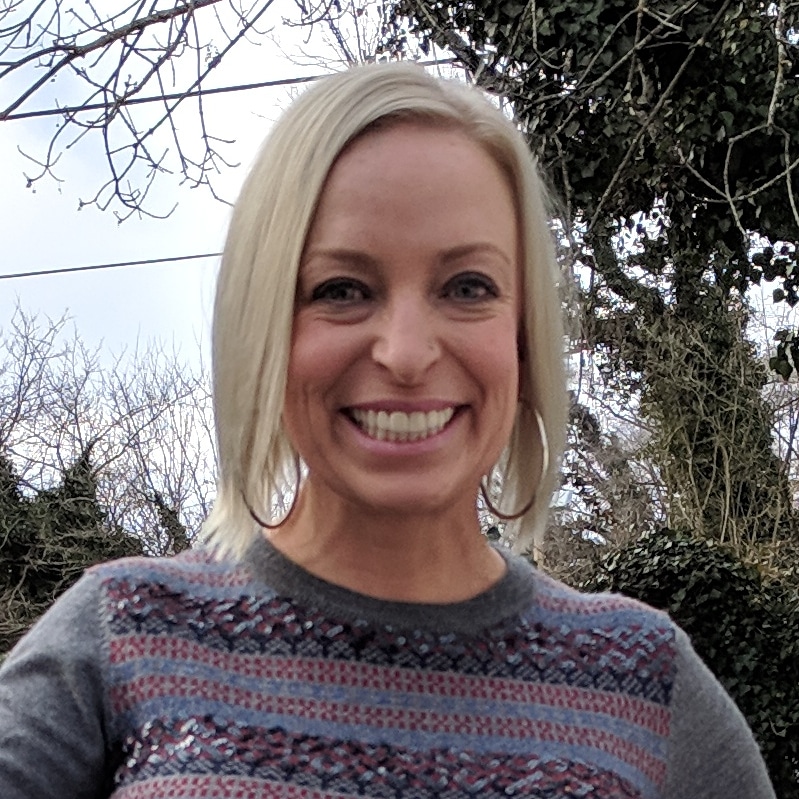 Heather is driven by her passion of working on issues related to sustainable community-based agriculture, healthy food access, and community development. Heather deeply believes in the power of collective problem-solving. Her work began when she served as an Agroforestry Extension Agent with the U.S. Peace Corps from 2002-2005 in Mauritania, West Africa. Upon returning to the U.S., she began a career with Denver Urban Gardens (DUG), where she was a staff member for nearly 14 years, directing DeLaney Community Farm. She led all efforts for the educational farm, which included agro-ecological farming research and design, a refugee- farming program, a program for Women, Infants and Children (WIC) and other food access programs, training, operations, partnership development, and more. She then became a joint employee for DUG and Project Worthmore (PWM), and worked to evolve the farm from a refugee-training farm to a refugee-led farm.
Heather is dedicated to international agricultural development. She authored a workbook which she is currently expanding upon. "SCBA: Sustainable Community-Based Agriculture Development Guide," is used to facilitate capacity-building and organizational development training. She has utilized the curriculum in Farmer-to-Farmer assignments in Mozambique, Southern Africa and Guyana, South America, as well as with Global Seed Savers in the Philippines.
Heather holds a Master of Science in Sustainable Food Systems from Green Mountain College in Vermont (now housed at Prescott College, Arizona). She also earned a Bachelor of Science in Psychology and a Bachelor of Science in Geography, with a Focus in Environmental Studies from Radford University in Virginia.
John Casazza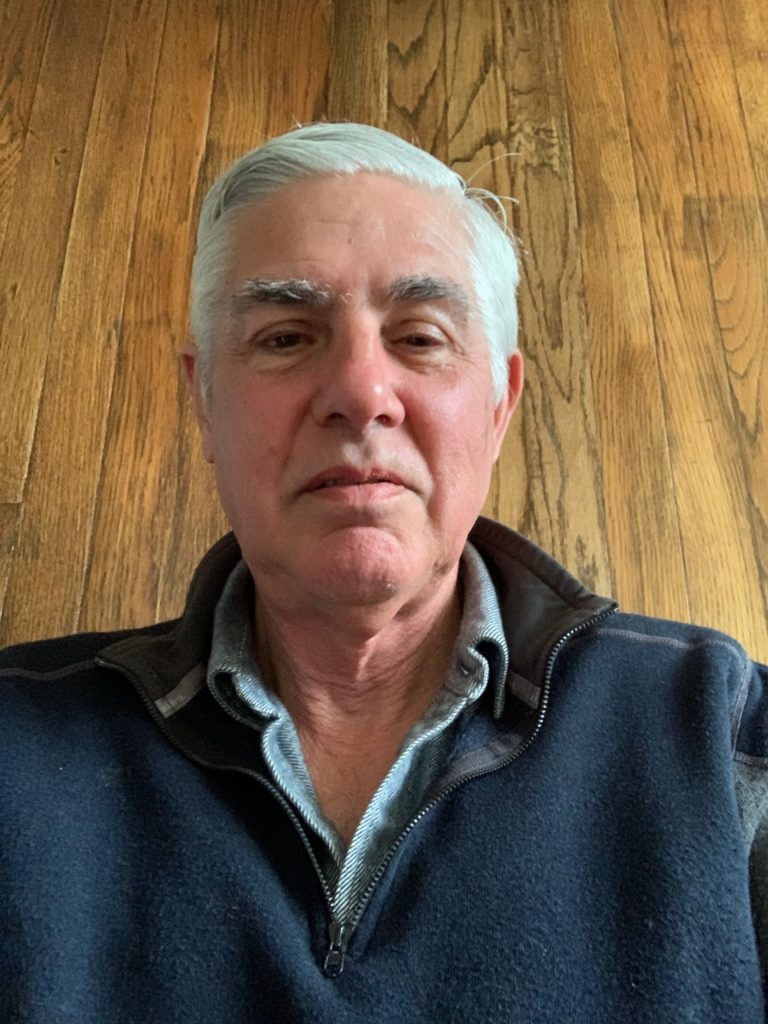 John grew up in a small community in California and had Italian grandparents whose lifestyle was from the old country. He attributes his early passion for food and agriculture to these two, loving people. John entered the Peace Corps after receiving a B.S. in Soils and Plant Nutrition from UC Berkeley. His resulting career in agriculture production and management took him to many countries, including the Philippines, growing pineapple, bananas, papaya, mango, asparagus, oranges, and vegetables. He is fortunate to have experienced how food is grown, sold, prepared, and eaten around the world. Lately, with an M.S. in Sustainable Food Systems from Green Mountain College, he's started working with small farms and farmer cooperatives in Asia, Africa, North, and South America and Eastern Europe. His focus is to improve farming techniques and product quality and diversify their crop base to achieve greater cash flow and a higher return on investment. He is currently on the board of Slow Food California and involved in the Ark of Taste Committee and the Equity, Inclusion, and Justice Working Group. He is also a member of a non-profit board of directors supporting Catracha Coffee Company, a social enterprise in Santa Elena, Honduras. He and his wife currently live in San Francisco, support food justice, and celebrate and share their heritage through food with family, friends, and other students of good food.
Julie Mandolini-Trummel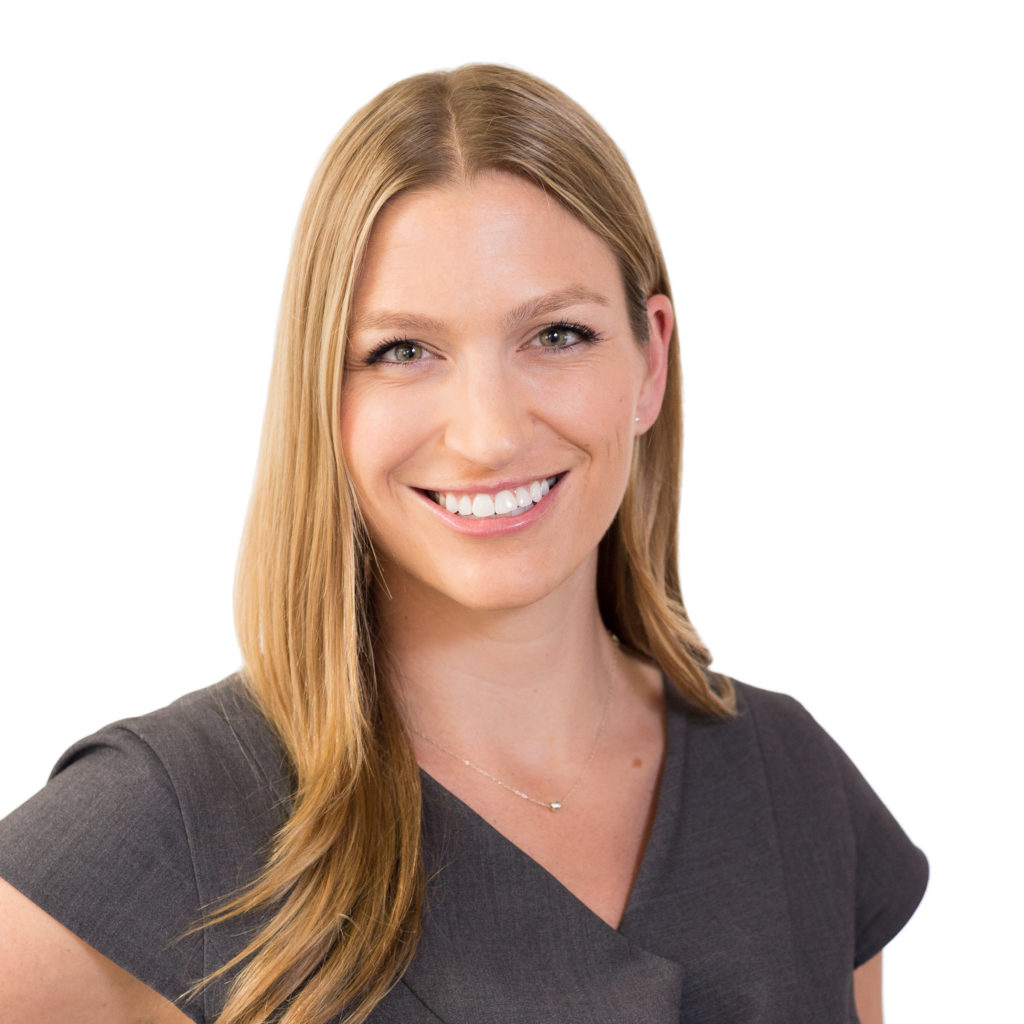 Julie brings more than a decade of experience in designing, delivering, and managing effective, applied-research activities for socially-focused for-profit and nonprofit organizations. She is an expert in monitoring, evaluation, and learning (MEL) and has consulted for a range of organizations including USAID, U.S. Department of State, Engineers Without Borders-USA and The Posner Center for International Development.
Currently, Julie is the Head of Business Development at Kimetrica, an international development consulting firm focused on increasing the effectiveness of social spending. As Head of Business Development, Julie leads the expansion of Kimetrica's research, evaluation, survey, and modeling services through opportunity identification, technical proposal writing, and coordination. She facilitates partnerships, advises bid/no-bid decisions, and manages complex, multi-million dollar proposals.
Julie holds a B.A. in Development Studies from Brown University and an M.A. in International Development with a concentration in Applied Research Methods and Data Analysis from the University of Denver. An avid environmentalist and global thinker, she is thrilled to be working with GSS in its efforts to promote food sovereignty and better livelihoods for Filipino farmers. 
Lauren Howe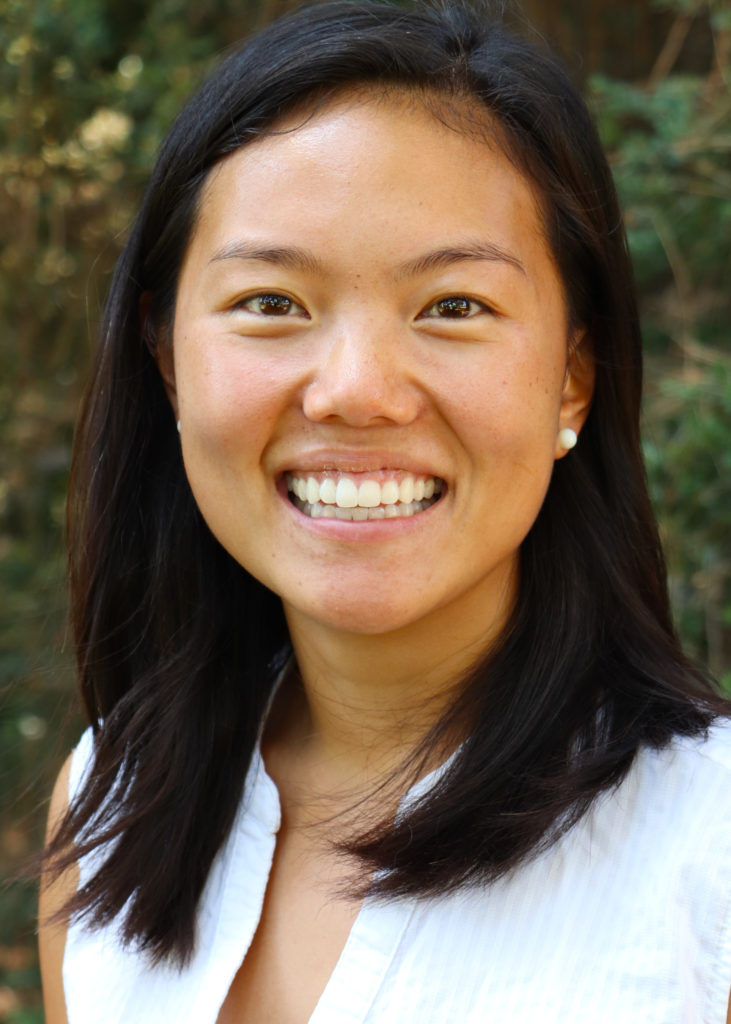 Lauren has a Master of Science in International Agricultural Development (IAD) with a focus on public health nutrition from the University of California, Davis, where she was able to combine her passions for sustainable food systems and social justice with an international lens. She focused on the intersection of gender-equity, climate resilience and nutrition-sensitive agriculture by promoting fruits and vegetables as a basis for sustainable diets. In collaboration with the UC Davis Institute for Global Nutrition, Helen Keller International (HKI), and the USAID-funded Horticulture Innovation Lab, Lauren's research focused on reducing food loss and increasing access to nutritious foods by promoting solar drying of fruits and vegetables among women farmers in Nepal. She also spent 2.5 years working for the Horticulture Innovation Lab, whose global research network advances fruit and vegetable innovations, empowering smallholder farmers to earn more income while better nourishing their communities. 
Lauren is now back in Denver, Colorado where she works for the Denver Department of Public Health and Environment, managing a grant program called Healthy Food for Denver's Kids (HFDK). She was previously the Manager of Community Engagement and School Gardens for Slow Food USA, a national nonprofit whose mission is "Good, Clean, and Fair Food for All." In 2013, Lauren was selected as a Thomas J. Watson Fellow to pursue a self-designed postgraduate research project titled "A Sustainable Future for Food and Farming: Modern Technology and Traditional Wisdom" in Tanzania, India, Bhutan, Bolivia, the Netherlands and Iceland. A member of Phi Beta Kappa National Honor Society, Lauren graduated from Hamilton College in upstate New York with a bachelor's degree in Environmental Studies, concentrating in Women and Gender Studies, and a minor in Government. When she's not studying or working, you can find her active in one of her many outdoor hobbies, including road cycling, rock climbing, skiing, and gardening.
JOIN US IN MAKING A GLOBAL IMPACT