the foundation of our work and the people Guiding and driving our programs and advocacies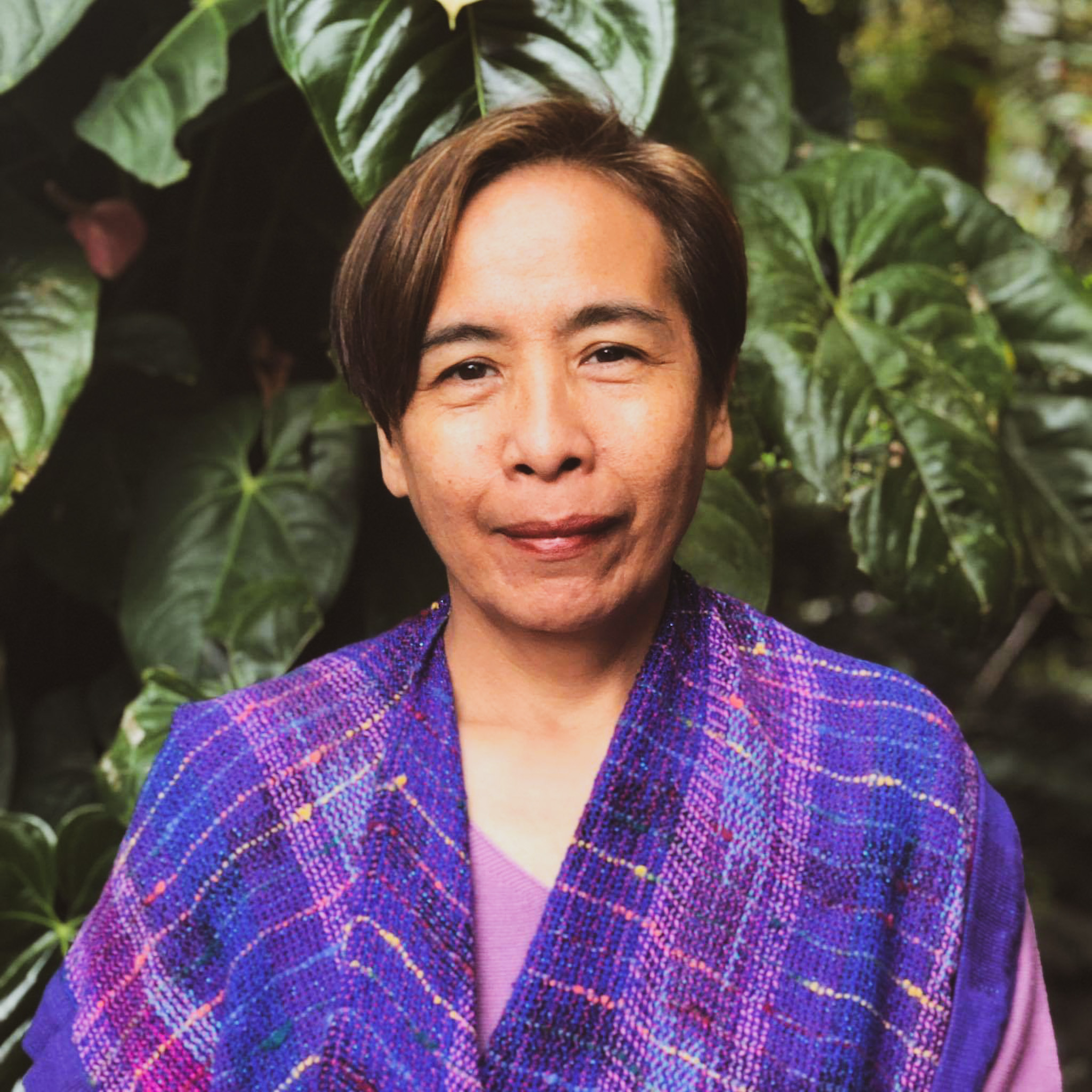 Atty. Leilene Marie Carantes-Gallardo
Leilene Marie Carantes-Gallardo belongs to the Ibaloi indigenous cultural  community of  Baguio-Benguet.  She presently works  as a public prosecutor with the Dept. Of Justice, Philippines and is a certified vinyasa yoga instructor. Previously, in her 15 years of government service  as Regional and Bureau Director of  the National Commission on Indigenous Peoples (NCIP) she  managed  the titling of  numerous ancestral domains in Benguet and the Visayan Region in the Philippines and  in the   formulation of indigenous peoples'  ancestral domain sustainable  development  protection plans (ADSDPP).  As  NCIP  Bureau  Director she focused on Policy analysis and formulation on indigenous peoples as basis  for issuance by the Commission of implementing guidelines  such as  on  Indigenous Political Structures and the Registration of Indigenous Peoples' Organizations and  Promoting the Community Intellectual Property Rights  of indigenous peoples.  
Inspired by her previous engagements  as  NCIP representative working  with various NGOs   on   the  Philippine National REDD  plus Strategic Framework (PNRPS)  on carbon ownership and biodiversity concerns and  growing up in her younger years on an  ancestral farm, she pursued a Diplomate on Environment and Natural Resource Management  with the University of the Philippines Open University and  now aspires to pursue her dream of becoming a farmer.
Philippines Address
Our local staff work remotely
from various parts of the Philippines (Benguet, Cebu).
 
 To contact our Philippines team, message:
programs@globalseedsavers.org

US Address
Located at
The Posner Center
for International Development

1031 33rd Street, Ste. 174
Denver, CO 80205
info@globalseedsavers.org

Our US offices are based in Denver, Colorado, which is the land of the Cheyenne and Arapaho and 48 other Indigenous Tribes and Nations who call Colorado home. They are the original Stewards of this stolen land and it is because of their successes and continued hardships that we are able to engage in our collective work of restoring the indigenous practice of saving seeds.