Our Programs, Advocacies, and Impacts to the world
Our Programs and Advocacies
From a small non-profit supporting the efforts of a single farm, Global Seed Savers (GSS) has grown into an international community of farmers, educators, and other individuals who are committed to building hunger-free and healthy communities by expanding access to sustainable, farmer-produced food and seeds.
Since 2015, when we launched our first Seed School curriculum, we have trained more than 5,000 farmers on the hands-on skills and knowledge they need to propagate, store, save, and sell seeds. This in turn, has helped make regionally-adapted organic seeds more readily available in the country.
These small seeds we have planted have germinated significant growth over the years—growth such as collaborative Seed Libraries, better educational curriculum, more training programs, community expansion, and much more!
SEED SCHOOL
The Seed School is designed to offer a comprehensive yet accessible overview of the history, science, business, and craft of saving seeds.
SEED libraries
In May of 2017, Global Seed Savers, the Benguet Association of Seed Savers (BASS), and the Municipal Agriculture Office of Tublay in Benguet Province launched the first of its kind collaborative Seed Library.
SEED production
The Arapal seed production area is 1,200 sq. meters and will serve as a model for other regions of what dedicating land to seed production can do.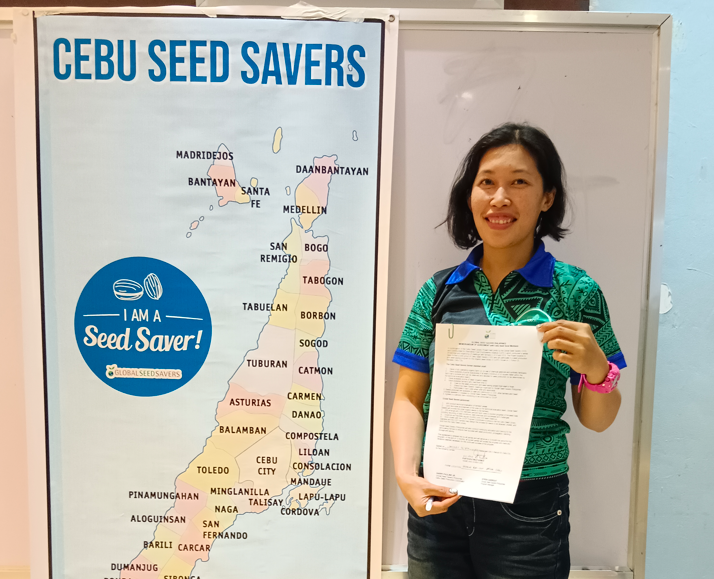 In January 2023, Global Seed Savers Philippines (GSSP, as represented by Harry Paulino, our Cebu Seed Production Coordinator) and our Cebu partner farmers gathered together to discuss the vital role of organic seed production within our communities. Farmers from all...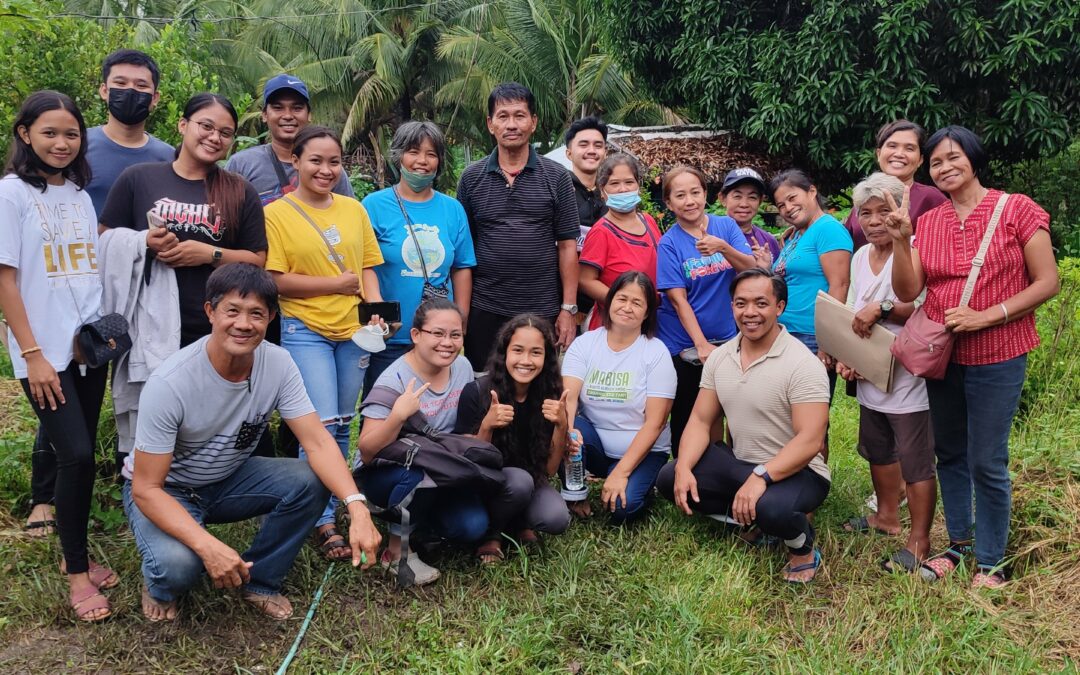 Last July 20-21, 2022, our team went to Lobo, Batangas to hold a seed school with a group called MABISA. Efren, our Philippines Program Manager, Elizabeth, our Benguet Field Coordinator, and Karen, our Philippines Executive Director facilitated the workshop. The...
With Your Help, We Can Restore the Art of Seed Saving and Biodiversity in Agriculture!
Seed savers are seed stewards. We safekeep seeds not only for future planting seasons, but also to ensure the capacity of communities to grow food that is safe, healthy, and biodiverse.
Your support will enable us to continue training and supporting farmers ability to return to the historical and essential practice of saving seeds!
Philippines Address
Our local staff work remotely
from various parts of the Philippines (Benguet, Cebu).
 
 To contact our Philippines team, message:
programs@globalseedsavers.org

US Address
Located at
The Posner Center
for International Development

1031 33rd Street, Ste. 174
Denver, CO 80205
info@globalseedsavers.org

Our US offices are based in Denver, Colorado, which is the land of the Cheyenne and Arapaho and 48 other Indigenous Tribes and Nations who call Colorado home. They are the original Stewards of this stolen land and it is because of their successes and continued hardships that we are able to engage in our collective work of restoring the indigenous practice of saving seeds.