Global Seed Savers is an educational and advocacy international non-profit organization supporting smallholder farmers in creating local food sovereignty and fostering a healthy environment through technical training and the establishment of community-owned and operated seed libraries.
We envision hunger-free and healthy communities with access to sustainable, farmer-produced seeds and food.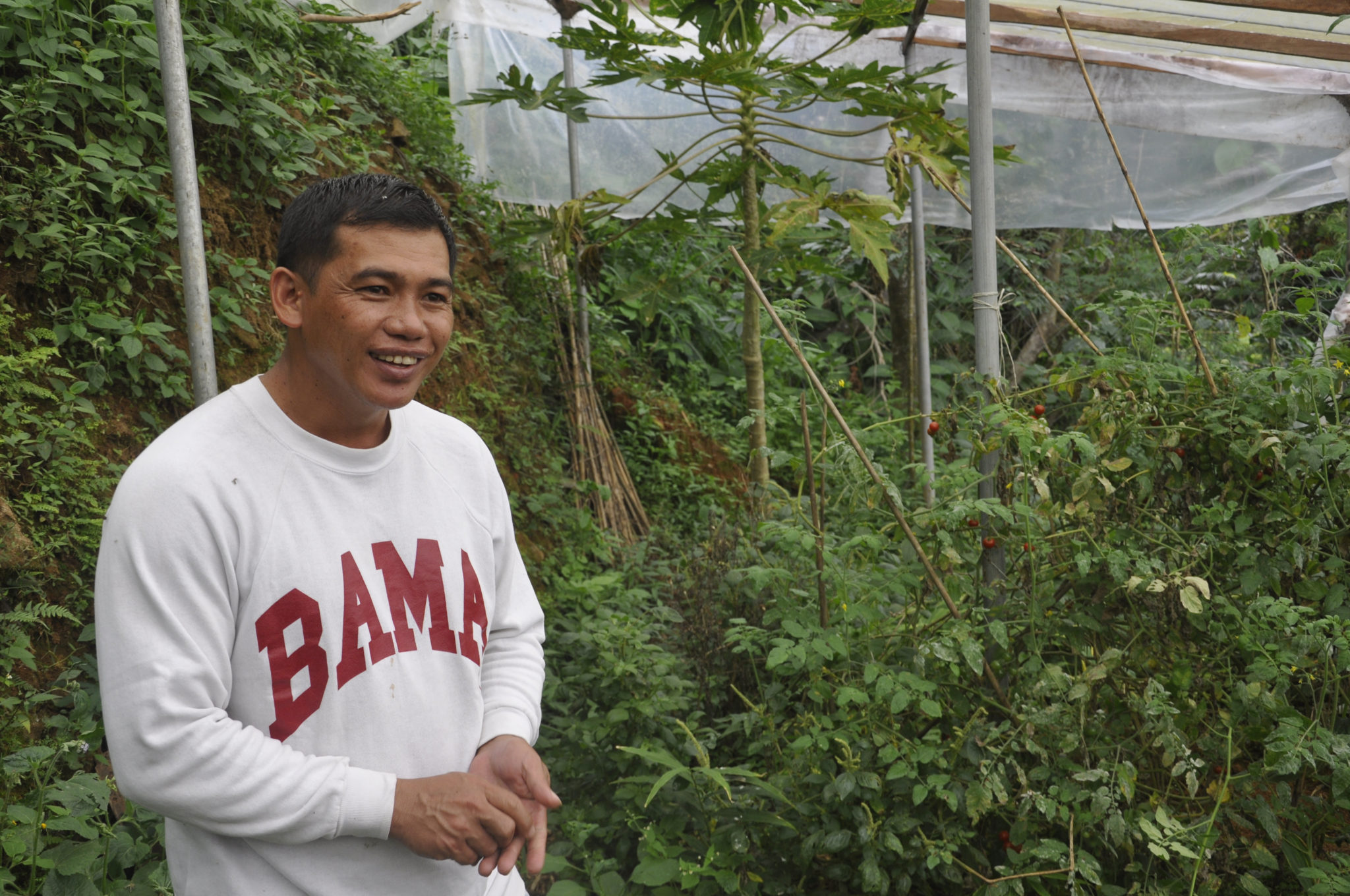 Food Security 

We believe that food security starts at the grassroots community level with smallholder farmers, those that farm less than 1,000 hectares of land.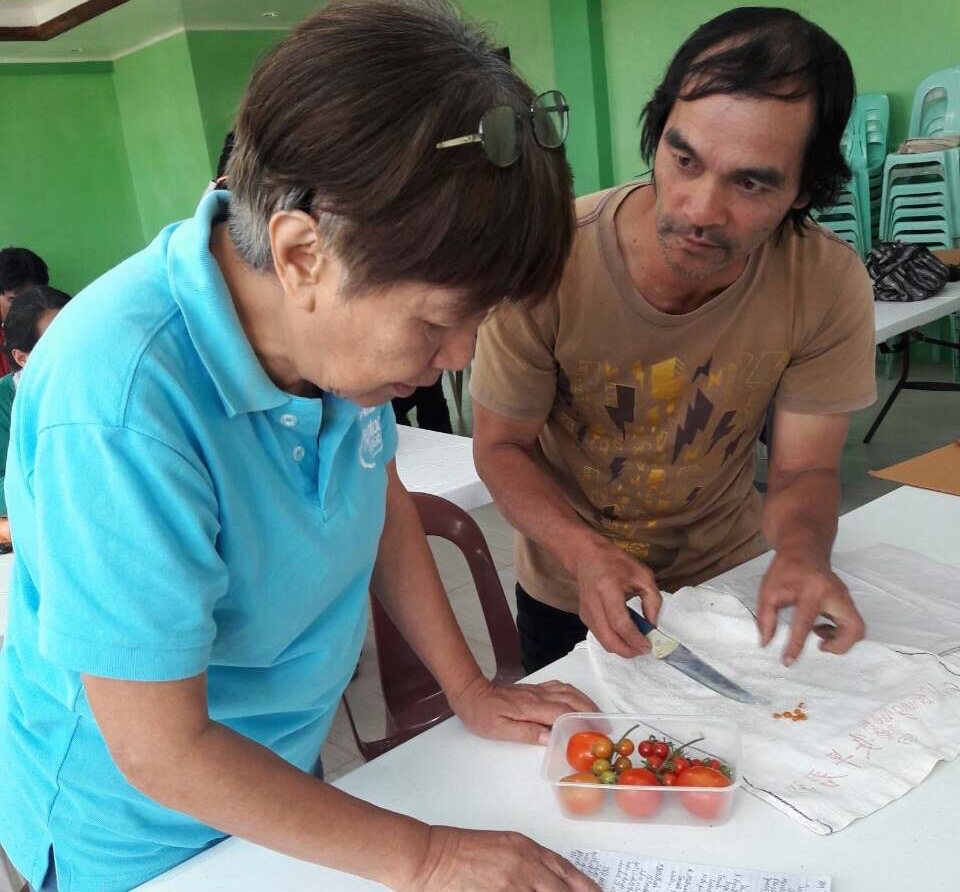 Technical Education

Our technical education and training programs provide smallholder farmers with access to high quality educational opportunities that build their technical skills and confidence.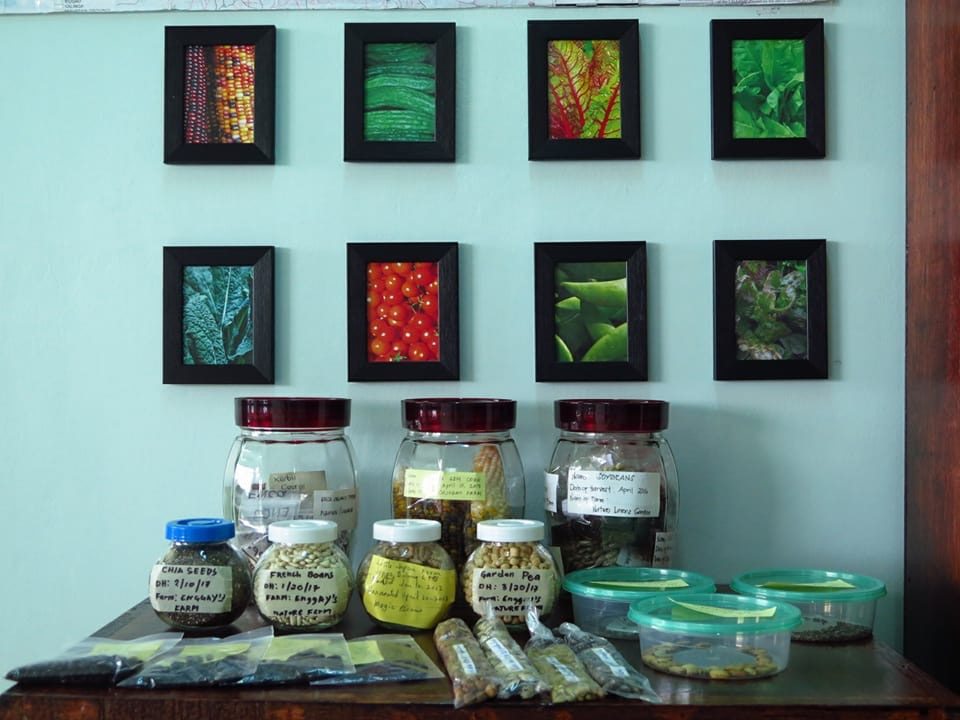 Seed Libraries

We support smallholder farmers in establishing community based seed libraries. These libraries ensure easy access to locally produced regionally appropriate organic seeds.
JOIN US IN MAKING A GLOBAL IMPACT