Our Stories and Reflections
Sign up to our newsletter to get the latest information about our projects and campaigns!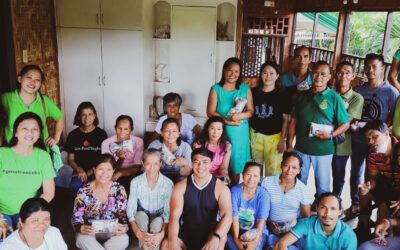 Quarter 1 of 2022 has barely ended, but Global Seed Savers' work is already in full swing. It's as if we were all making up for the 2020 and 2021. Last March 15, 2022, we conducted the Food Sovereignty Launching in Tublay, Benguet. As part of the campaign, we have...