Our Stories and Reflections
Sign up to our newsletter to get the latest information about our projects and campaigns!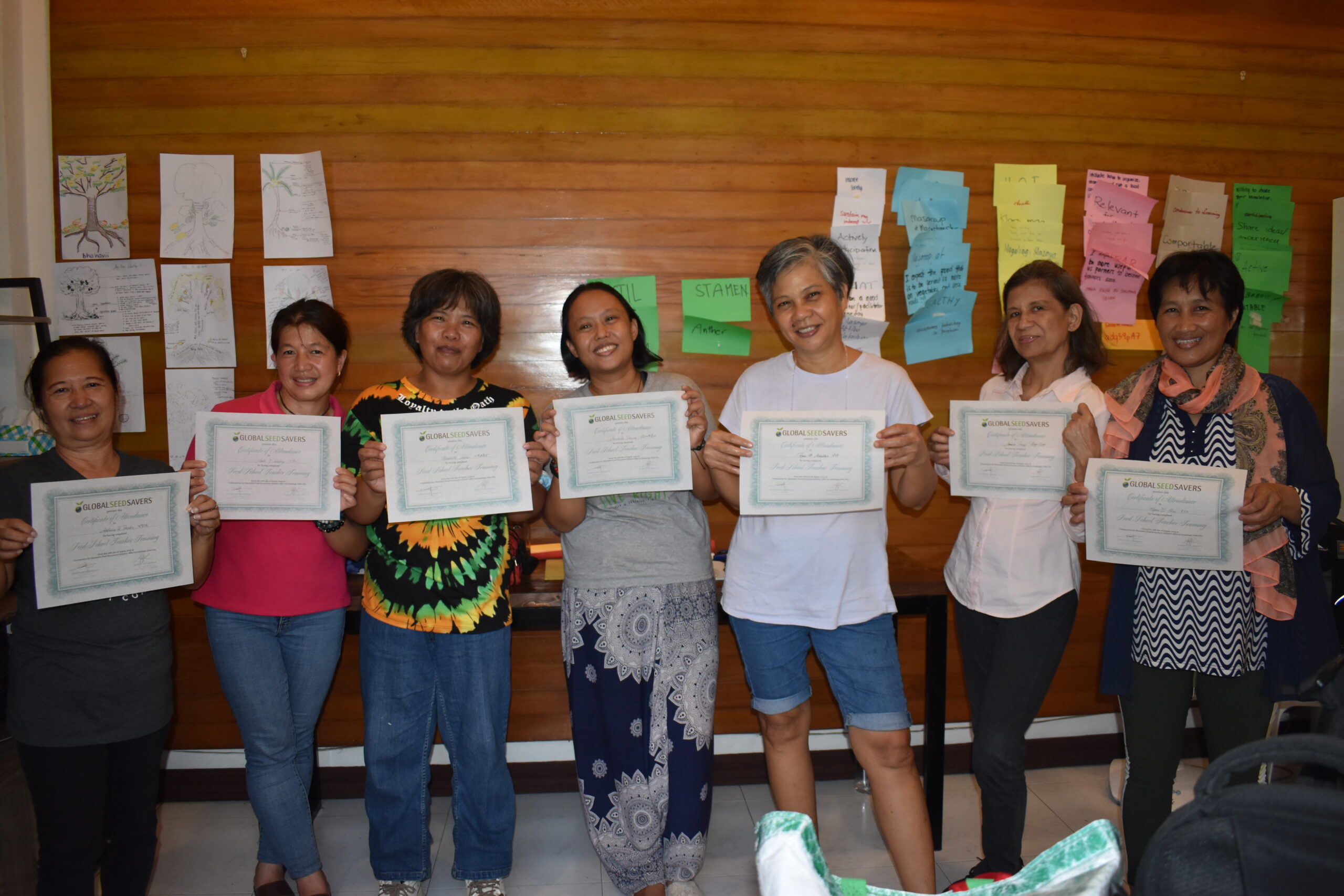 I am Elizabeth Martin. I am a seed saver and organic practitioner based here in Tawang, La Trinidad, Benguet. I am also the Field Coordinator of Global Seed Savers Philippines (GSSP). Last August 24-26, 2022, my companions from BASS and I went to Cebu to attend a...