Our Stories and Reflections
Sign up to our newsletter to get the latest information about our projects and campaigns!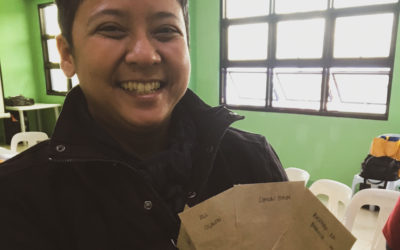 Every year of my life, I try to pick up a lesson that becomes a theme. Some of the more significant ones have been: 2019 - withhold judgment 2020 - let go of control to make room for miracles 2021 - travel inward 2022 was a very tricky year to navigate. I once joked...