PARTNER ORGANIZATIONS and  resources for our community
Why Collaboration is Essential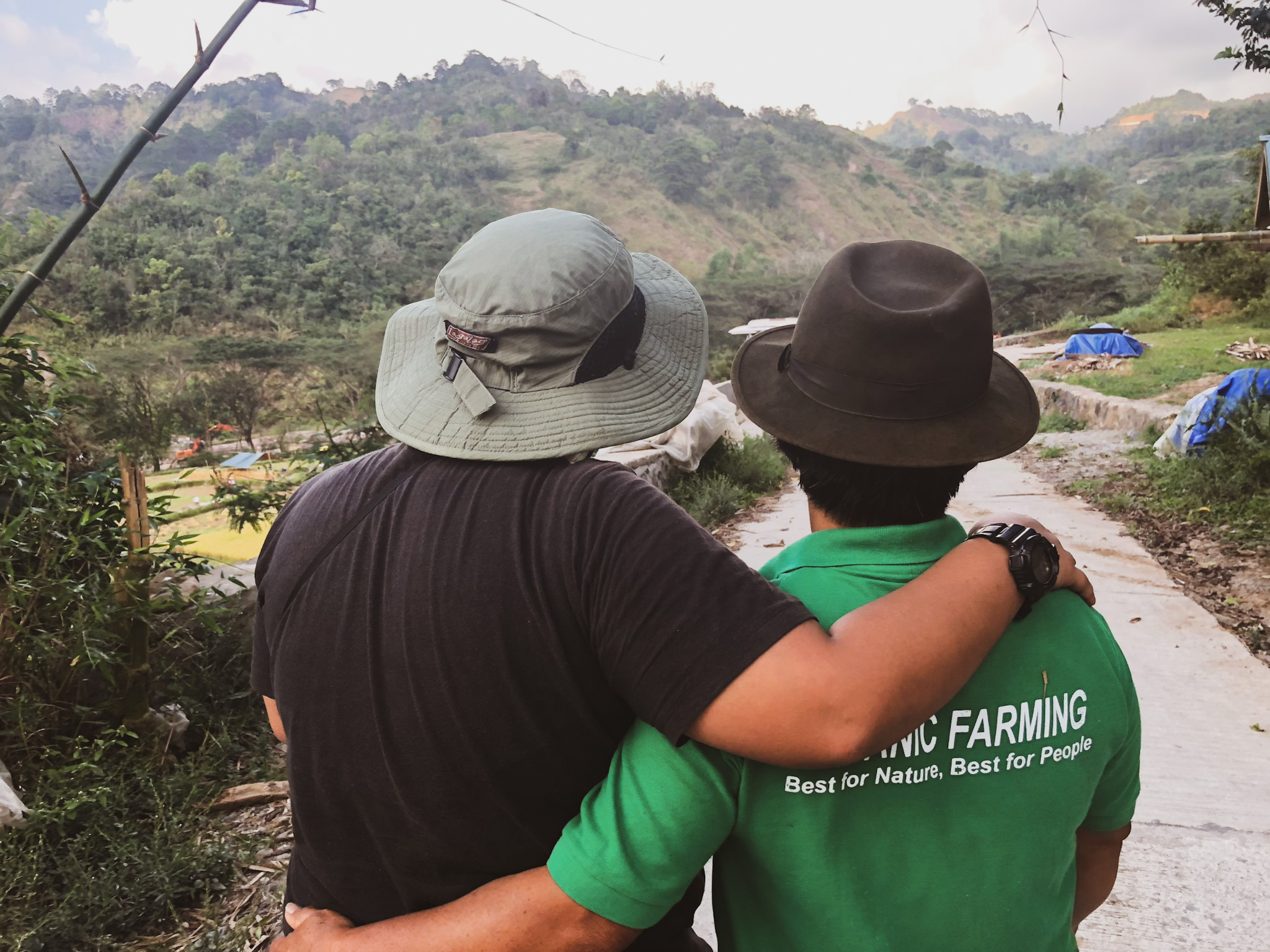 BASS farmer Mary and Karen on the way to visit farms.
Collaboration is a key principle in our model for change. We are honored to work side-by-side with local and international partners to grow our impact and to support the continued success of our partner farmers. We partner with NGOs, Local Governments, Corporations, Community Based Organizations, Farmers Associations, and Community Members to advance our mission and to ensure that we are not operating in silos, but are building lasting solutions from the grassroots.
As an organization, we pride ourselves in making sure that we don't only provide support but that we develop relationships with the communities we work with and center local leadership and direction. These behavioral and relationship changes are the key to ensuring that lasting change is brought about and that our activities are sustainable well beyond their initial stages.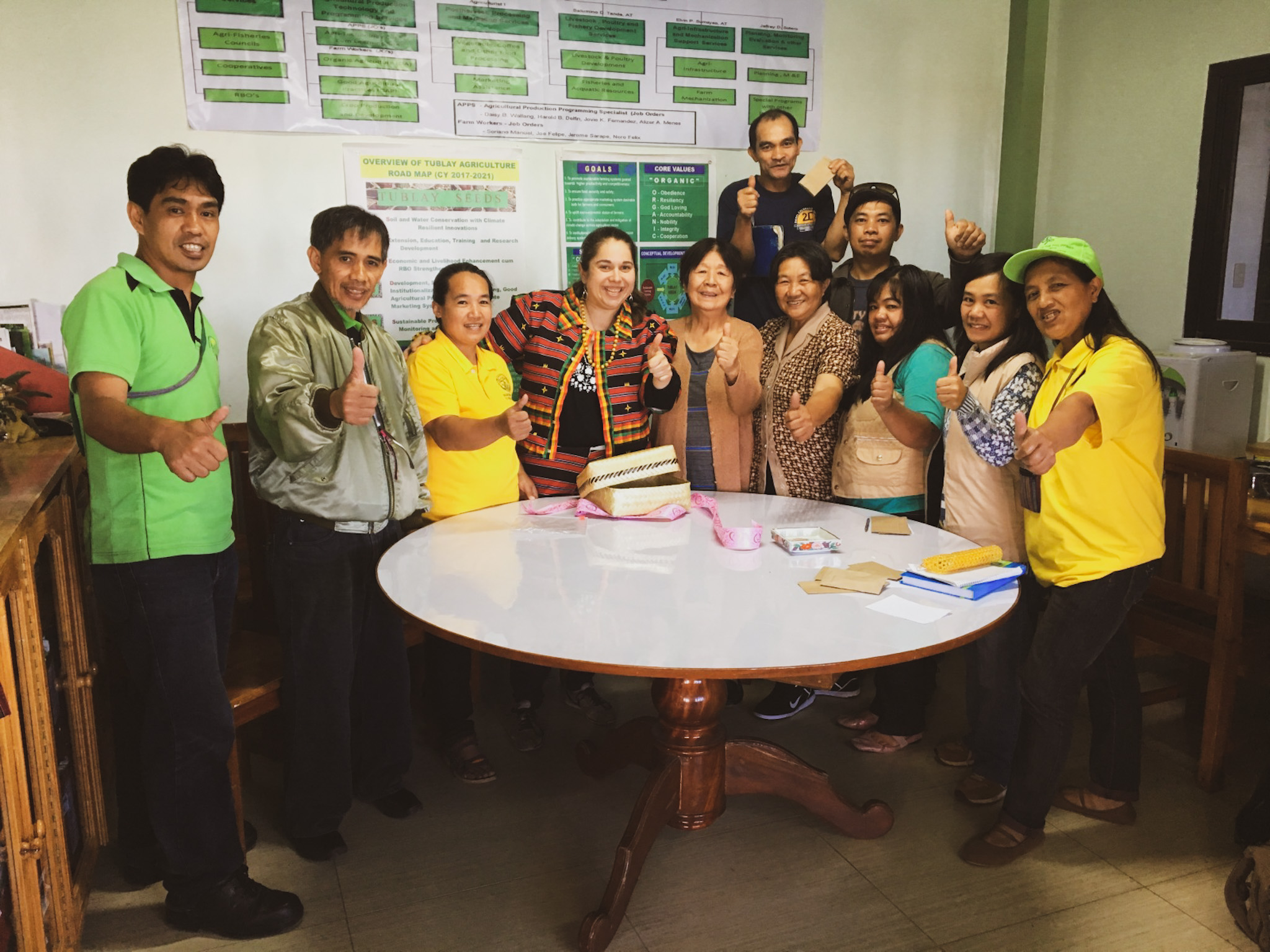 Benguet Association of SEED SAVERS (BASS)
The Benguet Association of Seed Savers (BASS) was formed in 2016 and is an indigenous rural farmers association, comprised of 25 farmers from the Benguet Province of the Philippines.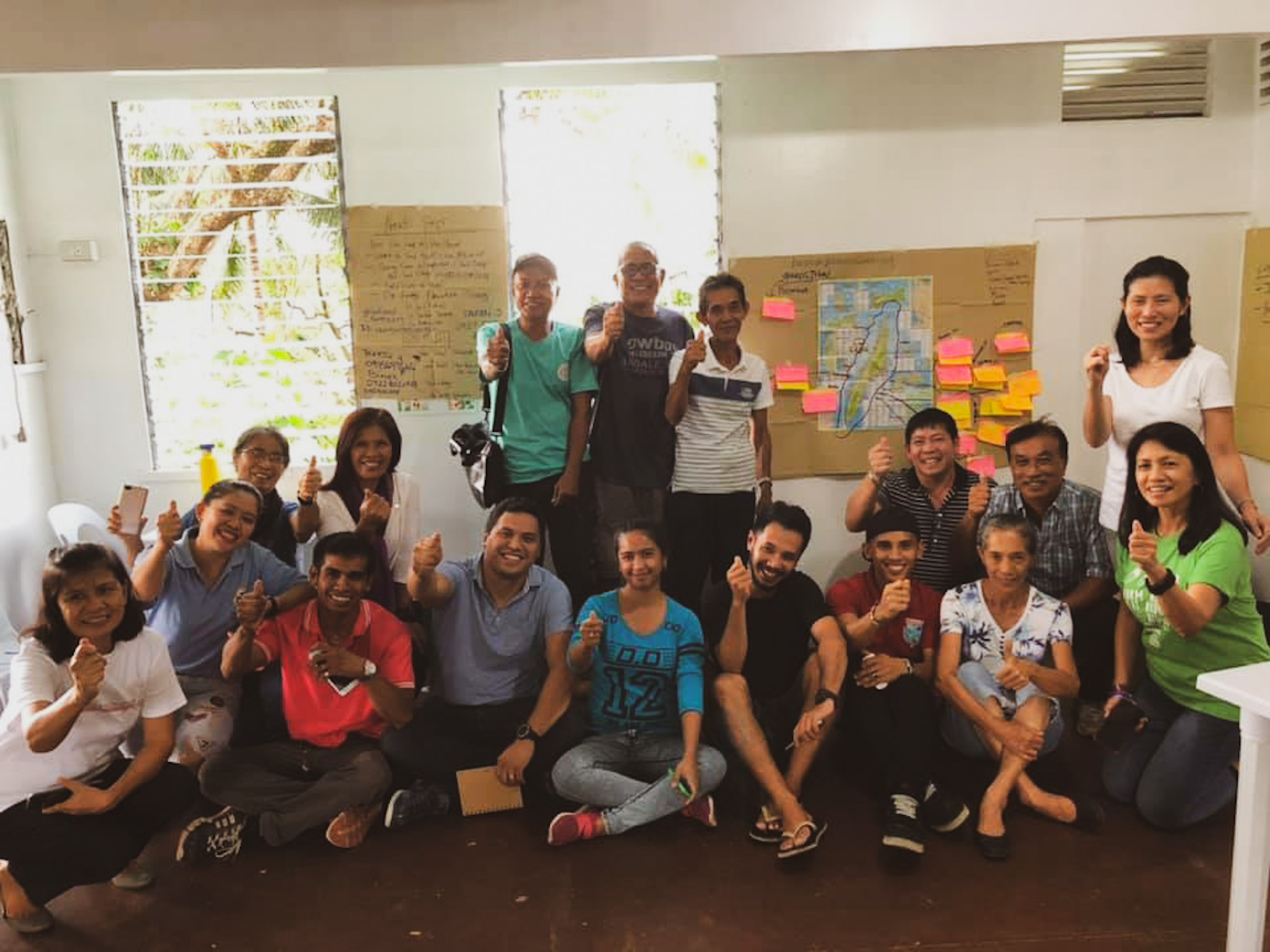 Cebu Seed Savers (CSS)
The Cebu Seed Savers is an informal group of 20 plus organic farmers located throughout Cebu Province, all of whom are committed to local seed production and conservation.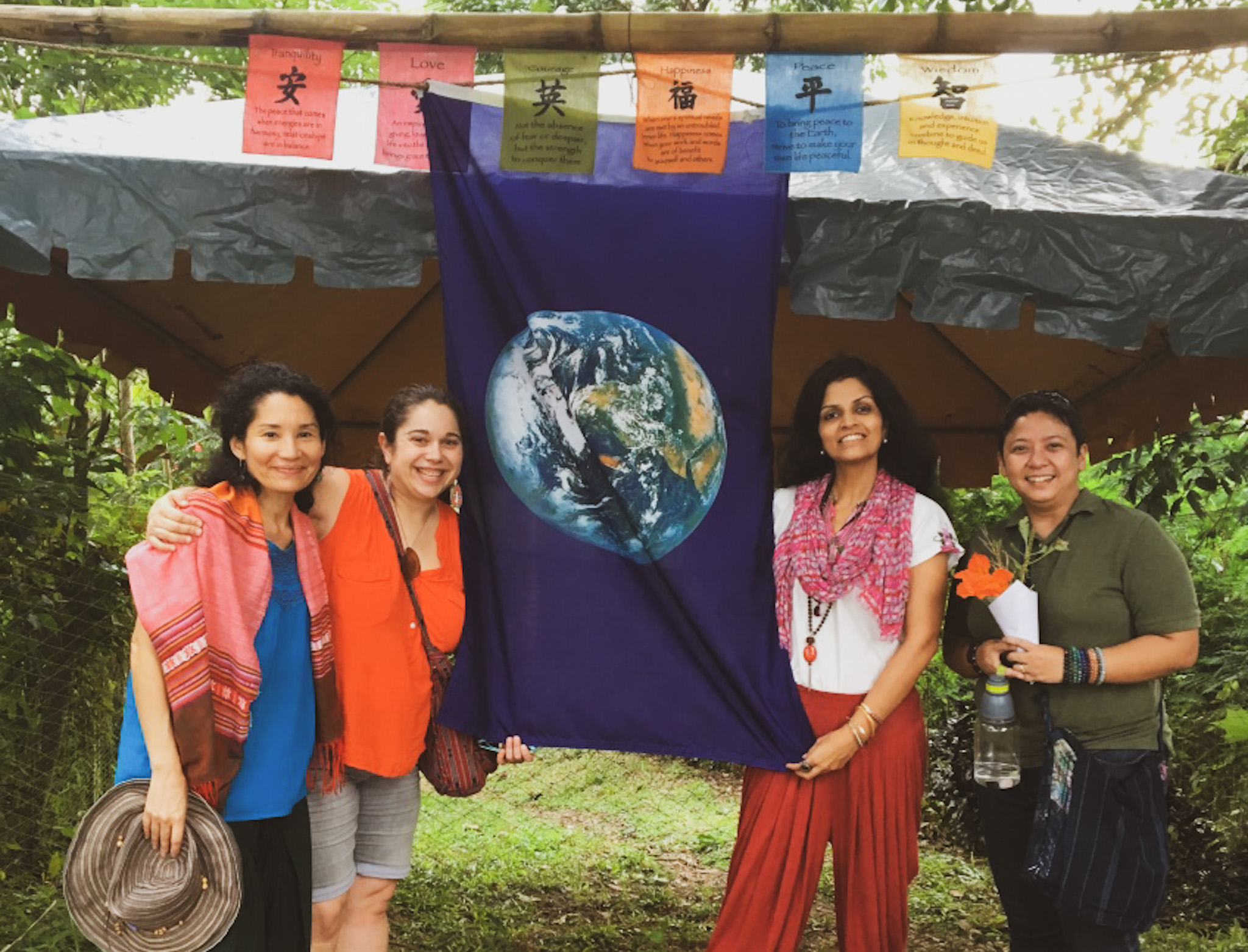 NON-Profit partners
Our partner organizations have helped us expand our programs, as well as reach more farmers who might benefit from our work. Here, we feature some our most steadfast non-profit partners.
Philippines Address
Our local staff work remotely
from various parts of the Philippines (Benguet, Cebu).
 
 To contact our Philippines team, message:
programs@globalseedsavers.org

US Address
Located at
The Posner Center
for International Development

1031 33rd Street, Ste. 174
Denver, CO 80205
info@globalseedsavers.org

Our US offices are based in Denver, Colorado, which is the land of the Cheyenne and Arapaho and 48 other Indigenous Tribes and Nations who call Colorado home. They are the original Stewards of this stolen land and it is because of their successes and continued hardships that we are able to engage in our collective work of restoring the indigenous practice of saving seeds.