the foundation of our work and the people Guiding and driving our programs and advocacies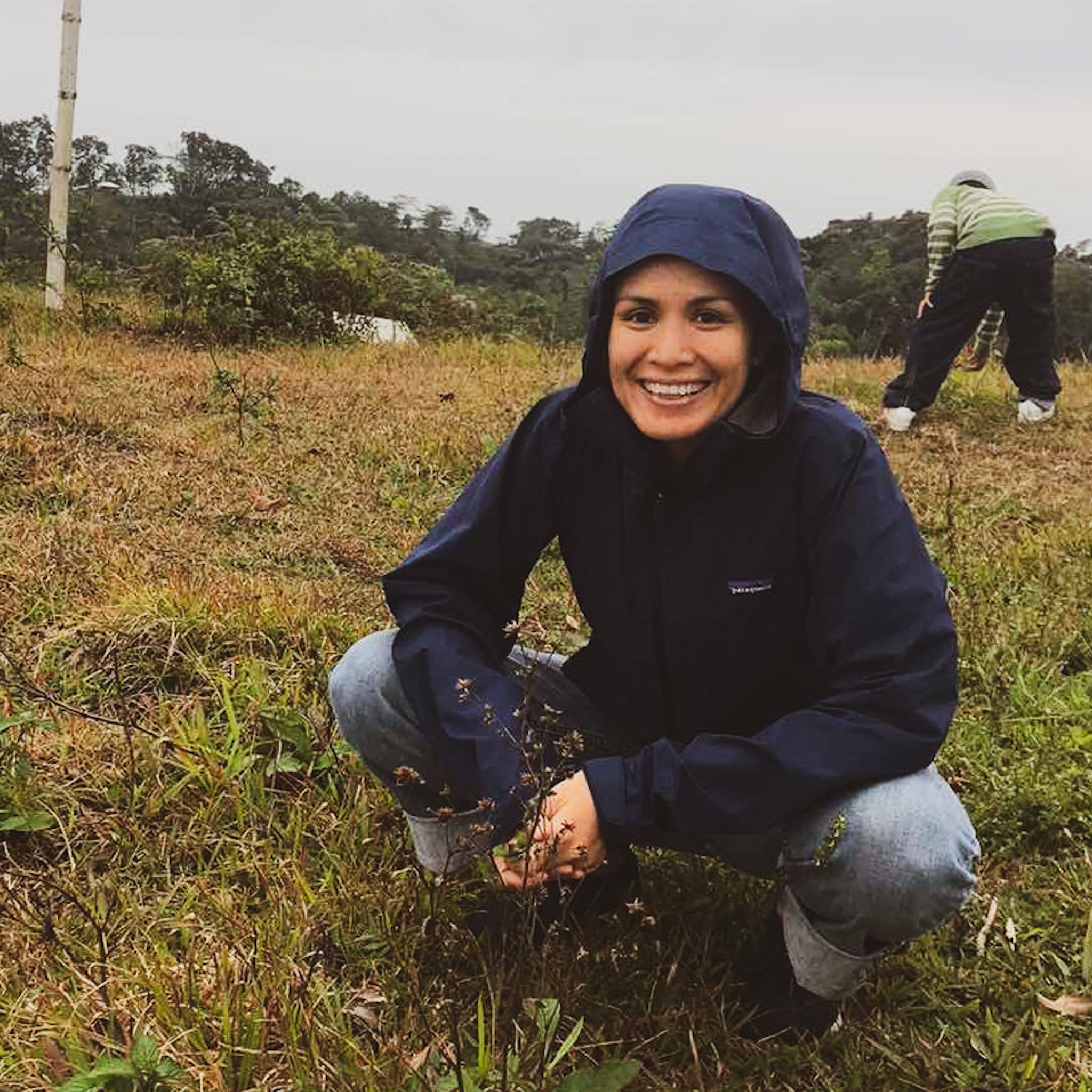 Bea has been running Ritual, a sustainable general store, for 10 years now. Previous to that, she had been doing nonprofit work in the field of youth and sustainable development. Her interests are in bio-cultural diversity and historical ecology. She is passionate about less-waste retailing and also local and heritage crops and products. Learn more about Bea's initiative at https://www.ritual.ph/.
Philippines Address
Our local staff work remotely
from various parts of the Philippines (Benguet, Cebu).
 
 To contact our Philippines team, message:
programs@globalseedsavers.org

US Address
Located at
The Posner Center
for International Development

1031 33rd Street, Ste. 174
Denver, CO 80205
info@globalseedsavers.org

Our US offices are based in Denver, Colorado, which is the land of the Cheyenne and Arapaho and 48 other Indigenous Tribes and Nations who call Colorado home. They are the original Stewards of this stolen land and it is because of their successes and continued hardships that we are able to engage in our collective work of restoring the indigenous practice of saving seeds.