the foundation of our work and the people Guiding and driving our programs and advocacies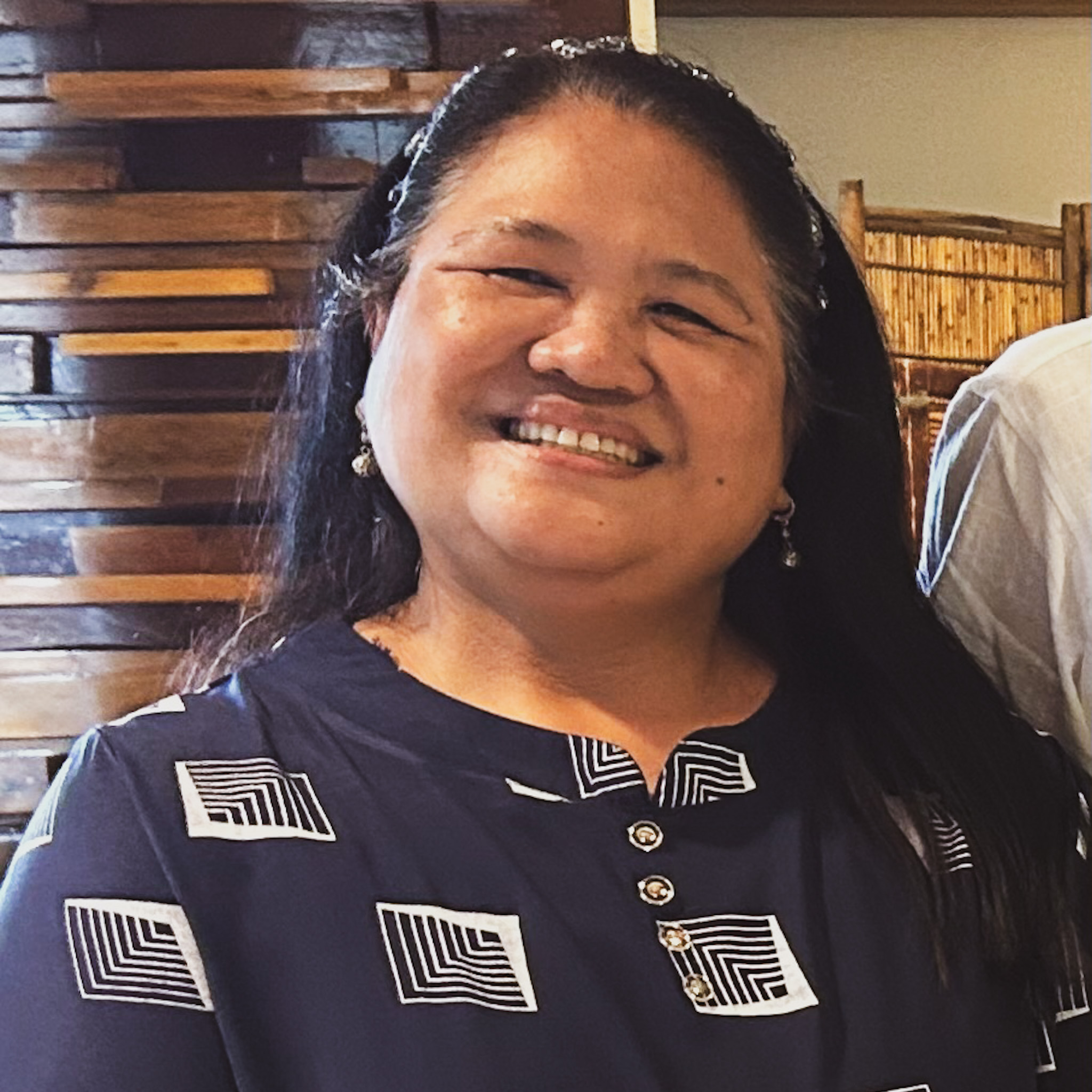 "Flowers and fruit are only the beginning. In the seed lies the life and the future."

~ Marion Zimmer Bradley
Dr. Tad-awan is a researcher, academician, organic farming practitioner, and plant breeder.
As a researcher and plant breeder, she advocates genetic resource conservation of traditional crops (rice, legumes, coffee, cacao). She spearheaded the conservation of indigenous and underutilized crops such as heirloom rice and food legumes in the Cordillera Administrative Region, Philippines. Her current research is on increasing the yield of heirloom rice through variety selection and organic practices that will help conserve heirloom rice in Benguet and Mountain Province.
As an academician, she teaches sustainable agriculture, genetic resources conservation, plant breeding, and crop science courses at Benguet State University.
As an organic farming practitioner, she and her husband Bernard (retired professor) established an organic farm in Benguet where they produce vegetables, cacao, banana, and other crops.
Philippines Address
Our local staff work remotely
from various parts of the Philippines (Benguet, Cebu).
 
 To contact our Philippines team, message:
programs@globalseedsavers.org

US Address
Located at
The Posner Center
for International Development

1031 33rd Street, Ste. 174
Denver, CO 80205
info@globalseedsavers.org

Our US offices are based in Denver, Colorado, which is the land of the Cheyenne and Arapaho and 48 other Indigenous Tribes and Nations who call Colorado home. They are the original Stewards of this stolen land and it is because of their successes and continued hardships that we are able to engage in our collective work of restoring the indigenous practice of saving seeds.