the foundation of our work and the people Guiding and driving our programs and advocacies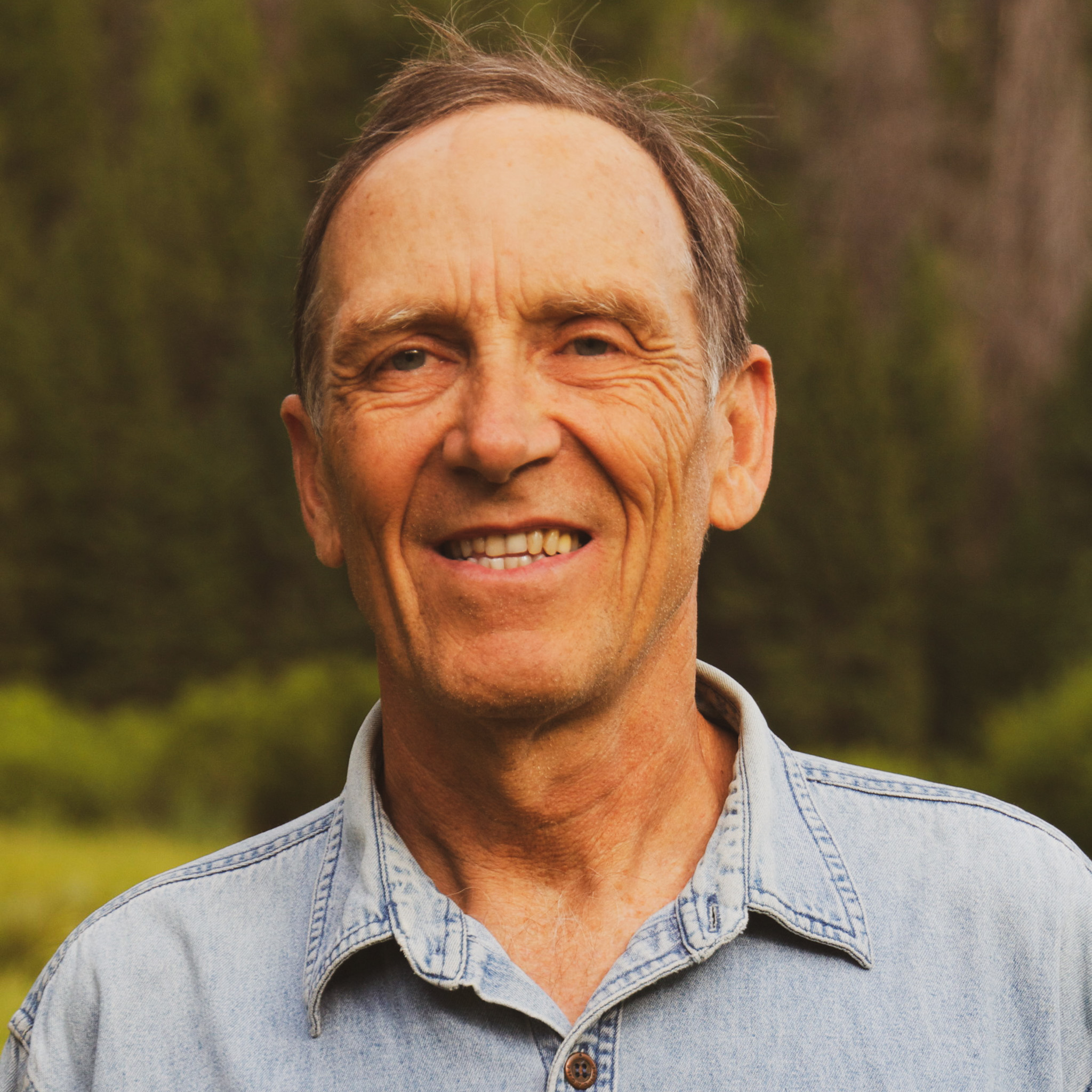 Bill McDorman has committed his productive life to community-based seed stewardship.  For more than 40 years he has been a passionate and knowledgeable presenter who inspires his audiences with the importance of grassroots seed saving and urges everyone to learn to save their own seeds.
In 1981 he co-founded Garden City Seeds in Missoula, Montana. In 1984 he started Seeds Trust/High Altitude Gardens, a bioregional, mail order seed company he ran successfully for 28 years.  He authored the book, Basic Seed Saving, in 1994.  In 2010, Bill and his wife Belle founded Seed School, an internationally recognized education program now with thousands of graduates from around the world. From 2011 until 2014 they served as Executive Directors of Native Seeds/SEARCH in Tucson, Arizona.  In 2015 they were recruited with friend John Caccia to start the Rocky Mountain Seed Alliance.  Bill now spends time in his own garden.  His seed list is available at Cornville Seed.
In 2016, Bill and his wife Belle joined us in the Philippines to lead a 3 day Seed School and Farmer Capacity Building Training for 60 farmers from all over the Philippines. This training was a catalyst to launching our current seed saving educational model and Bill continues to be one of our most trusted advisors. 
Philippines Address
Our local staff work remotely
from various parts of the Philippines (Benguet, Cebu).
 
 To contact our Philippines team, message:
programs@globalseedsavers.org

US Address
Located at
The Posner Center
for International Development

1031 33rd Street, Ste. 174
Denver, CO 80205
info@globalseedsavers.org

Our US offices are based in Denver, Colorado, which is the land of the Cheyenne and Arapaho and 48 other Indigenous Tribes and Nations who call Colorado home. They are the original Stewards of this stolen land and it is because of their successes and continued hardships that we are able to engage in our collective work of restoring the indigenous practice of saving seeds.