the foundation of our work and the people Guiding and driving our programs and advocacies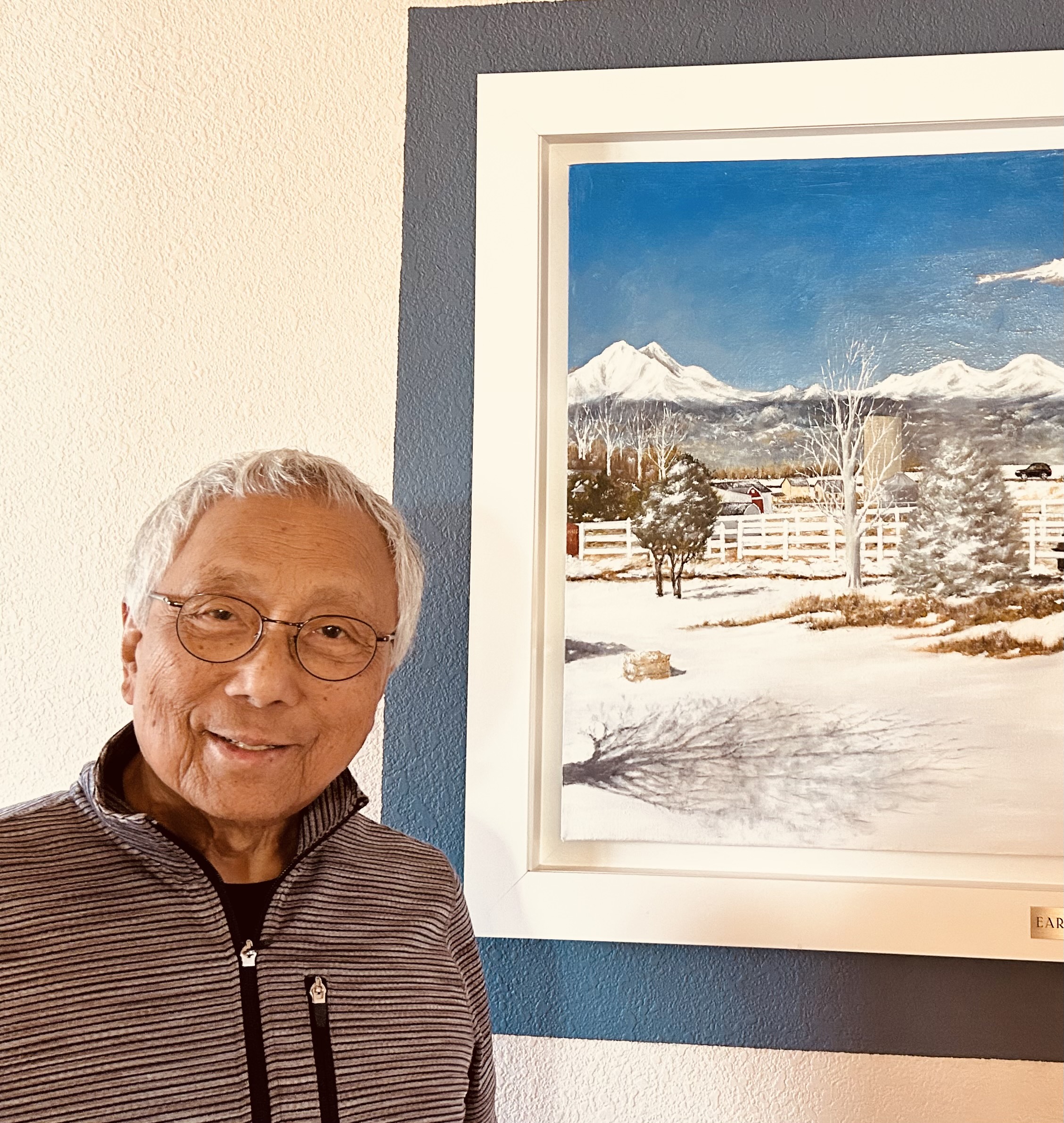 A father of three and a grandfather of two, Dr. Ernesto Amaranto has dedicated his life to community stewardship since 1964. Following Dr. Amaranto's medical school graduation, he joined the Medical Aid to Rural and Indigent Areas (MARIA), a Philippine Medical Association Project. After two years of volunteering for the MARIA Project as a physician, Dr. Amaranto immigrated to the U.S. to complete his Residency Training in his chosen medical specialty, Psychiatry. He completed his training in 1971, and for the next 30 years he was a faculty member of New Jersey Medical School, now Rutgers Medical School. 
The MARIA Project placed Dr. Amaranto in a small town called Maasim located in the province of Cotabato on the island of Mindanao. Positioned at the southern tip of the Philippines, Maasim is a small fishing village populated by immigrants from various regions of the country.
Three years ago, Dr. Amaranto joined the Rotary Club of Mead. In 2019, Sherry Manning and Dr. Amaranto received a Rotary District 5450 Grant for a project in the Philippines, entitled, "Enhancing Filipino Organic Farmers Independence Through the Global Seed Savers (GSS)".  The Rotary Club of Mead received a "Preserve Planet Earth Award" from this project's success!
Dr. Amaranto reflected on his life experiences and is grateful to have the opportunity to promote continued support to the special community of Filipino organic farmers.  We are grateful to have Dr. Amaranto as GSS Special Advisor!
Philippines Address
Our local staff work remotely
from various parts of the Philippines (Benguet, Cebu).
 
 To contact our Philippines team, message:
programs@globalseedsavers.org

US Address
Located at
The Posner Center
for International Development

1031 33rd Street, Ste. 174
Denver, CO 80205
info@globalseedsavers.org

Our US offices are based in Denver, Colorado, which is the land of the Cheyenne and Arapaho and 48 other Indigenous Tribes and Nations who call Colorado home. They are the original Stewards of this stolen land and it is because of their successes and continued hardships that we are able to engage in our collective work of restoring the indigenous practice of saving seeds.