the foundation of our work and the people Guiding and driving our programs and advocacies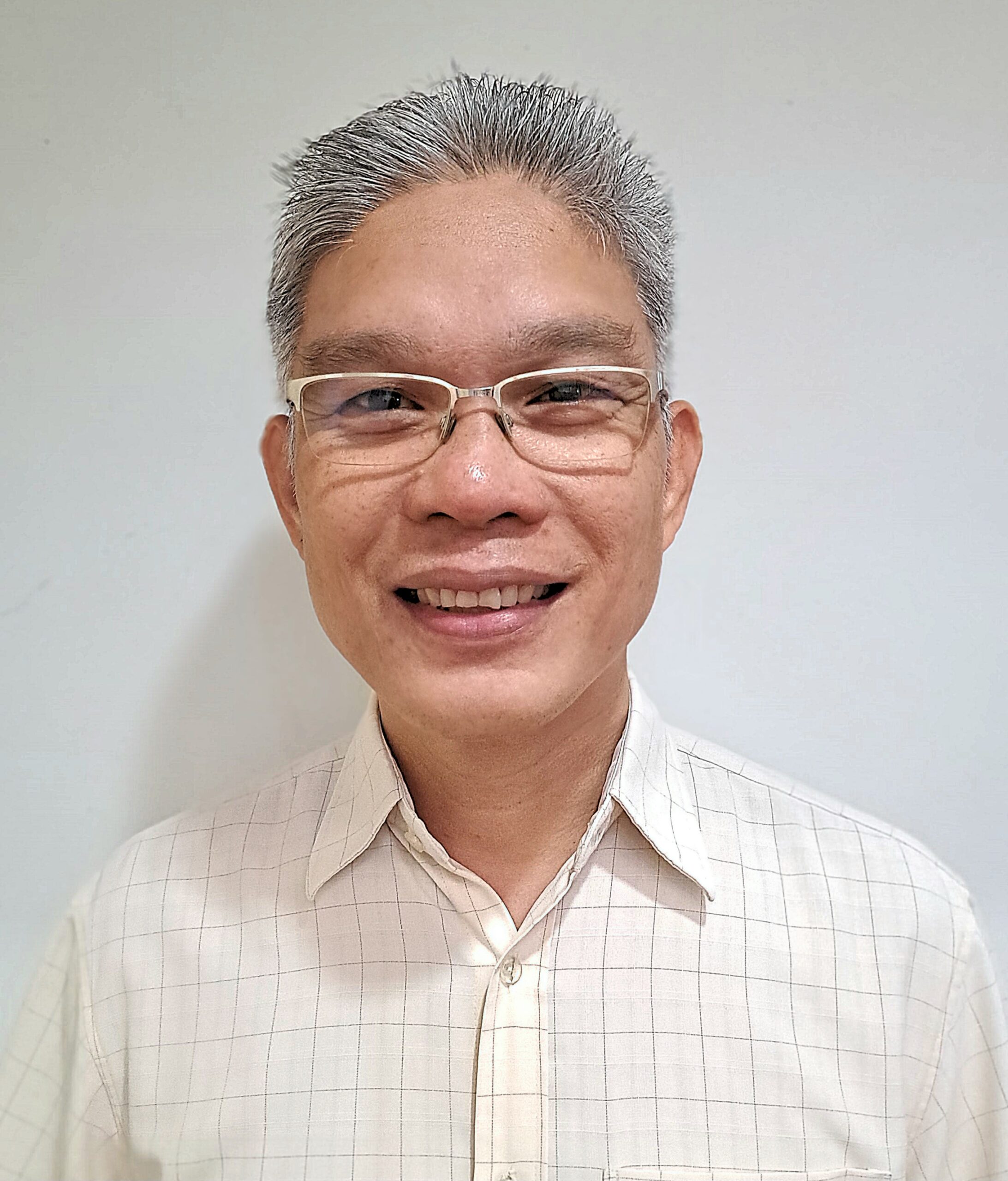 "Safeguarding the rights of others is the most noble and beautiful end of a human being."
– Khalil Gibran
Hal has been a social development NGO practitioner for the past three decades building resilient sectors and communities through social accountability and participatory governance. 
He's been active in sectoral work and multi-sectoral coalition-building and advocacy campaigns promoting human rights; housing and land tenure; environmental conservation and protection; alternative food ecosystems; and sustainable agri-fisheries for food security, food sufficiency, and food sovereignty.
Most recently, Hal served as an Independent Development Consultant as an accompanier, resource-person, and facilitator-trainer for capacity-building activities, strategic planning workshops, and organizational development and management processes. He has well-grounded experience in community organizing and development in urban, rural, and coastal areas, network building and linkage works with national, regional, and local government institutions, international and local donors, as well as organizing and partnership building with civil society and multi-sectoral organizations among children and youth, women, urban poor, farmers, and fishers.
Philippines Address
Our local staff work remotely
from various parts of the Philippines (Benguet, Cebu).
 
 To contact our Philippines team, message:
programs@globalseedsavers.org

US Address
Located at
The Posner Center
for International Development

1031 33rd Street, Ste. 174
Denver, CO 80205
info@globalseedsavers.org

Our US offices are based in Denver, Colorado, which is the land of the Cheyenne and Arapaho and 48 other Indigenous Tribes and Nations who call Colorado home. They are the original Stewards of this stolen land and it is because of their successes and continued hardships that we are able to engage in our collective work of restoring the indigenous practice of saving seeds.