the foundation of our work and the people Guiding and driving our programs and advocacies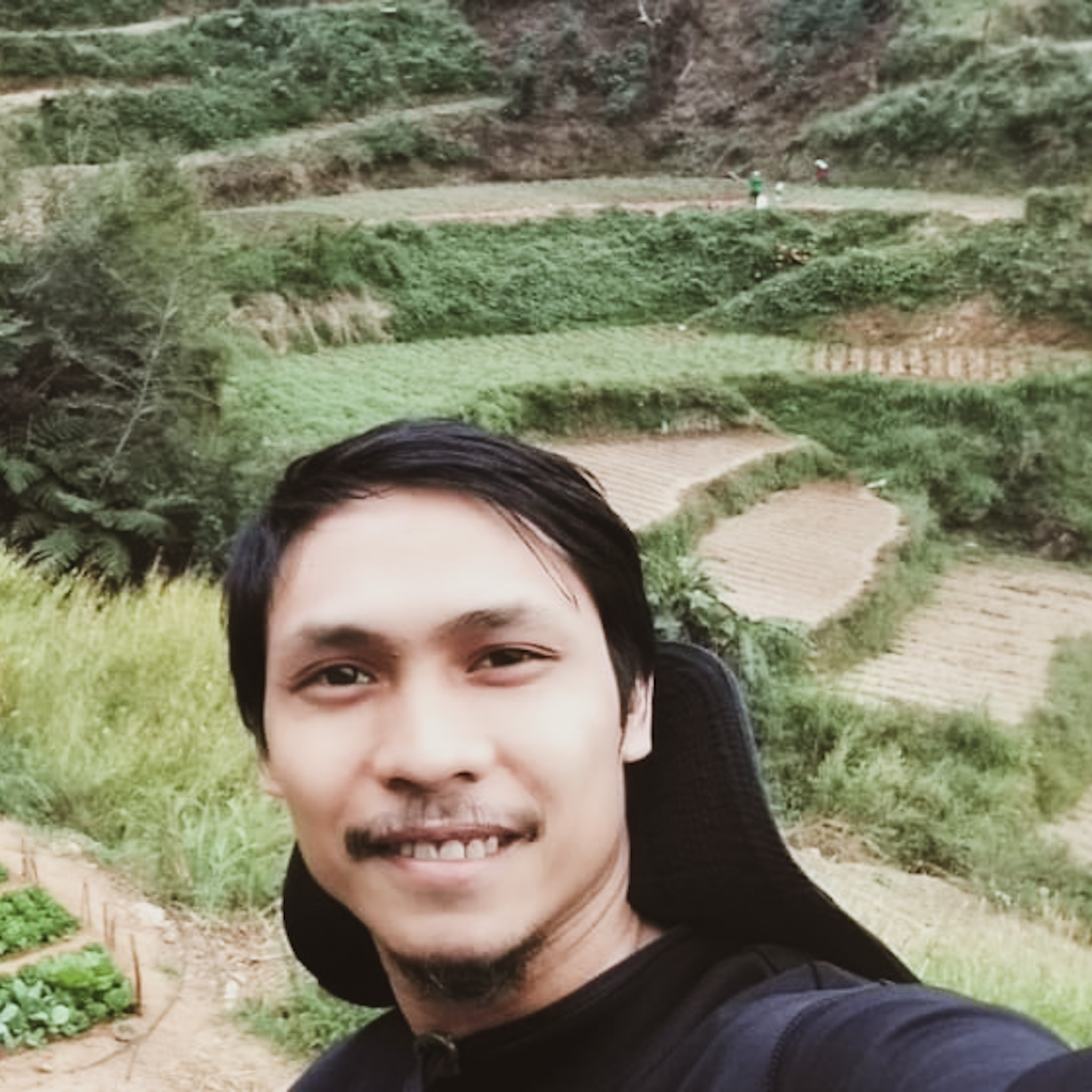 "Whatever is true,

whatever is worthy of reverence and is honorable and seemly,

whatever is just,
whatever is pure,
whatever is lovely and lovable,
whatever is kind and winsome and gracious,


if there is any virtue and excellence,
if there is anything worthy of praise,
think on and weigh and take account of these things – fix your hearts and minds on them."

― Rabbi Sha'ul
Harry joined the GSSP Team in May 2019 to manage our program expansion in Cebu. Harry will be leading our program expansion in Cebu serving as the Cebu Program Coordinator. Harry is excited to be part of the growing community of Global Seed Savers and help the Philippines be a spring board to the global community. He was first introduced to our work in February 2018 during a conference in Baguio City that we participated in. Harry holds a Bachelor Degree in Public Administration from EARIST in Manila and he is a proud Marikeno and married a gorgeous Cebuana in 2015. His has extensive work experience and training in community development projects, leading international teams, and partnering with NGO's internationally and locally.
Harry's passion for sustainable development work and agriculture grew during his tenure at SEED Project Philippines. While there, Harry lead relief work and rehabilitation response to the survivors of the devastating typhoon Yolanda/Haiyan in November 2013 in Leyte. It was an eye opener for him about the importance of food security. His recent training at ECHO Asia Impact Center in Chiang Mai, Thailand exposed him to the heart of food security, Seed Saving.
Philippines Address
Our local staff work remotely
from various parts of the Philippines (Benguet, Cebu).
 
 To contact our Philippines team, message:
programs@globalseedsavers.org

US Address
Located at
The Posner Center
for International Development

1031 33rd Street, Ste. 174
Denver, CO 80205
info@globalseedsavers.org

Our US offices are based in Denver, Colorado, which is the land of the Cheyenne and Arapaho and 48 other Indigenous Tribes and Nations who call Colorado home. They are the original Stewards of this stolen land and it is because of their successes and continued hardships that we are able to engage in our collective work of restoring the indigenous practice of saving seeds.