the foundation of our work and the people Guiding and driving our programs and advocacies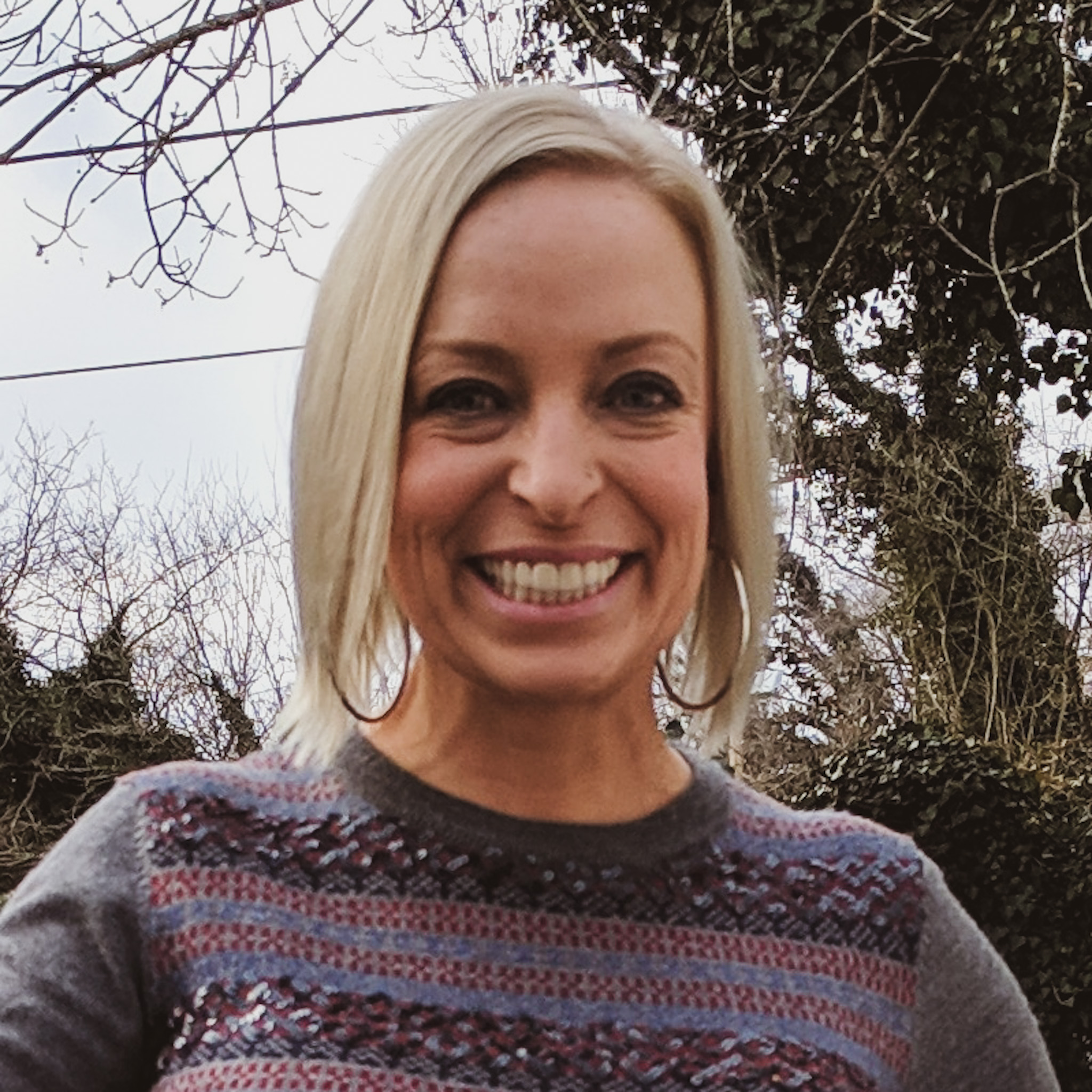 "Sometimes I wish I could photosynthesize so that just by being, just by shimmering at the meadow's edge or floating lazily on a pond, I could be doing the work of the world while standing silent in the sun."

― Robin Wall Kimmerer, Braiding Sweetgrass
Heather is driven by her passion of working on issues related to sustainable community-based agriculture, healthy food access, and community development. Heather deeply believes in the power of collective problem-solving. Her work began when she served as an Agroforestry Extension Agent with the U.S. Peace Corps from 2002-2005 in Mauritania, West Africa. Upon returning to the U.S., she began a career with Denver Urban Gardens (DUG), where she was a staff member for nearly 14 years, directing DeLaney Community Farm. She led all efforts for the educational farm, which included agro-ecological farming research and design, a refugee- farming program, a program for Women, Infants and Children (WIC) and other food access programs, training, operations, partnership development, and more. She then became a joint employee for DUG and Project Worthmore (PWM), and worked to evolve the farm from a refugee-training farm to a refugee-led farm.
Heather is dedicated to international agricultural development. She authored a workbook which she is currently expanding upon. "SCBA: Sustainable Community-Based Agriculture Development Guide," is used to facilitate capacity-building and organizational development training. She has utilized the curriculum in Farmer-to-Farmer assignments in Mozambique, Southern Africa and Guyana, South America, as well as with Global Seed Savers in the Philippines.
Heather holds a Master of Science in Sustainable Food Systems from Green Mountain College in Vermont (now housed at Prescott College, Arizona). She also earned a Bachelor of Science in Psychology and a Bachelor of Science in Geography, with a Focus in Environmental Studies from Radford University in Virginia.
Philippines Address
Our local staff work remotely
from various parts of the Philippines (Benguet, Cebu).
 
 To contact our Philippines team, message:
programs@globalseedsavers.org

US Address
Located at
The Posner Center
for International Development

1031 33rd Street, Ste. 174
Denver, CO 80205
info@globalseedsavers.org

Our US offices are based in Denver, Colorado, which is the land of the Cheyenne and Arapaho and 48 other Indigenous Tribes and Nations who call Colorado home. They are the original Stewards of this stolen land and it is because of their successes and continued hardships that we are able to engage in our collective work of restoring the indigenous practice of saving seeds.