the foundation of our work and the people Guiding and driving our programs and advocacies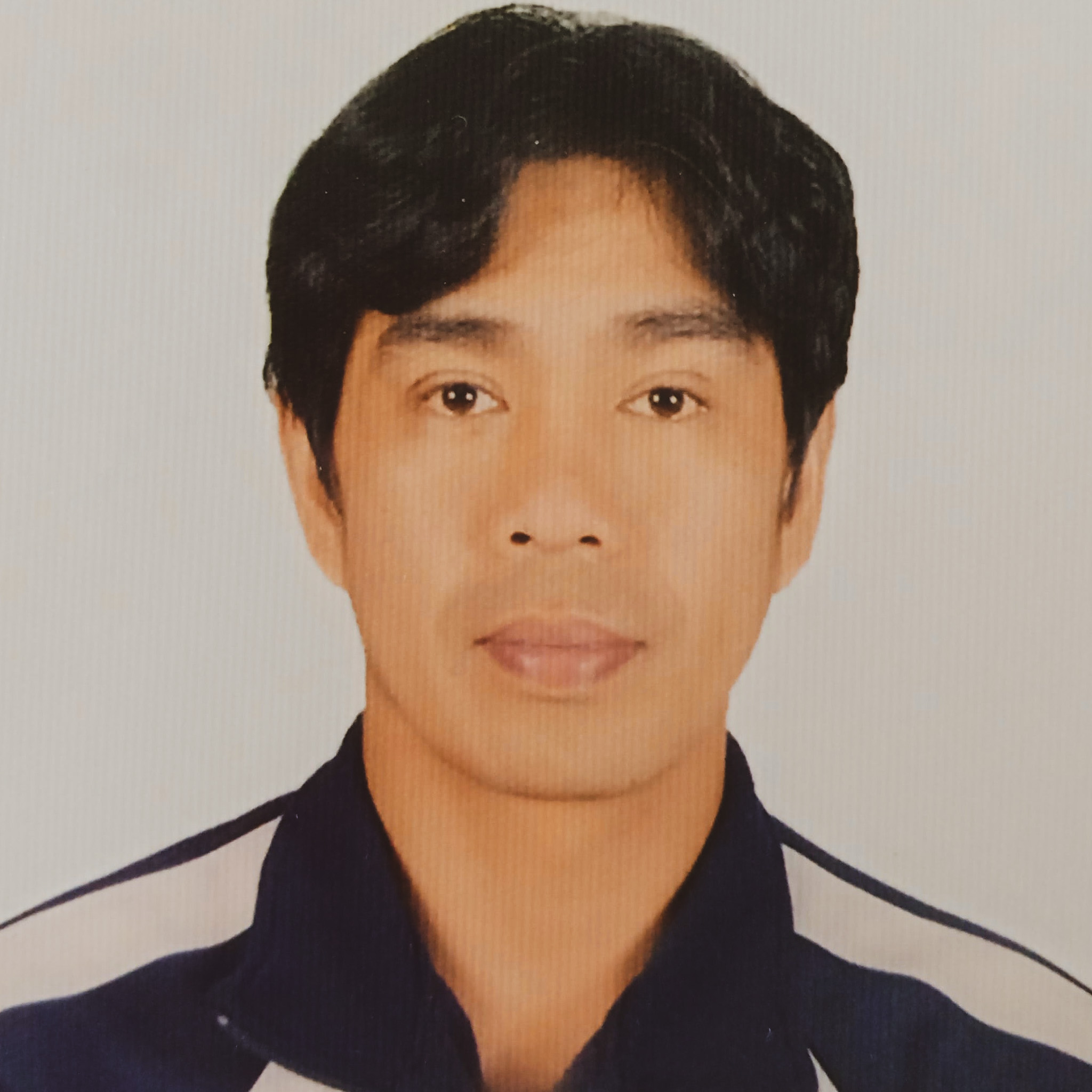 Jeffrey Sotero has served as the Municipal Agriculture Officer in the Municipality of Tublay, Benguet since 2008. In this role he has been a tireless advocate for Global Seed Savers programs helping us launch our first Seed School in Tublay in December 2015. Thanks to his leadership and support our founding Seed Library is housed at the Municipal Agriculture Office and we continue to partner to host technical and capacity building trainings for farmers at the Municipality of Tublay. In 2018, under his leadership Tublay was given the distinguished honor of being named the top Organic Municipality in the Country at the National Organic Agriculture Congress of the Philippines. He holds a Bachelor's of Science in Agriculture Engineering from Benguet State University (BSU) the region's leading agriculture school. He is currently completing his Master's in Science in Rural Development also at BSU.
In addition to his long leadership at the Municipal level he also served for four years as a Barangay Council Member in Daclan, Tublay. He and his wife Connie operate a beautiful organic farm in Daclan and are active members of the Benguet Association of Seed Savers (BASS). We are excited to welcome Jeffrey to the Philippines Board of Directors where he can share his local government expertise and passion for our mission to support our continued expansion and collaborative partnerships throughout the Philippines.
Philippines Address
Our local staff work remotely
from various parts of the Philippines (Benguet, Cebu).
 
 To contact our Philippines team, message:
programs@globalseedsavers.org

US Address
Located at
The Posner Center
for International Development

1031 33rd Street, Ste. 174
Denver, CO 80205
info@globalseedsavers.org

Our US offices are based in Denver, Colorado, which is the land of the Cheyenne and Arapaho and 48 other Indigenous Tribes and Nations who call Colorado home. They are the original Stewards of this stolen land and it is because of their successes and continued hardships that we are able to engage in our collective work of restoring the indigenous practice of saving seeds.