the foundation of our work and the people Guiding and driving our programs and advocacies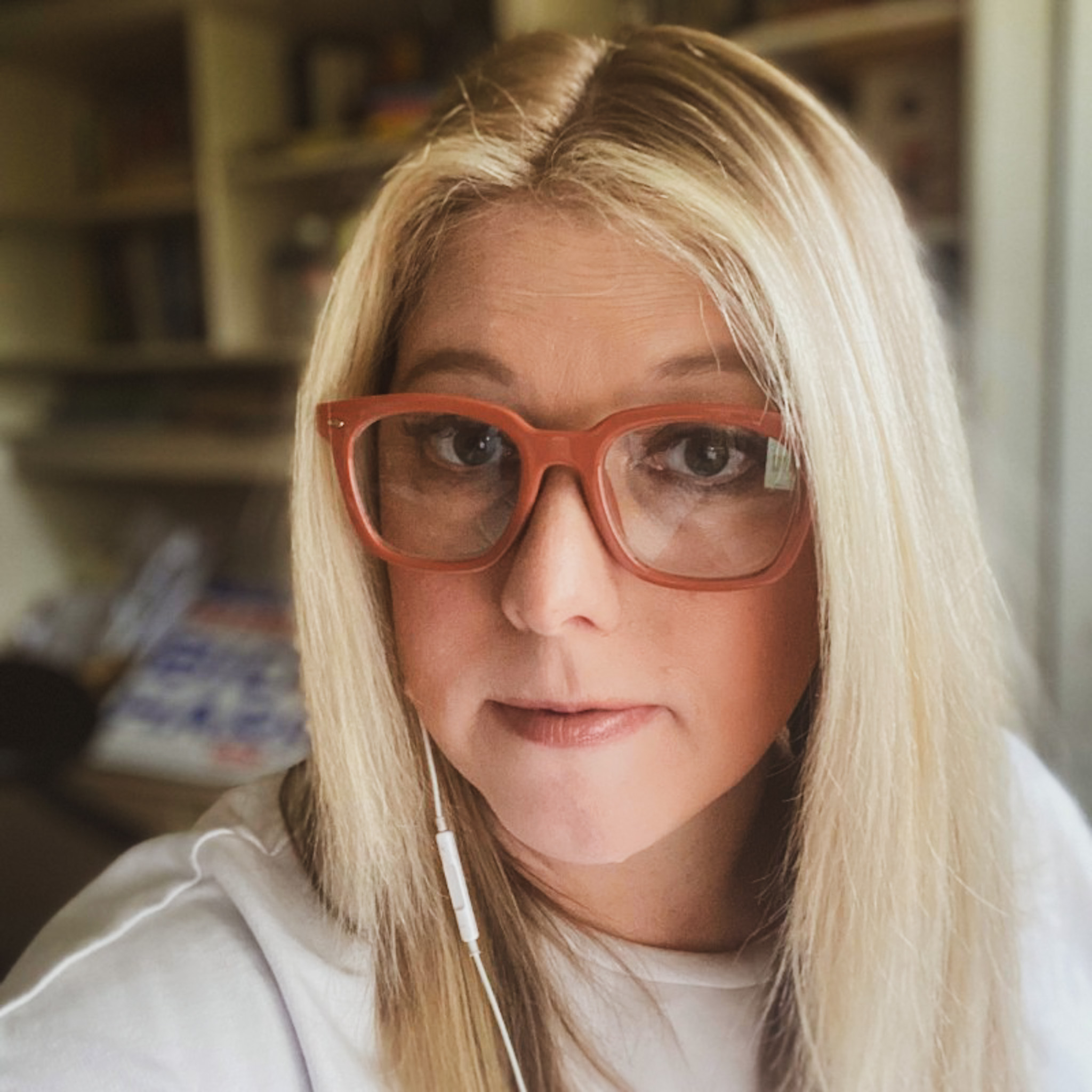 Jessica Mohr is a dynamic and passionate individual hailing from the vibrant city of Seattle. With a diverse range of experiences and a deep-rooted commitment to making a positive impact, Jessica has emerged as a prominent figure in her community.
Raised in Seattle, Jessica's love for her city is evident in her unwavering dedication to its growth and development. She possesses an innate curiosity and a thirst for knowledge, which led her to pursue higher education at the University of Washington, where she earned her Bachelor's degree in Business Administration with a focus on entrepreneurship.
Driven by her entrepreneurial spirit, Jessica embarked on several ventures, exploring various industries and honing her skills as a strategic thinker and problem solver. Through her experiences, she discovered her passion for the intersection of technology and social impact, recognizing the immense potential for technology to drive positive change in communities.
Deeply committed to bridging the gap between technology and social impact, Jessica co-founded a tech-for-good startup focused on developing innovative solutions to address pressing social and environmental issues. Her leadership and visionary mindset have propelled the company to new heights, earning recognition for its commitment to social responsibility and sustainable practices.
Beyond her entrepreneurial endeavors, Jessica is an advocate for diversity, equity, and inclusion. She actively engages in initiatives and organizations that strive to create inclusive spaces, both in the tech industry and the wider community. Her belief in the power of diverse perspectives and collaboration has fueled her efforts to dismantle barriers and promote equal opportunities for all.
Philippines Address
Our local staff work remotely
from various parts of the Philippines (Benguet, Cebu).
 
 To contact our Philippines team, message:
programs@globalseedsavers.org

US Address
Located at
The Posner Center
for International Development

1031 33rd Street, Ste. 174
Denver, CO 80205
info@globalseedsavers.org

Our US offices are based in Denver, Colorado, which is the land of the Cheyenne and Arapaho and 48 other Indigenous Tribes and Nations who call Colorado home. They are the original Stewards of this stolen land and it is because of their successes and continued hardships that we are able to engage in our collective work of restoring the indigenous practice of saving seeds.