the foundation of our work and the people Guiding and driving our programs and advocacies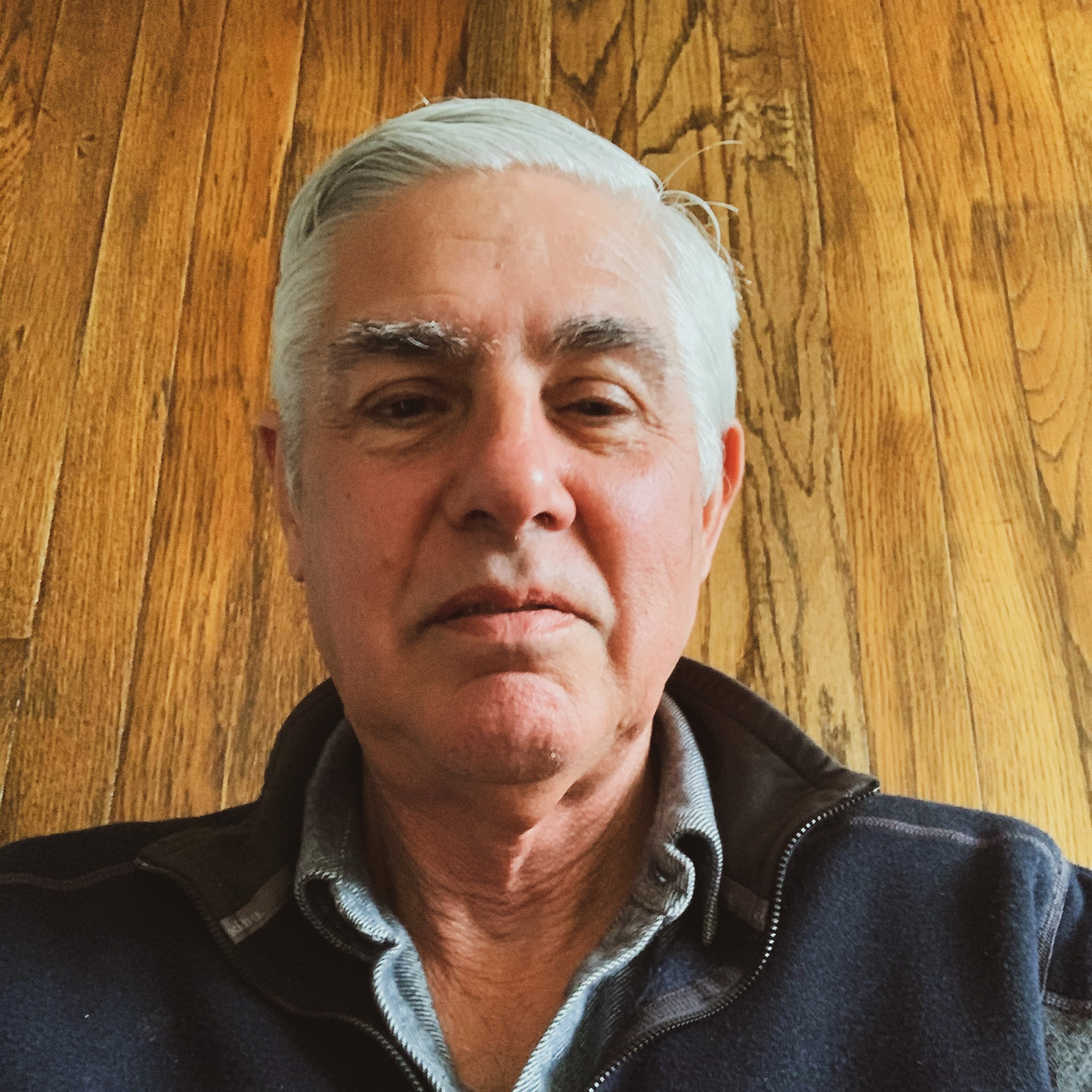 "One Flew East, One Flew West, One Flew over the Cuckoo's Nest".
― Anonymous
John grew up in a small community in California and had Italian grandparents whose lifestyle was from the old country. He attributes his early passion for food and agriculture to these two, loving people.
After receiving a B.S. in Soils and Plant Nutrition from UC Berkeley, John entered the Peace Corps in Honduras where he conducted soil surveys and taught courses in soil science and agriculture research design. His continuing career in agriculture production and management took him to many countries, including the Philippines, Mexico, Peru, and China growing pineapple, bananas, papaya, mango, asparagus, oranges, asparagus and salad vegetables. After receiving an M.S. in Sustainable Food Systems from Green Mountain College, he started working with small farms and farmer cooperatives in Asia, Africa, North and South America, and Eastern Europe. His focus is to improve farming techniques and product quality and diversify a producer's crop base to achieve greater cash flow and a higher return on investment.
He is fortunate to have experienced how food is grown, sold, prepared, and eaten around the world. He is also a member of the board of directors of Catracha Community; a non-profit supporting Catracha Coffee Company, a social enterprise in Santa Elena, Honduras. He is also a member of the Circle of Advisors to Pie Ranch, a teaching and incubator farm located near to Pescadero, CA.  He also on the Board of Experts of the Slow Food Coffee Coalition.
He and his wife and son currently live in San Francisco, and support food justice, and celebrate and share their heritage through food with family, friends, and other students of good food.
Philippines Address
Our local staff work remotely
from various parts of the Philippines (Benguet, Cebu).
 
 To contact our Philippines team, message:
programs@globalseedsavers.org

US Address
Located at
The Posner Center
for International Development

1031 33rd Street, Ste. 174
Denver, CO 80205
info@globalseedsavers.org

Our US offices are based in Denver, Colorado, which is the land of the Cheyenne and Arapaho and 48 other Indigenous Tribes and Nations who call Colorado home. They are the original Stewards of this stolen land and it is because of their successes and continued hardships that we are able to engage in our collective work of restoring the indigenous practice of saving seeds.