the foundation of our work and the people Guiding and driving our programs and advocacies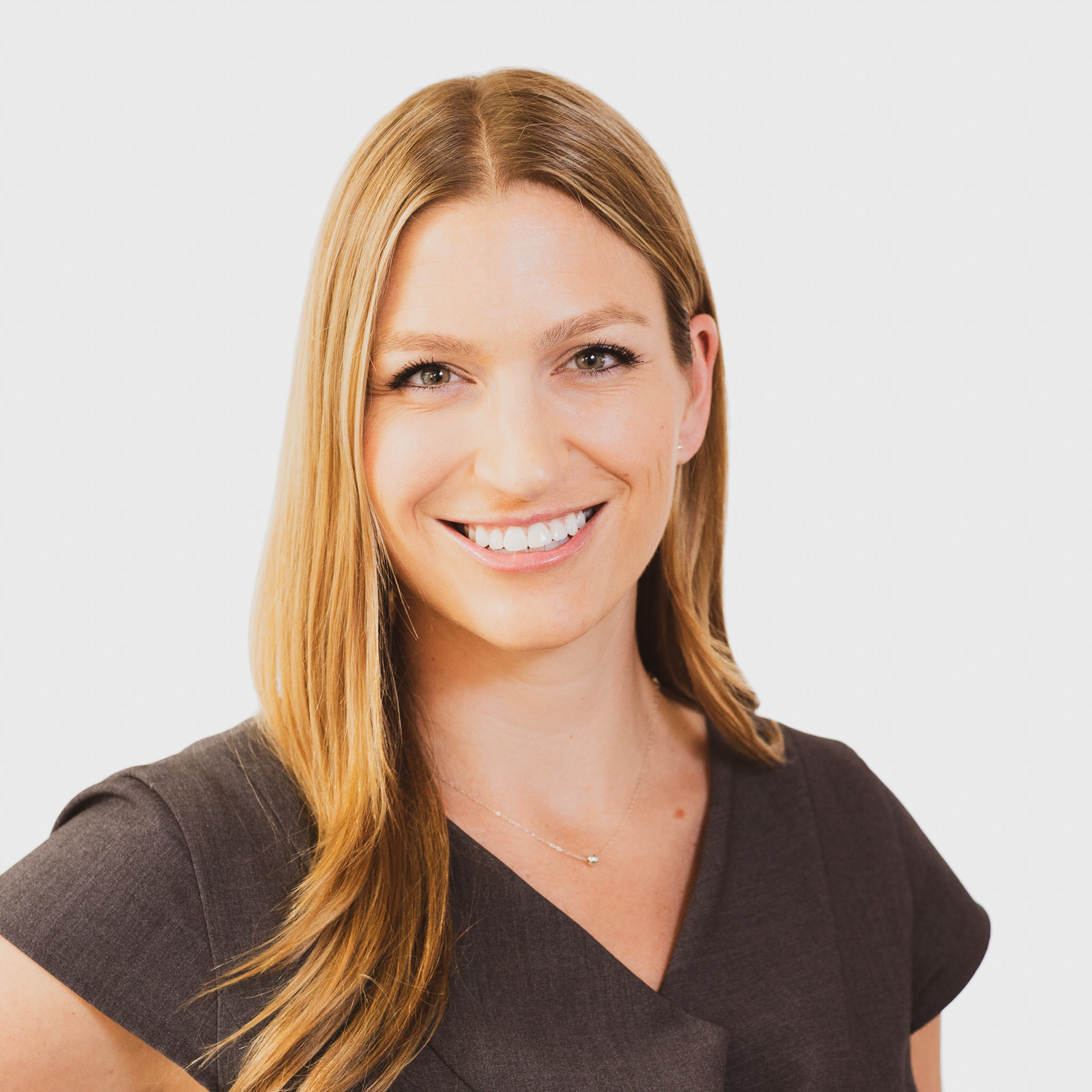 "You never know what you can achieve until you try."

― Anonymous
Julie brings more than a decade of experience in designing, delivering, and managing effective, applied-research activities for socially-focused for-profit and nonprofit organizations. She is an expert in monitoring, evaluation, and learning (MEL) and has consulted for a range of organizations including USAID, U.S. Department of State, Engineers Without Borders-USA and The Posner Center for International Development.
Currently, Julie is a Collaborating, Learning, Adapting, Monitoring, and Evaluation (CLAME) Specialist at Headlight Consulting Services, an international development consulting firm that delivers data-driven decision making through systematic design support, in-depth monitoring, evaluation, and learning technical services, and facilitated organizational change processes. As a CLAME Specialist, Julie provides advisory and technical assistance on the design and implementation of CLAME initiatives, tools, and practices for Headlight's long-term contracts with USAID and others.
Julie holds a B.A. in Development Studies from Brown University and an M.A. in International Development with a concentration in Applied Research Methods and Data Analysis from the University of Denver. An avid environmentalist and global thinker, she is thrilled to be working with GSS in its efforts to promote food sovereignty and better livelihoods for Filipino farmers. 
Philippines Address
Our local staff work remotely
from various parts of the Philippines (Benguet, Cebu).
 
 To contact our Philippines team, message:
programs@globalseedsavers.org

US Address
Located at
The Posner Center
for International Development

1031 33rd Street, Ste. 174
Denver, CO 80205
info@globalseedsavers.org

Our US offices are based in Denver, Colorado, which is the land of the Cheyenne and Arapaho and 48 other Indigenous Tribes and Nations who call Colorado home. They are the original Stewards of this stolen land and it is because of their successes and continued hardships that we are able to engage in our collective work of restoring the indigenous practice of saving seeds.