the foundation of our work and the people Guiding and driving our programs and advocacies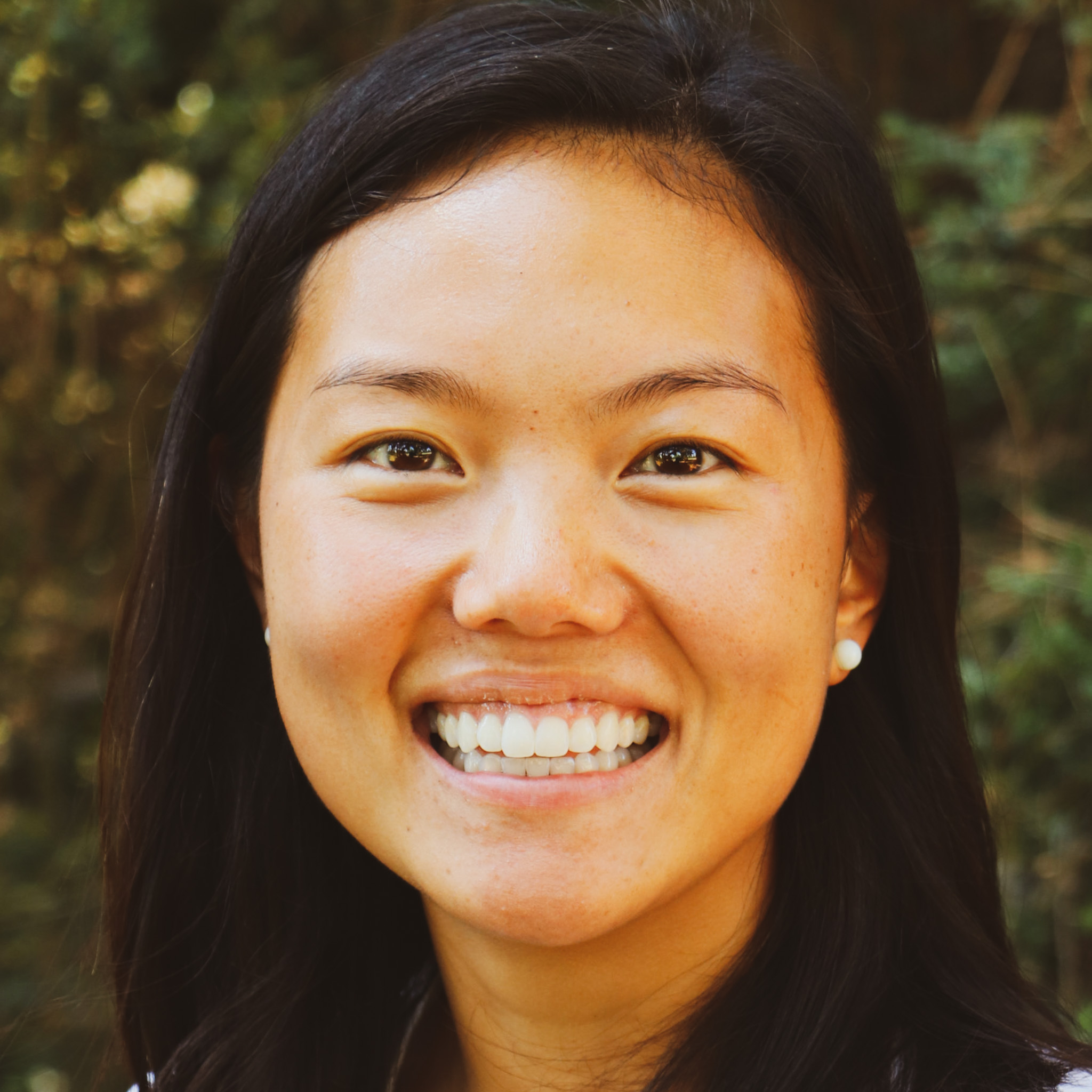 "Once social change begins, it cannot be reversed. You cannot uneducate the person who has learned to read. You cannot humiliate the person who feels pride. You cannot oppress the people who are not afraid anymore."

― Cesar Chavez
Lauren has a Master of Science in International Agricultural Development (IAD) with a focus on public health nutrition from the University of California, Davis, where she was able to combine her passions for sustainable food systems and social justice with an international lens. She focused on the intersection of gender-equity, climate resilience and nutrition-sensitive agriculture by promoting fruits and vegetables as a basis for sustainable diets. In collaboration with the UC Davis Institute for Global Nutrition, Helen Keller International (HKI), and the USAID-funded Horticulture Innovation Lab, Lauren's research focused on reducing food loss and increasing access to nutritious foods by promoting solar drying of fruits and vegetables among women farmers in Nepal. She also spent 2.5 years working for the Horticulture Innovation Lab, whose global research network advances fruit and vegetable innovations, empowering smallholder farmers to earn more income while better nourishing their communities. 
Lauren is now back in Denver, Colorado where she works for the Denver Department of Public Health and Environment, managing a grant program called Healthy Food for Denver's Kids (HFDK). She was previously the Manager of Community Engagement and School Gardens for Slow Food USA, a national nonprofit whose mission is "Good, Clean, and Fair Food for All." In 2013, Lauren was selected as a Thomas J. Watson Fellow to pursue a self-designed postgraduate research project titled "A Sustainable Future for Food and Farming: Modern Technology and Traditional Wisdom" in Tanzania, India, Bhutan, Bolivia, the Netherlands and Iceland. A member of Phi Beta Kappa National Honor Society, Lauren graduated from Hamilton College in upstate New York with a bachelor's degree in Environmental Studies, concentrating in Women and Gender Studies, and a minor in Government. When she's not studying or working, you can find her active in one of her many outdoor hobbies, including road cycling, rock climbing, skiing, and gardening.
Philippines Address
Our local staff work remotely
from various parts of the Philippines (Benguet, Cebu).
 
 To contact our Philippines team, message:
programs@globalseedsavers.org

US Address
Located at
The Posner Center
for International Development

1031 33rd Street, Ste. 174
Denver, CO 80205
info@globalseedsavers.org

Our US offices are based in Denver, Colorado, which is the land of the Cheyenne and Arapaho and 48 other Indigenous Tribes and Nations who call Colorado home. They are the original Stewards of this stolen land and it is because of their successes and continued hardships that we are able to engage in our collective work of restoring the indigenous practice of saving seeds.