the foundation of our work and the people Guiding and driving our programs and advocacies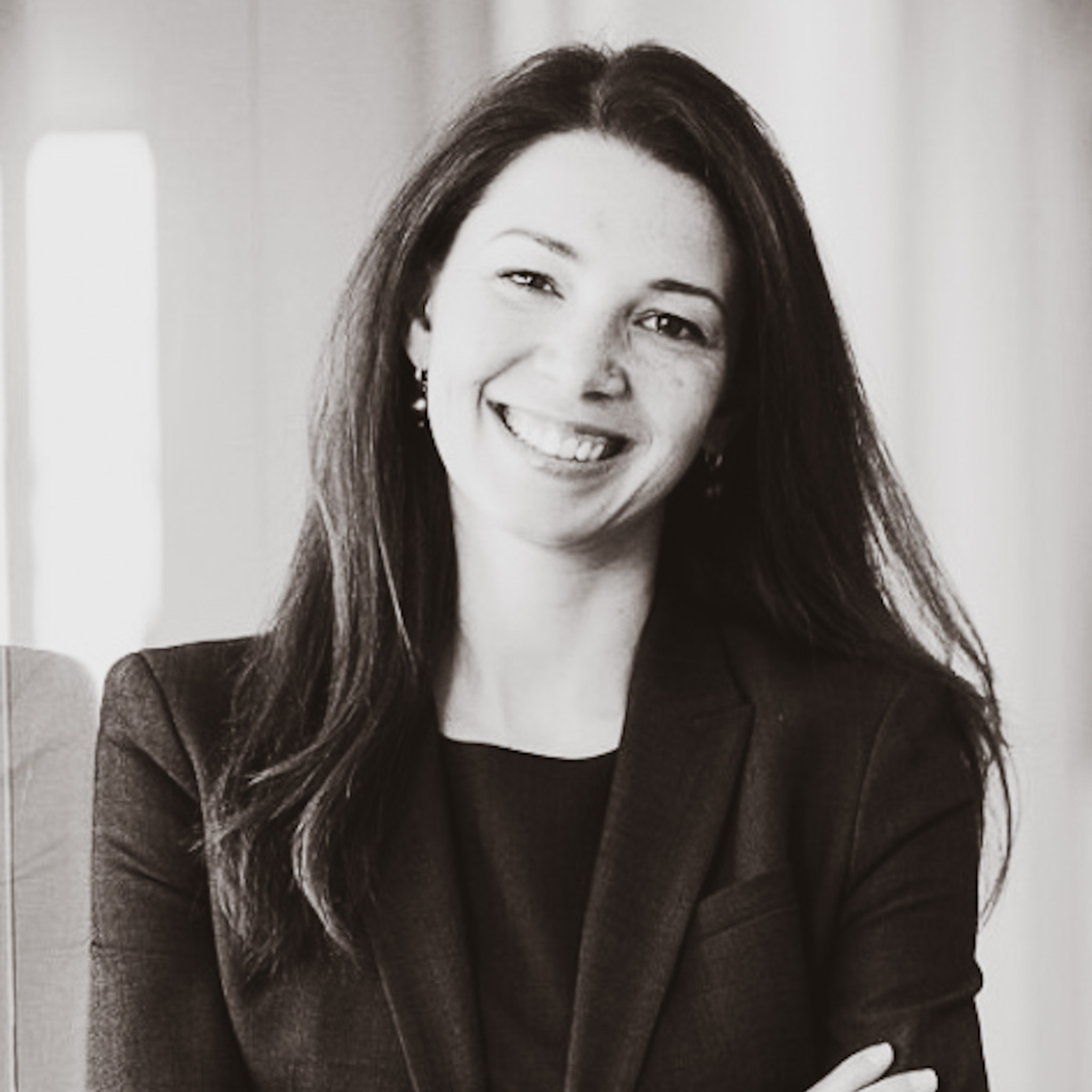 Lily initially became interested in sustainable agriculture through an environmental field study in Montana during college. She completed her undergraduate thesis on food sovereignty and dabbled in jobs in organic agriculture before going to law school and becoming an attorney.
Today, Lily's litigation practice focuses on insurance defense and personal injury cases, but she remains passionate about food justice and sustainability. Lily is excited to support the mission of Global Seed Savers through her board service and to play a small role in the organization's important work to improve the lives of farmers in the Philippines and to be a global model of food sovereignty starting with seeds.
Philippines Address
Our local staff work remotely
from various parts of the Philippines (Benguet, Cebu).
 
 To contact our Philippines team, message:
programs@globalseedsavers.org

US Address
Located at
The Posner Center
for International Development

1031 33rd Street, Ste. 174
Denver, CO 80205
info@globalseedsavers.org

Our US offices are based in Denver, Colorado, which is the land of the Cheyenne and Arapaho and 48 other Indigenous Tribes and Nations who call Colorado home. They are the original Stewards of this stolen land and it is because of their successes and continued hardships that we are able to engage in our collective work of restoring the indigenous practice of saving seeds.