the foundation of our work and the people Guiding and driving our programs and advocacies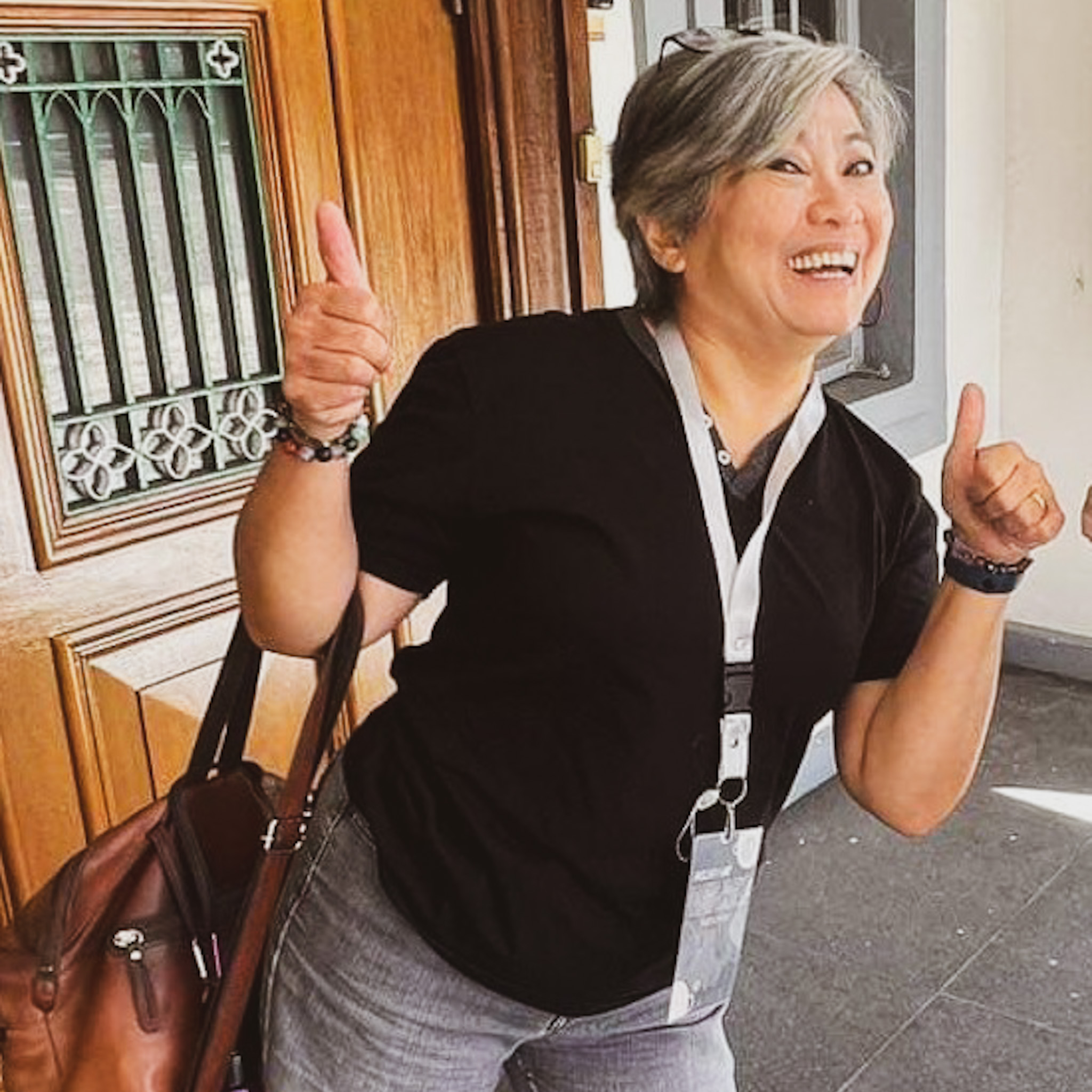 Maria Buena Victoria Tenefrancia
Maria Buena Victoria Tenefrancia is fondly called Beki by family and friends. She is by DNA, an educator/trainer and by heart, an environmentalist.
At the moment, Beki does not have any teaching load and most of her time is spent on voluntary work as a member of Zero Waste Baguio Inc., an NGO whose mission is to serve as a catalyst of a social movement for a zero waste lifestyle.
As a consultant with the Food and Agriculture Organization of the United Nations, her most meaningful engagement was when she was part of the project proposal preparation for the dynamic conservation and sustainable use of agrobiodiversity in rice-based farming systems of the Philippines. Beki believes that it is important for humanity to care for the earth's resources, thus her favorite quote comes from the John 6:12, "Gather the left-over, waste not."
Philippines Address
Our local staff work remotely
from various parts of the Philippines (Benguet, Cebu).
 
 To contact our Philippines team, message:
programs@globalseedsavers.org

US Address
Located at
The Posner Center
for International Development

1031 33rd Street, Ste. 174
Denver, CO 80205
info@globalseedsavers.org

Our US offices are based in Denver, Colorado, which is the land of the Cheyenne and Arapaho and 48 other Indigenous Tribes and Nations who call Colorado home. They are the original Stewards of this stolen land and it is because of their successes and continued hardships that we are able to engage in our collective work of restoring the indigenous practice of saving seeds.