PARTNER ORGANIZATIONS and some resources for members of the community
Posner Center for International Development
Global Seed Savers is a proud founding tenant and active community member in the Posner Center for International Development.
Not only is this where our US Headquarters is located, but the Posner Center has been a key partner in funding and GSS Team Capacity Building since 2016. We have participated in both Monitoring and Evaluation Training opportunities, DeColonizing Development Series, and more.
Decolonizing development was always an integral part of the work of Global Seed Savers Philippines, but it was never a fully conscious and intentional movement. The workshops have helped ensure that every team member is aware of the extent to which our cultures, lives, and everyday choices are affected by colonization.

~ Karen Hizola on Posner Center's Decolonizing Development Workshops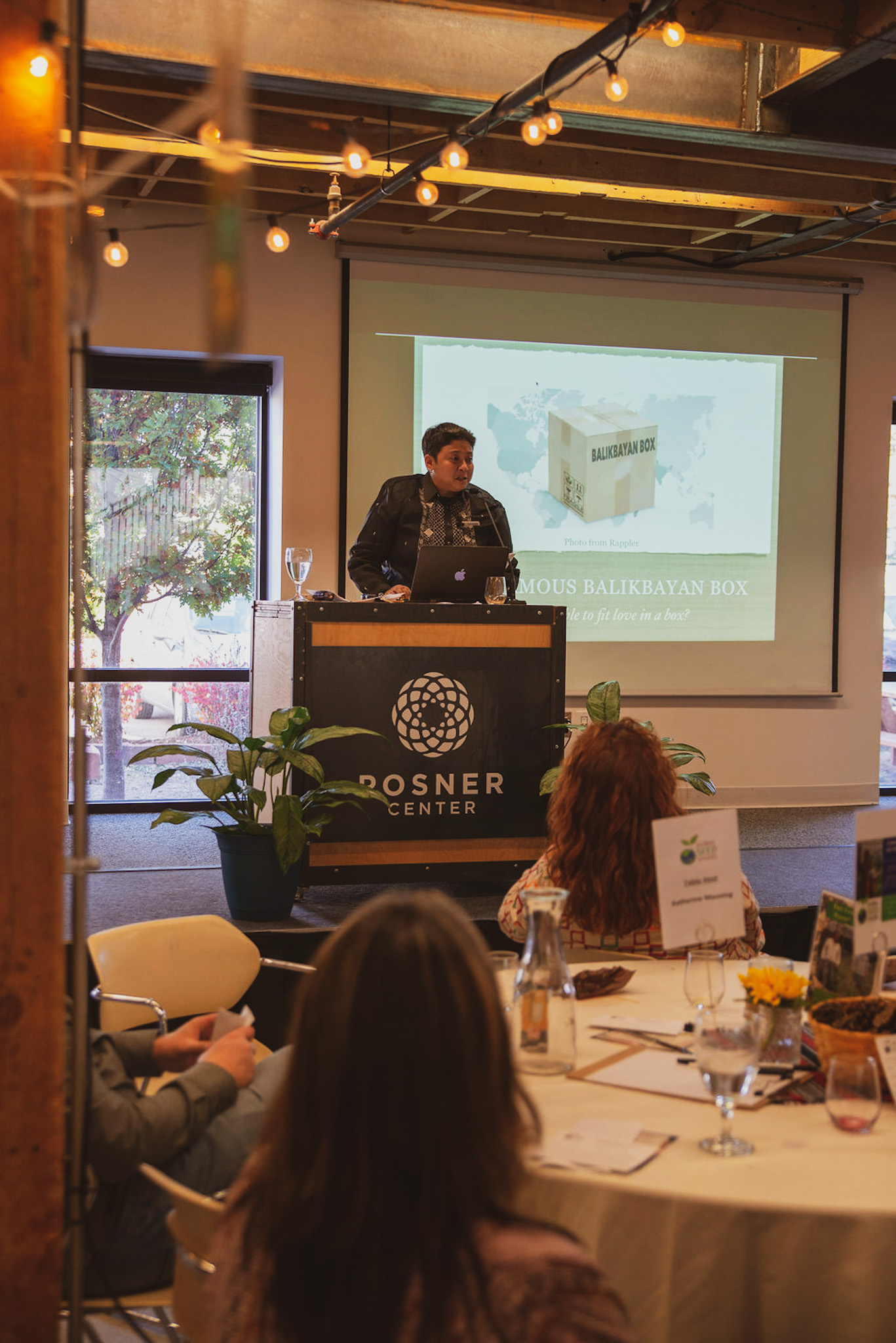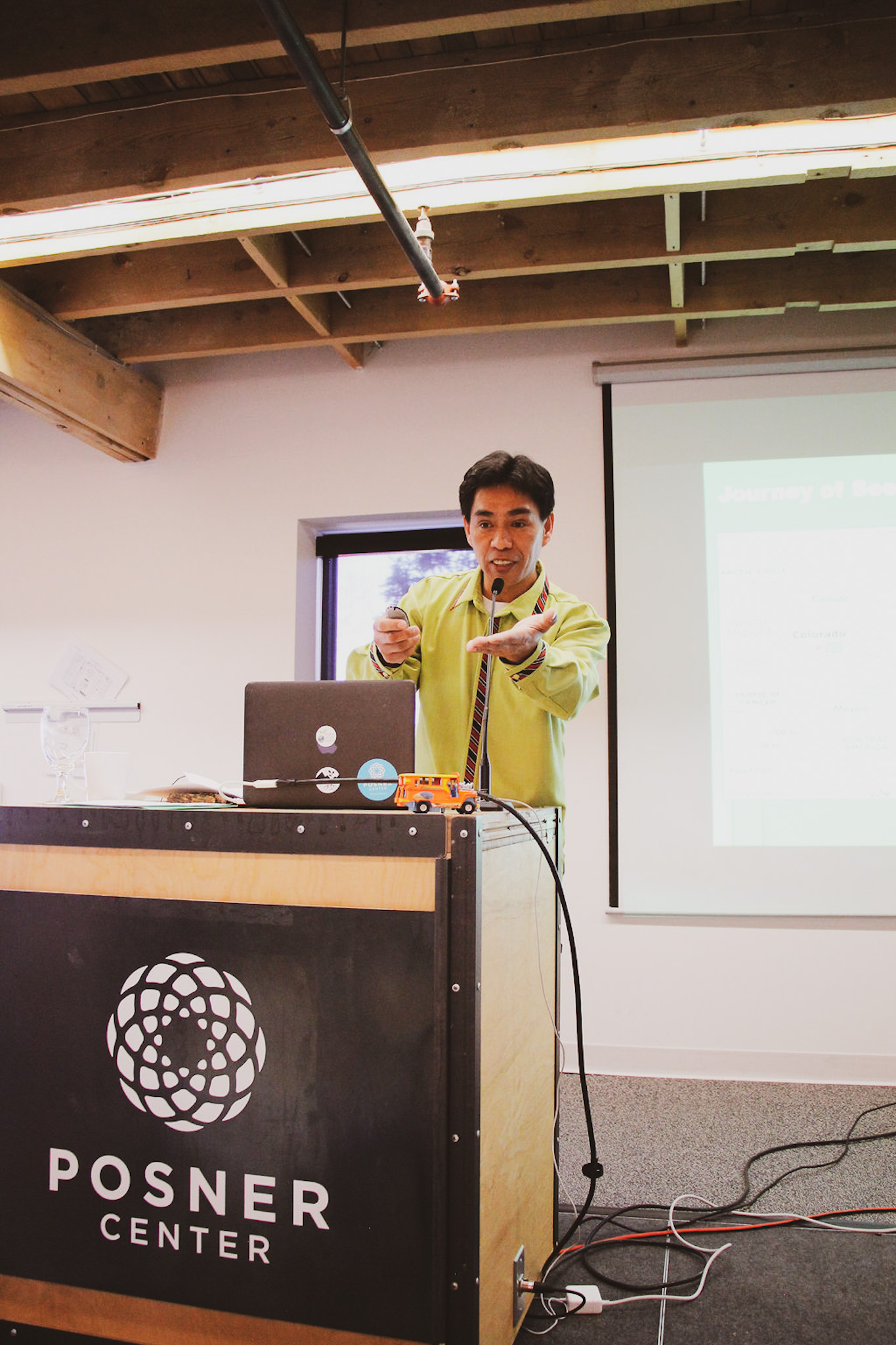 Above: Karen speaking at 2018 Nourish Celebration
Below: Jeffrey Sotero speaking during 2019 Nourish Celebration at Posner Center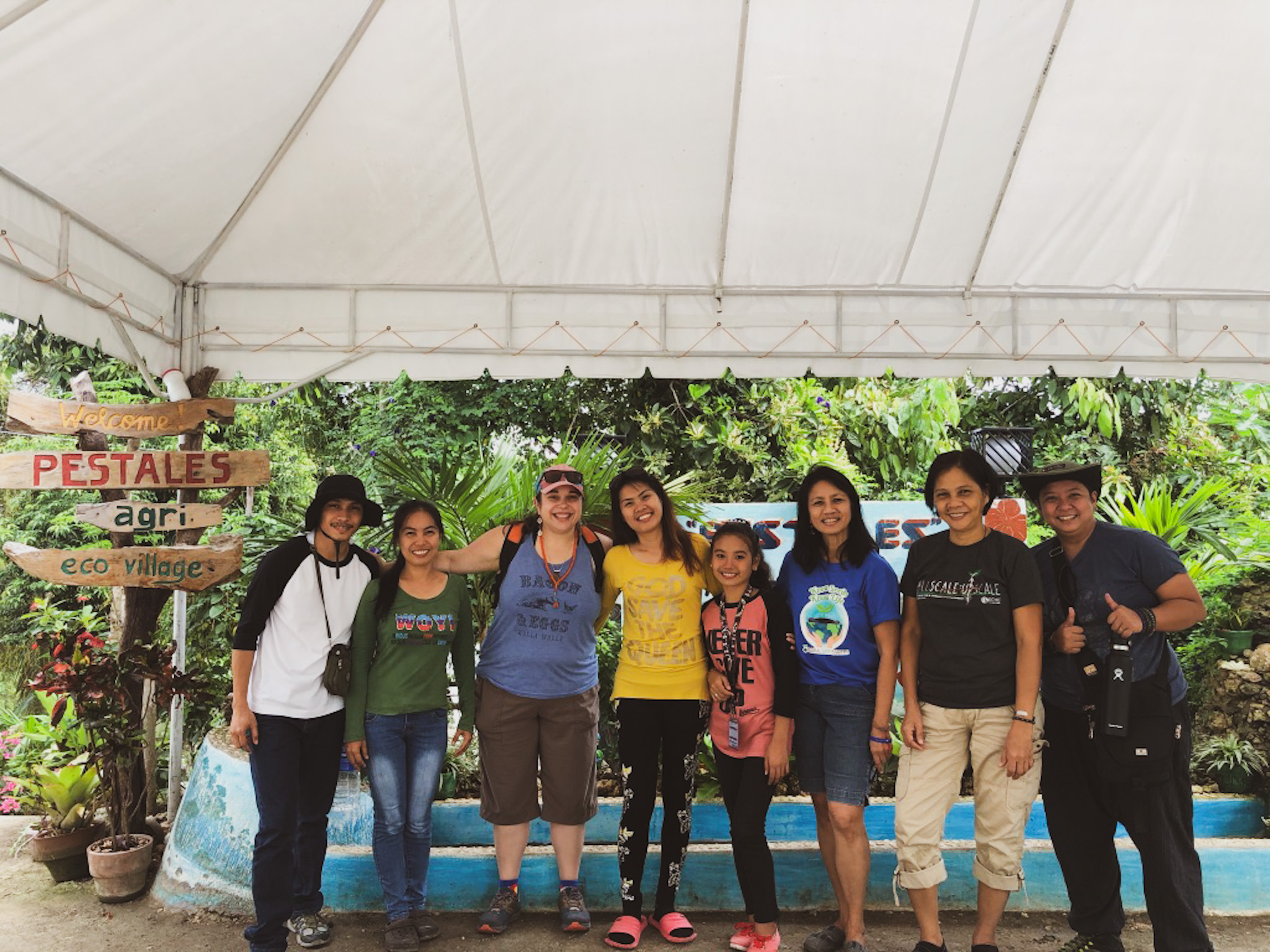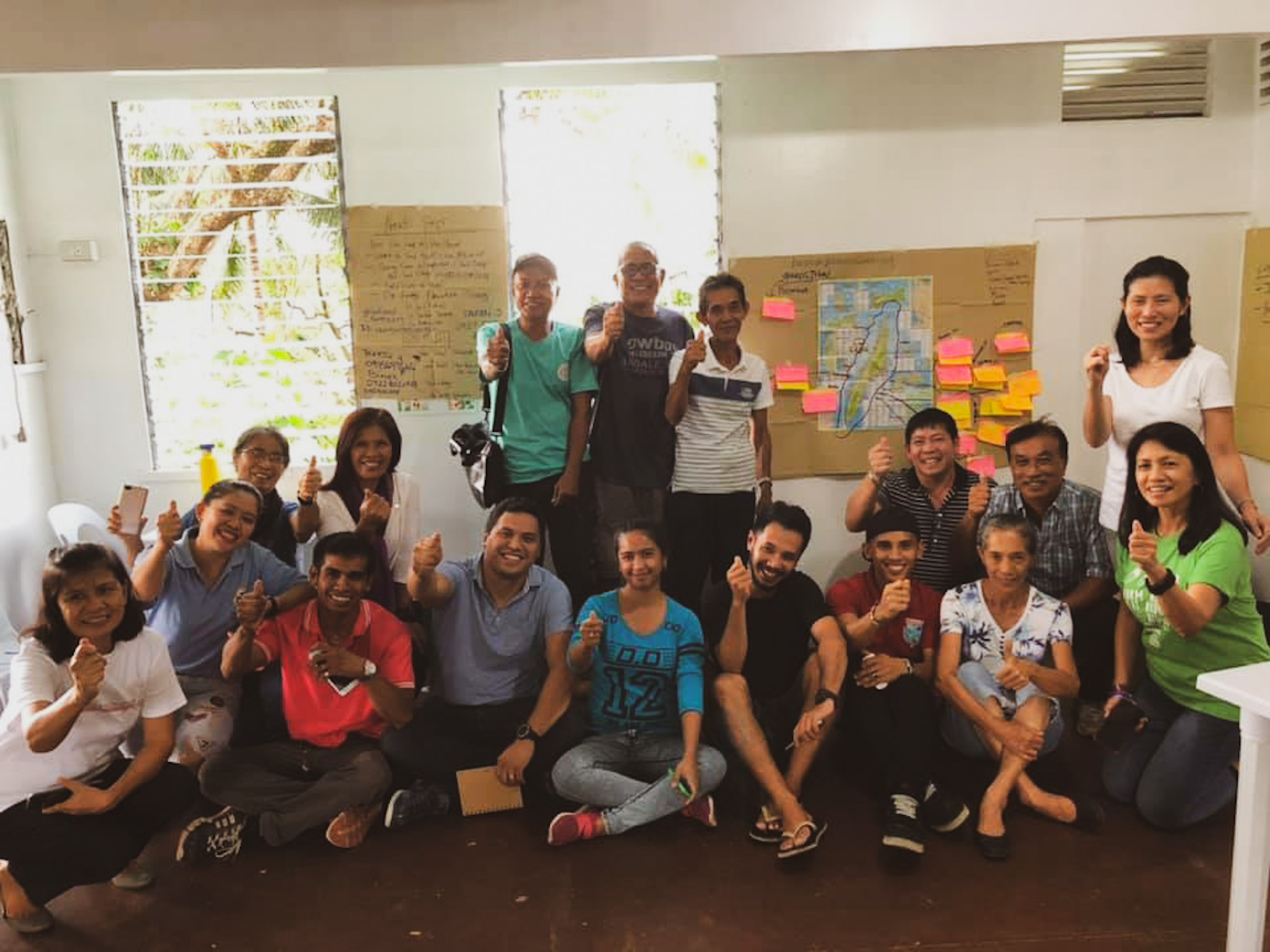 Communities for Alternative Food Ecosystems Initiative (CAFEi)
CAFEi is composed of the community movers and farmers who first came together through the Cebu Farmers Market.
It was established in 2018 to offer support to organic farmers so that they can access resources, which in turn, enable them to make their healthy produce accessible to more families in Cebu. Aside from offering support to both urban gardeners and rural farmers, CAFEi also hosted workshops on healthy living through kitchen activism.
Before Typhoon Odette destroyed the CAFEi office, it was the home of the first Cebu Seed Library which collected organic and endemic seeds, a store of the best products sold by the CFM farmers, and a biodynamic teaching garden.
Aside from utilizing a holistic, regenerative agricultural practice, Kai Farm also focuses on reconnecting with our traditional food heritage through indigenous vegetables. They teach farming, seed saving, wellness, nutrition, and meditation to vulnerable communities and the general public.
On their website, Kai Farms declares, "We believe that teaching Filipinos how to grow their own food is the key to creating secure & resilient food systems."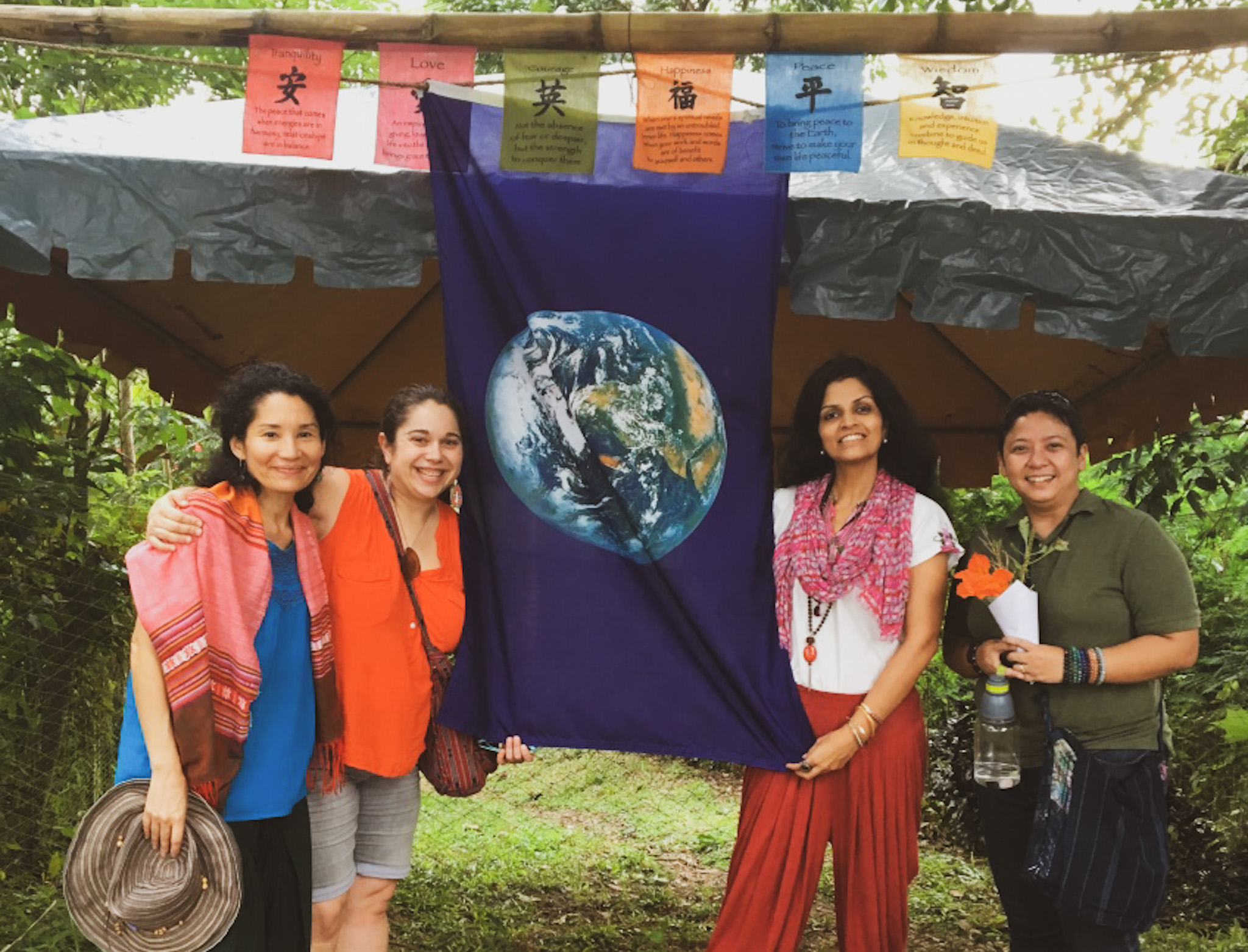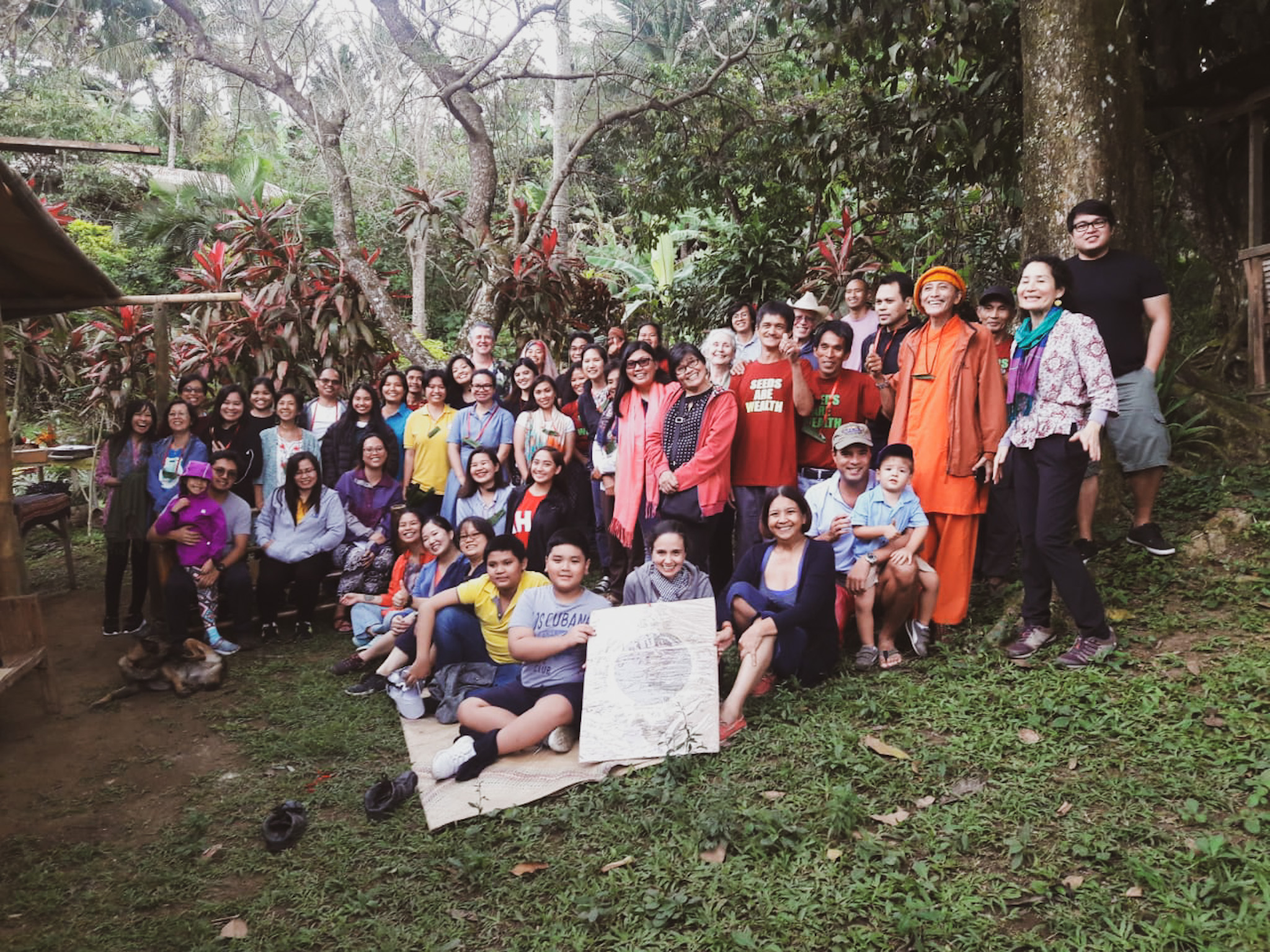 Philippines Address
Our local staff work remotely
from various parts of the Philippines (Benguet, Cebu).
 
 To contact our Philippines team, message:
programs@globalseedsavers.org

US Address
Located at
The Posner Center
for International Development

1031 33rd Street, Ste. 174
Denver, CO 80205
info@globalseedsavers.org

Our US offices are based in Denver, Colorado, which is the land of the Cheyenne and Arapaho and 48 other Indigenous Tribes and Nations who call Colorado home. They are the original Stewards of this stolen land and it is because of their successes and continued hardships that we are able to engage in our collective work of restoring the indigenous practice of saving seeds.