the foundation of our work and the people Guiding and driving our programs and advocacies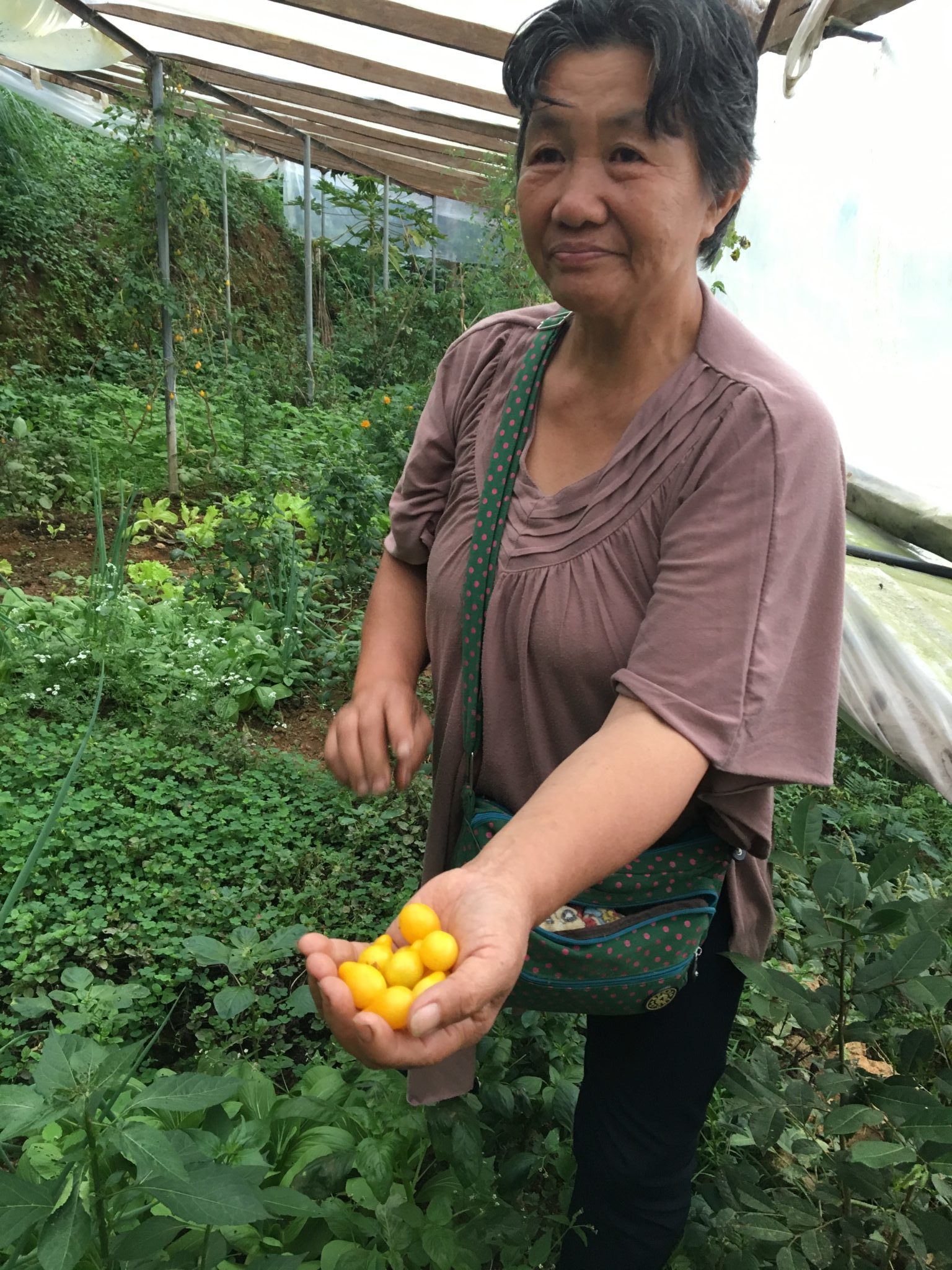 Global Seed Savers is an international development non-profit organization committed to building hunger free and healthy communities with access to sustainable farmer produced food and seeds. We are committed to supporting food security in the Philippines.
By educating and empowering farmers to return to the historical practice of saving seeds, they are no longer dependent on commercial seeds and harmful chemicals to grow their plants. Through our education and training programs, Filipino Organic farmers can gain the hands-on skills and knowledge they need to propagate, store, save, and sell their own regionally-adapted, organic seeds. This empowers farmers to be self-sufficient and ensures that organic seeds are more readily available throughout the Philippines.
Originally founded as Friends of ENCA Farm in 2010, we served as the educational and advocacy entity supporting the work of ENCA Eco-Tourism and Organic Farm located in Tublay, Benguet Province (Northern Philippines).
Founded by Sherry Manning, a Returned Peace Corps Volunteer and adopted daughter of the town of Tublay, we have been instrumental in supporting her host family in realizing a modern vision for their ancestral land, ENCA Farm. Since its founding, Friends has helped ENCA Farm rise as an organic farming training center, youth environmental education facility, and a sustainable eco-tourism destination in the Philippines. We received our 501c3 status in 2013.      
In 2016, we made the decision to grow beyond the historic ENCA Farm and began expanding our programming to additional communities and more farmers. This decision has allowed us to grow our impact and reach many more farmers throughout the Philippines. In October 2017, we changed our name to Global Seed Savers to better reflect our growing work and impact. At the same time Global Seed Savers-Philippines received it's registration as a Philippine NGO with the Securities and Exchange Commission (Registration #CN201735925) in October 2017. 
Global Seed Savers is a 501c3 Public Charity. All donations are tax-deductible to the fullest extent of the law. Tax ID #45-0643549
Global Seed Savers Philippines is a registered Philippines NGO with the Securities and Exchange Commission. Registration #CN201735925.