the foundation of our work and the people Guiding and driving our programs and advocacies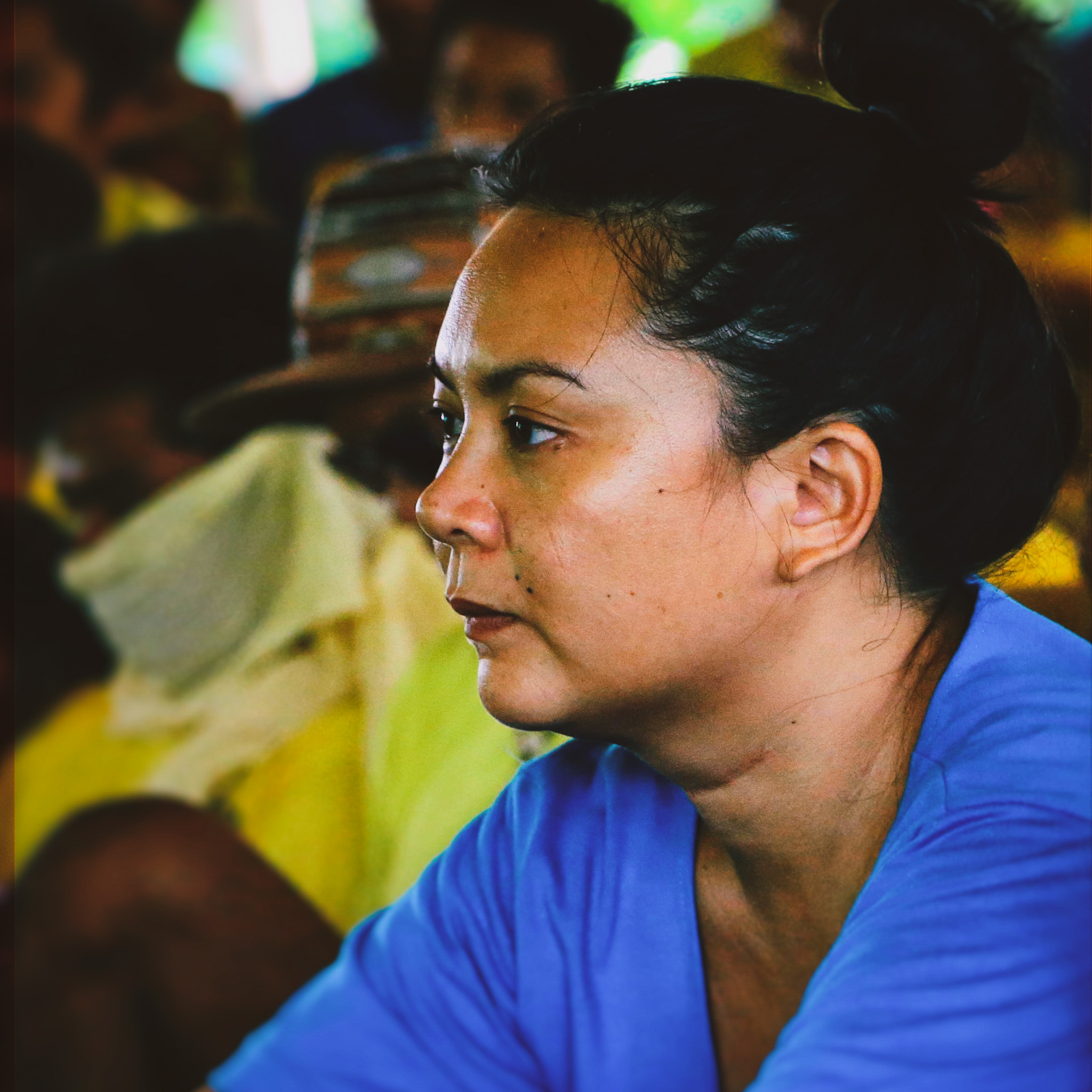 "I am not embarrassed to tell you that I believe in Miracles."

― Corazon Aquino
Rambie Katrina Lim is a Community worker who specializes in marketing and product development of community products. Initially focused on Traditional Textiles and Artisanal crafts in the Philippines with Rurungan sa Tubod Foundation, Inc. and HABI: the Philippine Textile Council, developing products and introducing them to the main markets in Manila. Despite relative success in these fields, she felt a need to widen her scope and venture into sustainable livelihood with Ayala Foundation Inc. and the Tao Kalahi Foundation, working with non traditional communities, relocation sites and the islanders, enforced her love for farming and the need to instill in people the importance of food security.
Philippines Address
Our local staff work remotely
from various parts of the Philippines (Benguet, Cebu).
 
 To contact our Philippines team, message:
programs@globalseedsavers.org

US Address
Located at
The Posner Center
for International Development

1031 33rd Street, Ste. 174
Denver, CO 80205
info@globalseedsavers.org

Our US offices are based in Denver, Colorado, which is the land of the Cheyenne and Arapaho and 48 other Indigenous Tribes and Nations who call Colorado home. They are the original Stewards of this stolen land and it is because of their successes and continued hardships that we are able to engage in our collective work of restoring the indigenous practice of saving seeds.