the foundation of our work and the people Guiding and driving our programs and advocacies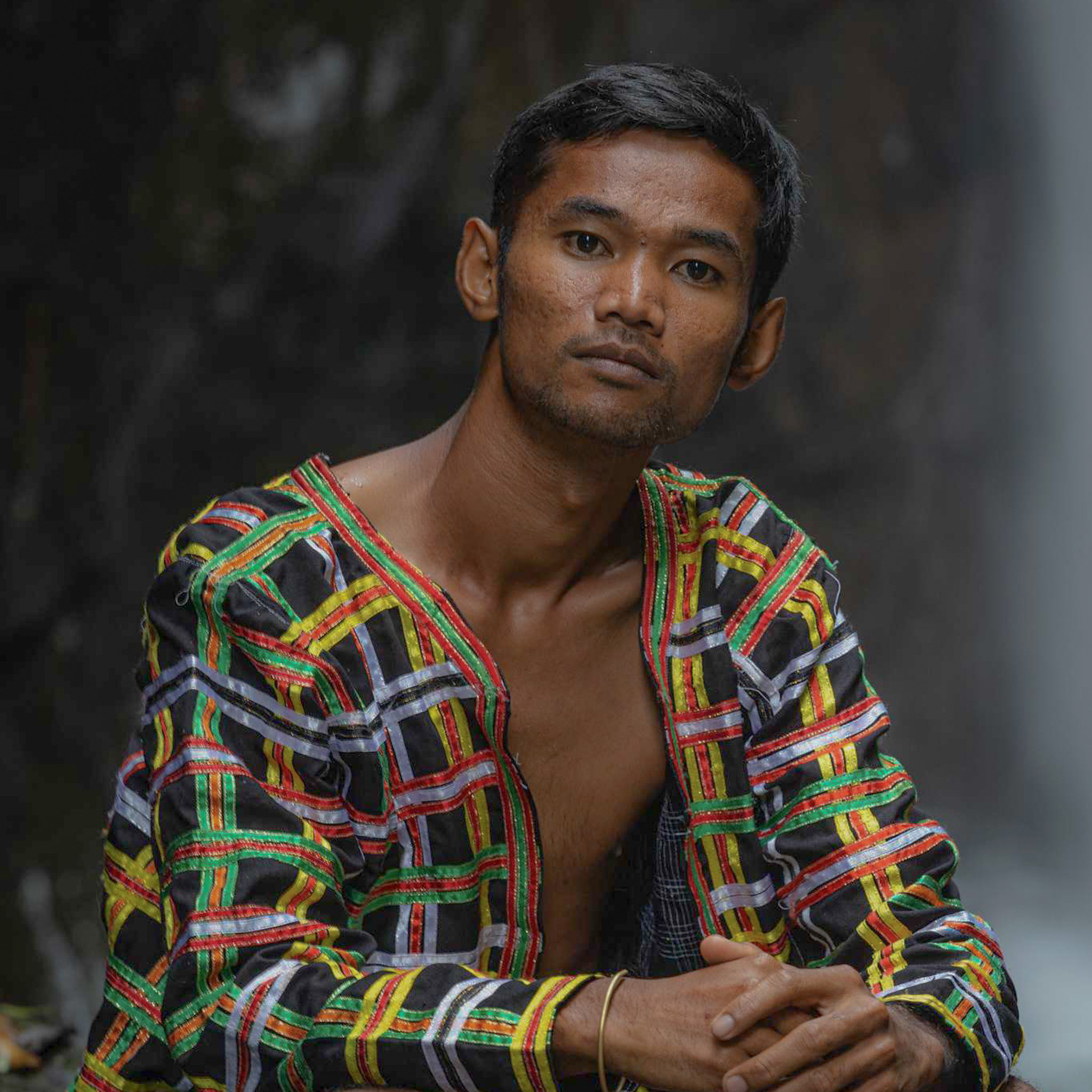 "In nature's economy the currency is not money, it is life."

― Vandana Shiva
Robert Mansalo-on Cahapon
Robert is from the Manobo-Kulamanun indigenous community in Southern Bukidnon. He is an indigenous forester, certified permaculturist, organic farmer, visual storyteller, and environmental educator.
Growing up, he experienced firsthand the adverse impacts of land use change due to extractivist industries.
In 2022, he co-founded Salumayag Youth Collective for Forests. Rob hopes to encourage others to support indigenous communities in their struggle to protect their ancestral land and recognize their important contribution in the stewardship of our forests and waters – humbly acknowledging that we are all connected.
Philippines Address
Our local staff work remotely
from various parts of the Philippines (Benguet, Cebu).
 
 To contact our Philippines team, message:
programs@globalseedsavers.org

US Address
Located at
The Posner Center
for International Development

1031 33rd Street, Ste. 174
Denver, CO 80205
info@globalseedsavers.org

Our US offices are based in Denver, Colorado, which is the land of the Cheyenne and Arapaho and 48 other Indigenous Tribes and Nations who call Colorado home. They are the original Stewards of this stolen land and it is because of their successes and continued hardships that we are able to engage in our collective work of restoring the indigenous practice of saving seeds.