the foundation of our work and the people Guiding and driving our programs and advocacies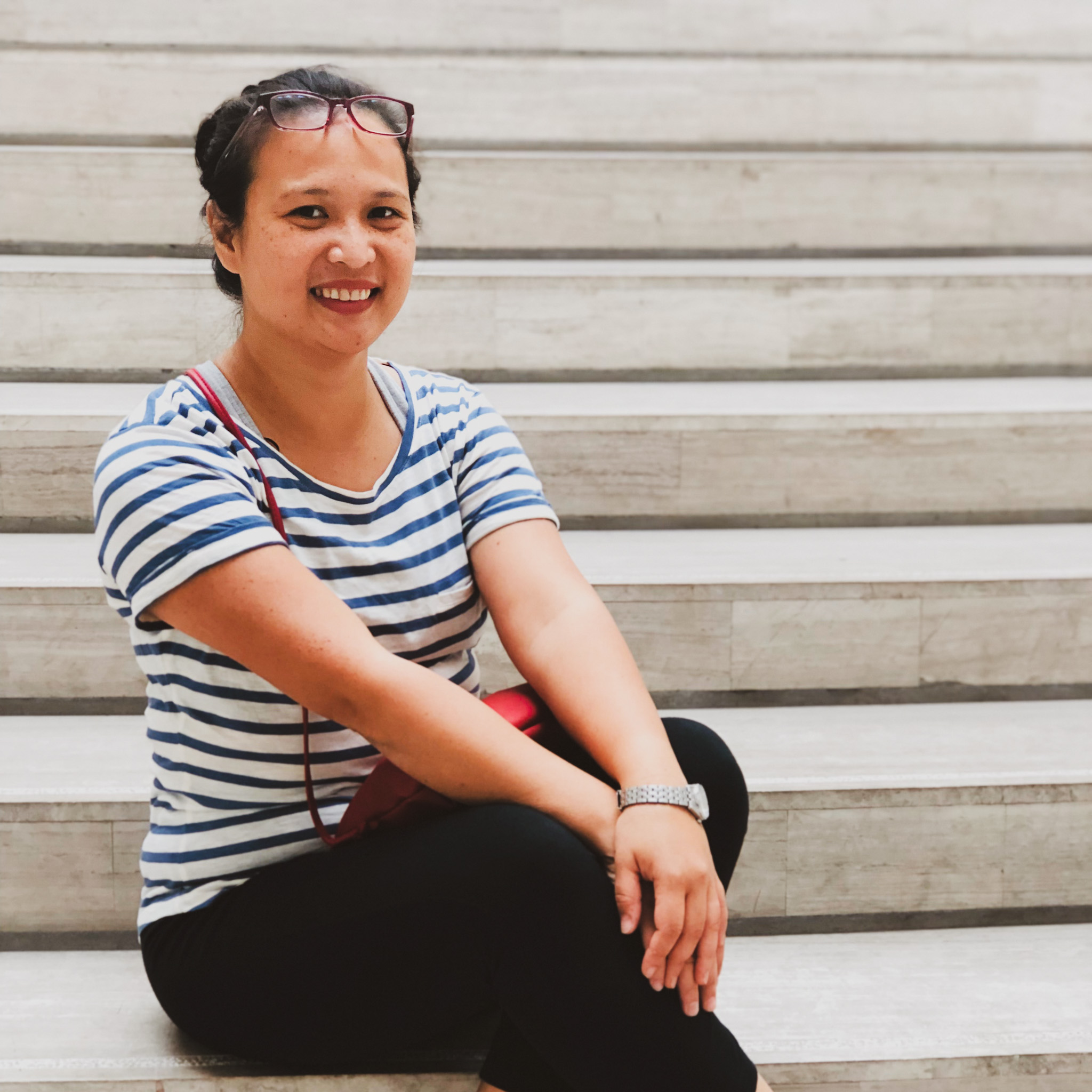 "Whatever you can do, or dream you can, begin it. Boldness has genius, power, and magic in it!" 

― Johann Wolfgang Von Goethe
Sarah brings over a decade of experience in establishing and running websites, training, and management in both corporate and non-profit organizations. In addition, she has successfully established digital businesses in the early age of Internet businesses.
In 2012, she gave up her business to help establish Balay Sofia Inc., a Steiner-Waldorf School based in Baguio City. She served as the President of the school's Board of Trustees from 2017 to 2019. Sarah is a social scientist by training but has delved into various other passions including spirituality, personal development, education, agriculture, and regenerative development. She has training in Waldorf teaching, organic agriculture, permaculture design, and life force nutrition.
Of all the roles she has played in her life, the one the brings her the most joy and meaning is being a mother.
Philippines Address
Our local staff work remotely
from various parts of the Philippines (Benguet, Cebu).
 
 To contact our Philippines team, message:
programs@globalseedsavers.org

US Address
Located at
The Posner Center
for International Development

1031 33rd Street, Ste. 174
Denver, CO 80205
info@globalseedsavers.org

Our US offices are based in Denver, Colorado, which is the land of the Cheyenne and Arapaho and 48 other Indigenous Tribes and Nations who call Colorado home. They are the original Stewards of this stolen land and it is because of their successes and continued hardships that we are able to engage in our collective work of restoring the indigenous practice of saving seeds.