the foundation of our work and the people Guiding and driving our programs and advocacies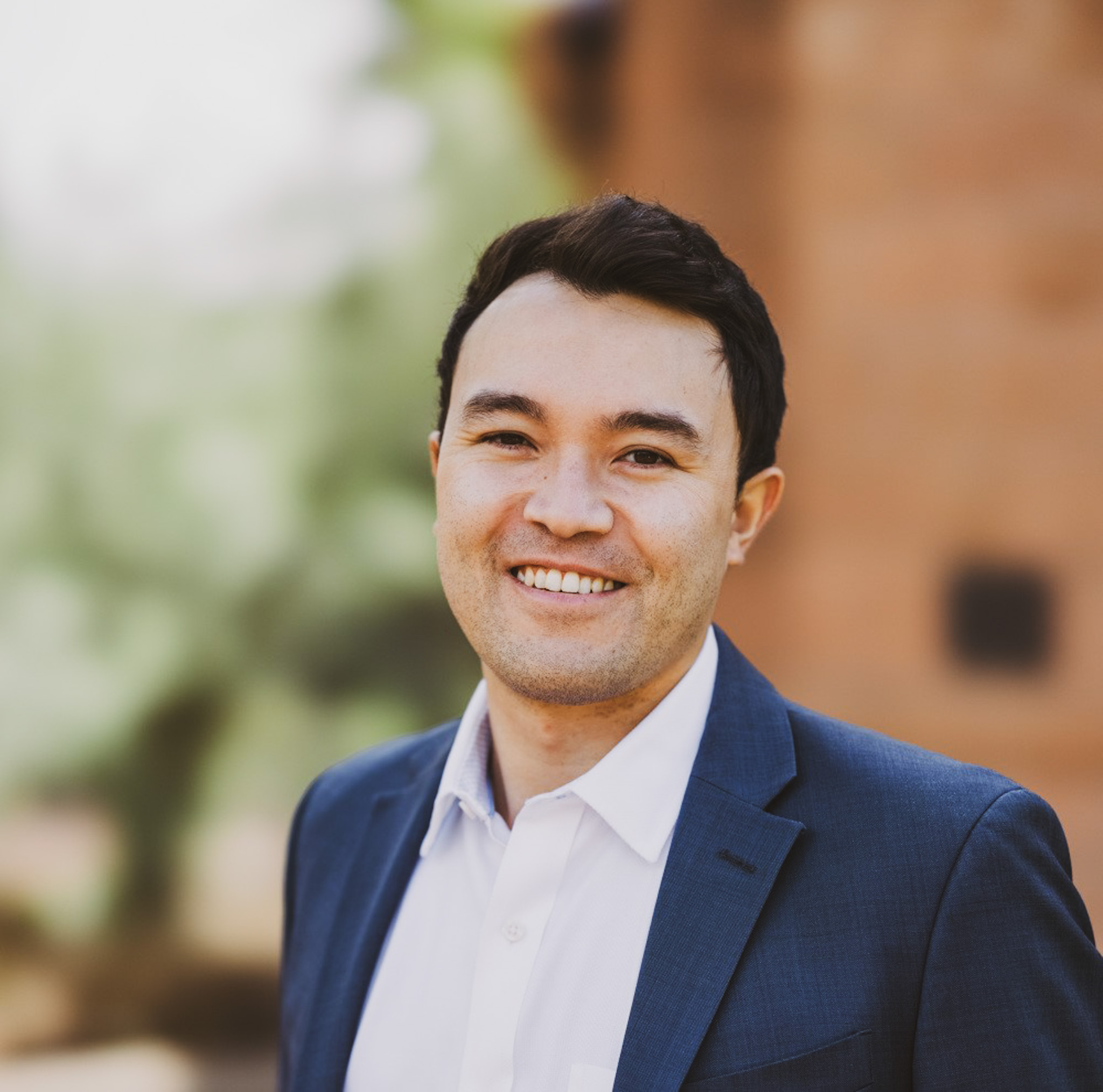 "I find the great thing in this world is not so much where we stand, as in what direction we are moving—we must sail sometimes with the wind and sometimes against it—but we must sail, and not drift, nor lie at anchor."

~ Oliver Wendell Holmes Sr.
Sean Duncan is an experienced international development and security professional who serves as the Lead Associate for the Development Finance Services Practice at MiDA Advisors, a global advisory firm specializing in facilitating institutional investments and trade in Africa and other emerging markets. In his role, he assists in overseeing the firm's work with development agencies and financial institutions as it relates to programs that advance sustainable impact investing in Africa and other emerging markets, as well as support the use of blended finance products to scale capital flows from institutional investors.
Previously, Sean worked as a Project Specialist and Coordinator at the One Earth Future (OEF) Foundation where he developed strategic roadmaps and operational systems to help incubate and scale international security and development programs operating across Africa, Asia, North America, South America, and Europe. He also served with the Foundation's Oceans Beyond Piracy Program where he was responsible for expanding the program's work into Latin America and the Caribbean.
Prior to his tenure with OEF, Sean worked at the Borgen Project advocating for policies which affect the world's poorest, including the Electrify Africa Act, which was incorporated into the Power Africa Act and adopted by the United States Congress. He graduated from the Josef Korbel School of International Studies and the Institute for Public Policy Studies at the University of Denver with a Master of Public Policy, a BA in Political Science, and a BA in Public Policy.
Philippines Address
Our local staff work remotely
from various parts of the Philippines (Benguet, Cebu).
 
 To contact our Philippines team, message:
programs@globalseedsavers.org

US Address
Located at
The Posner Center
for International Development

1031 33rd Street, Ste. 174
Denver, CO 80205
info@globalseedsavers.org

Our US offices are based in Denver, Colorado, which is the land of the Cheyenne and Arapaho and 48 other Indigenous Tribes and Nations who call Colorado home. They are the original Stewards of this stolen land and it is because of their successes and continued hardships that we are able to engage in our collective work of restoring the indigenous practice of saving seeds.