the foundation of our work and the people Guiding and driving our programs and advocacies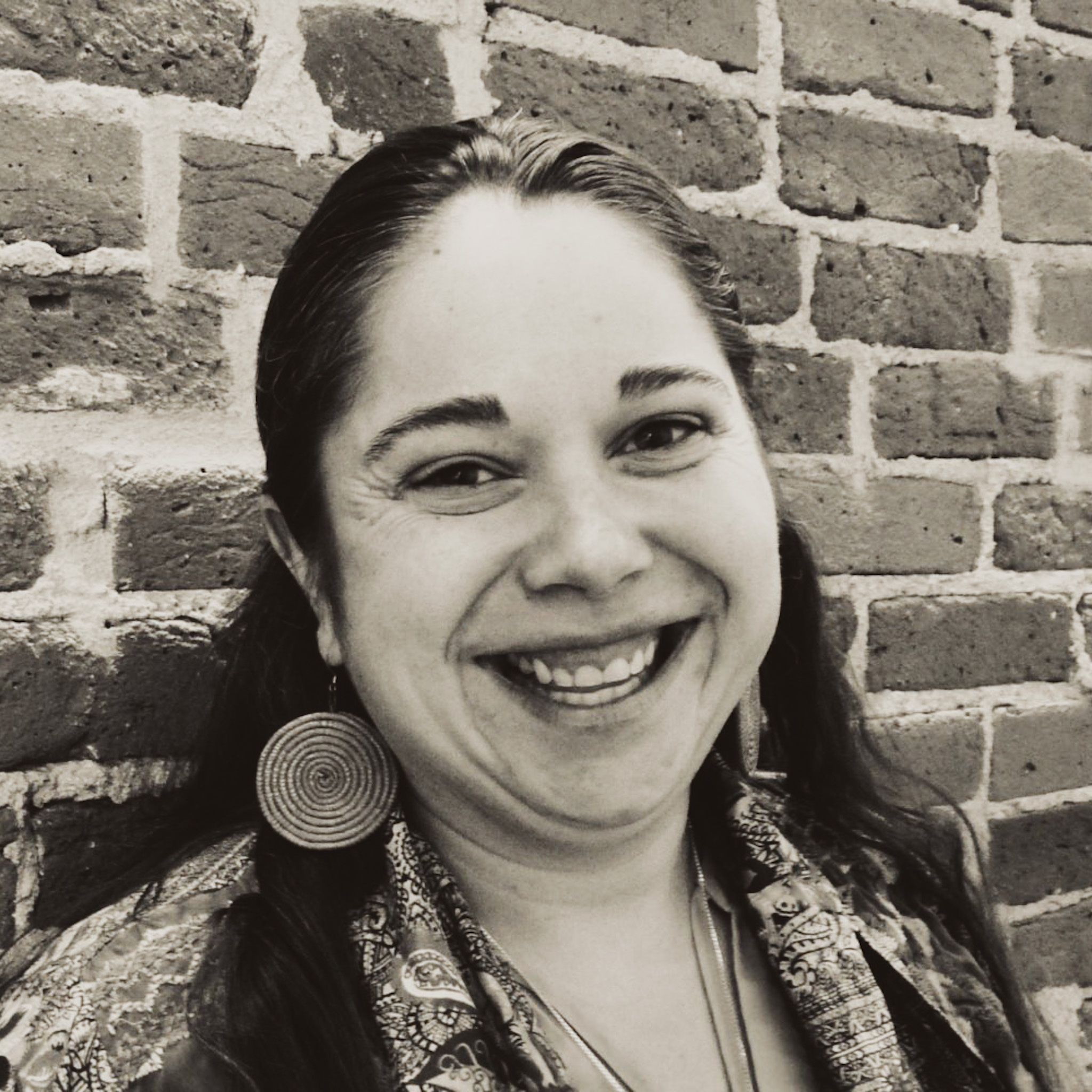 "Never doubt that a small group of thoughtful, committed individuals can change the world. Indeed it's the only thing that ever has."

― Margaret Mead
Sherry's work with Global Seed Savers began when she served as US Peace Corps Volunteer in the Philippines from 2006-2008. She was fortunate enough to be assigned to the town of Tublay in Benguet Province and the loving Cosalan Family as her host family. Sherry dedicated her service to helping the Cosalan's develop their ancestral land ENCA Farm (our founding partner), into an organic farming training center, youth environmental education facility, and leading sustainable eco-tourism destination.
This critical work continued when she founded Friends of ENCA Farm (now Global Seed Savers) in 2010 to support ENCA Farm's programs in the Philippines and build advocacy in the U.S. through her role as Executive Director. In 2015, under Sherry's strategic leadership Friends of ENCA Farm began to expand their work beyond their founding farm and in light of this growth and success, in October 2017 they announced their new name Global Seed Savers at the 7th Annual Nourish Event.
Sherry holds a Masters Degree in Environmental and Natural Resource Law from the University of Denver Sturm College of Law and a Bachelor's in Government from the University of Redlands in Southern California. She is a proud graduate of Seed School in a Day and the weeklong Seed School Teacher Training program of the Rocky Mountain Seed Alliance and has facilitated multiple Seed Saving courses in the US and the Philippines. Sherry also serves as the Interim Board Chair for The Women's Bakery and the Chair of the Board of Directors for the Posner Center for International Development. When not working for Global Seed Savers she can be found playing in the beautiful Colorado Mountains and enjoying delicious craft beers.
In 2021 Sherry was honored to be awarded the Sargent Shiver Award for Distinguished Humanitarian Service from the National Peace Corps Association. The Sargent Shriver Award for Distinguished Humanitarian Service is awarded annually to Returned Peace Corps Volunteers who continue to make a sustained and distinguished contribution to humanitarian causes at home or abroad or are innovative social entrepreneurs who bring about significant long-term change. The award is named in honor of the tremendous contributions of the first Peace Corps Director, Sargent Shriver.
Philippines Address
Our local staff work remotely
from various parts of the Philippines (Benguet, Cebu).
 
 To contact our Philippines team, message:
programs@globalseedsavers.org

US Address
Located at
The Posner Center
for International Development

1031 33rd Street, Ste. 174
Denver, CO 80205
info@globalseedsavers.org

Our US offices are based in Denver, Colorado, which is the land of the Cheyenne and Arapaho and 48 other Indigenous Tribes and Nations who call Colorado home. They are the original Stewards of this stolen land and it is because of their successes and continued hardships that we are able to engage in our collective work of restoring the indigenous practice of saving seeds.