the foundation of our work and the people Guiding and driving our programs and advocacies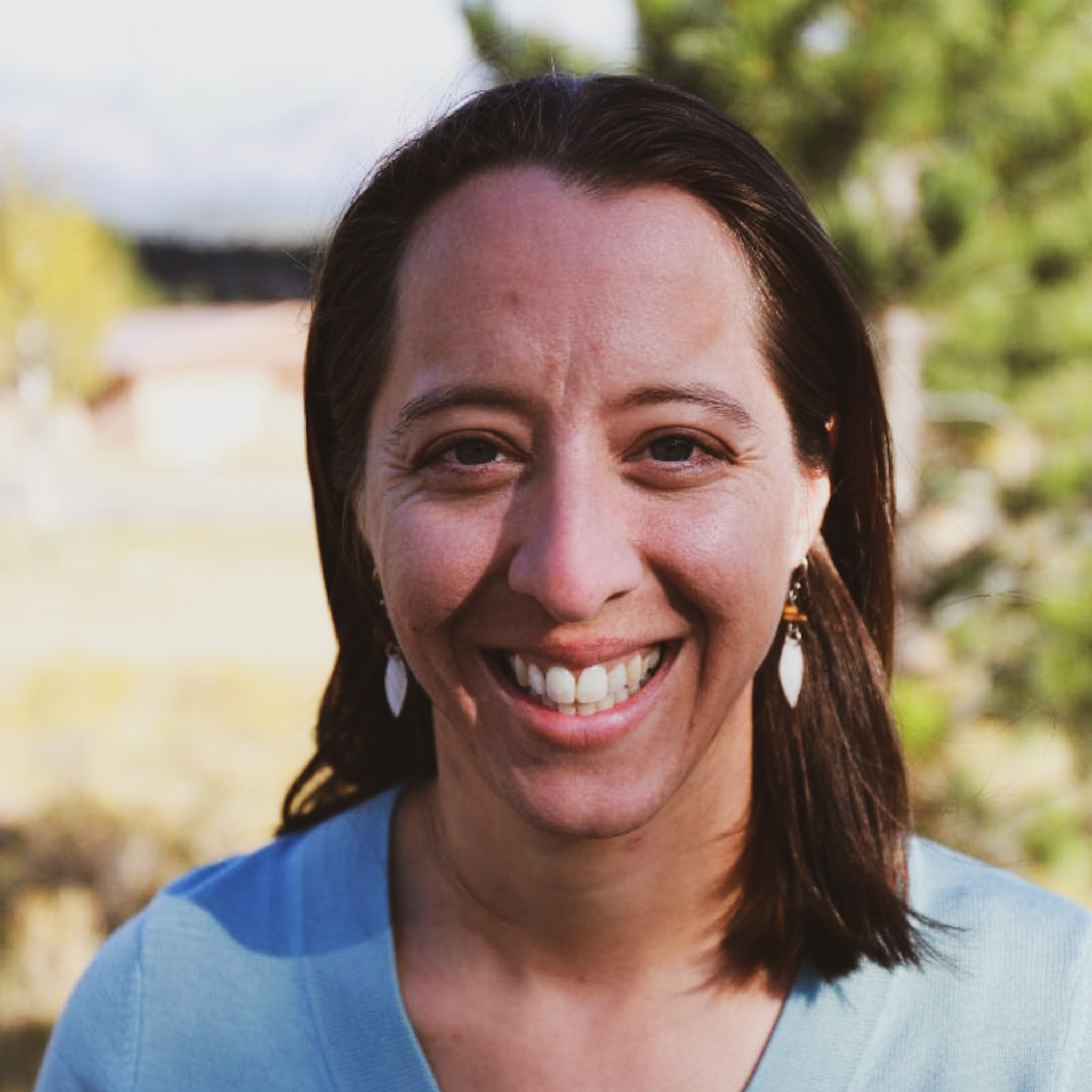 "The spirit of human solidarity and kinship with all life is strengthened when we live with reverence for the mystery of being, gratitude for the gift of life, and humility regarding the human place in nature."

― Earth Charter
Stacy's passion for working internationally began in 2012 when she lived in Ecuador working with the Ceiba Foundation for Tropical Conservation and the local community of Tabuga on reforestation and environmental education projects. From there, she moved to southern Belize to serve as a Project Manager with Ya'axché Conservation Trust, collaborating with indigenous communities, including farmers and women's groups through leadership trainings, capacity building workshops, and providing technical support. In 2013 she returned to the US and moved to southwest Colorado where she served two years in AmeriCorps with the Montezuma School to Farm Project as a Garden Program Coordinator, teaching garden-based education and creating local support for school garden programming.
Most recently, Stacy completed her Masters of Science in Conservation Leadership at Colorado State University in Fort Collins. Her thesis focused on looking at women's barriers and opportunities to participation within agricultural programming and market systems development.
Stacy currently works as Program Manager with The Ember Alliance. She is excited about her role on the Global Seed Savers Board of Directors and connecting with and learning from farmers and partners in the Philippines.
Philippines Address
Our local staff work remotely
from various parts of the Philippines (Benguet, Cebu).
 
 To contact our Philippines team, message:
programs@globalseedsavers.org

US Address
Located at
The Posner Center
for International Development

1031 33rd Street, Ste. 174
Denver, CO 80205
info@globalseedsavers.org

Our US offices are based in Denver, Colorado, which is the land of the Cheyenne and Arapaho and 48 other Indigenous Tribes and Nations who call Colorado home. They are the original Stewards of this stolen land and it is because of their successes and continued hardships that we are able to engage in our collective work of restoring the indigenous practice of saving seeds.