the foundation of our work and the people Guiding and driving our programs and advocacies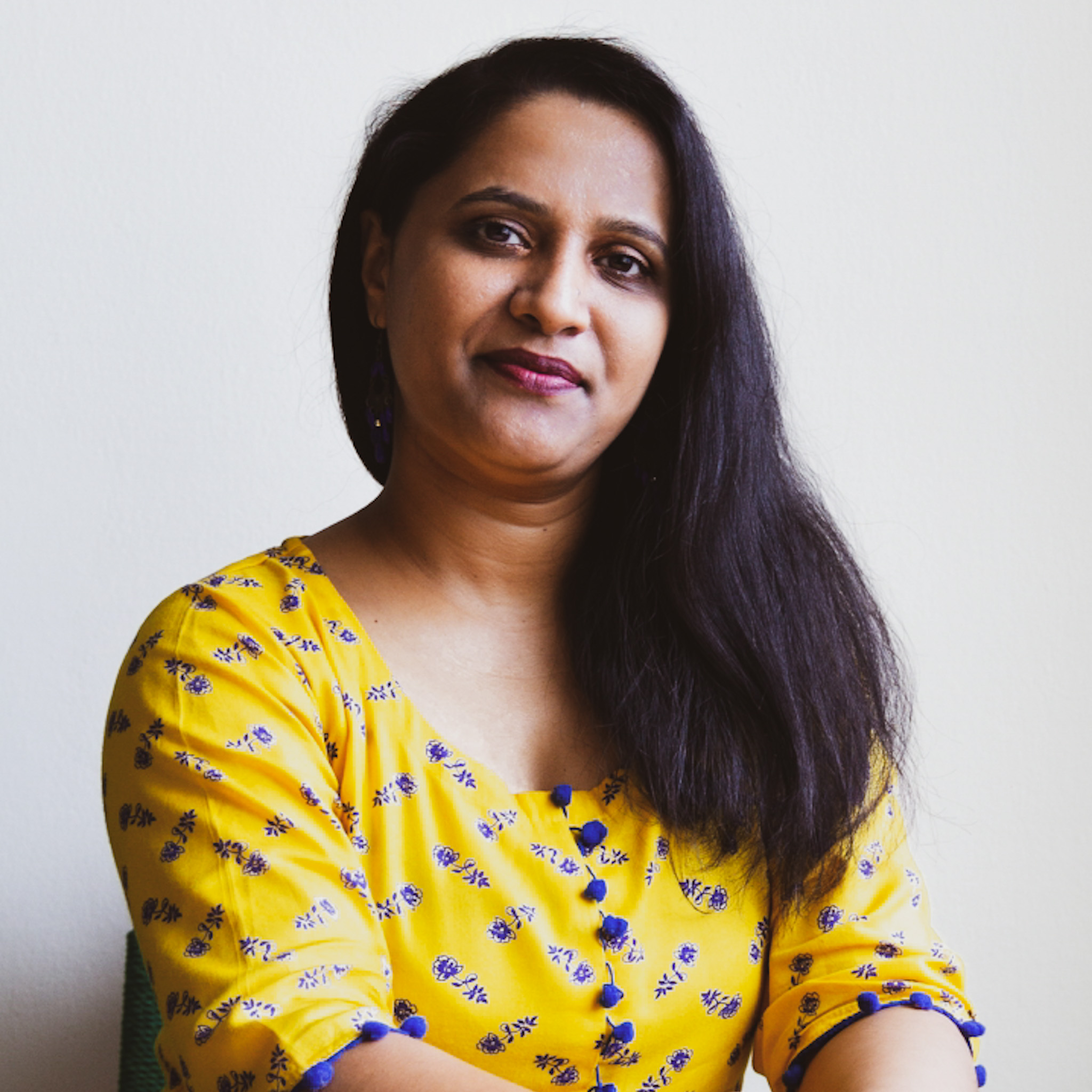 "The ultimate goal of farming is not the growing of crops, but the cultivation and perfection of human beings."

~ Masanobu Fukuoka, The One-Straw Revolution
Susan is a researcher and policy analyst with over a decade of experience in agriculture cropping systems, food security, climate change, economic growth, trade negotiations and foreign policy. Susan grew up on a family-owned and operated subsistence farm in South India. She has served at multiple senior positions with organisations in South Asia and North America. In her spare time, Susan is passionate about kitchen-testing recipes made from under utilised, neglected and forgotten indigenous crops.
Philippines Address
Our local staff work remotely
from various parts of the Philippines (Benguet, Cebu).
 
 To contact our Philippines team, message:
programs@globalseedsavers.org

US Address
Located at
The Posner Center
for International Development

1031 33rd Street, Ste. 174
Denver, CO 80205
info@globalseedsavers.org

Our US offices are based in Denver, Colorado, which is the land of the Cheyenne and Arapaho and 48 other Indigenous Tribes and Nations who call Colorado home. They are the original Stewards of this stolen land and it is because of their successes and continued hardships that we are able to engage in our collective work of restoring the indigenous practice of saving seeds.