the foundation of our work and the people Guiding and driving our programs and advocacies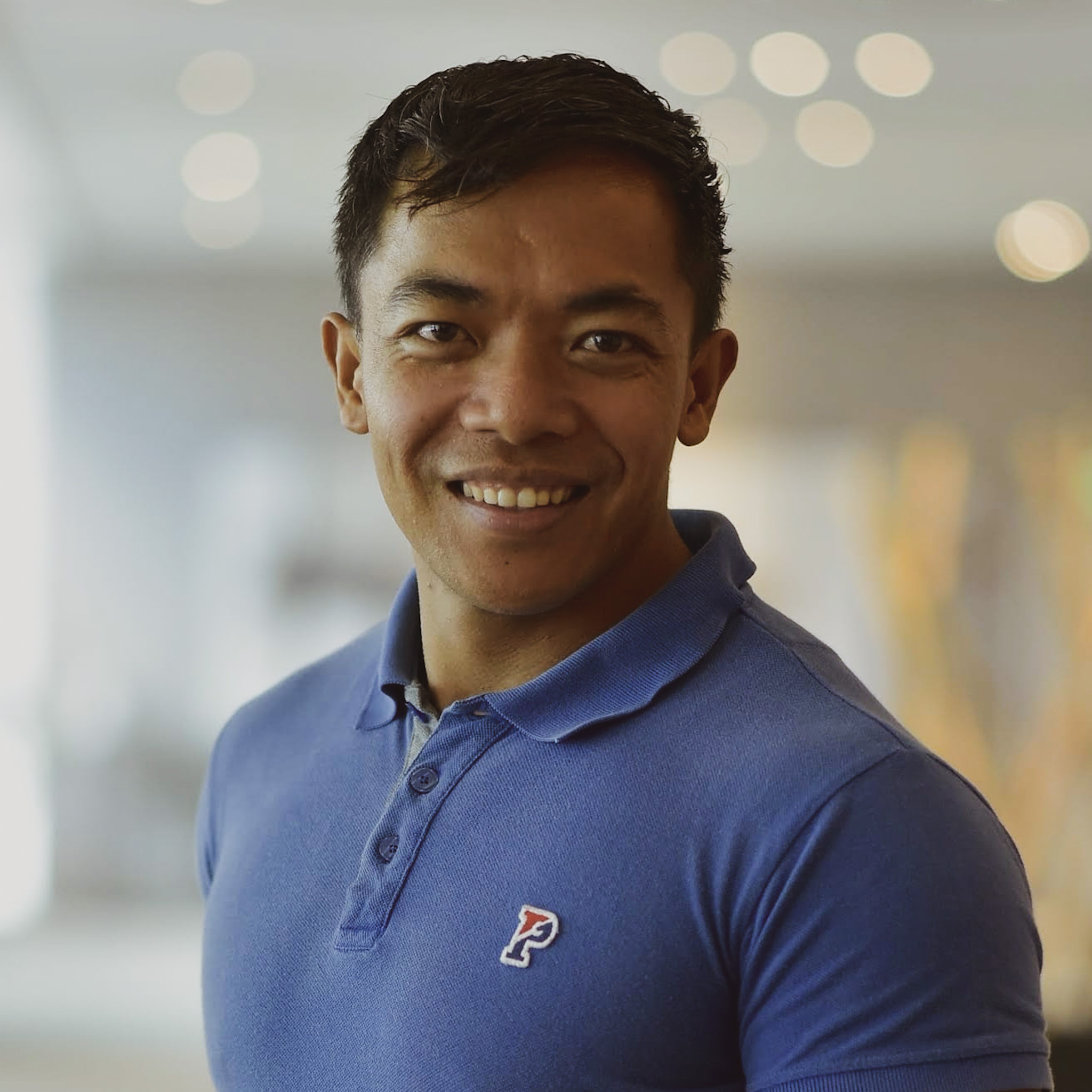 "If we blindly adapt a religion, a political system, a literary dogma, we become automatons, we cease to grow."

― Anais Nin
Efren is a social worker by profession and has held a variety of roles throughout his career.
He has been a direct service provider and has extensive program management experience. He started off by advocating for the rights of children with disabilities at the Institute for Inclusive Education Foundation and then later transitioned to juvenile justice work and later taking on a program officer role in reproductive health service.
Most recently he worked on child protection services as a Community Mobilization Officer at the International Justice Mission in Metro Manila. Efren holds Bachelor's of Social Work from Saint Louis University in Baguio City where he is currently based and later completed his Masters of Social Work at the University of Sydney in Australia.
While Efren enjoyed serving as a founding board member in the Philippines the last 4 years, he feels he can be of more help contributing his non-profit experience to GSSP in his new role as Philippines Program Manager.
A big motivator of Efren's involvement in GSSP is his experience as a son of a farmer. He is passionate about work that gives voice and agency to small-holder farmers given his first-hand experience of the life of his parents whose role in the community was sadly undervalued. 
Efren sees his new role as an opportunity to continue his commitment and life-long dedication as a social worker to anti-oppressive practice and social justice. 
Philippines Address
Our local staff work remotely
from various parts of the Philippines (Benguet, Cebu).
 
 To contact our Philippines team, message:
programs@globalseedsavers.org

US Address
Located at
The Posner Center
for International Development

1031 33rd Street, Ste. 174
Denver, CO 80205
info@globalseedsavers.org

Our US offices are based in Denver, Colorado, which is the land of the Cheyenne and Arapaho and 48 other Indigenous Tribes and Nations who call Colorado home. They are the original Stewards of this stolen land and it is because of their successes and continued hardships that we are able to engage in our collective work of restoring the indigenous practice of saving seeds.