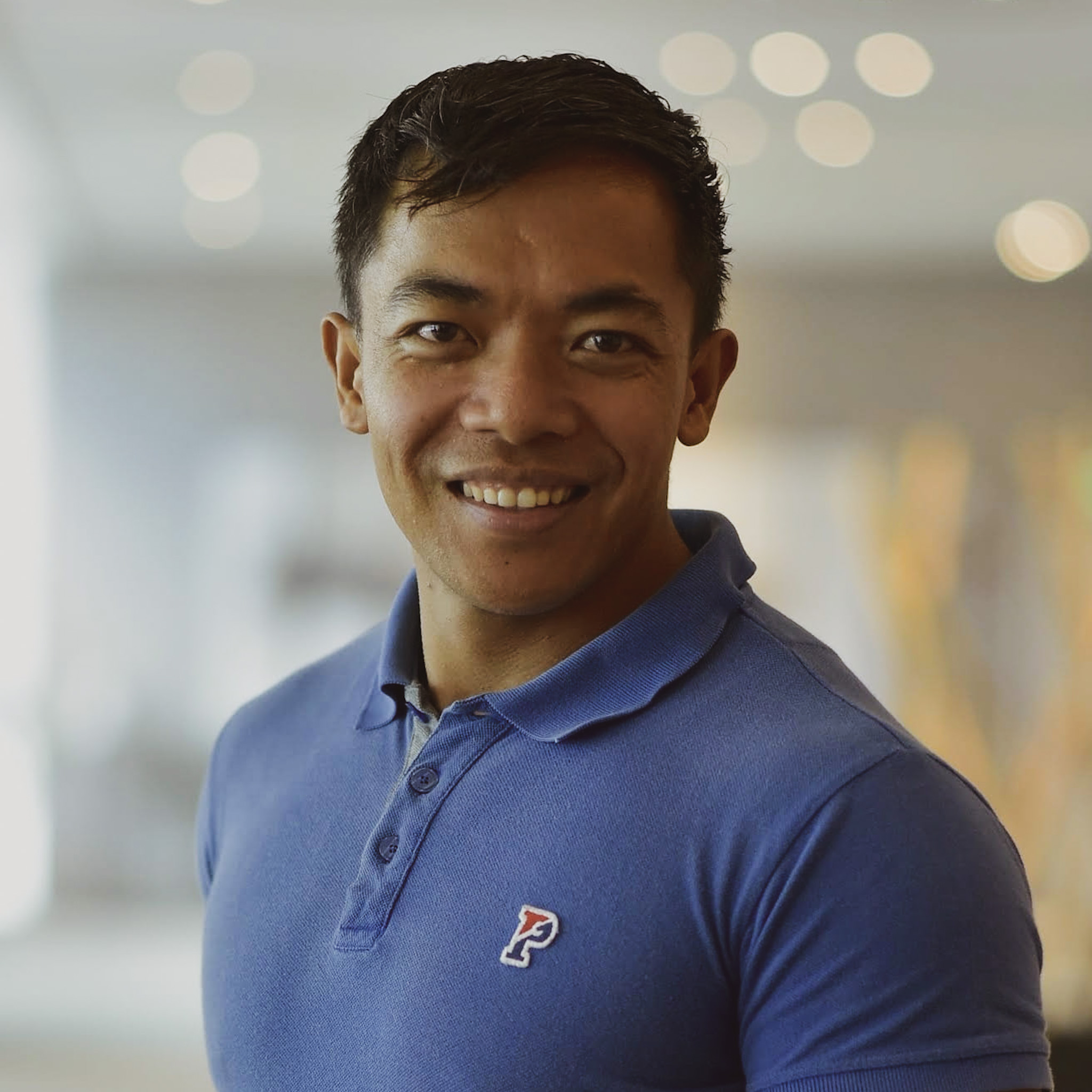 What drives anyone to go into development work? For Efrenlito Cabbigat, Global Seeds Savers Philippines' new program manager, it is the passion for social justice and the desire to see meaningful changes in how society treats the marginalized.
"Nagising ako isang araw at naisip ko na isa na ako sa mga taong pinaglalaban ko [I woke up one day realizing that I was already one of those people I was fighting for]", Efren said when he was asked to explain why he decided to finally work as a GSSP staff member, after serving as a founding Board Member in the Philippines.
"I felt detached from my [previous] work, and I knew I wanted to let the pandemic change my direction. My intention is to leave a good mark in the world. And getting rich was not the mark that I wanted to leave, so I had to go back to my passion", he continues.
"Social justice is really my passion. Defending people who can't defend themselves, resisting the powerful [who are abusive], these are the reasons why I do what I do".  And though Efren is not new to GSSP, he thinks that there is so much more he can learn and contribute to the organization.  "I believe in this work and see myself growing with GSSP", Efren says. 
Staff engagement in the organization's vision is difficult to find, and Efren's dedication to this work is a gem. "And what excites me the most about GSSP is that I feel at home with all the staff here. I enjoy their company, being with people who share the same passions. When Sherry and Karen talk about inclusion and decolonization, I realize that these are the same things that I want to engage in".
When asked what he wants to be able to achieve with his new role, Efren says that he wants to create processes so that there will be no disruptions even during organizational changes. He adds, "I want it so that whoever holds the role will be able to function well". Welcome, Efren! We are excited to see you grow with the organization!