Seed Libraries 

Farmers throughout the Philippines have zero access to 100% organic seeds. This forces farmers to purchase synthetic, treated, and non-organic seeds which threatens environmental sustainability and cause great economic burdens for farmers who have to purchase seeds after each planting. 
In May of 2017, Global Seed Savers, the Benguet Association of Seed Savers (BASS), and the Municipal Agriculture Office of Tublay in Benguet Province launched the first of its kind collaborative Seed Library. BASS aims to save, replant, and share their own seeds just as their ancestors did, while also benefiting from new, ecologically sound technologies.
We know that  seed saving is a form of insurance against food insecurity. It is also a concrete way for farmers to  counter the loss of food diversity and the  environmental destruction that comes with industrial agriculture.
This seed library is a model community initiative that will positively impact the lives of many farmers for years to come. Please contact us if you are interested in starting a seed library in your community.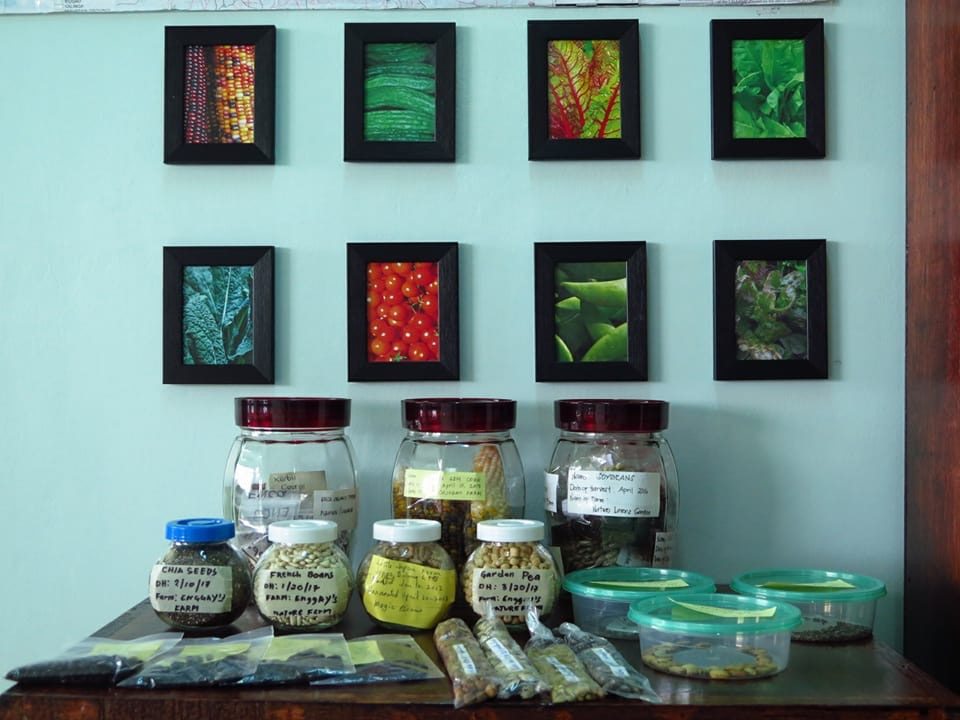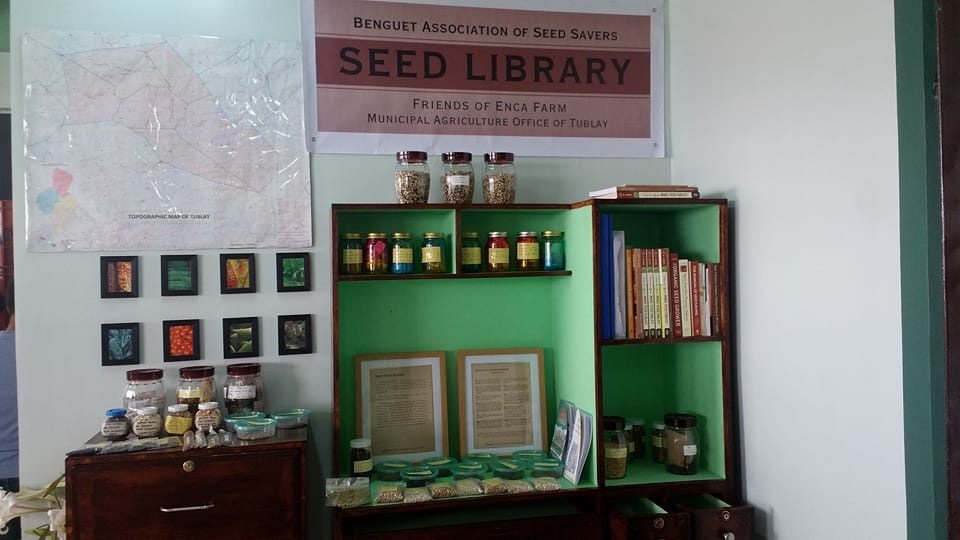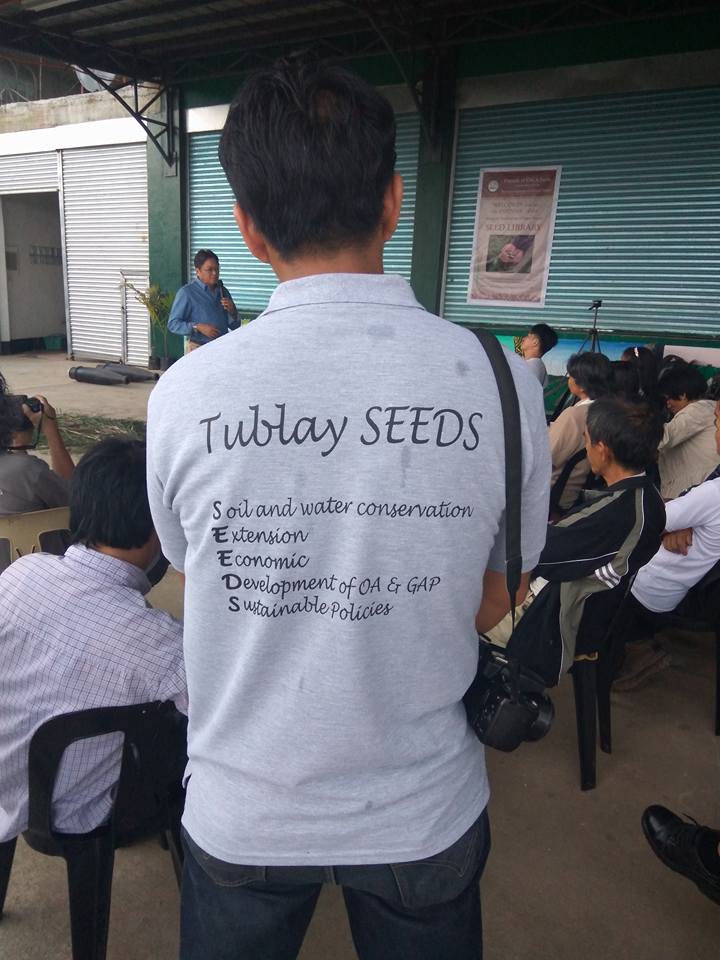 JOIN US IN MAKING A GLOBAL IMPACT