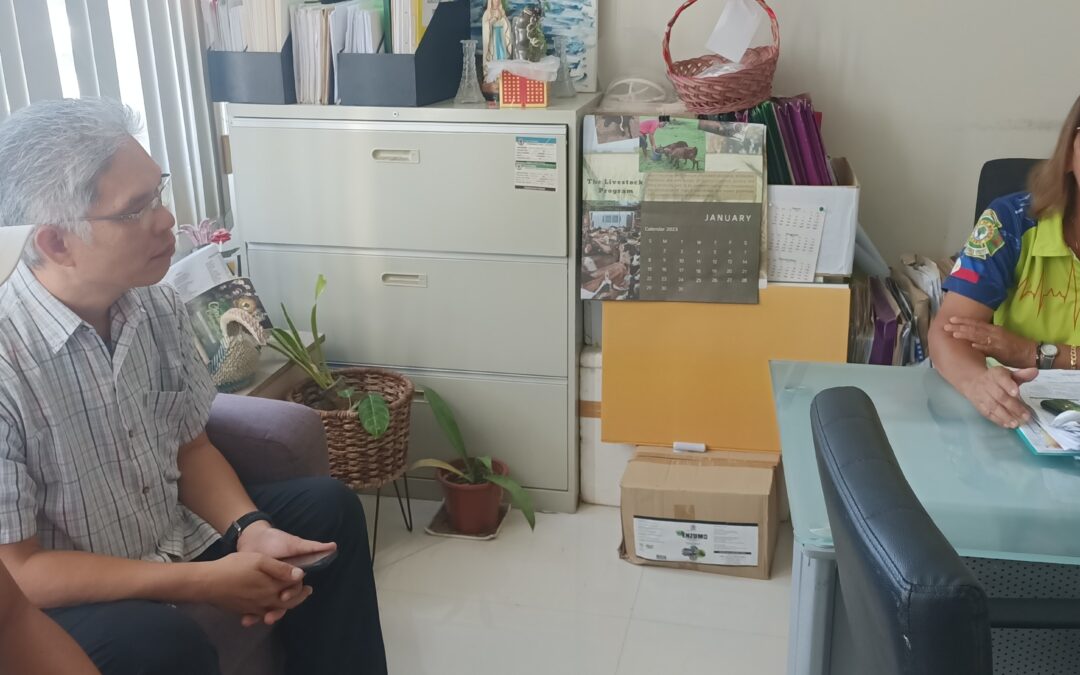 Our GSS team recently celebrated a significant milestone in partnership development and participatory local seed governance. In a momentous event, we reignited our collaboration with the Local Government Unit (LGU) of Bogo, Philippines. This renewed partnership marks a crucial step forward in empowering local communities and safeguarding agricultural biodiversity. 
The LGU of Bogo, located in the northern part of Cebu, Philippines, has long recognized the significance of preserving traditional seeds and supporting sustainable agriculture. In the past, we had collaborated with the LGU to establish community seed banks and promote seed-saving practices. 
October 2020 we had our first call and introduction at the Mayors office and the MAO of Bogo through our partner farmers and Cebu Seed Savers, Mr. & Mrs. Bastonero. This initial conversation focused on food and seed security for Bogo, Philippines. To achieve food and seed security, Mayor Carlo Martinez and Ms. Alicia Lepiten (head of the MAO) first planned for the installation of a Seed Bank/Library. Soon after the planning session, they allocated a room in the City Hall to function as the Seed Bank/Library!
Since then, many visits and follow ups were held with Ms. Alicia and we tackled questions like how we can reconnect, re-engage, and cultivate our relationships. Most importantly, what are the strategies for the establishment of the new Seed Library as we strive towards food and seed sovereignty.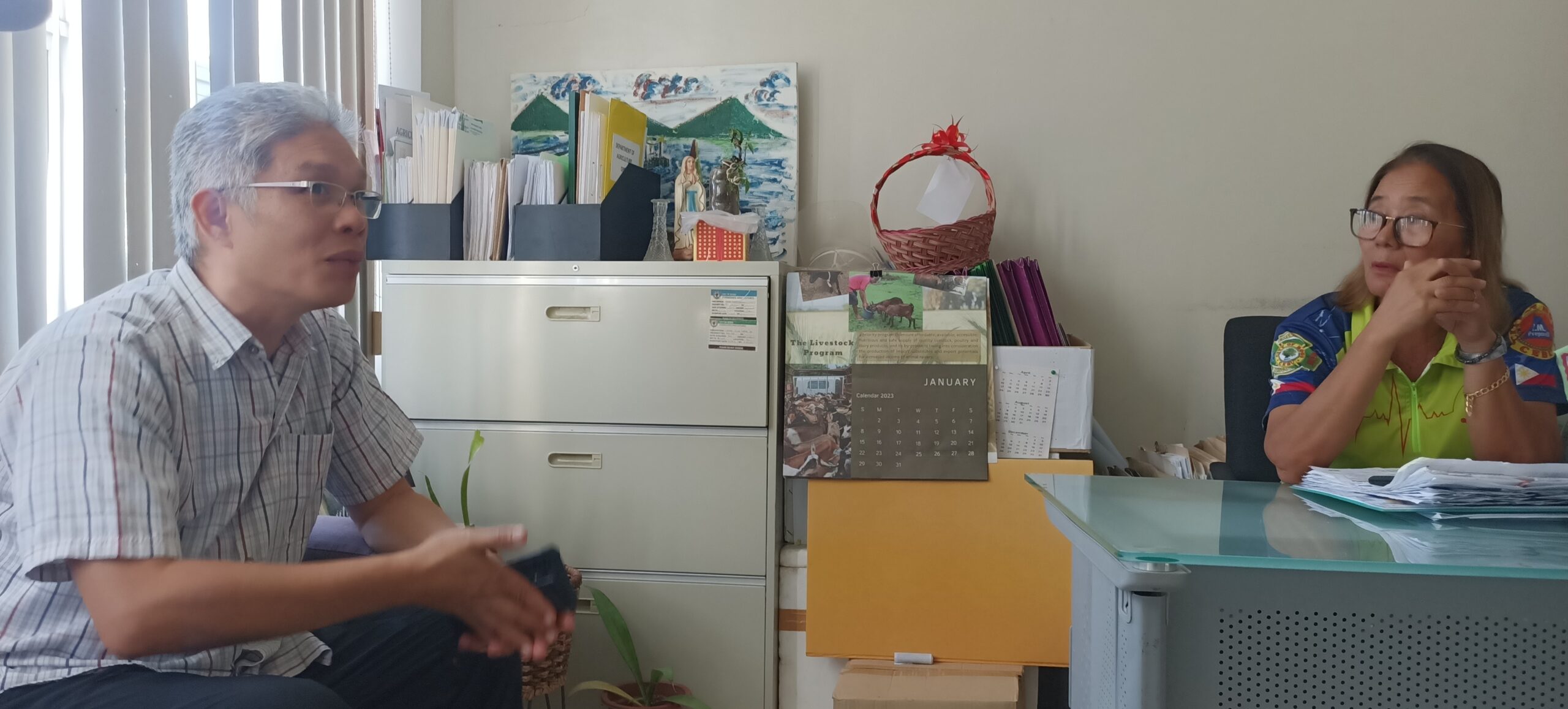 During this meeting, Ms. Alicia gladly informed us that the Seed Bank/Library is making progress! The Seed Cabinet construction is complete and will be placed temporarily at the MAO office. We also planned for a future technical training for the members of Organic Farmers Federation of Bogo which mean this was an official launch of the Seed Library for Bogo with Mayor Martinez!
Ms. Alicia and Mr. & Mrs. Bastonero expressed their enthusiasm and dedication to working hand in hand to revitalize local seed systems and preserve traditional knowledge. This can be accomplished by participatory local seed governance. 
Participatory local seed governance lies at the core of sustainable agriculture. It involves engaging local farmers, indigenous communities, and stakeholders in decision-making processes regarding seed conservation, cultivation, and distribution. By involving the community in seed-related activities, entities like the LGU of Bogo recognize the importance of preserving local knowledge, promoting biodiversity, and ensuring food security for future generations.
Through participatory local seed governance, farmers are empowered to become custodians of their seed heritage. They are encouraged to save, share, and exchange seeds, fostering resilience in the face of environmental challenges and commercial pressures. Moreover, this approach promotes the conservation of traditional crop varieties, which often possess unique traits adapted to local conditions. Through this collaboration, we aim to preserve seed diversity, empower farmers, and ensure food security.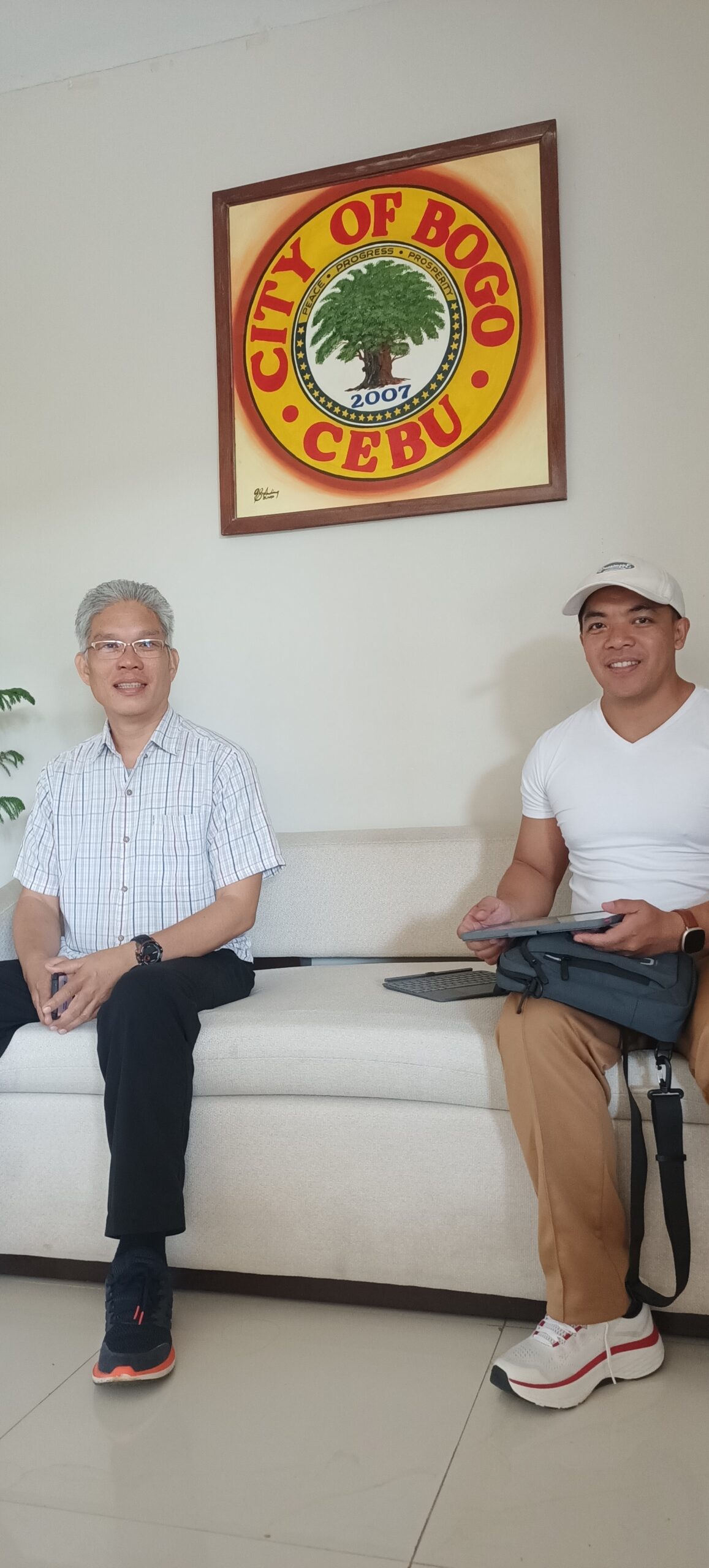 We celebrate this recent meeting because it served as a catalyst for reigniting our valuable partnership between us and the LGU of Bogo Philippines – highlighting the importance of participatory local seed governance and partnership building. This meeting was a testament to the shared commitment towards agricultural sustainability and community empowerment. As we seed onward, let us celebrate this renewed partnership and embrace the collective responsibility of safeguarding our agricultural heritage for generations to come!