Our Stories and Reflections
Sign up to our newsletter to get the latest information about our projects and campaigns!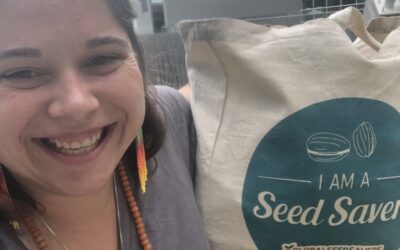 As many of you know, I leave very early tomorrow morning (Friday) at 1:30am PST for 6 weeks of work travel in the Philippines and India. I am en-route at the Seattle Airport right now, phew… here I go!!  Preparing for this trip has been filled with many emotions as I...