Our Stories and Reflections
Sign up to our newsletter to get the latest information about our projects and campaigns!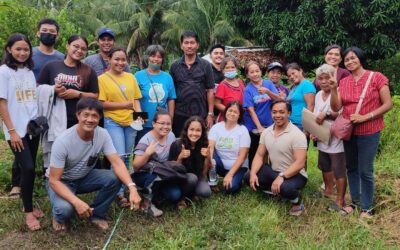 Last July 20-21, 2022, our team went to Lobo, Batangas to hold a seed school with a group called MABISA. Efren, our Philippines Program Manager, Elizabeth, our Benguet Field Coordinator, and Karen, our Philippines Executive Director facilitated the workshop. The...