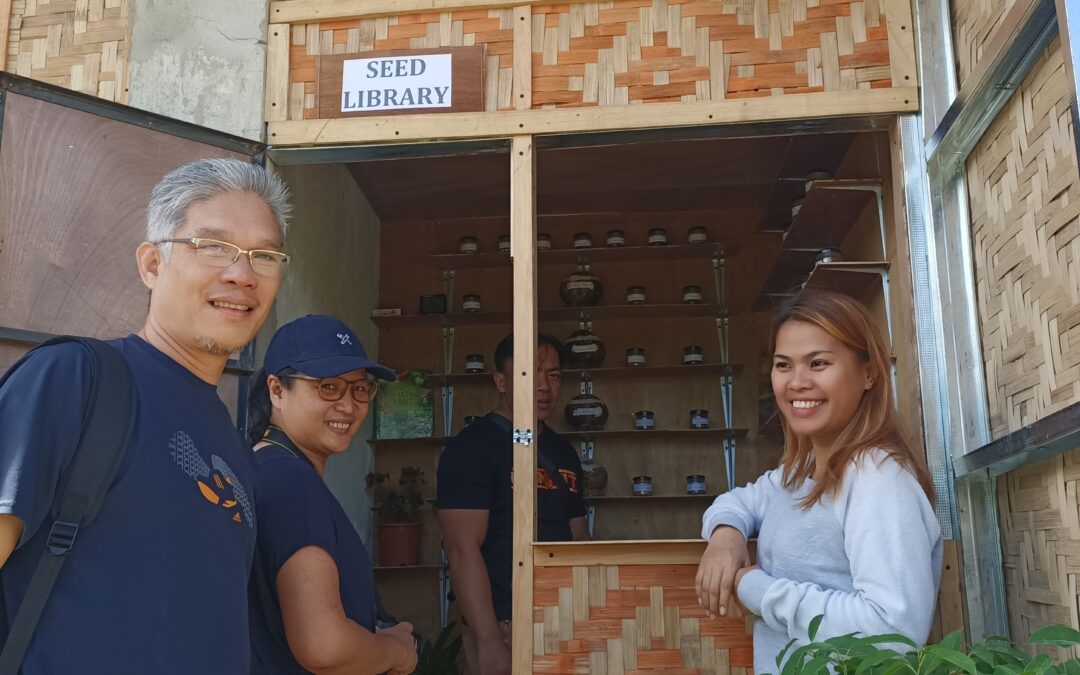 Our partners at Community of Organic Natural Farmers and Fishermen Federation (CONFFFED) invited the GSSP team (Hal, Efren, Harry, and Sarah) and Edgar "Gagix" Cascabel (Community Organizer of Cebu Province) to participate in their monthly impact meeting! 
As part of the meeting, GSS had the opportunity to explore CONFFFED's latest venture: a state-of-the-art Seed Library. This meeting brought together 10 members of CONFFFED which consisted of members from the Community of Organic Natural Farmers and Fishermen Federation and other various farm association leaders and members. Of these members were our very own partner farmers from Cebu Seed Savers!  
During this meeting, the GSSP team had the pleasure of introducing themselves to members of CONFFFED!  It was the first time that our Marketing and Communications Manager Sarah and our Program Manager Efren met our partners in person! Along with this milestone introduction, the members of CONFFFED also had the opportunity to meet our new Philippines Executive Director Hal Atienza.
The invitation extended to GSS to join CONFFFED's monthly meeting underscores the growing recognition of our valuable contributions to the global seed-saving community. CONFFFED's commitment to promoting environmental development and sustainable farming aligns harmoniously with GSS's mission of conserving traditional seeds and supporting local farmers. By fostering collaboration among organizations with shared goals, this meeting not only created a platform for the exchange of knowledge and ideas but also strengthened the collective effort to address pressing challenges in the agricultural sector.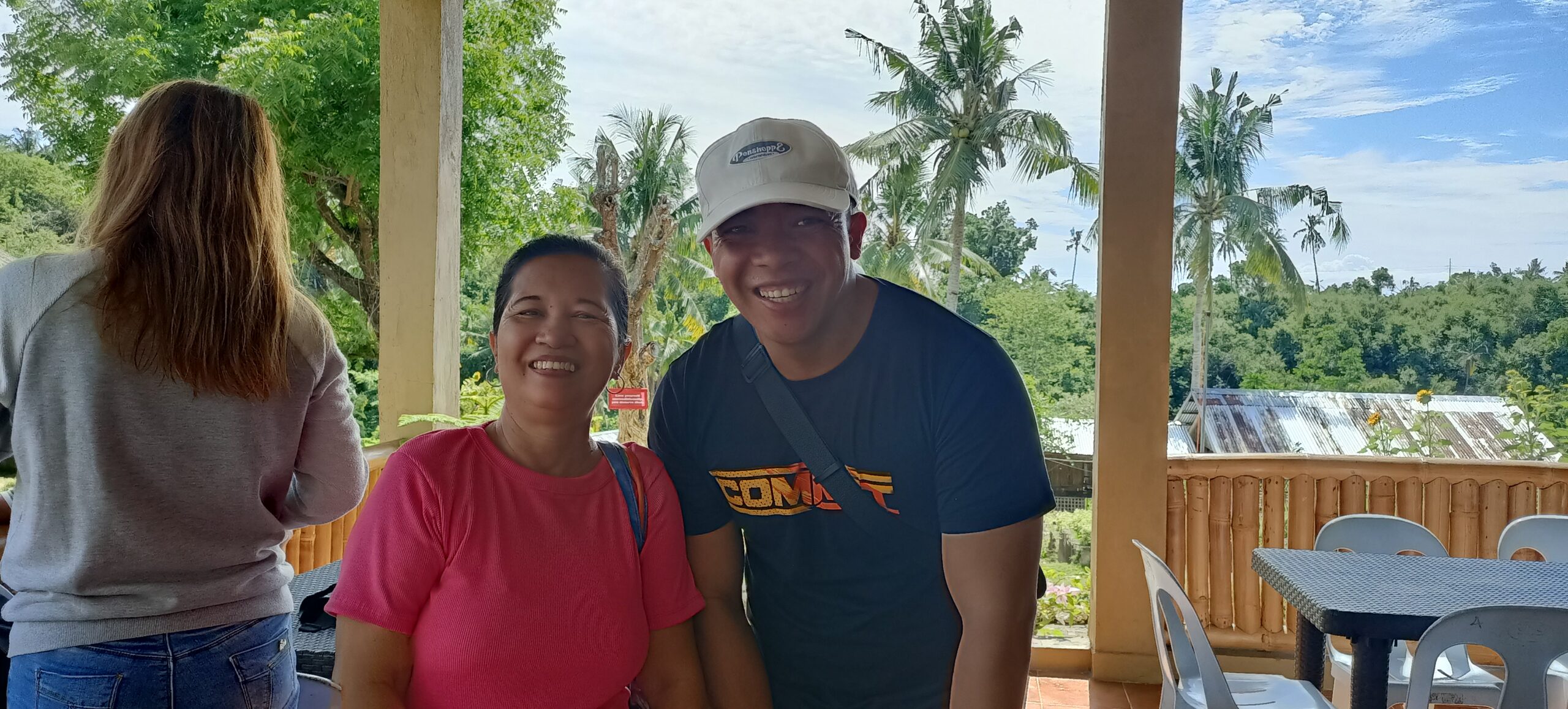 A few pivotal conversations held during this meeting included Seed Library planning, announcing the upcoming Action Planning session for Cebu Seed Savers, and reviewing what Seed Sovereignty means to GSS and our partners. 
Hal Atienza applied his expertise and gave a high-level overview of GSSP's redefined core definition of Seed Sovereignty and its crucial elements. This highlighted the importance of exploring a seed repository for CONFFFED, and would enable CONFFFED members to support the initiative and work towards Seed Sovereignty. 
Our Program Manager Efren shared his wisdom and insight from the farm visit and consultation conducted by farmer Jon which will be applied for the IDOFS Project with the Cebu Seed Savers (CSS) happening later. Efren provided valuable insights and inspiration for GSS's ongoing efforts to enhance its own seed-saving initiatives.
During this meeting, the GSSP Team also visited CONFFFED's Seed Library that we collaborated on! This Seed Library is the outcome of our community led initiative and was the next step from our event where we had the signing of Memorandum of Agreement (MOA). This cutting-edge seed library represents a significant step forward in seed conservation and access!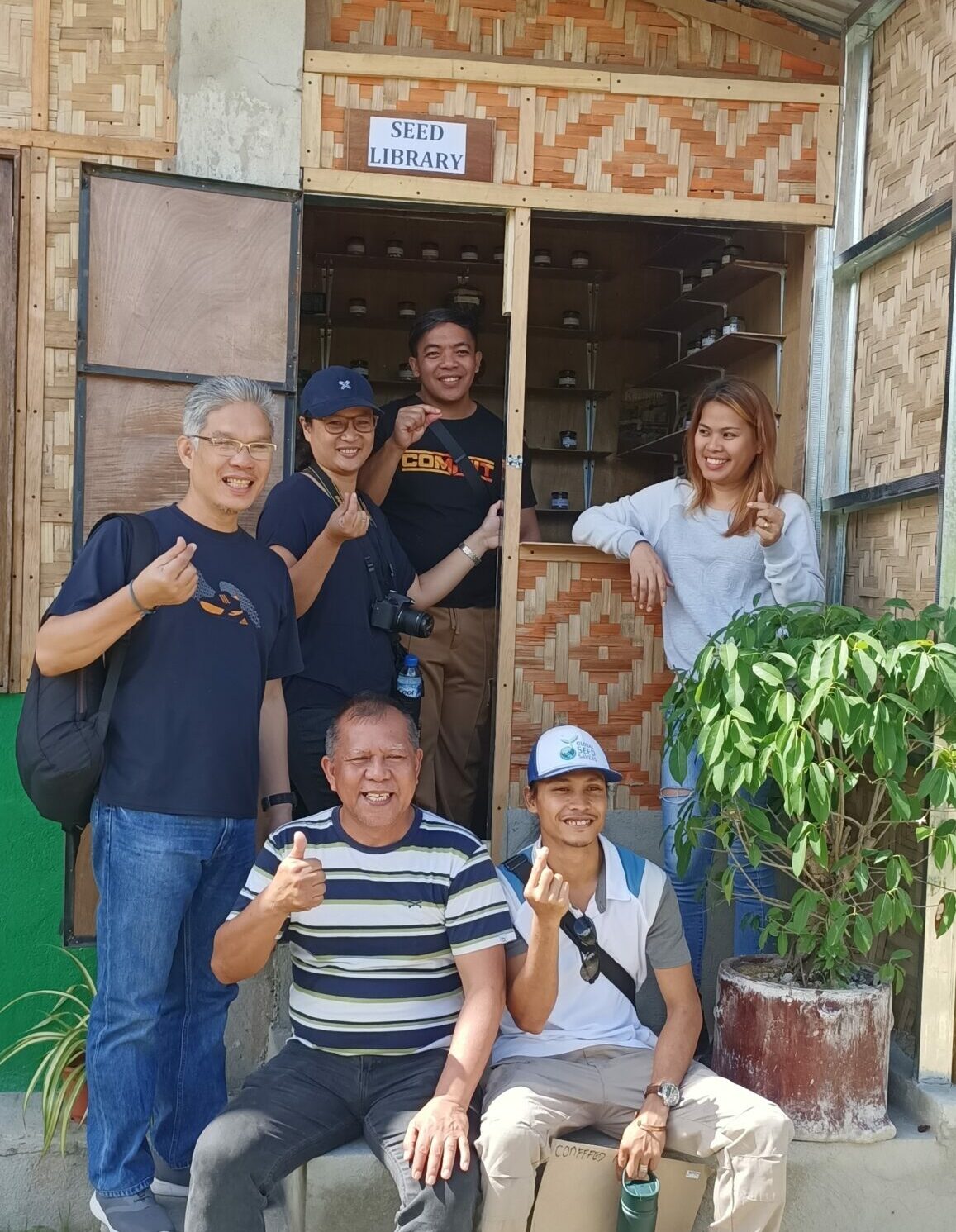 CONFFFFED members are thrilled and are looking forward to the future of the installed Seed Library. They are also eager to learn how they can contribute to the Seed Library's impact for a more seed sovereign and healthy family and communities future! 
With continued collaboration and the nurturing of such relationships, we can make meaningful strides in preserving traditional seeds, fostering biodiversity, and ensuring food security for generations to come.