Seed School Teacher Training
April 22nd-April 27th, 2018
@The Posner Center for International Development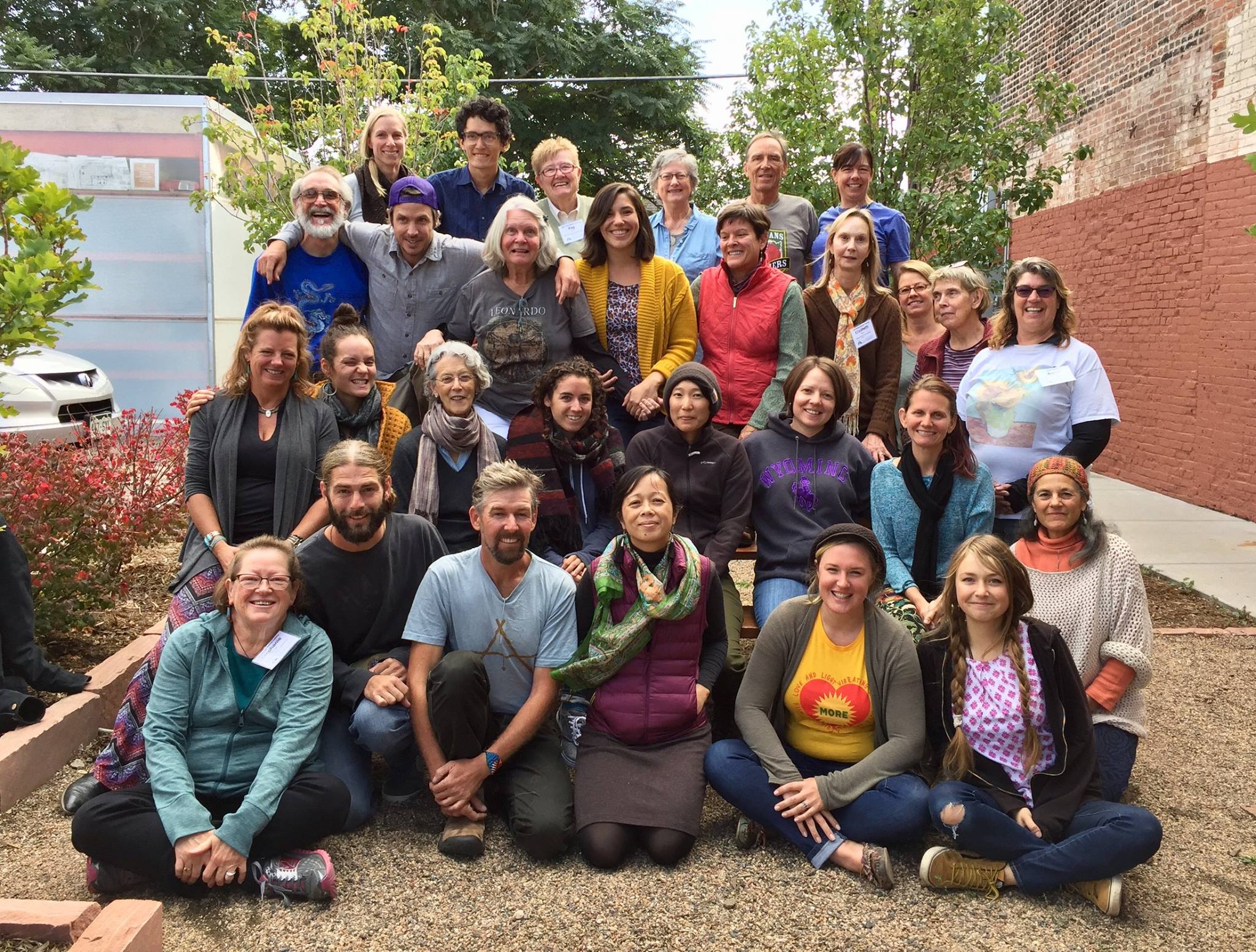 For the second year in a row we are thrilled to be offering Seed School Teacher Training in collaboration with The Rocky Mountain Seed Alliance at our beautiful home in Denver, CO the Posner Center for International Development.
With more than 800 graduates around the world, Seed School is a pioneering course that is helping shape the local seed and food movements far and wide. RMSA's Seed School Teacher Training builds on the foundations of Seed School and empowers students to take the next steps in transferring seed knowledge to communities via educational models to exponentially increase seed literacy where they live. During this six-day course, participants will gain a deep understanding of ancient seed saving practices alongside permaculture principles and leadership development training to empower them as community seed leaders. This unique opportunity is limited to 25 students and available by application only on a first come, first served basis. Some seed saving knowledge is required. If you are passionate about seeds and wish to play an active role in this powerful grassroots movement, we encourage you to apply! Click here to download an application. Important note: your application must be approved before registering and making payment!
4th Annual Film Event: Screening Modified
Thursday, April 26th, 2018 6pm-8pm
@The Posner Center for International Development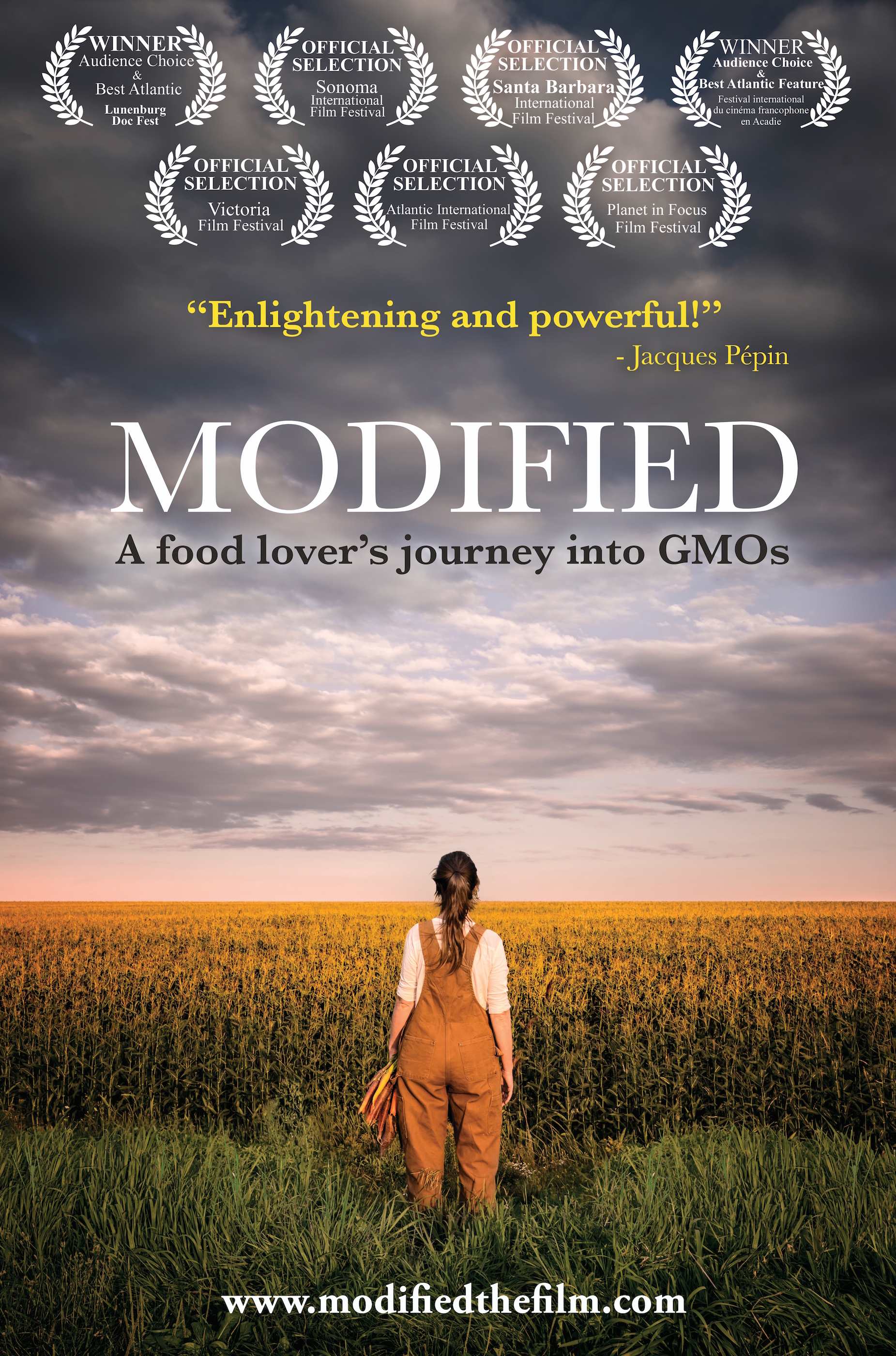 Join us for our 4th Annual Film Screening Event. This year we are excited to show Modified. It is a feature-length documentary-memoir that questions why genetically modified organisms (GMOs) are not labeled on food products in Canada and the United States, despite being labeled in 64 other countries around the world. Shot over a span of ten years, the film follows the grassroots struggle to label GMO foods, exposing the cozy relationship between the biotech industry and governments. The film is anchored in the moving story of the filmmaker's relationship to her mom, a prolific gardener, seed saver, and food activist who died of cancer while the film's production was underway. Interweaving the personal and the political, the film uses family home video archives and playful cooking and farming vignettes from the filmmaker's award-winning PBS cooking show, in a mouth-watering celebration of homegrown food. The mother-daughter investigative journey skillfully debunks the myth that GMOs are needed to feed the world, making a strong case for a more transparent and sustainable food system.
We are excited to have the film maker Aube Giroux join us for a virtual post screening Q and A. Aube Giroux is an award-winning documentary filmmaker, part-time organic farmer, and food blogger who works on food and sustainability issues. She has directed two short documentaries for the National Film Board and several independent productions. Her work has been shown on CBC and at international film festivals. Aube is the creator of Kitchen Vignettes, an acclaimed online farm-to-table cooking show on PBS with a large social media following. The show received the 2012 Saveur Magazine Best Food Blog Award and is a two-time James Beard Award nominee. Aube holds an MFA in Film Production from York University. Modified is her first feature-length documentary. Purchase Tickets Here!
Environmental Charity of the Month
June and July 2018 
@ Berkeley Untapped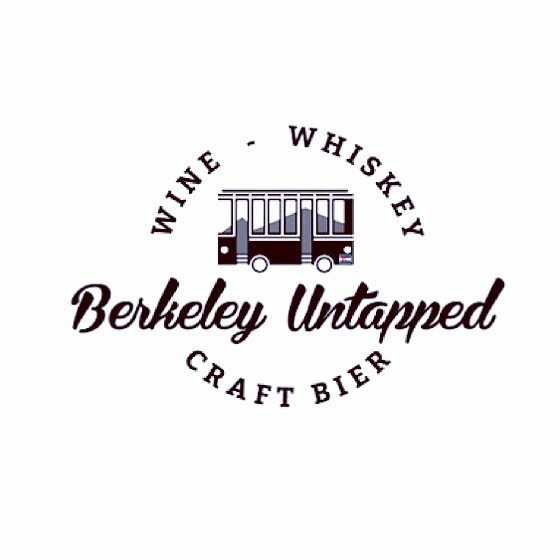 Drop by Berkeley Untapped in the Highlands on Tennyson Street and support us all month during June and July. With each drink you get a token, be sure to put your token in our bin so they can donate funds to support our farmers in the Philippines. Stay tuned fro a special 15% happy hour date TBD sometime in June.
8th Annual Nourish Event
Save the Date  
Saturday, October 20th 11am-2pm 
@The Posner Center for International Development
JOIN US IN MAKING A GLOBAL IMPACT