Help Raise Kneaded Dough
Pizzeria Locale Highlands
(3484 West 32nd Ave)
April 3rd 4pm-10pm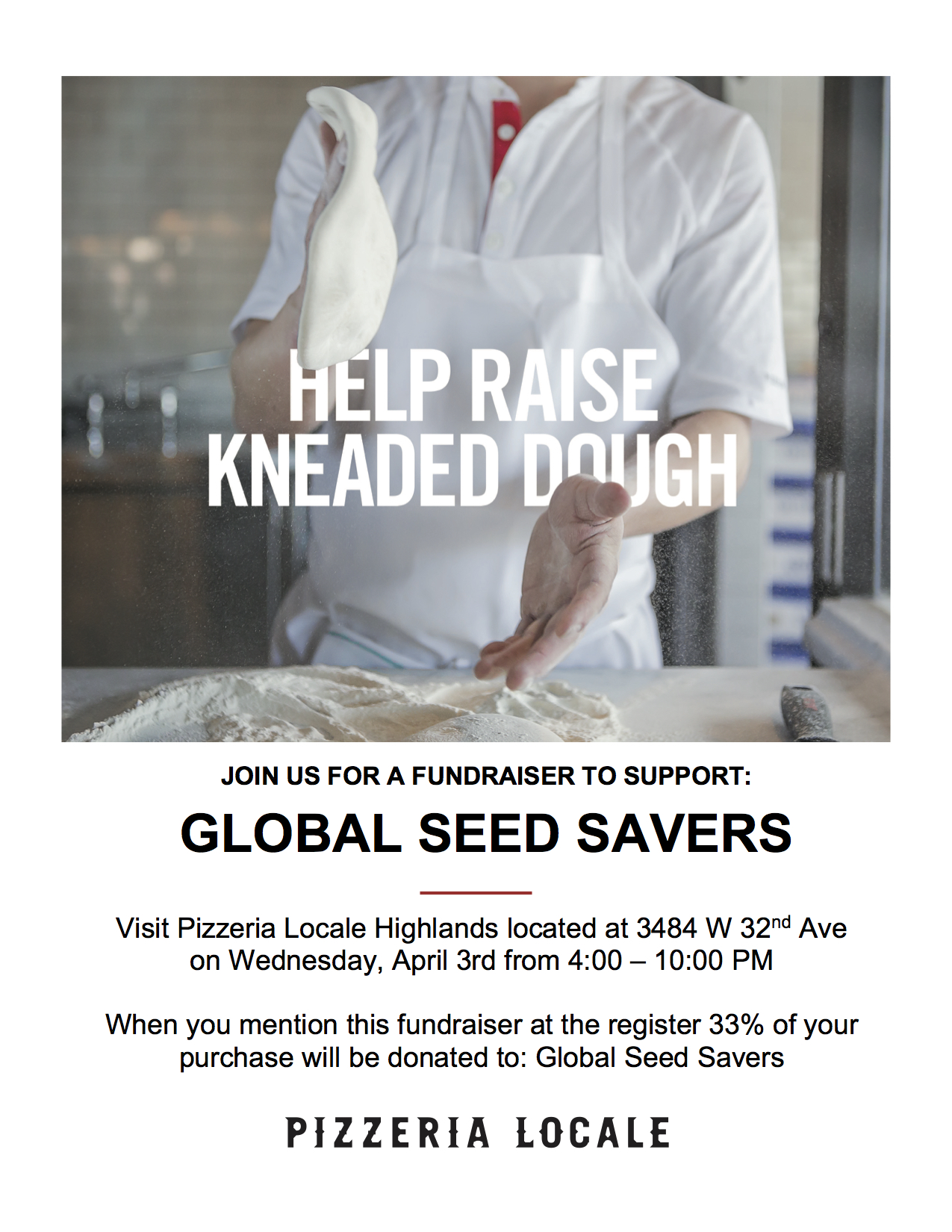 Join us for our first fund and friend-raiser of the year! When you eat (and drink!) at Pizzeria Locale (Highlands location) on April 3rd, 33% of every purchase will go to support our dedicated Filipino Farmers. Just make sure to mention you are there for us when you check out. Save the date and hope to see you there! Learn more via the Facebook Event page here. 
5th Annual Film Screening 
ULAM: Main Dish 
at the Posner Center for International Development
Thursday, April 18th 6pm-8pm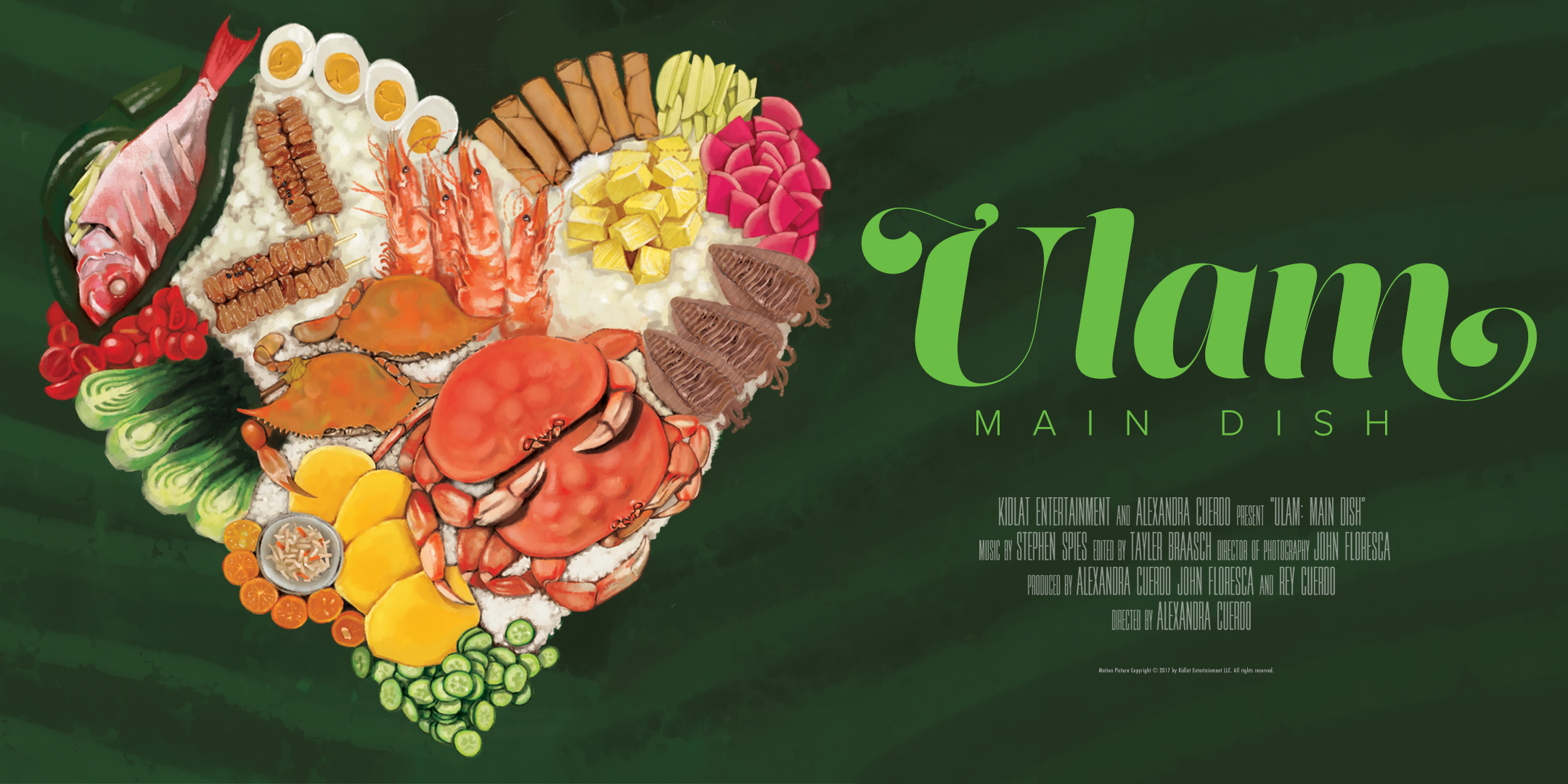 Mark your calendars and join us for a fun evening celebrating all things Filipino Food and Culture on Thursday, April 18th! 
Ulam: Main Dish
, is a feature length documentary film about the rise of Filipino Food in the United States. This new culinary movement is not only a remarkable achievement for American restaurateurs, but also as a validation of Filipino culture. The film confronts issues inherent in representing both Filipino and American identity, and challenges from both the Filipino community and the world at large. Ultimately, ULAM is a celebration – and confirmation – that Filipino food, and Filipinos, are here to stay. Discounted pre-sale tickets available
here
. 
JOIN US IN MAKING A GLOBAL IMPACT