Help Raise Kneaded Dough
Pizzeria Locale Highlands
(3484 West 32nd Ave)
March 13th 4pm-10pm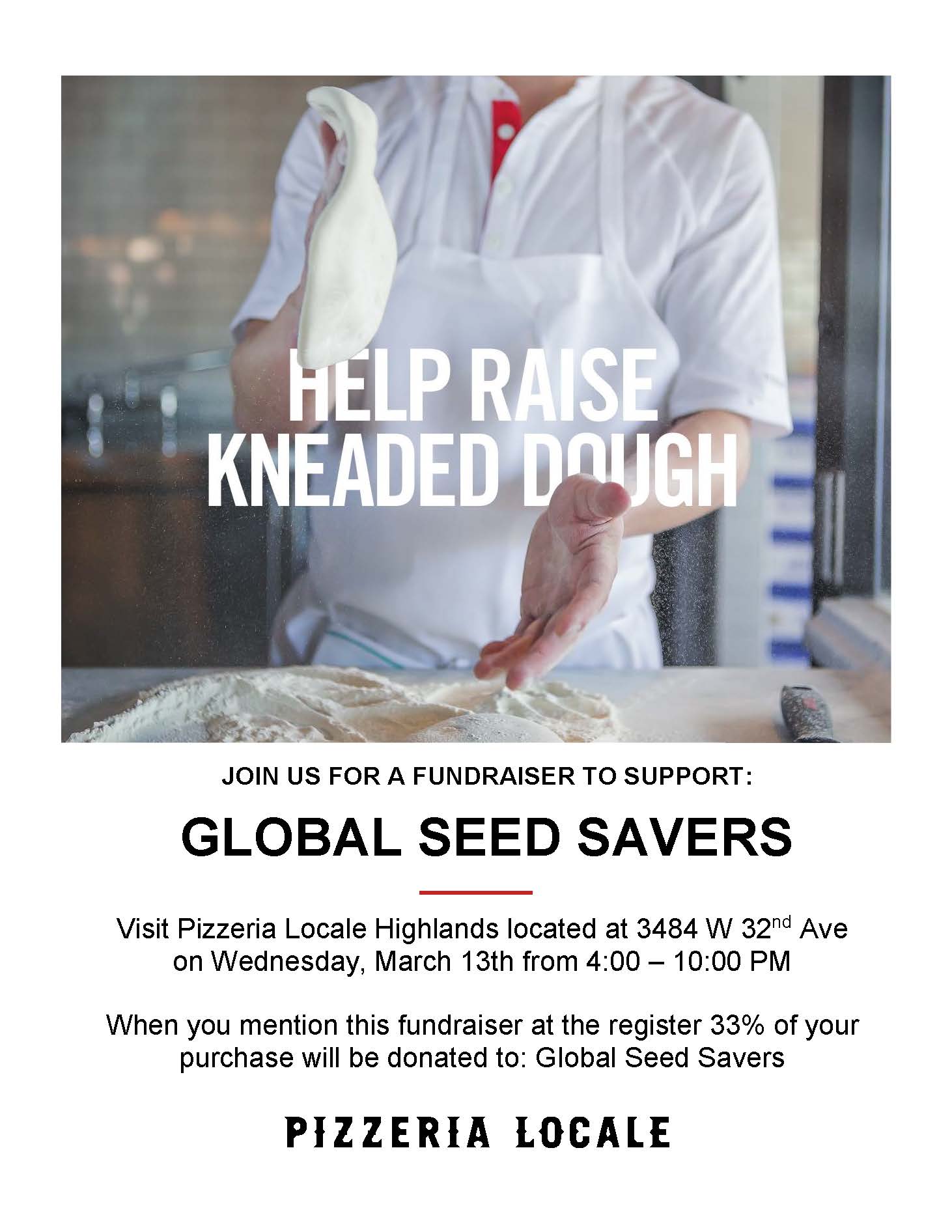 Join us for our first fund and friend-raiser of the year! When you eat (and drink!) at Pizzeria Locale (Highlands location) on March 13th, 33% of every purchase will go to support our dedicated Filipino Farmers. Just make sure to mention you are there for us when you check out. Save the date and hope to see you there! Learn more via the Facebook Event page here. 
Mahal Poetry Workshop
with Meta Sarmiento
at the Posner Center for International Development
Saturday, March 16th 11am-1pm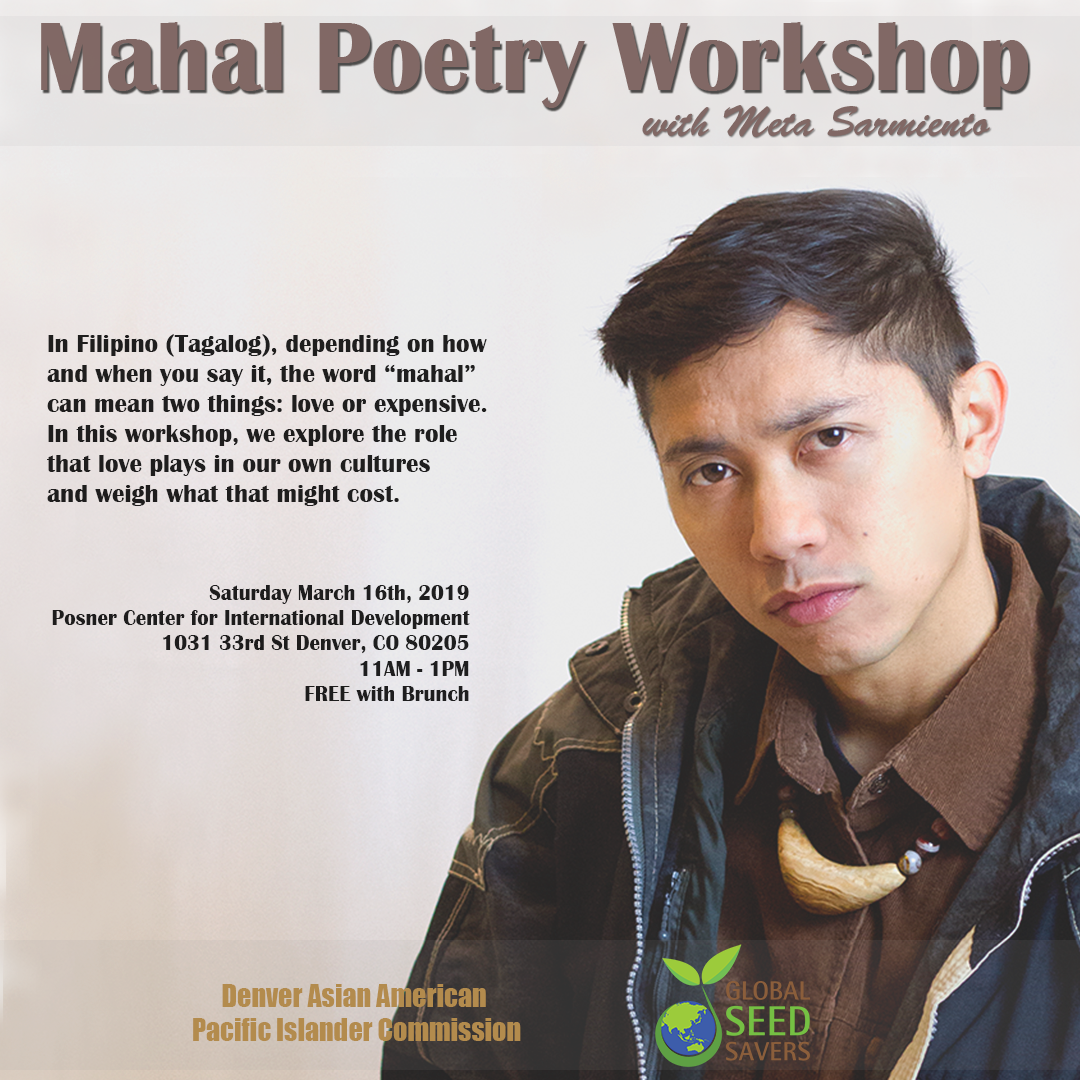 In Filipino (Tagalog), depending on how and when you say it, the word "mahal" can mean two things: love or expensive. In this writing workshop, we explore the role that love plays in our own cultures and weigh what that might cost. Come write and eat some bomb Filipino food with us!
Meta Sarmiento is a Finalist for Sonia Sanchez-Langston Hughes Poetry Contest 2019, Winner of Verses for Purpose Cypher 2019, Founder of Minda Reglos Writing Prize 2019, Winner of LYKYMYNDYD Cypher 2018, and Top 12 Finisher at WRLD UNDERGROUND MC TOURNAMENT 2018. TEDx Speaker and a Winner of Spoken Word for the World 2015. Published & featured in NBC News, Colorado Public Radio, Rap Direct, and Word is Bond Magazine.
This workshop was made possible through grant funding from Denver Asian American Pacific Islander Commission-DAAPIC and in partnership with Global Seed Savers. Learn more at sign-up via the Facebook Event Page here. 
5th Annual Film Screening 
ULAM: Main Dish 
at the Posner Center for International Development
Thursday, April 18th 6pm-8pm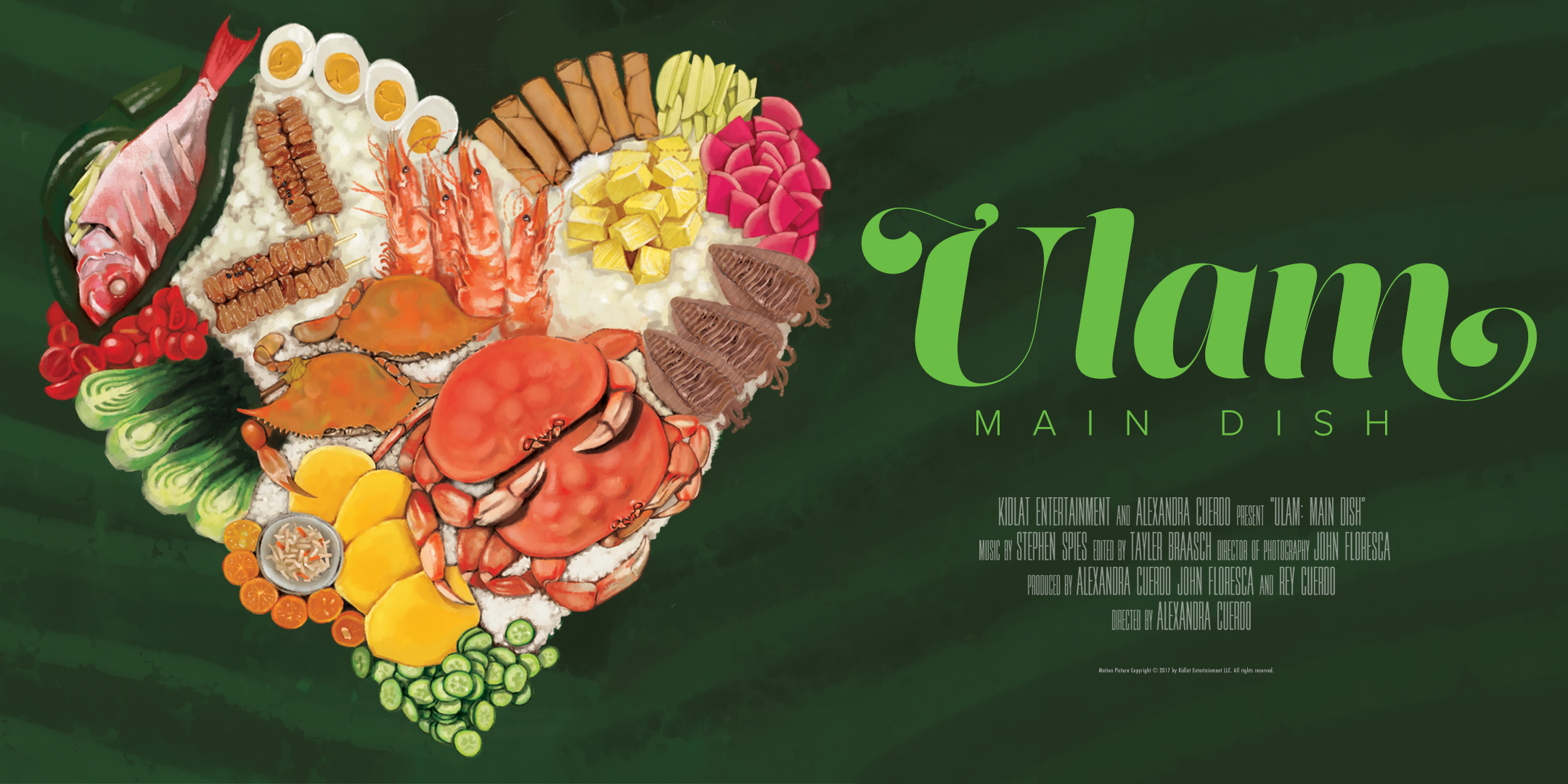 Mark your calendars and join us for a fun evening celebrating all things Filipino Food and Culture on Thursday, April 18th! 
Ulam: Main Dish
, is a feature length documentary film about the rise of Filipino Food in the United States. This new culinary movement is not only a remarkable achievement for American restaurateurs, but also as a validation of Filipino culture. The film confronts issues inherent in representing both Filipino and American identity, and challenges from both the Filipino community and the world at large. Ultimately, ULAM is a celebration – and confirmation – that Filipino food, and Filipinos, are here to stay. More information coming soon about tickets. 
JOIN US IN MAKING A GLOBAL IMPACT