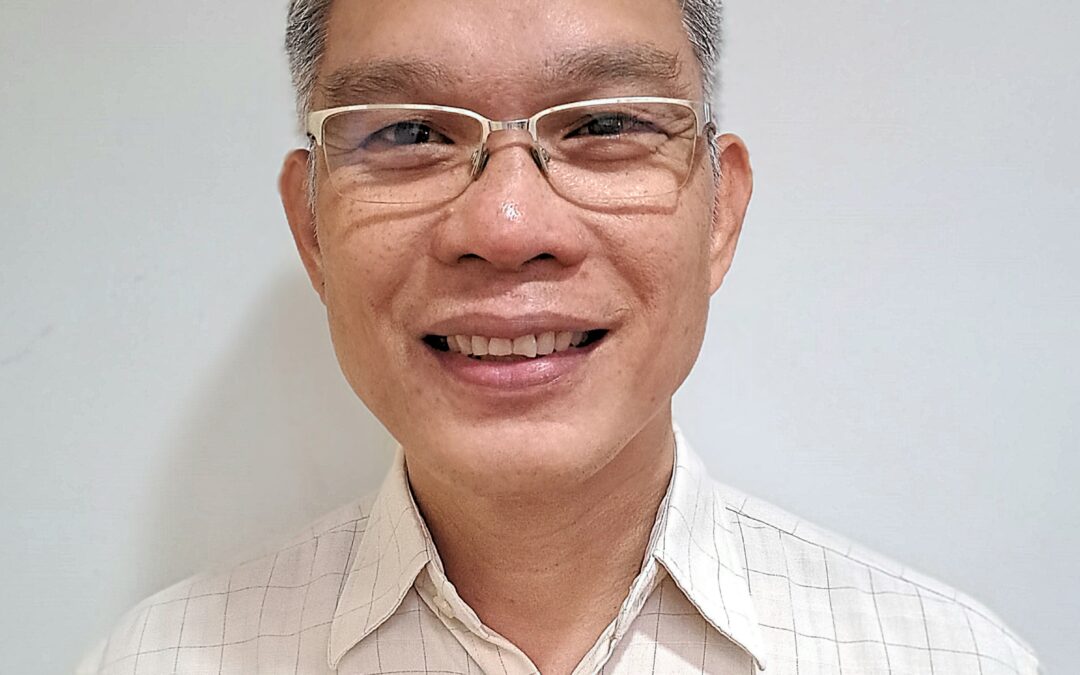 Join us in welcoming Hal Atienza as our new Philippines Executive Director!
Hal has been a social development NGO practitioner for the past three decades building resilient sectors and communities through social accountability and participatory governance. He most recently was an Independent Development Consultant as an accompanier, resource-person, and facilitator-trainer for capacity-building activities, strategic planning workshops, and organizational development and management processes. 
Hal is based in Cebu City, and we are thrilled to have his expertise and leadership as we head into this next exciting stage of our growth and work in the Philippines. 
Welcome to the team Hal!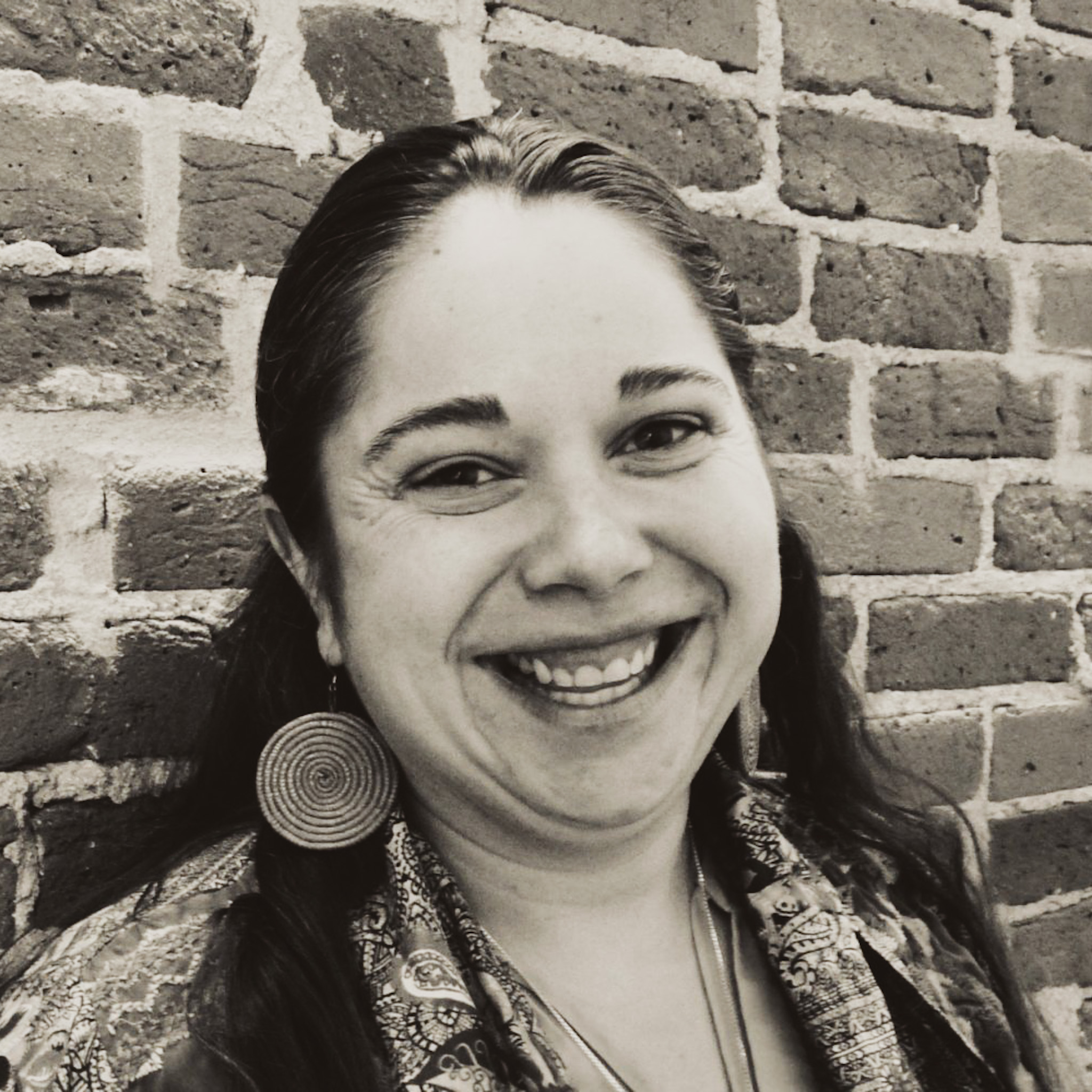 Message from Sherry Manning, Founder and CEO welcoming Hal.
"We are thrilled to have attracted such an experienced and passionate newPhilippines Executive Director to guide us into our next chapter of work in the Philippines. Hal brings decades of experience in growing and building successful NGOs and community organizing networks. I know that under his leadership our continued growth and success will be transformational. A very warm welcome to Hal from the entire GSS Community!"
Message from Bea Crisostomo, Philippines Board Chair welcoming Hal. 
"On behalf of the Philippines Board of Directors, I would like to extend a warm welcome to Hal as the new Philippines Executive Director. We are thrilled to have you on board and are confident that your experience and expertise will help us continue to grow and have a deeper impact. We are excited to see what we can accomplish together and are grateful to have you on board!"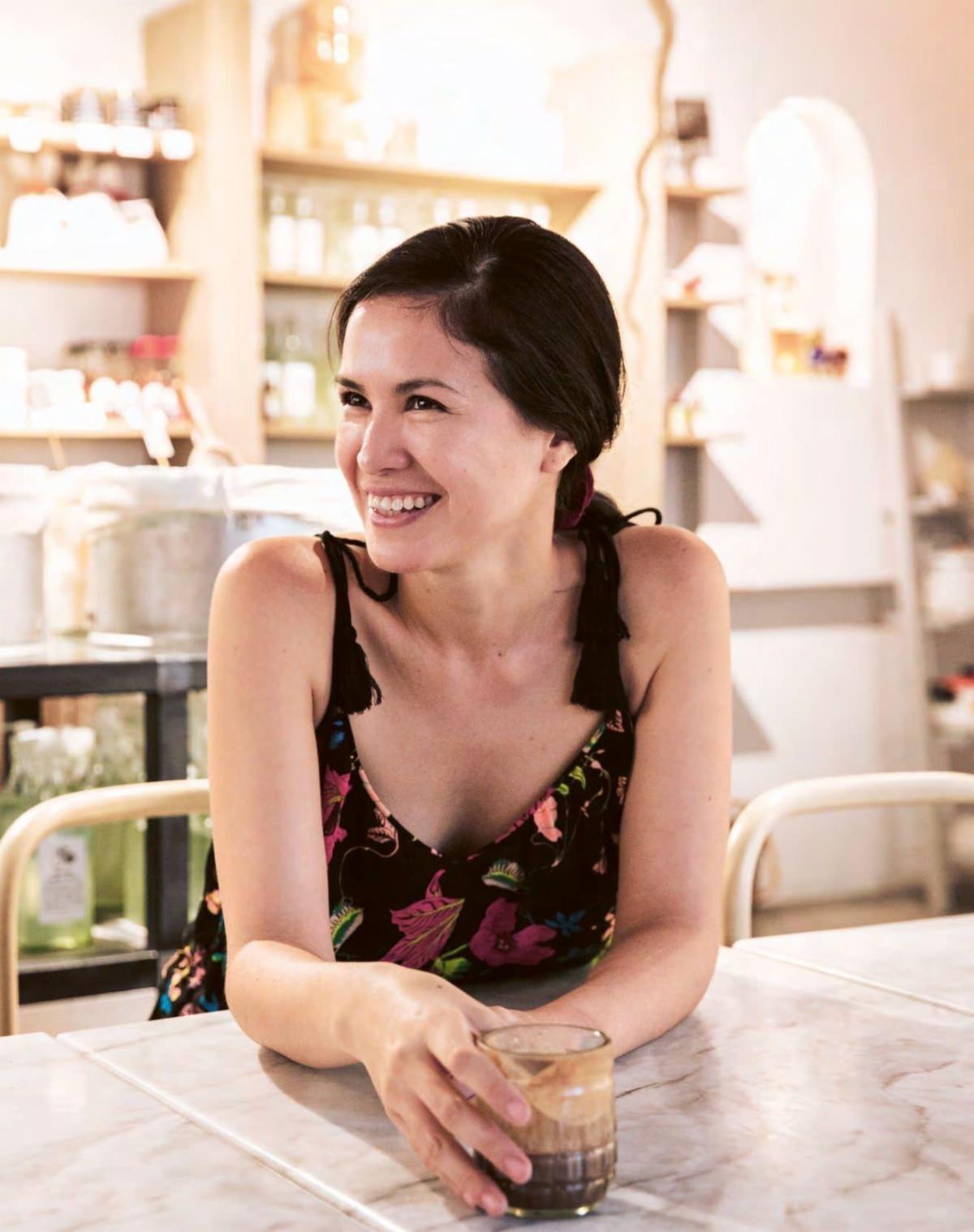 Here is more about Hal:
What are you most excited about experiencing at GSS?
Seeds are the bearers of food. Saving our seeds is also saving our food culture. Seed saving is the core of regenerative farming and biodiversity. I have been working with farmers for many years. Community seed banking has always been the clamor of marginalized farmers. And I have found that excitement and reason to work with GSS. It espouses natural and organic seed saving, growing, and protection.
What is one strength you are excited to bring to GSS?
Running a country program demands a different set of skills and capacities. My experience and background in community organizing, organizational development, program management, governance, and leadership development encompass my abilities and desires to make GSS relevant and sustainable.
What is your favorite book?
I believe in the "The Pedagogy of the Oppressed" by Paulo Freire. But my romantic side always loves watching the Clint Eastwood movie and reading the book by Robert James Waller, "Bridges of Madison County" including the photo collection book of its character, Robert Kincaid.
What is your passion?
Ever since college, I have been passionate about being with people, working with them, and for them, whom Khalil Gibran described as the deprived, oppressed, poor, and exploited (DOPE). My favorite nook is the kitchen because I love cooking and preparing food for my family. They love my signature penne pasta with tuna in a creamy sauce and the aromatic honey-glazed chicken. I also enjoy tending to my ornamental and herb plant collections.
What do you want to achieve in this role?
I hope to sustain what the founder has started in the Philippines' seed-saving program and become the model for expansion work and mainstreaming worldwide. That way, we can make seed saving a global movement to address food security, food sufficiency, and food sovereignty.
Welcome to the GSS team, Hal!