We held a Seed School with Team LEA Seed School in Capas Tarlac, fueled by our incredible partnership with Good Food Community.
We went hand-in-hand with Good Food Community into the heart of Capas Tarlac, where the seeds of knowledge took root. Fifteen passionate farmers came together, and cultivated an environment where learning nurtures minds young and old. The LEA Seed School was a living testament to the power of collaboration, as we shared insights, stories, and dreams.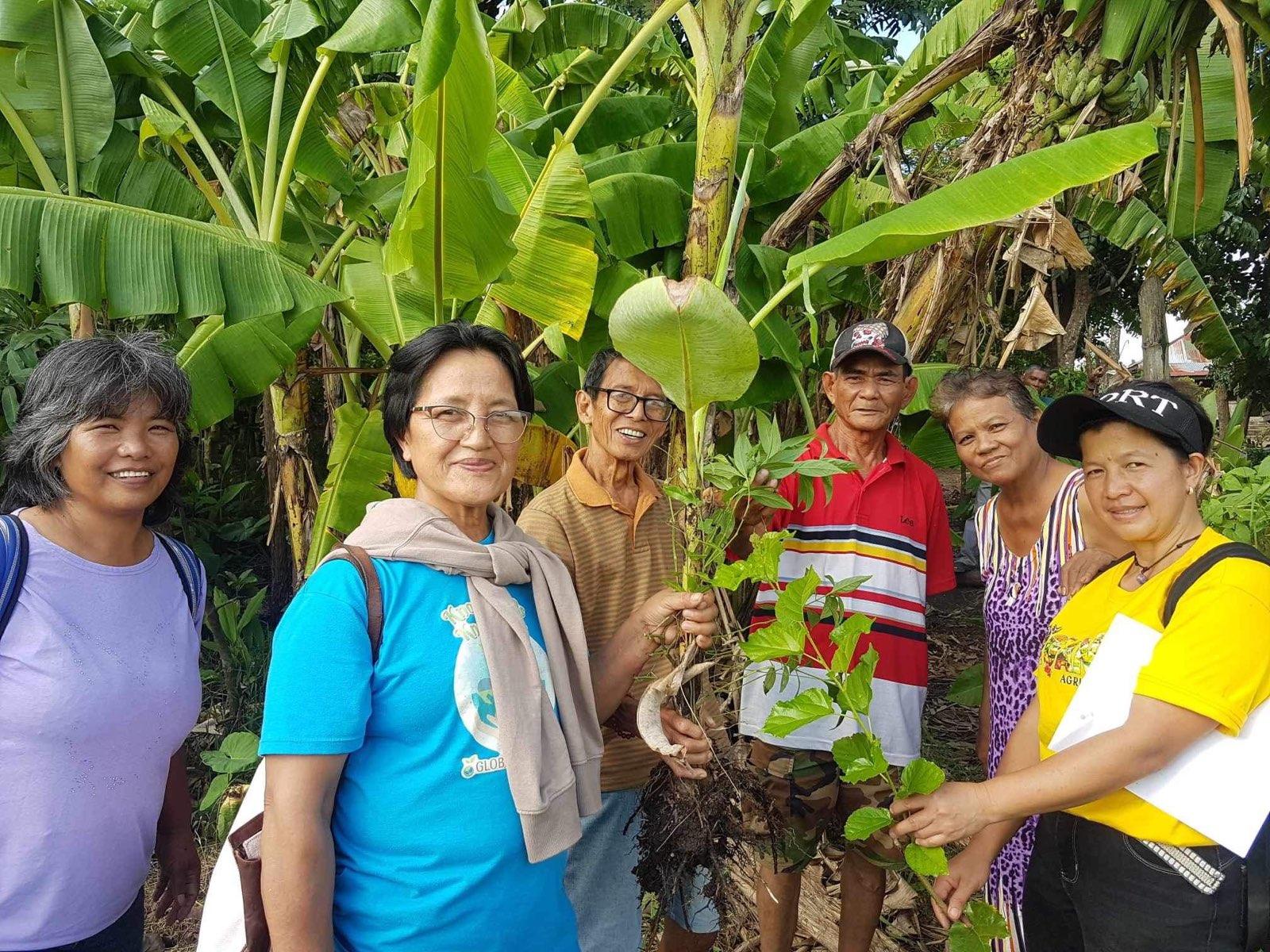 As we celebrated in the shared pursuit of sustainable agriculture, every interaction was a gift. Each budding farmer, each inquisitive mind, added to the community of growth we're nurturing together. The beauty of our Seed School lies in the bonds we cultivate, in the soil of shared purpose. 
With Team LEA's energy still dancing in our hearts, we're reminded that every seed of knowledge we plant today blooms into a brighter tomorrow. We are so honored that our partner farmers at BASS are leading the way at these Seed Schools and inspiring others to become seed savers!
We are grateful for our continued collaboration with our partners at Good Food Community and for our shared passion in food sovereignty! As we continue to cultivate these connections and sow the seeds of change, we invite you to join us on this thrilling journey of growth, unity, and transformation.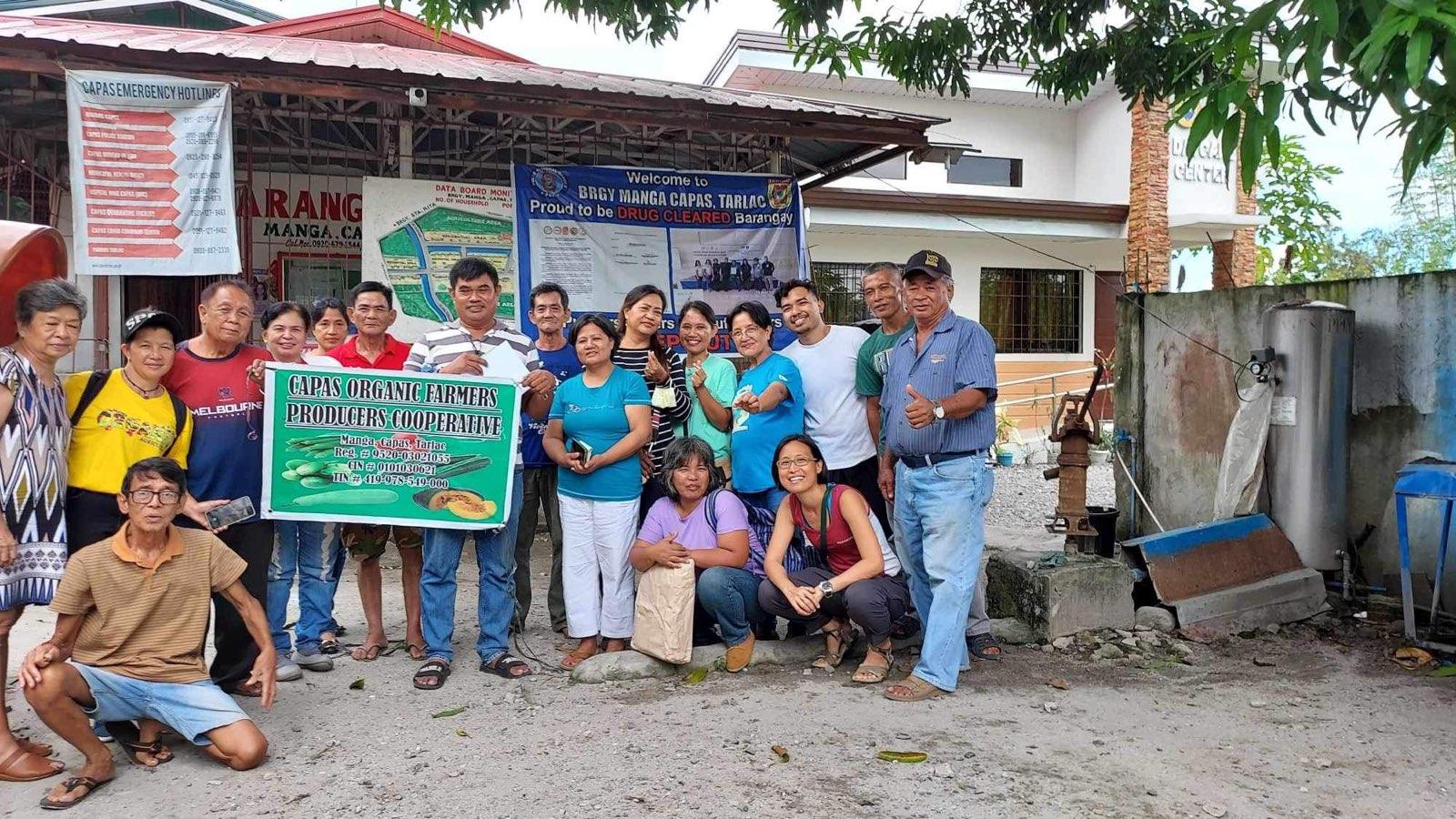 See more photos taken during our Seed School!