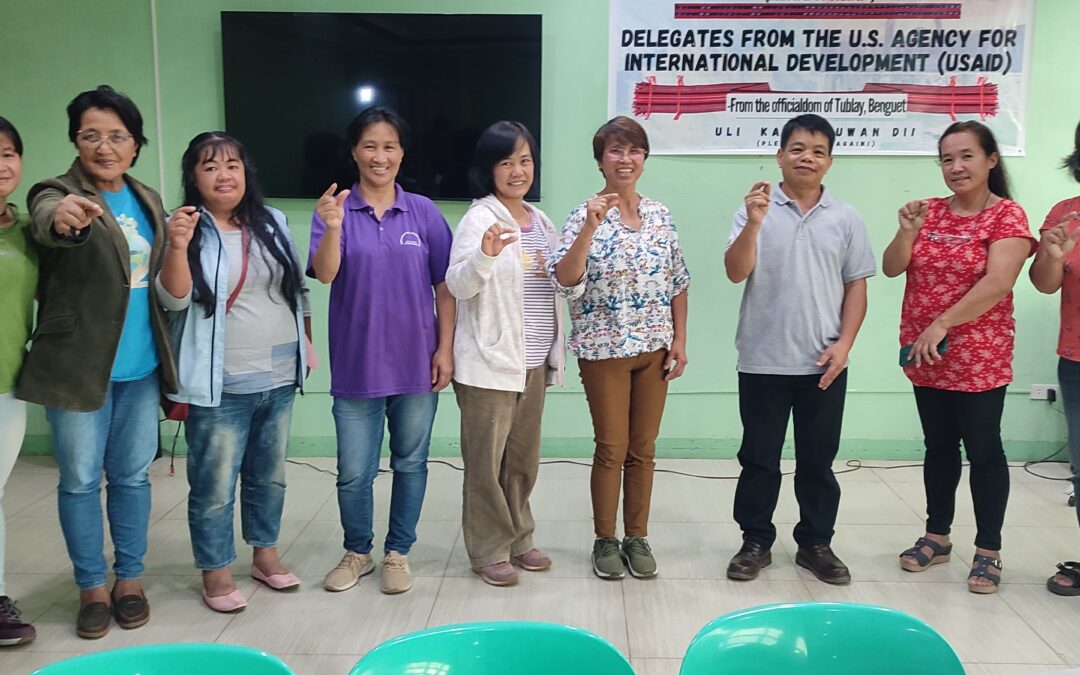 In a world grappling with climate change, biodiversity loss, and food security concerns, the preservation and exchange of traditional seeds have become increasingly crucial. Recognizing the significance of this mission, the GSS recently held a follow-up meeting with our partner organization, the Benguet Association of Seed Savers (BASS). 
The meeting was a comprehensive endeavor, encompassing the review of BASS's constitution and by-laws, the election of new officers, the creation of a new strategic plan, and the examination of financial reports. The gathering aimed to reinforce the foundation for sustainable agriculture and advance the joint pursuit of seed conservation.
Help us applaud BASS' new elected Officers: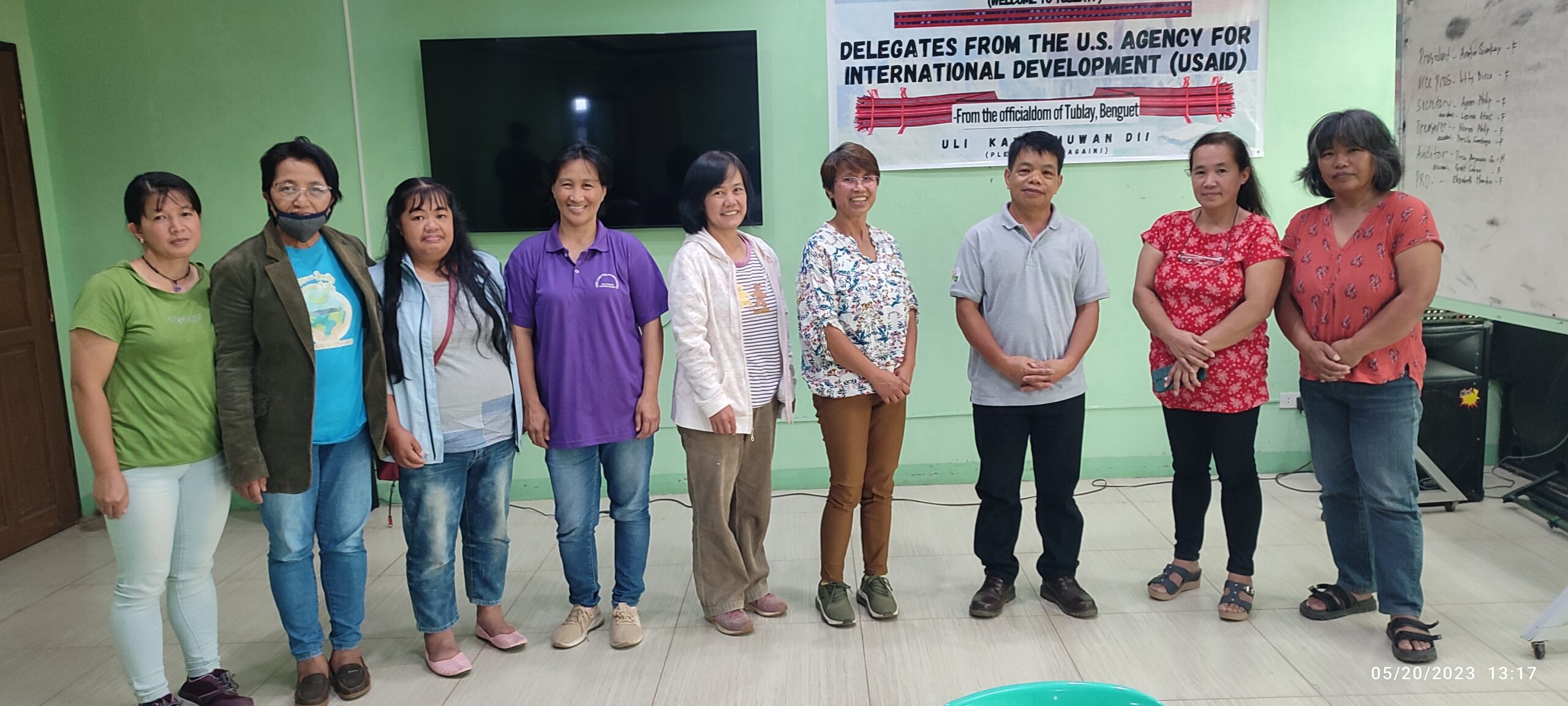 President – Annette Sinakay; Vice President – Letty Bisco; Secretary – Agnes Philip; Assistant Secretary – Leona Otas; Treasurer – Agnes Philip; Assistant Treasurer –  Prescila Santiago; Auditor – Jun Bayawa; Assistant Auditor – Conception Sotero; Public Relations Officer – Elizabeth Martin
This follow-up meeting between GSS and BASS marks a significant milestone in our collaborative journey toward preserving traditional seeds and promoting sustainable agriculture. By reviewing BASS's constitution and by-laws, electing new officers, creating a new strategic plan, and examining financial reports, both organizations have laid a robust foundation for their future endeavors.
With a shared vision, strengthened governance, and a commitment to sustainable practices, Global Seed Savers and BASS are well-positioned to make a profound impact on the conservation of traditional seeds, biodiversity, and the livelihoods of farming communities in the Benguet region and beyond!