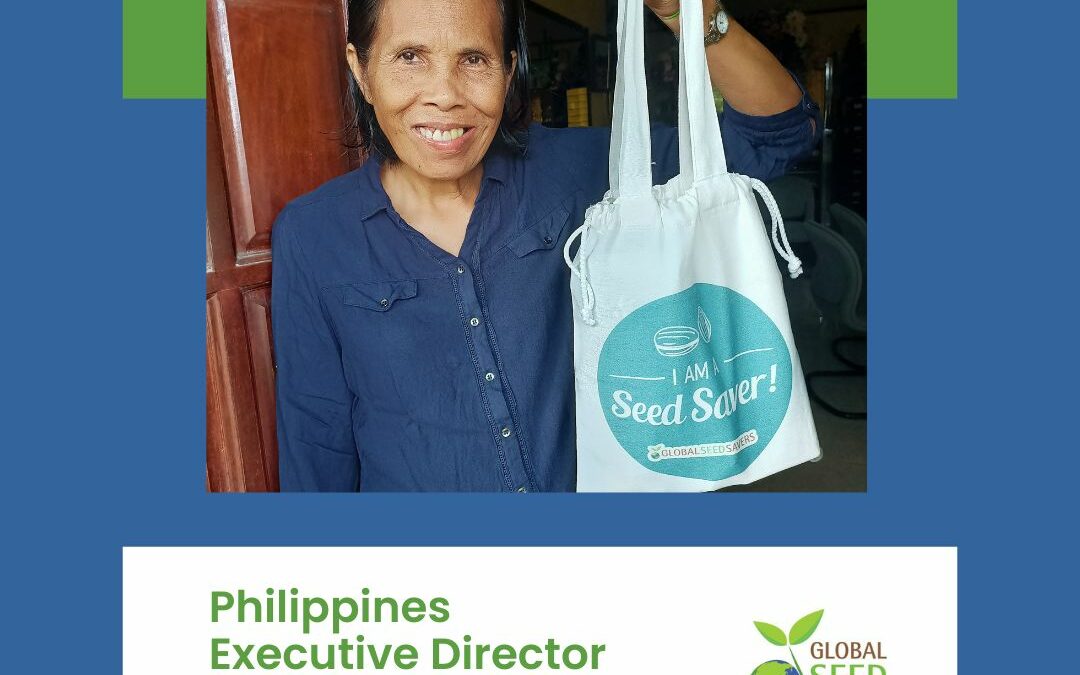 We seek our next Philippine Executive Director to lead us into our next exciting chapter as an organization.
The Philippines Executive Director is responsible for the leadership of all in-country aspects of the organization including Philippines financial management, Philippines team management and execution, local partnership development, local fundraising efforts, Philippines board development/management, and in-country strategy and implementation of mission and vision of the organization.
ORGANIZATION OPERATIONS AND ADMINISTRATION: You are responsible for ensuring the Philippines' operations are functioning well and that all necessary local laws and regulations are followed. This includes Financial Management, overseeing contractors including, Financial Services Firm, HR Consultant, and all legal filings for the organization in the Philippines.

STRATEGY DEVELOPMENT AND VISIONING: You are passionate about leading the development of strategic and innovative plans for Global Seed Savers Philippines' future.
TEAM LEADERSHIP: You will inspire, direct, mentor, coach, and collaborate with the fantastic team at GSS/P to develop clear work plans and direct the team to deliver outcomes.
PHILIPPINES FUNDRAISING: You know how to fund a vision. You will lead efforts to develop new revenue streams and strengthen existing local revenue streams, such as supporting the launch of the membership model and building a streamlined system for local seed sales. You will also lead fundraising efforts through grant writing, donor cultivation and management, partnerships, and events.
EXTERNAL COMMUNITY-BUILDING: You will build and maintain strong and productive relationships in the Philippines and throughout our international community to advance the mission and vision of the organization.
INTERNAL COMMUNITY-BUILDING: You will nurture and maintain relationships within the Global Seed Savers/Philippines community including but not limited to the Board of Directors, team, and collaborative partners.
If this sounds like you, please take a look at the job description below for more details on what the position entails and how to apply.