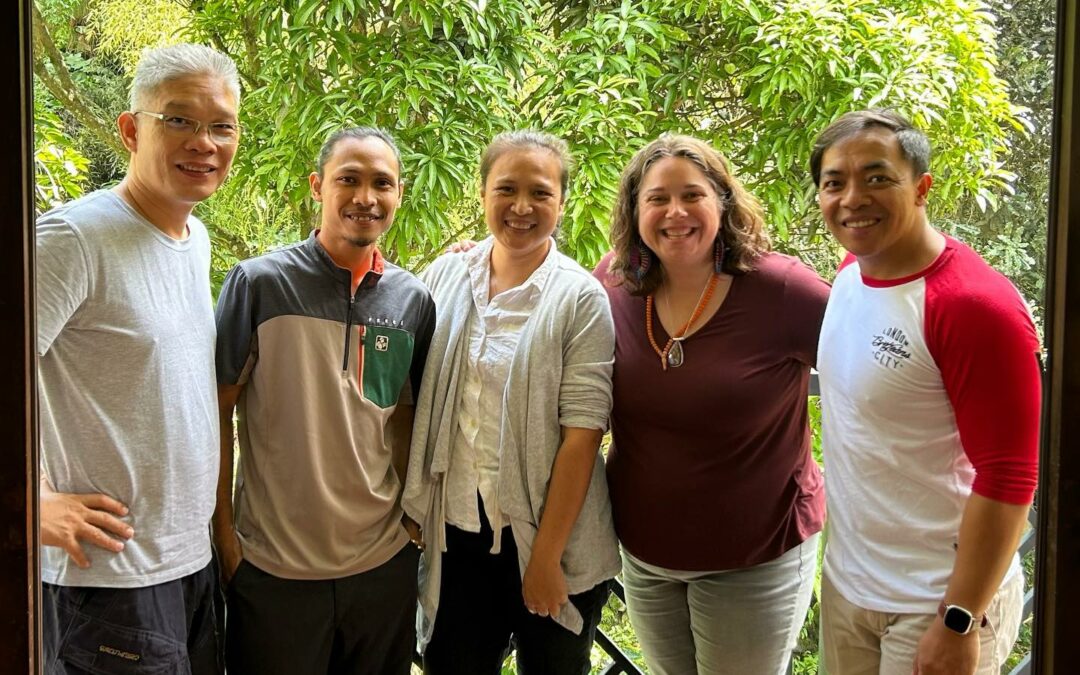 Sherry, our Founder and CEO spent three weeks in the Philippines in June. 
Through engaging in on-ground interactions with our partner organizations, meeting with local farmers, and digging into the intricacies of community-driven initiatives, our Founder and CEO is able to gain deep insights that will inform our strategic decisions moving forward. This endeavor allows us to further refine our approach, ensuring that our programs are tailored to the specific needs and aspirations of the communities we serve.

Here is what Sherry has to say about her trip: 
It was wonderful to all be together as a team during most of June. I could not be more thrilled to have Hal Atienza as our new Philippines Executive Director and our time together in person, in our founding region, was an essential aspect of his full onboarding in this new role. Hal is tenacious,  passionate about doing development work well, and brings deep experience and dedication to this next chapter of GSS. 
We had a jam packed schedule that included critical team internal operational planning, Hal meeting with and conducting farm visits with the Benguet Association of Seed Savers, hosting a Philippines Board meeting, and hosting a meet and greet for Hal in Baguio with some of our key supporters and friends. See pictures and learn more about each of these below.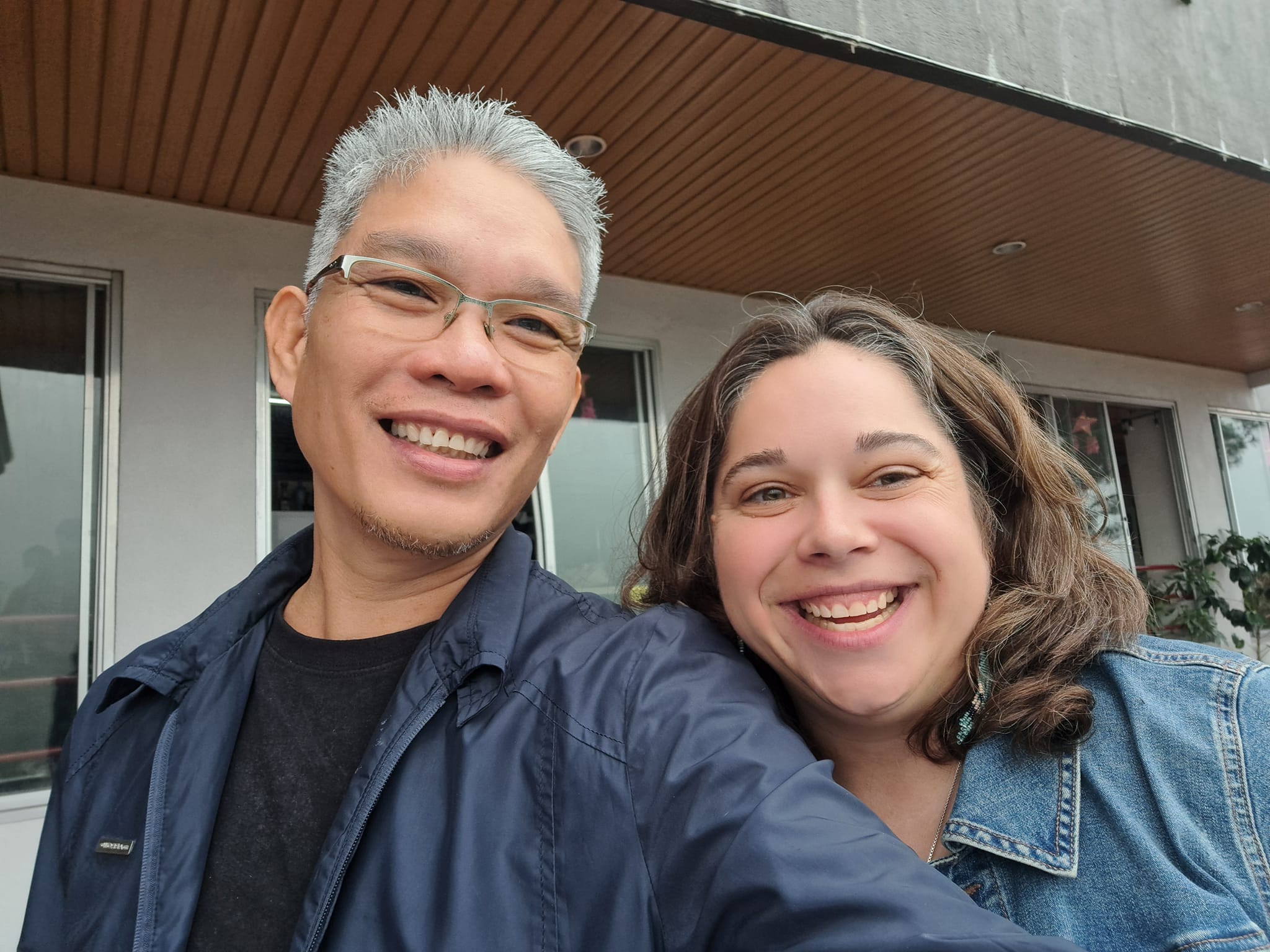 Together we will continue to follow our new slogan: Save Seeds, Grow Food, Celebrate Heritage! 
Trips like these make space for Sherry to witness firsthand the impact of our programs and the lives of our partner farmers touched by our work.
It's only because of the support we garnered from our WONDERFUL community of supporters like YOU! Together we have impacted countless smallholder farmers, inspired local communities to strengthen climate resiliency efforts, and with our Founder and CEO just returning to the US we are well on our way to saving more seeds, growing more food, and celebrating our heritage!