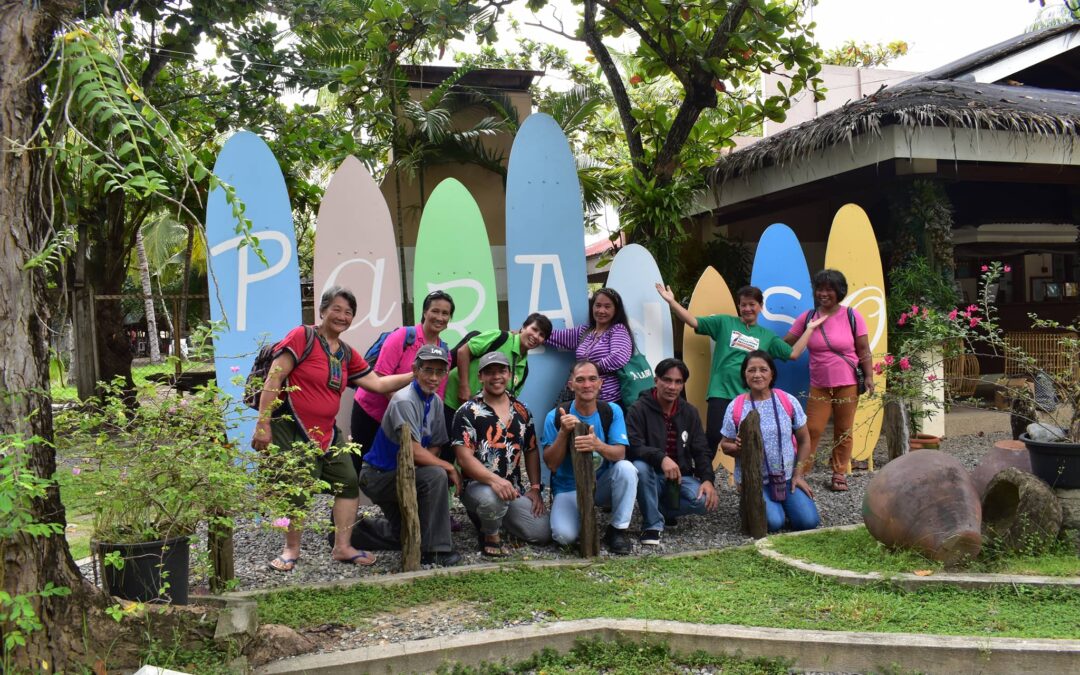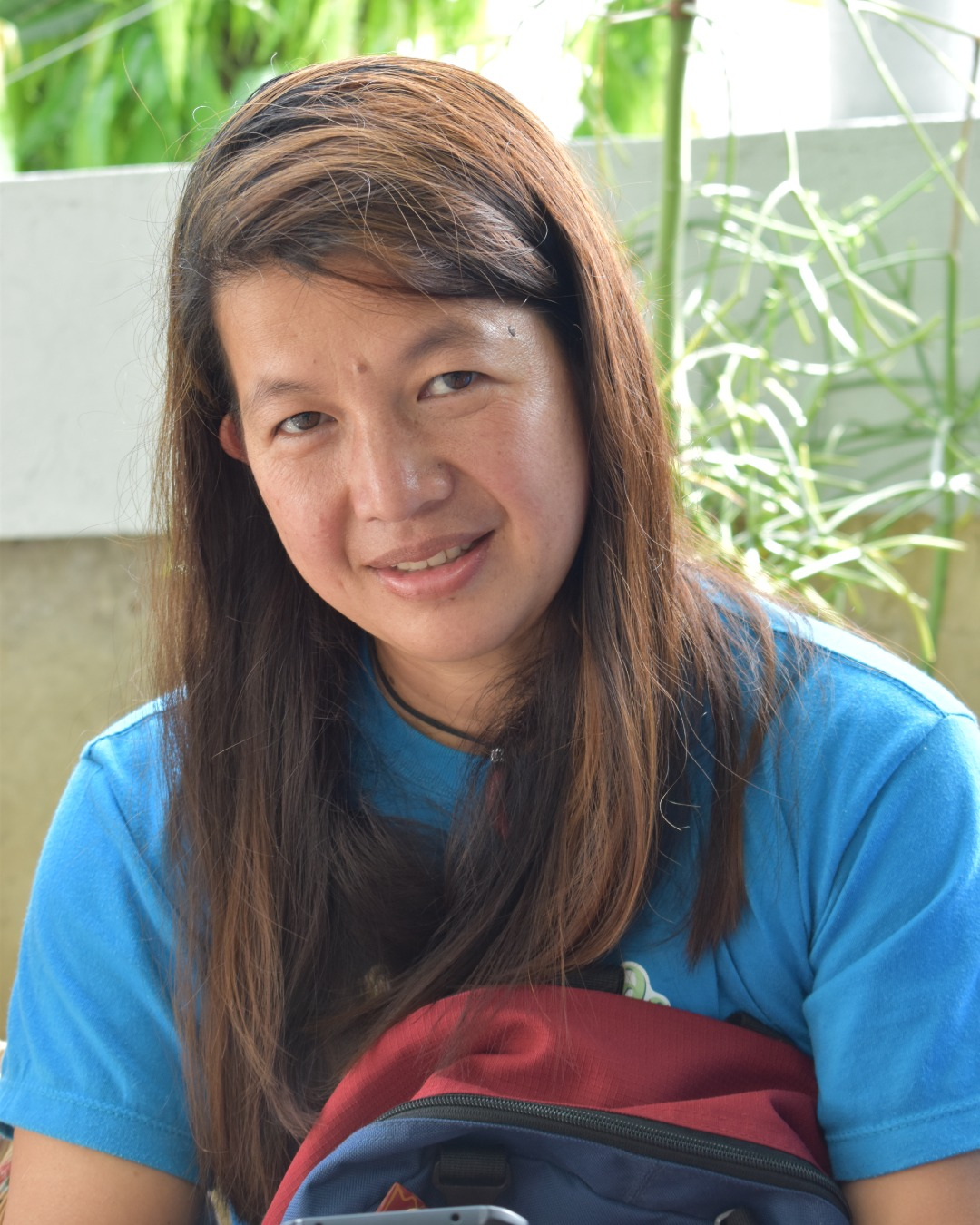 I am Anita Paoad Sinakay, 41 years old, married, and a mother of one. I am presently residing with my family in Pinan Daclan, Tublay, where my farm is also located. I named my farm Nature Lovers Garden. It has an area of exactly one (1) hectare. 
I am affiliated with several farmer's organizations like the Tublay Organic Farming Practitioners Agriculture-Cooperative (TOFPA-COOP), the Association of Farmers on Organic for the Rural Development of Daclan (AFFORD), the  Daclan Kafamilja Rural Improvement Club (DKRIC), and of course, the  Benguet Association of Seed Savers (BASS).
Our BASS retreat was held last September 10-11, 2022 at Paradiso Beach Resort in Aringay, La Union. We were there Saturday night so we just enjoyed our dinner together as one family and sleep right away to gain more strength for the next day. Early the next morning, at precisely five 'o clock we went to the beach and started enjoying the coldness of the breeze and the warmth of the water in the sea. From there we experienced playing with the waves and enjoyed bonding while swimming at the same time telling stories, sharing experiences, jokes, etc. Then it was time to eat because everybody was starving.  
The thing that struck me most about the retreat is the group discussions wherein we talk about things to improve in the future that we should take seriously on seed saving. Being a member of the BASS, I realized that being committed to saving seeds must be sustained. I was really thinking about how to encourage younger farmers to go on farming and do seed saving for the future. 
I am glad that I'm part of the group (BASS) because we are learning something even just by talking with each other, sharing experiences, observing others' attitudes, understanding others' personalities, being considerate, etc. I learned how to adjust myself to them, forgetting past bad memories, forgiving others' shortcomings, and thinking that everybody commits mistakes because we are just humans who are imperfect. 
Belonging to a group is more fun than being alone.  I think our goal during the retreat was attained.