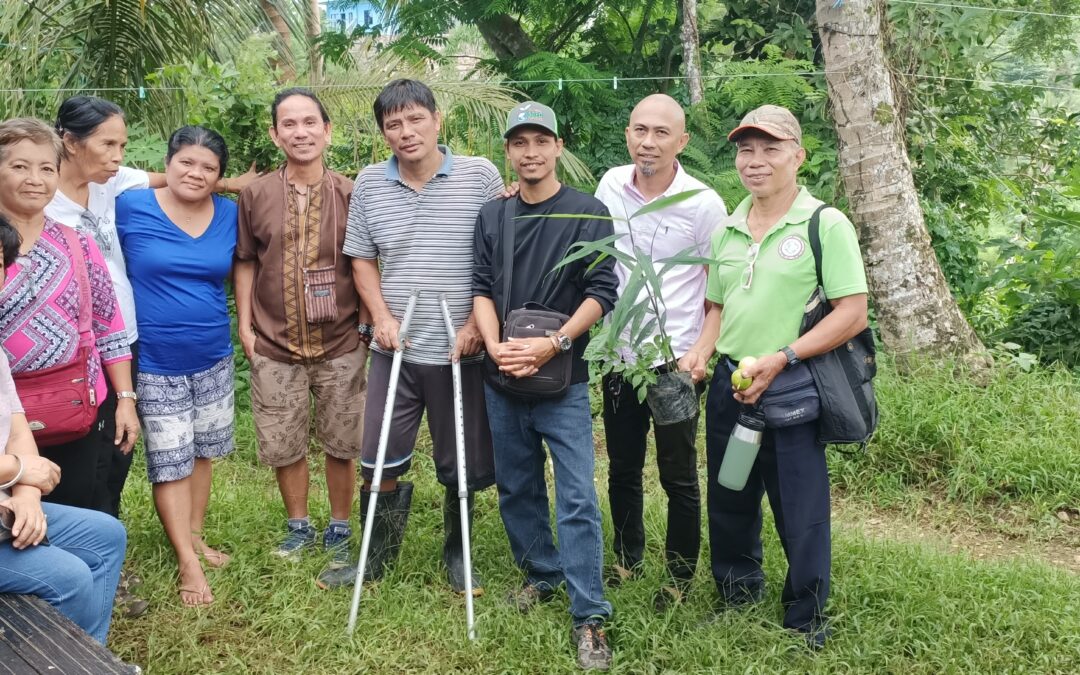 In a world where sustainable farming practices are becoming increasingly crucial, Global Seed Savers took a significant step forward in promoting eco-conscious agriculture. From June 30 to July 4, 2023, an impactful IDOFS (Integrated Diversified Organic Farming Systems) On-Farm Consultation was conducted in Catmon, San Fernando, Carcar, Argao, and Simala. In collaboration with our partners, Pestales, Cafei, Cebu Seed Savers, and the insightful Farmer John, the consultation aimed to improve farming practices and set new benchmarks for sustainable agriculture.
One of the primary goals of the consultation was to finalize at least two IDOFS-farm designs. As a result, participating farmers were empowered to implement innovative agricultural practices. Notably, some of the key inputs from Farmer John's previous visit were put into action, including the incorporation of diversification and varietal crops, enhancing plant growth, and improving pest management techniques!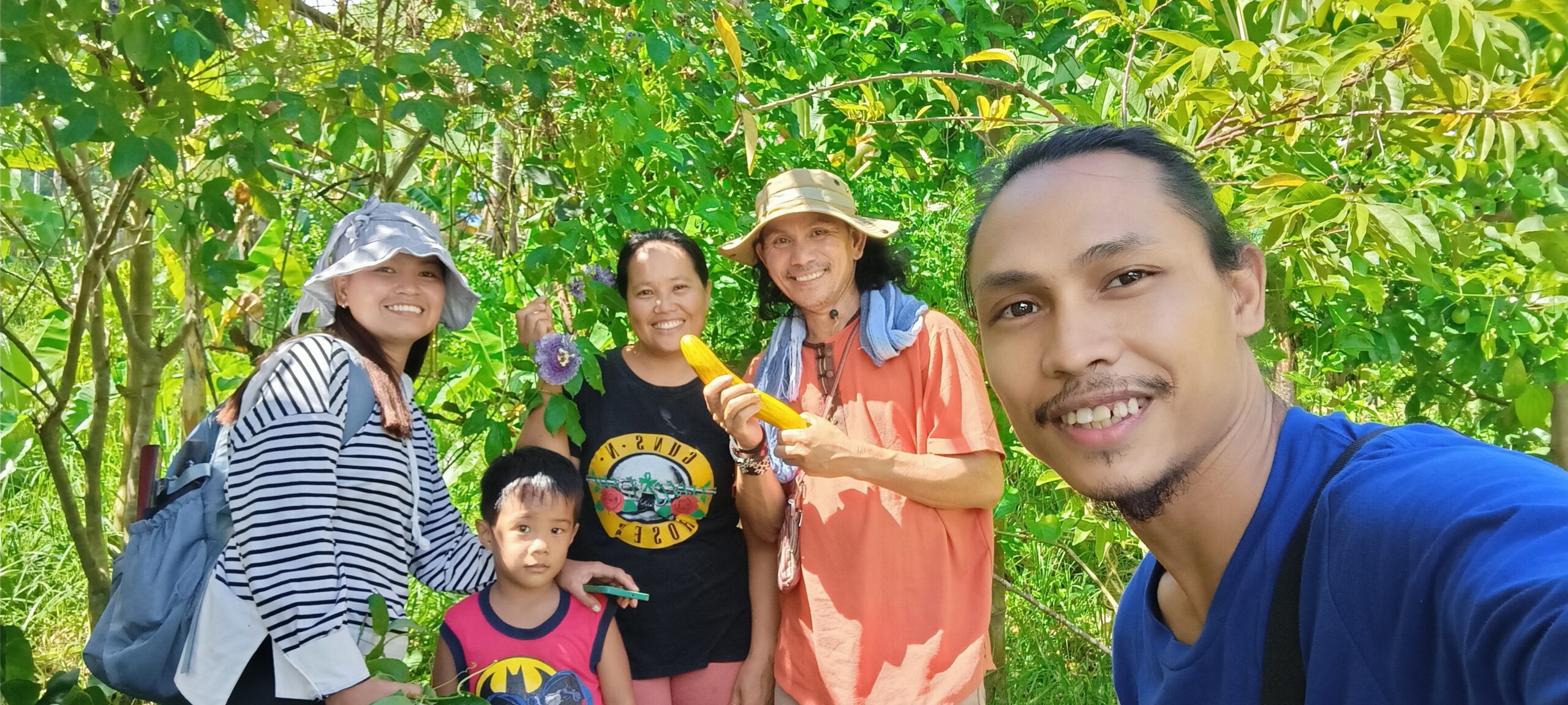 Moreover, farmers received guidance on creating more live fences and windbreakers using eco-friendly bamboo. These additions not only serve as effective barriers but also contribute to enhancing biodiversity and protecting delicate ecosystems.
We are so grateful to see our community take on new practices that not only support their farms but also build climate resiliency! The farms were celebrated for their diversity and effective intercropping techniques, promoting ecological harmony and maximizing resource utilization.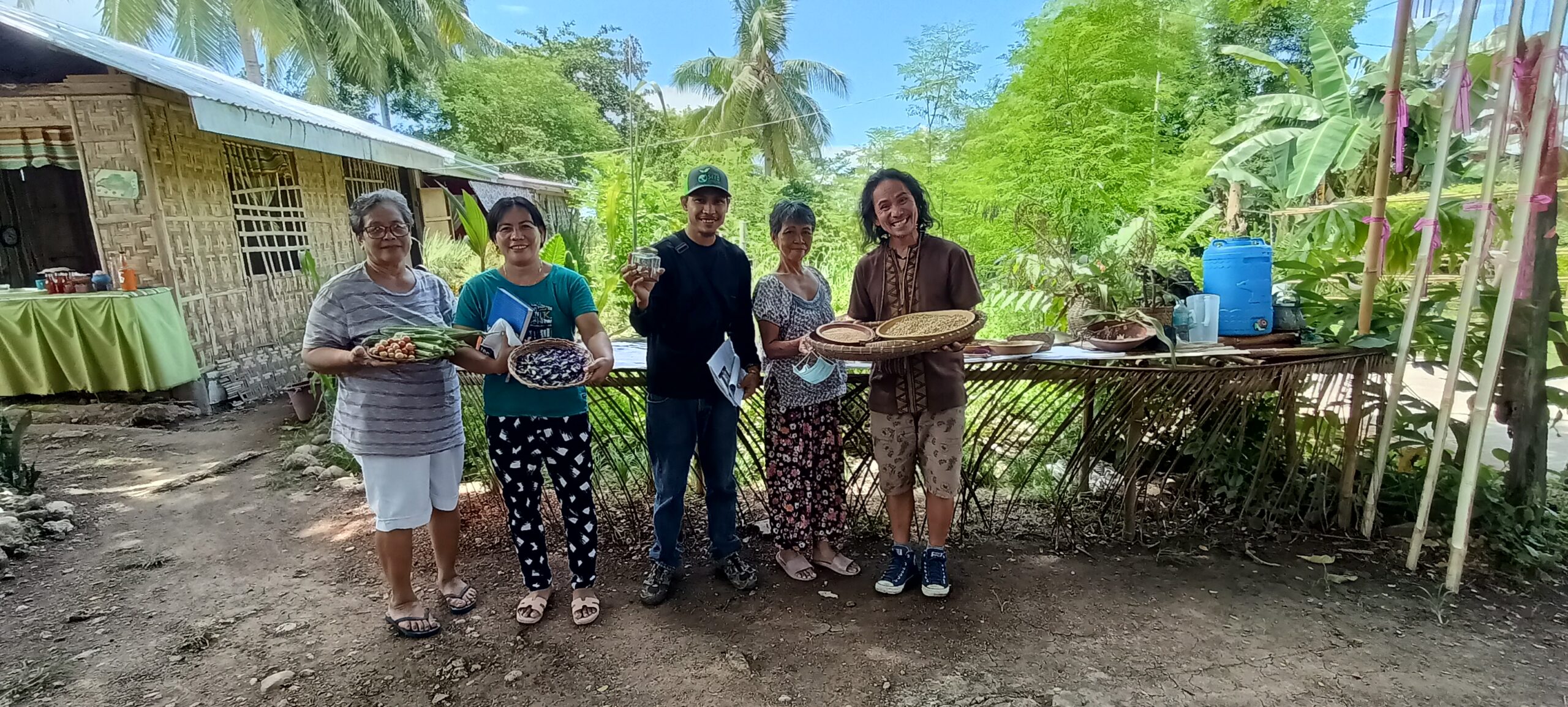 The IDOFS On Farm Consultation didn't just end with recommendations; it set new benchmarks for sustainable agriculture. Our partner farmers were encouraged to add more crops suitable for the soil conditions, expanding the diversity of their farms. For example, mulching, windbreakers, and hedge rows became essential features, contributing to the overall resilience of their farms.
As we move towards a seed sovereign future, it's heartwarming to witness the passion and determination of our partner farmers! Our community of seed savers continues to grow and adapt to new sustainable practices! 
See more photos taken during our farm consultations!