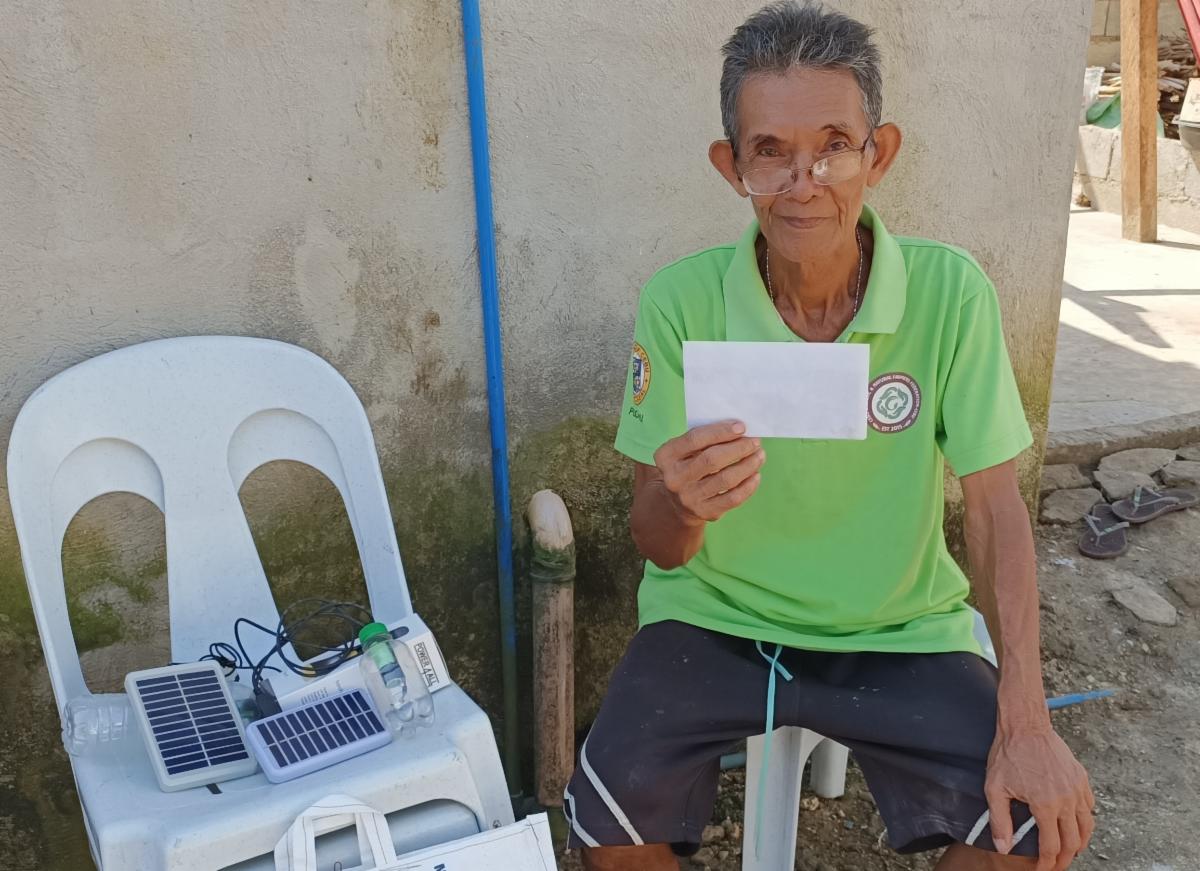 What beauty can we find in the ocean of fallen trees, among the scattered debris of shattered houses? Can we find beauty in the midst of this chaos?
As an eye witness to this typhoon it is easy to be swayed when seeing the extensive damages. It is hard not to feel devastated in these situations. This disaster has left many families displaced, some lost their homes and livelihood, while others lost their loved ones. Life has been difficult since the typhoon made landfall nearly
6 weeks ago!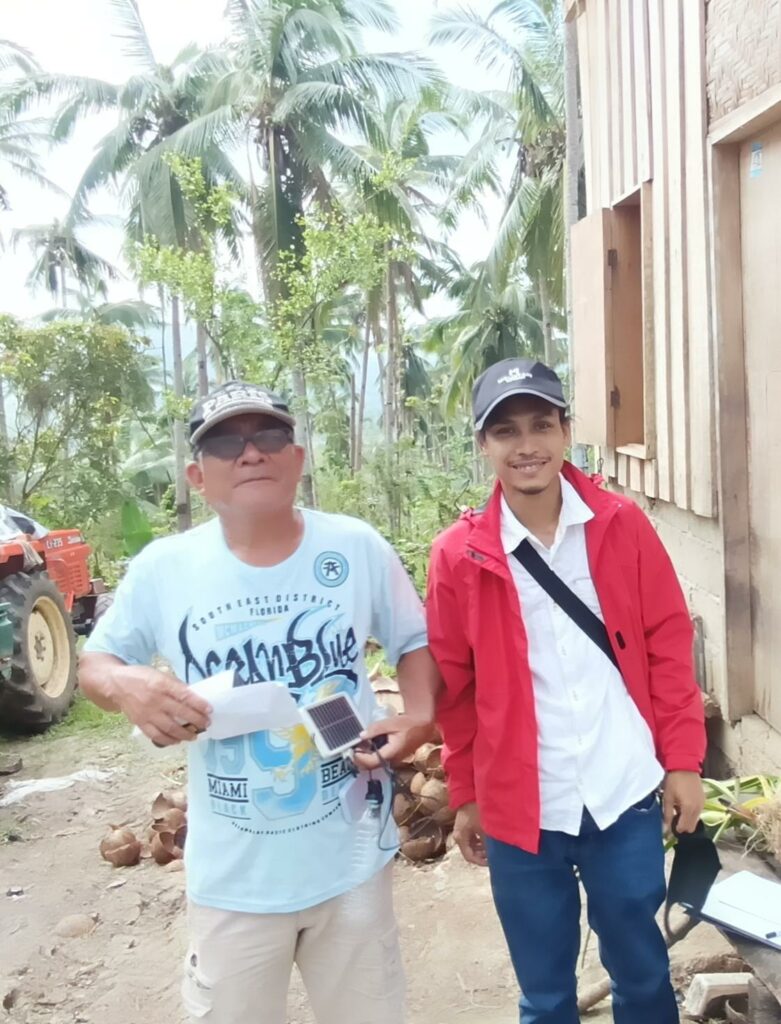 However, when the roads re-opened and we were finally able to visit our partner farmers to provide initial relief including: dry goods, water, hygine kits, cash assistance, and solar lights. I was struck by the fact that despite the devastation, our farmers still radiated hope. Our farmers know that like all other storms of the past, they will rise up again. Hope is alive, love is alive, and light is alive. This is the beauty that I saw amidst this disaster.

Together, each of can us can play a small part to help pick up the p
ieces left scattered by Typhoon Odette. We can help clear the debris and start laying new, and better foundations for a sustainable tomorrow. I am grateful to be doing this through Global Seed Savers response and I hope you will join us in these efforts!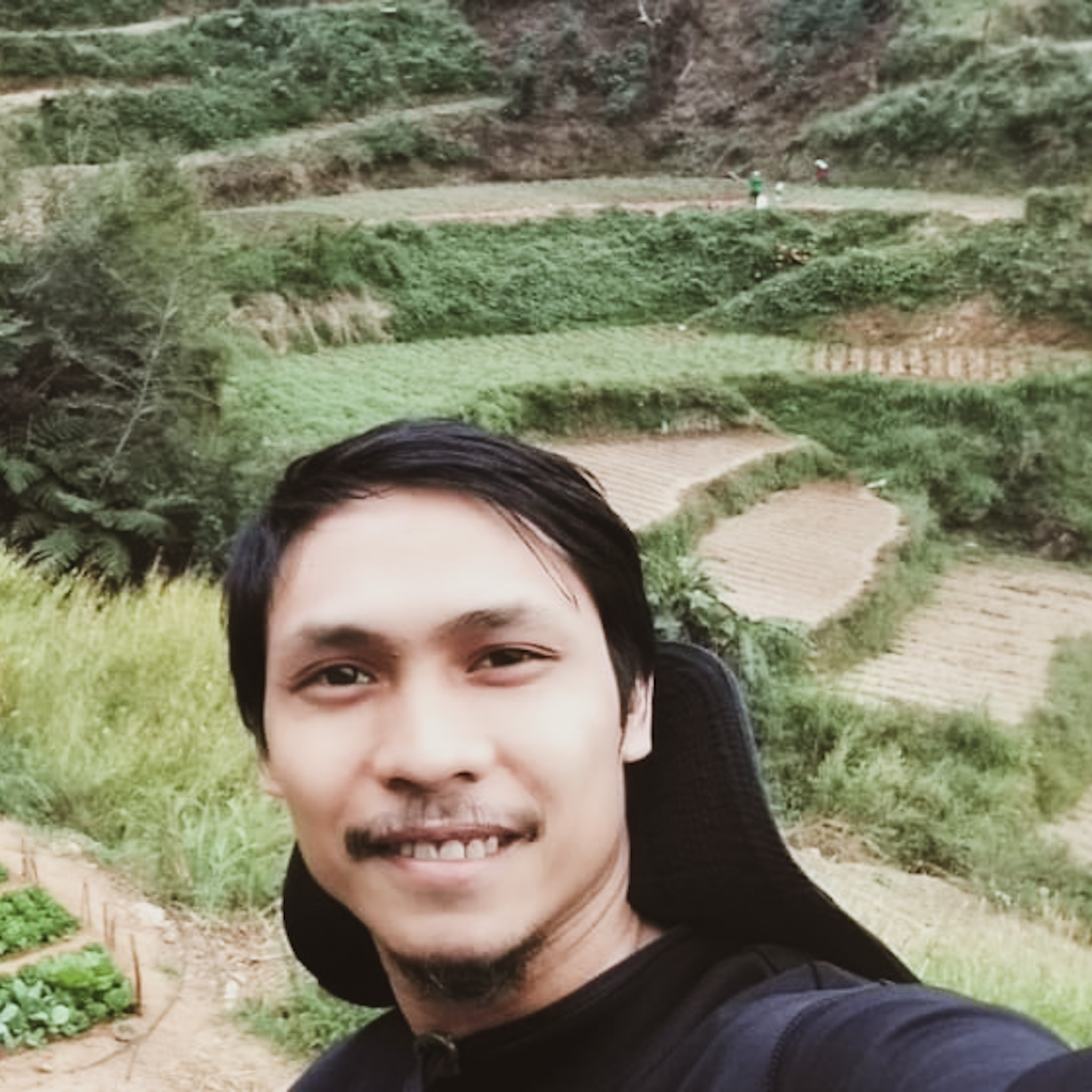 Harry Paulino
Harry holds a Bachelor Degree in Public Administration from EARIST in Manila and he is a proud Marikeno and married a gorgeous Cebuana in 2015. His has extensive work experience and training in community development projects, leading international teams, and partnering with NGO's internationally and locally.
Harry is leading our program expansion in Cebu serving as the Cebu Program Coordinator.