Food Sovereignty 

" The right of peoples to healthy and culturally appropriate food produced through ecologically sound and sustainable methods, and their right to define their own food and agriculture systems." 
If food security is about the consumer, food sovereignty puts the focus on the importance of the producers and insists on their democratic rights in decision making. Small-holder farmers produce 70% of the food consumed worldwide on only 25% of the arable land. Food sovereignty also recognizes food as a right and a public good, not as a commodity, and food production is about relationships between community and with nature, not trade and commerce. 
Almost 30% of the world's 7.4 billion people rely on food that is produced by smallholder farmers, those that farm less than 2,000 sq meters of land. We have also seen incredible food diversity loss in the last 40 years, nearly 90% of varieties have been lost due to the influx of synthetic seeds and the rise of industrial farming practices around the world.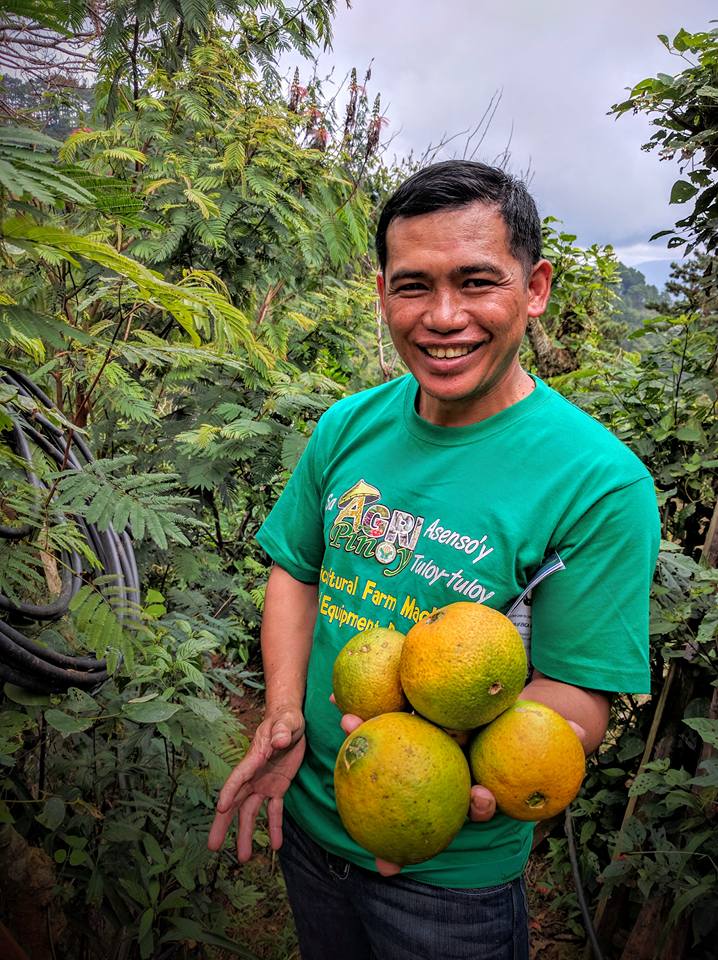 The majority of rural communities in the Philippines practice small-scale subsistence agriculture and historically have utilized organic farming methods. In the 1970's, the "Green Revolution" brought chemical farming to the Philippines, which resulted in critical environmental and human health concerns. The increased use of pesticides depletes soil, increases erosion and has been connected with the rise of diseases where they never existed before. Sadly, the availability and use of locally appropriate seeds is on the decline as the price of chemically treated or genetically modified seeds is also on the decline. Despite the proven benefits of using organic and locally appropriate seeds, smallholder farmers in the rural Philippines lack access to technical training about the value of seed saving and lack access to regionally appropriate locally produced organic seeds.This is why Global Seed Savers supports Filipino smallholder farmers access to a wide diversity of organic seeds and high quality technical education and training programs that lead to food sovereignty for our partner communities.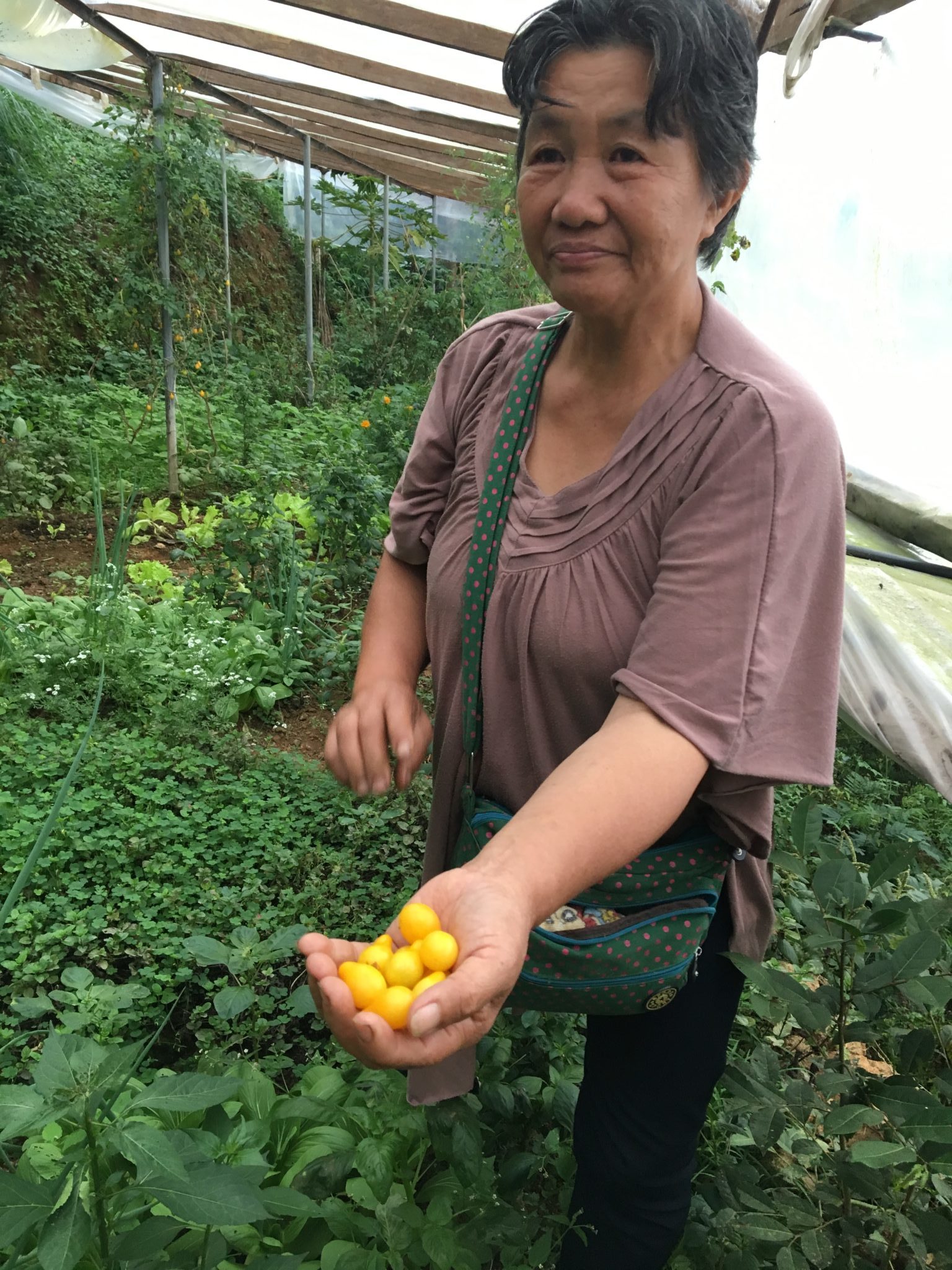 After hosting our first Seed School in 2015 in Tubaly, Benguet, Global Seed Savers helped launch a core group of seven organic farmers that are committed to saving their own seeds and restoring diversity to their food system. This group has now doubled in size and registered as the Benguet Association of Seed Savers (BASS) in 2017. BASS members are committed to restoring the historical practice of saving their own seeds and ensuring that more farmers have access to these seeds through hosting seed swaps, technical education programs, and managing a farmer led, owned, and operated organic seed company.
Why Seeds?

We have lost 90% of our food diversity in the last 40 years due to the influx of synthetic seeds and industrial faming.
In the Philippines: there used to be 1,000's of varieties of rice grown, today two varieties account for 98% of varieties available.
Ensure farmers have access to affordable and local varieties of seeds.
Store seeds which will ensure food security during droughts or other disasters.
Seeds that are saved in the same place time and time again take on amazing adaptations like better taste, size, pest resistance.
Local seed production saves our farmers on average $100/annually.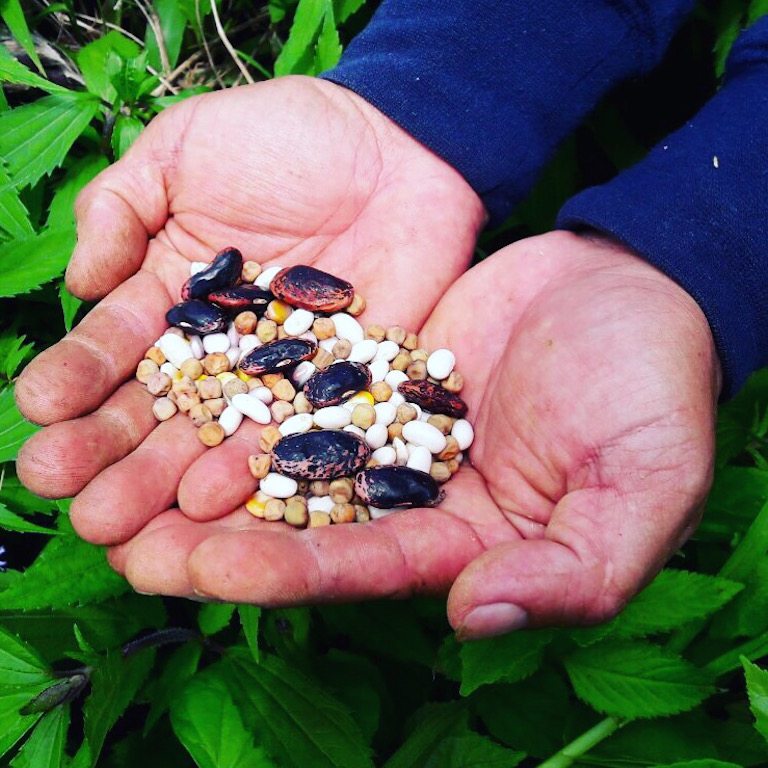 JOIN US IN MAKING A GLOBAL IMPACT